From the moment we unlock our phones in the morning until we find the willpower to set them down at night, we are barraged with messages of insufficiency. Targeted ads tell us we need to lose weight, be more productive, be more beautiful, take a new job, be more masculine, be more feminine, be more straight, be more gay, start a diet, exercise more, and countless other not-so-subtle messages of not being enough.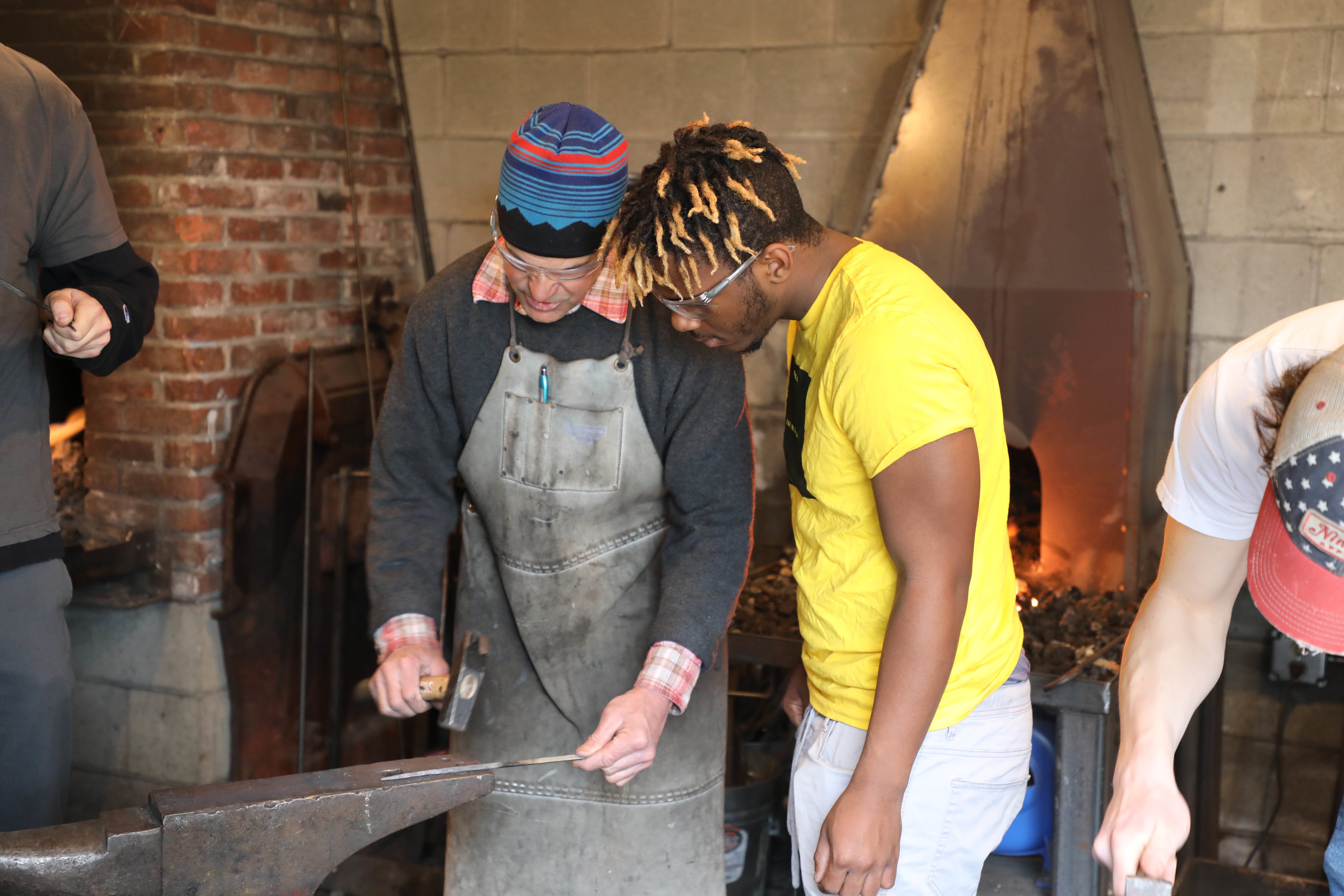 Over time we succumb to these repeated body blows to our sense of self worth. We lean against the ropes of life's boxing ring, exhausted, confused, and questioning all that we have worked to be.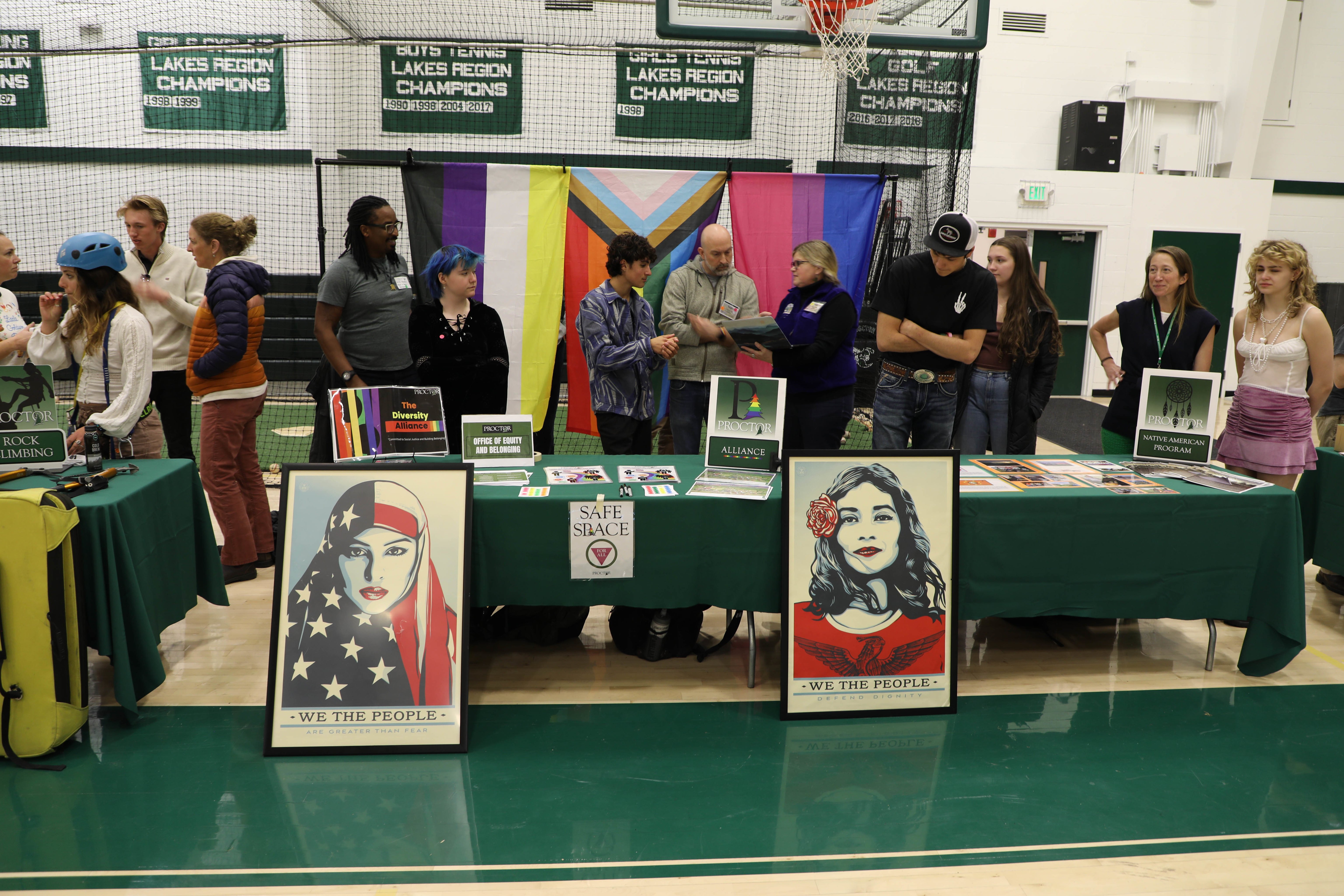 We live within the world's most distracted culture; a culture whose vulnerabilities become prey for businesses focused on profits, not our well-being. We see an ever-increasing number of friends and colleagues experiencing depression, anxiety, using substances, considering self-harm, and other destructive behaviors as helplessness begins to overshadow hope. Collectively, we begin to search for ways to treat the visible symptoms of our apparent insufficiency, but we rarely take time to objectively question the validity of the assumption itself.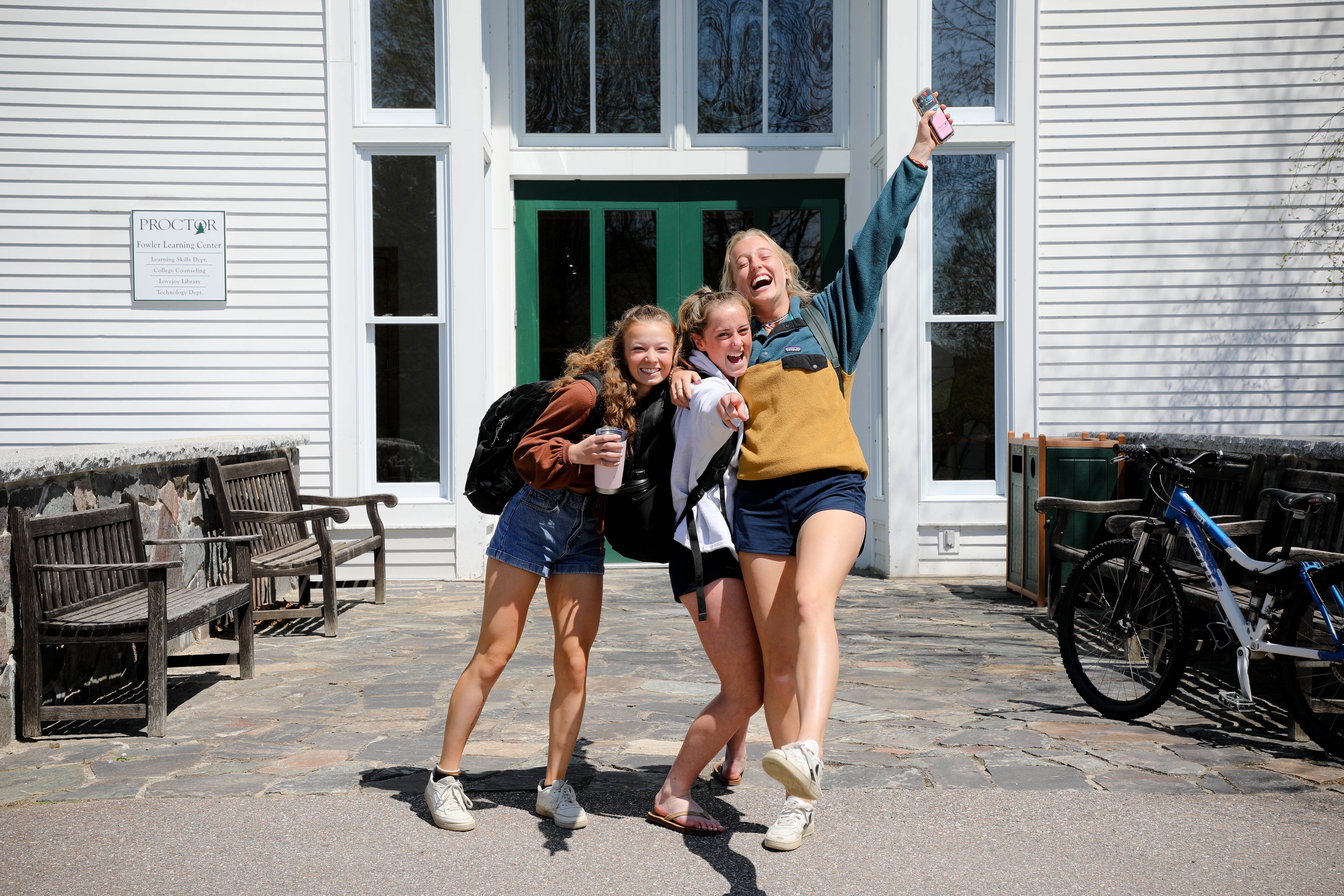 Our message today, especially to young people who are least confident and assured in their identities, is that you are sufficient as you are. You are enough. Period.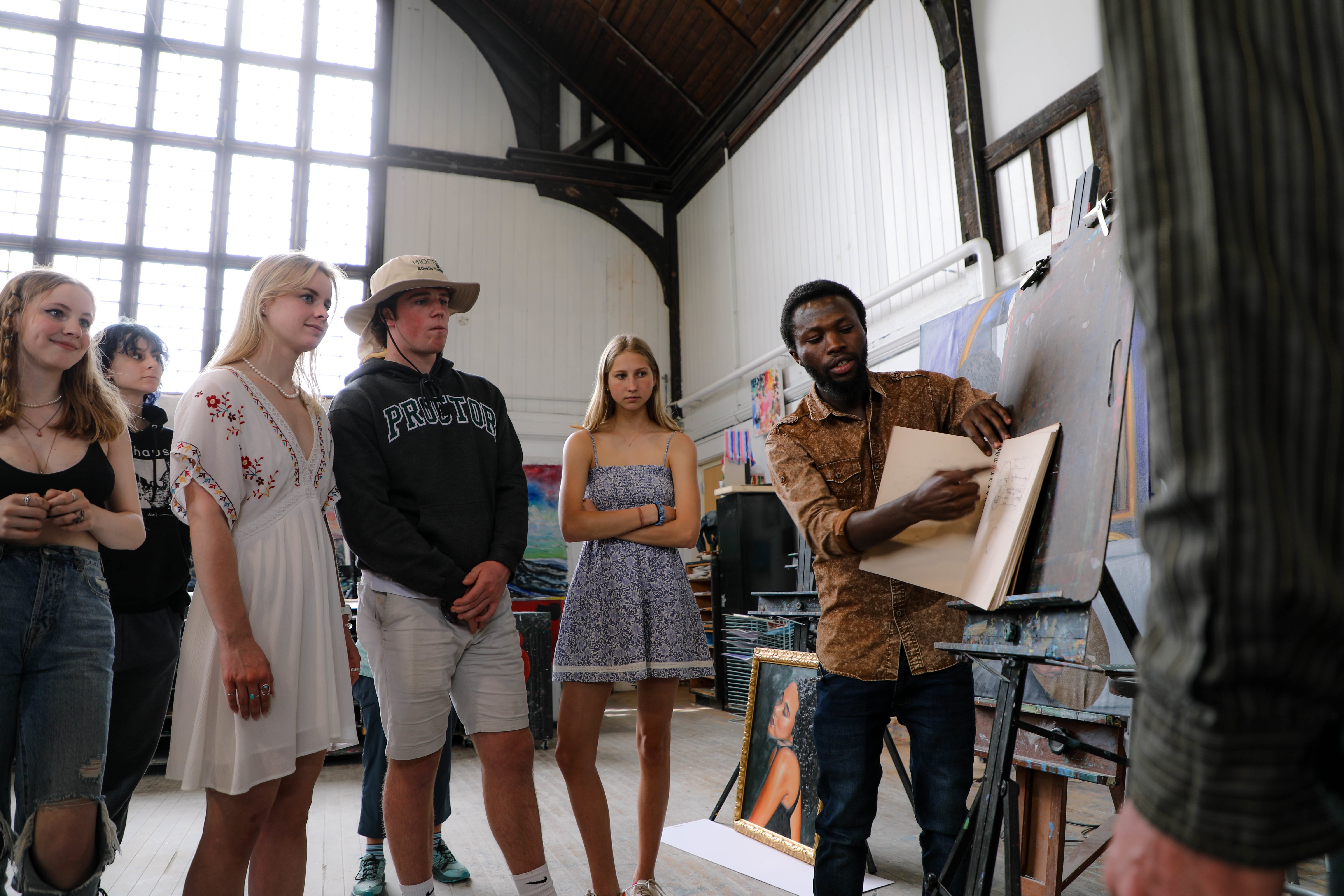 As a school community, we have the opportunity to serve as an antidote to the messages of insufficiency that permeate our lives. We have the opportunity to love others for who they are, not who society says they should be. We have the opportunity to see others for their potential, not the mistakes they have made. We have the opportunity to silence the distractions swirling around us by spending meaningful time with one another.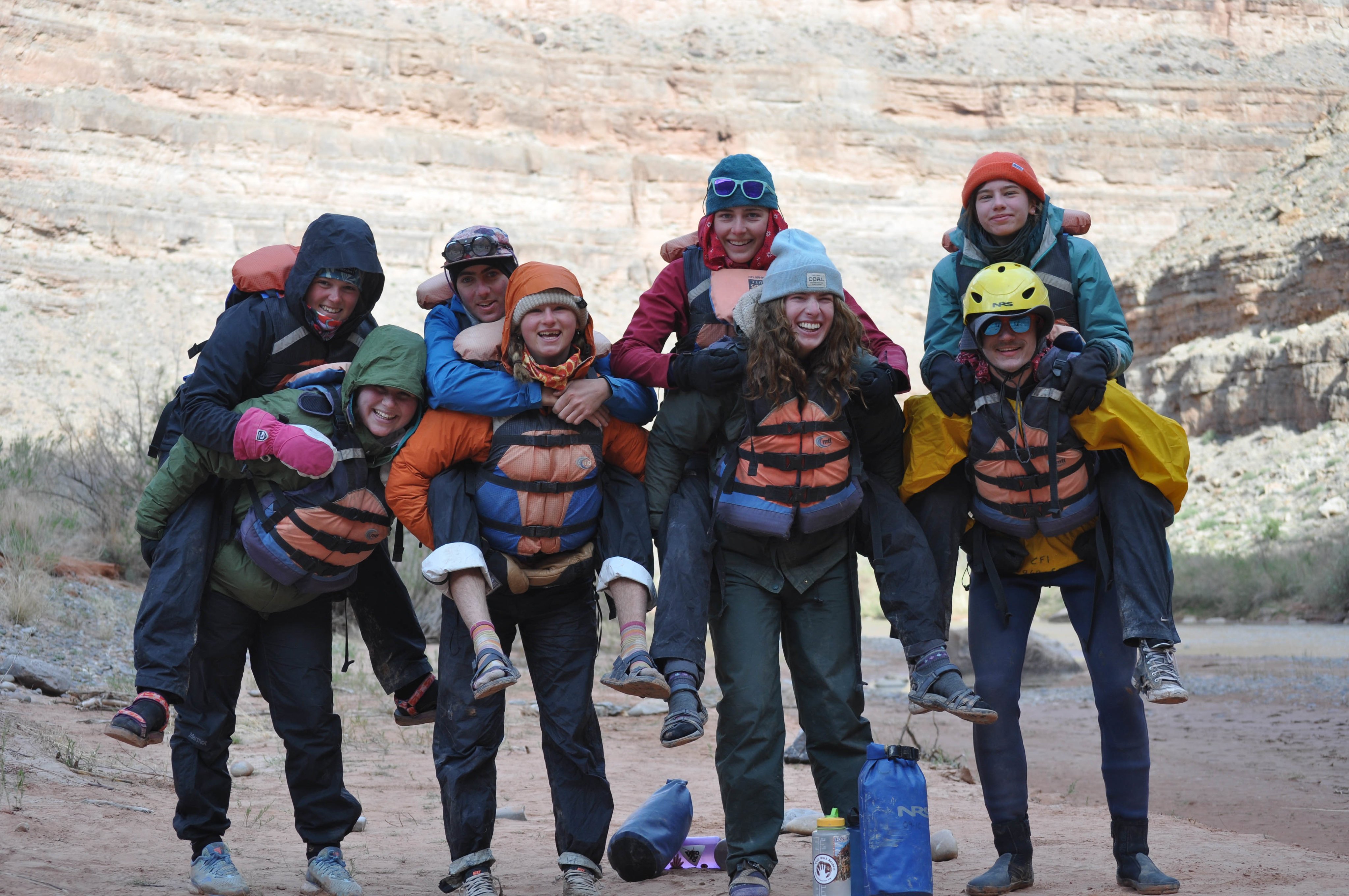 At the core of what we seek to do at Proctor is to live in relationship with each other so that we can allow each other's identities to blossom without fear of judgment. May we each pursue this simple action in our own lives, allowing our impact to overflow into the lives of others.