Over the past decade, a shift toward competency based education (CBE) has flooded the world of higher education as universities look to become more efficient in developing a graduate's skill set while ensuring each student possesses baseline proficiencies. Plenty of obstacles exist to implementing a competency-based educational model in higher education, however, Proctor's World Language Department continues to pioneer a rethinking of the traditional approach to assessing and evaluating student development used by most high schools.
Three years ago, Proctor's World Language teachers decided to overhaul their curriculum, utilizing the Organic World Language (OWL) approach to teaching languages (read more in THIS blog post). This philosophy seeks to have students use the second language 100% of the time, embrace a second language environment, take risks and make mistakes, infer, and be a part of a second language community. The response from students to this shift in approach has been incredibly positive as classrooms are void of furniture and filled with hands on activities.
The foundation built by Proctor's World Language department over the last three years has encouraged an evolution in rethinking levels within the department. As is the case with most high school language departments, students have always progress from Spanish 1 to Spanish 2 to Spanish 3 based on their ability to 'pass' the course within a set period of time. World Language Department Chair Ross Young and his team have challenged that thinking, arguing our fixed time approach to learning is misaligned with the goals of our teachers and classes. Ross notes, "We are convinced students can learn a second language, we all can. We have learned a first and we believe students possess the ability learn a second. The challenge with the traditional model of world languages is that we each learn at a different pace and that pace doesn't always fit into the prescribed timeframe. We must create a structure for our students where their progression through languages is based in proficiency, not a set time frame."
Starting in the fall of 2019, Proctor's World Language courses will shift to a proficiency-based leveling where teachers work with students over the course of the year to build their fluency. Some students may stay in a novice level for two years, others may advance from novice to intermediate after a term, while yet others may start the year as a beginner, study abroad in Segovia, and return as advanced. World Language teachers believe this evolution in leveling will allow students to gain confidence and truly focus on their growth rather than achieving a certain grade by the end of the term and then moving onto the next level without a solid foundation in ability.
Proctor's educational model naturally removes many of the well-documented barriers to competency-based education that have held many colleges from adopting a similar model. Our agility as a school allows us our teachers to have ample time for direct observation and professional development around competency-based assessment, while working collaboratively with our College Counseling office to solve for the logistical challenges of weaving a competency-based environment into a traditional time-based grading and transcript system.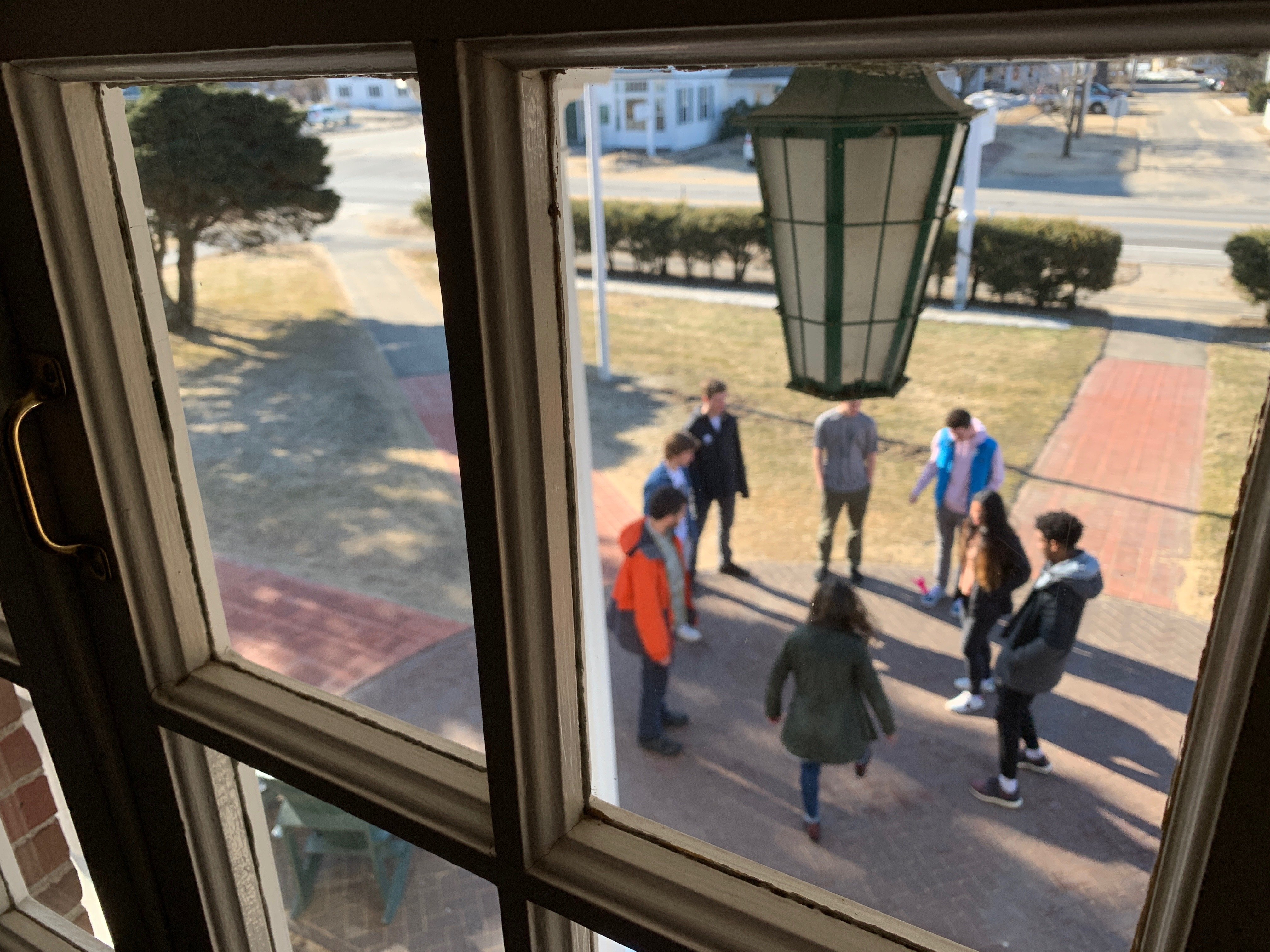 There will undoubtedly be bumps along the way as this new approach to World Languages rolls out in the fall, but we are excited to see how this experiment opens doors to similar experiments across other academic departments. The World Language Department's leadership encourages us to further sharpen our focus on evolving Proctor's educational model in a way that encourages the risk taking and community building we believe is central to deep learning.