The last two weeks have served as an incredibly powerful reminder of who we are as a community, not only at Proctor, but within our local towns and immediate families. Our hearts go out to all who have lost something in their lives due to the coronavirus outbreak: loved ones, jobs, homes, interactions with friends, and, for our faculty and students, an opportunity for a typical Proctor spring.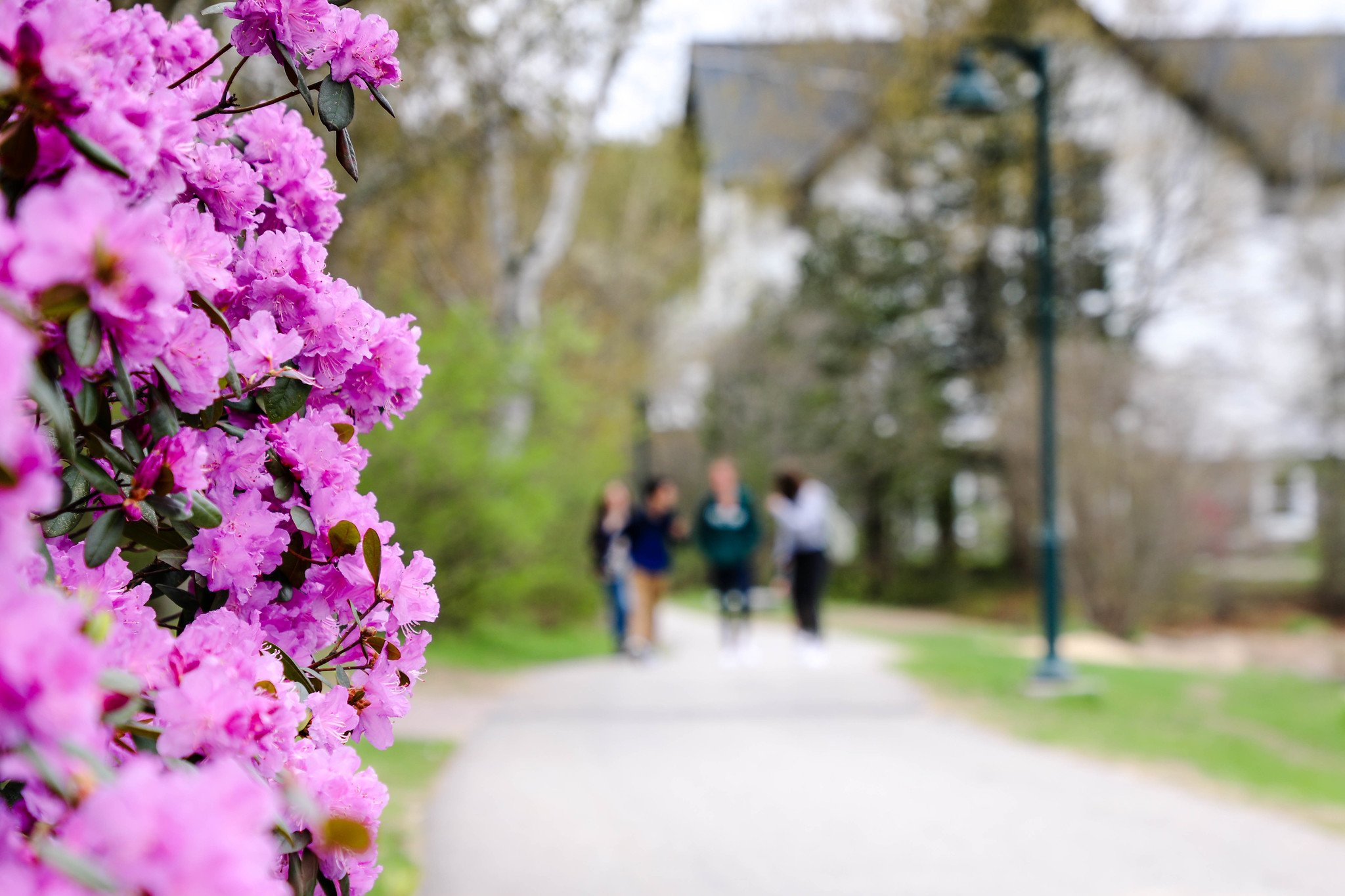 Few of us have ever experienced this type of disruption to our daily lives. There have been economic downturns in the past, but not since World War II has Proctor had to fundamentally alter delivery of its educational model due to an external factor. The past decade has been a time of plenty where consistent economic growth has led to each of us formulating an expectation of the way things should be. A shift to this new reality is painful, but a study of Proctor's history reminds us of our school's resilience and ability to persevere through tough times. It reminds us that it is our ability to remain agile and scrappy that best allows us to deliver on our mission. It reminds us that it is our connection to each other that defines our school.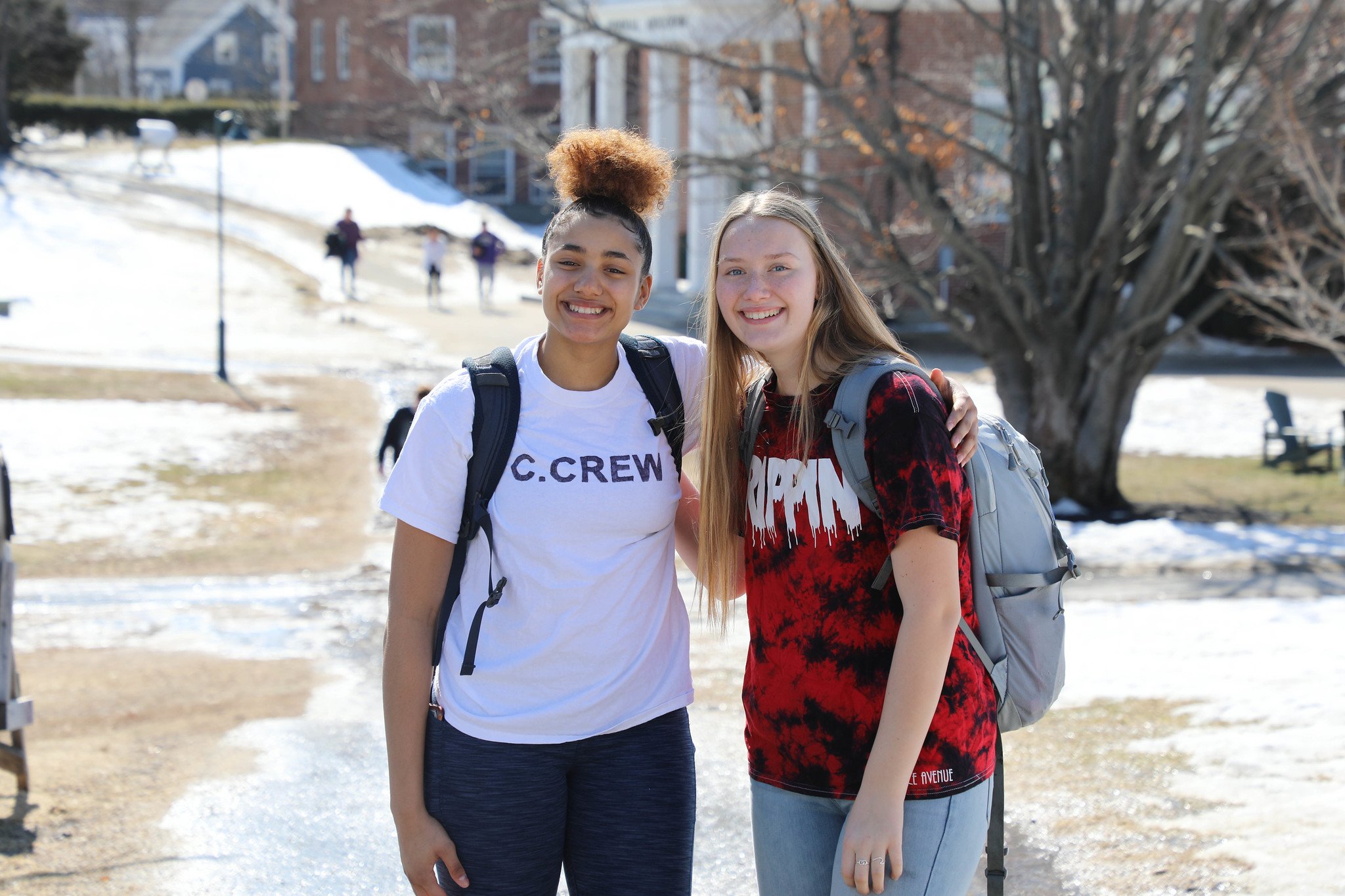 Our message today is this: We will do our very best to deliver on Proctor's mission and sustain our relationships with students through remote means until we are able to once again be together as a community. We remain hopeful students will be able to return at some point this school year, but know there is a very real chance we will not have the ability to reconvene as a community. We will make a decision on the remainder of the Spring Term and Commencement by April 6.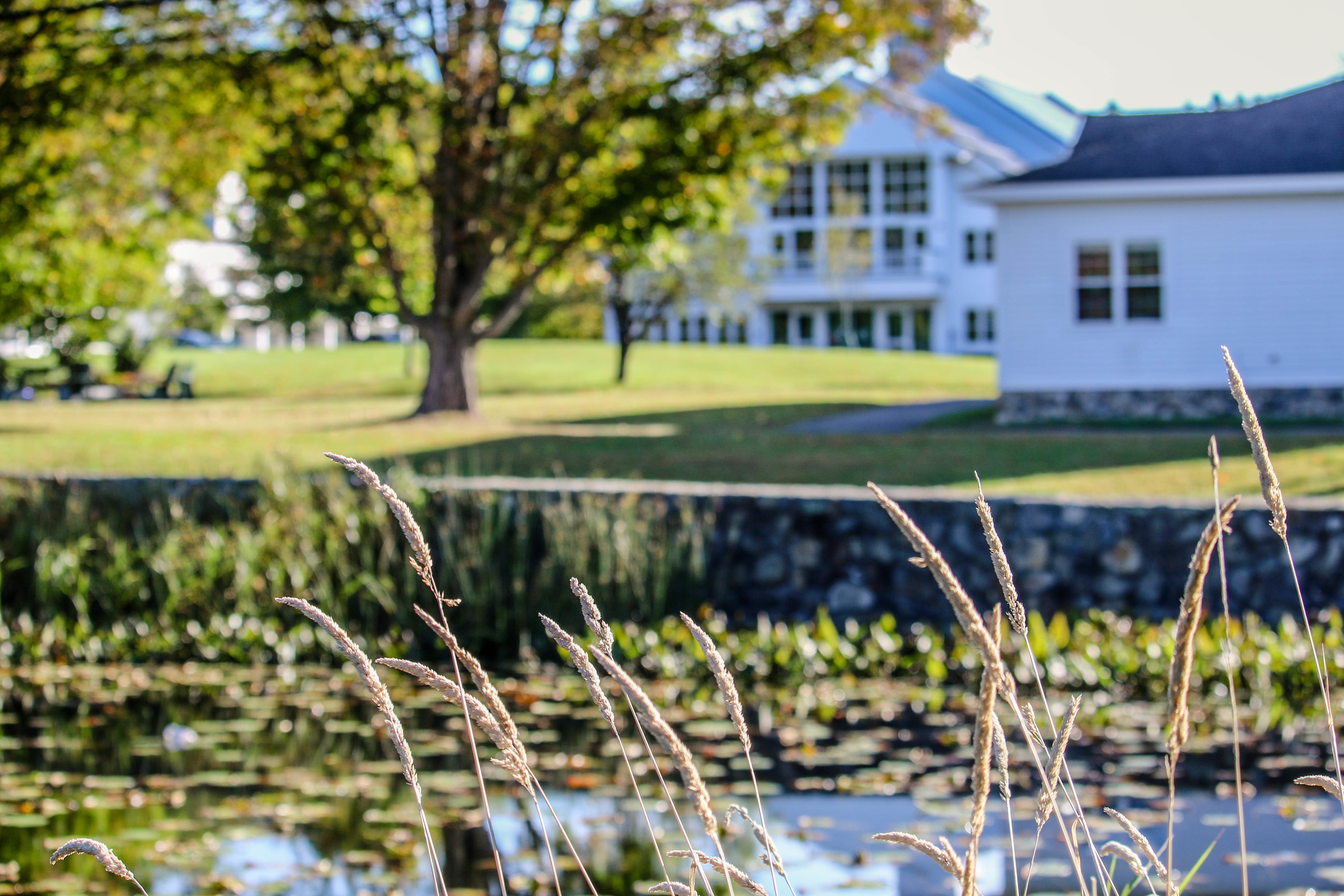 Now more than ever, we need our parents to serve as our partners in education. Our faculty are working tirelessly to design and develop an entirely new content delivery mechanism for their classes, and as we engage in this new adventure of online learning, we know there will be hiccups along the way. We need to hear from our parents and students what is going well and we need to hear where we have opportunities for improvement. We need open dialogue and we need patience as we work through these challenges and make adjustments.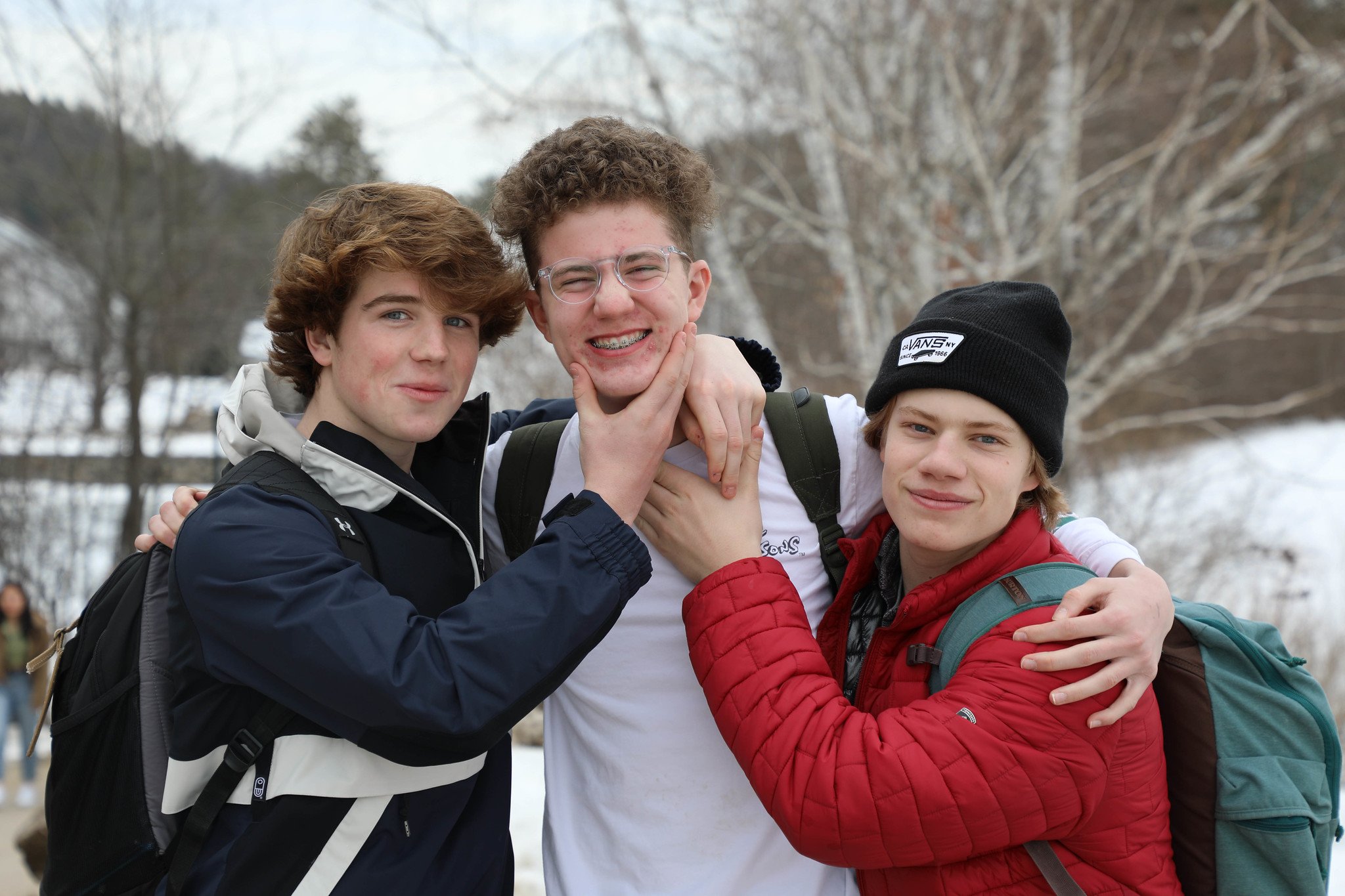 We rarely appreciate fully what we have until it is gone. We value our friendships, the energy our students bring to campus, the sense of purpose we gain from watching our students navigate life at boarding school. And we feel an incredibly deep sadness as we prepare for a most bizarre start to the Spring Term. But, it is our responsibility to make sure we actively fill the emotional void left by an empty campus over the next few weeks by reaching out to those who would usually cross our path. Rabbi Yosef Kanefsky of B'nai David-Judea wrote in an article last week the following: "Every hand that we don't shake must become a phone call that we place. Every embrace that we avoid must become a verbal expression of warmth and concern. Every inch and every foot that we physically place between ourselves and another, must become a thought as to how we might be of help to that other, should the need arise."
Let us walk forward into the unknown that lies ahead of us with confidence and a sense of purpose. Let us fill the void we feel with outreach to others. We are all in this together, and must be there for each other.