This past weekend was the fourth and final meeting of Proctor's Board of Trustees for the fiscal year. In addition to approving the budget, discussing upcoming Campaign for Proctor initiatives, understanding the ever-changing dynamics of the boarding school admissions market, ensuring they are meeting their fiduciary responsibility with regard to financial decisions the school makes, the Board has a responsibility to ensure Head of School Mike Henriques and Proctor's faculty and staff are best serving each of our students. It's a remarkable leadership responsibility, and despite the frequent laughter from the Proctor Room over the weekend, is not a responsibility this group takes lightly.
This group of 35 volunteers come from a myriad different backgrounds, each brings with him or her a wealth of experience that enriches our community and helps guide Proctor forward as an institution. Comprised of alumni (ranging from the Class of 1968 - 2008), current and past parents, and other friends of the school, their wisdom, institutional knowledge, and varied leadership attributes are invaluable to us as a school. It seemed fitting, that on Friday evening of Trustee Weekend, seven rising seniors stood before the community as candidates for the position of School Leadership for the 2018-2019 school year.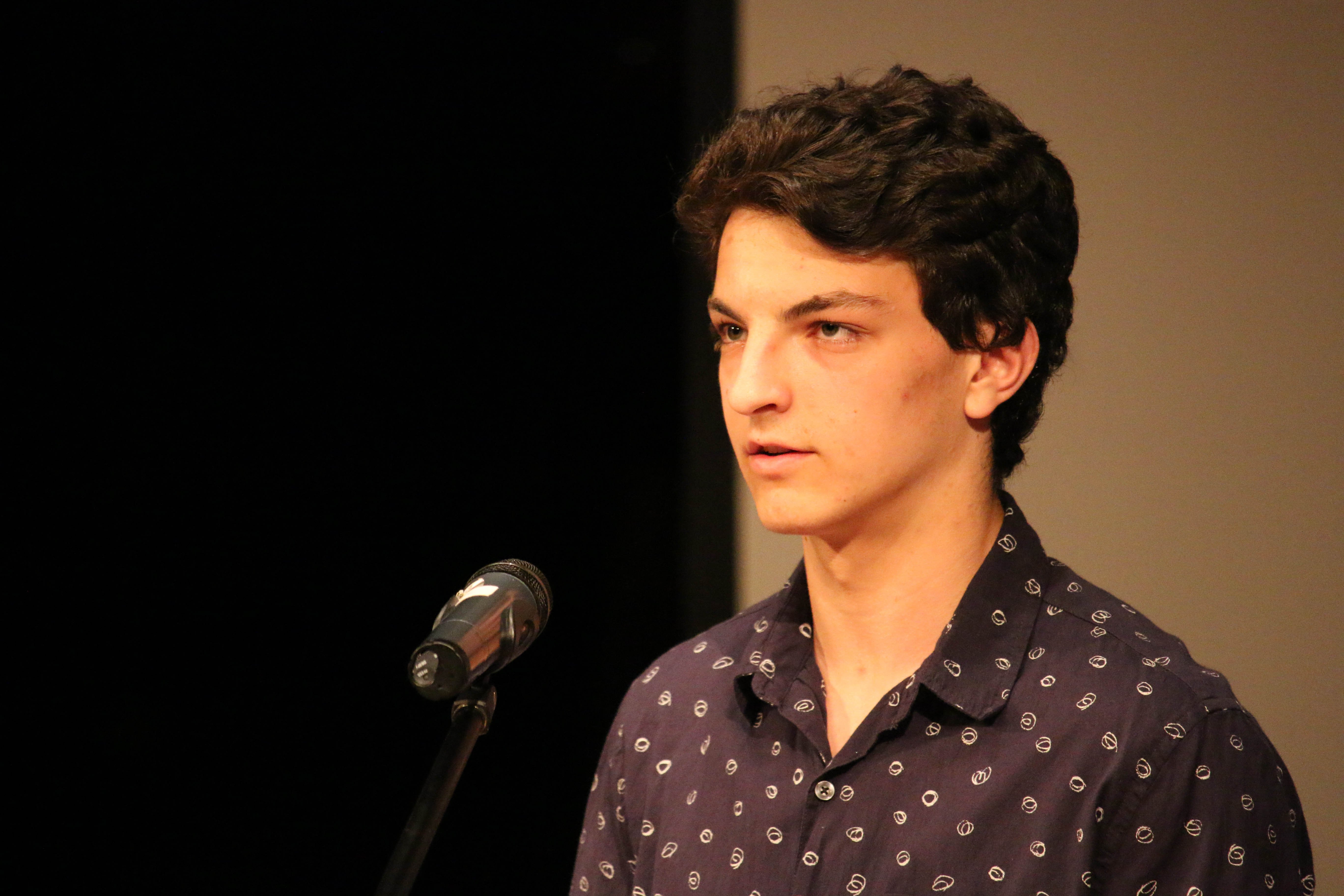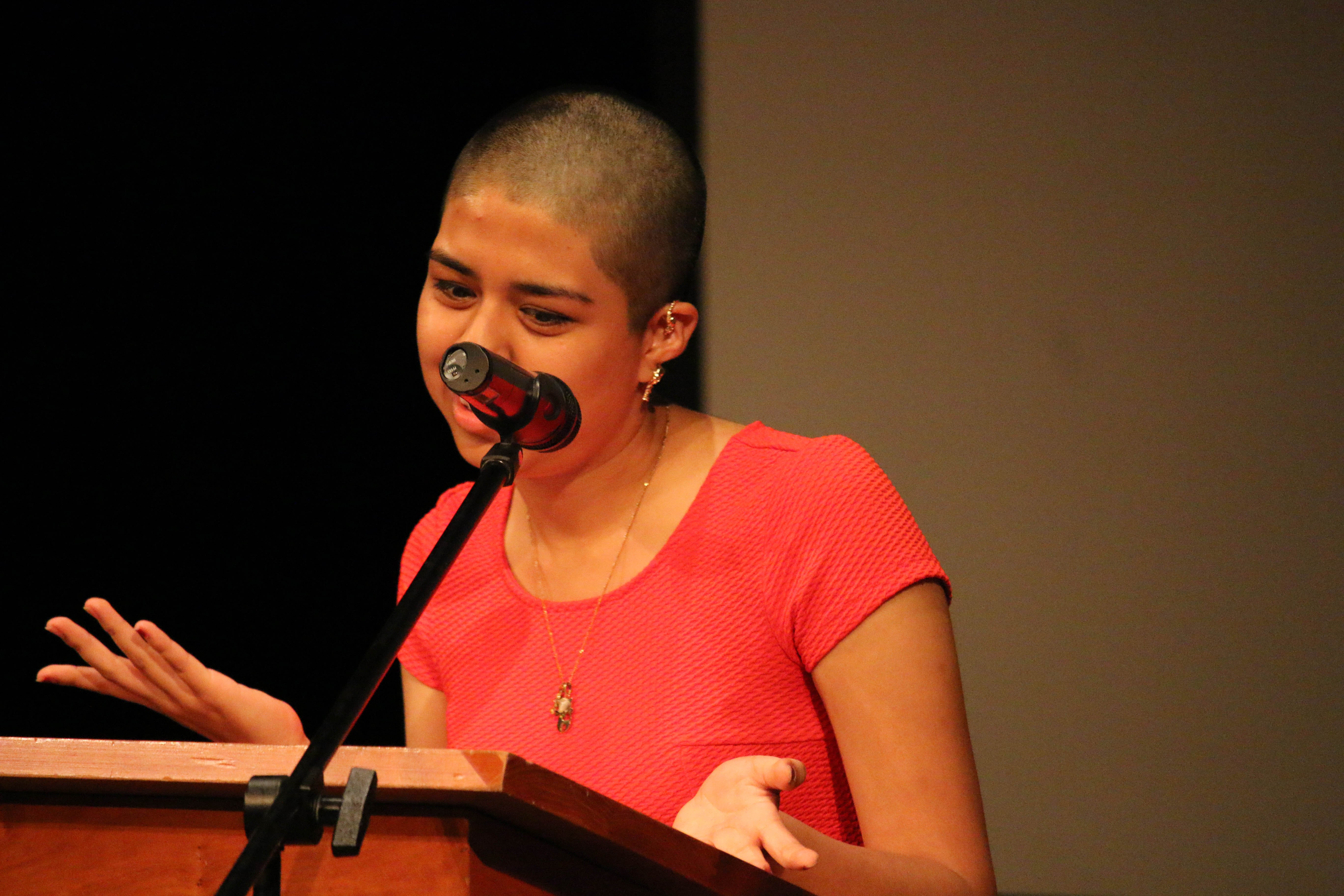 Equally diverse in their backgrounds, this group of students has emerged as leaders within the Class of 2019. As the community listened to the speeches, some more formal than others with varying levels of the standard campaign promises, a consistent theme of transformation took shape. Each of the seven students acknowledged their evolution as a leader, seeing themselves in a new light because of Proctor's unique culture as a school.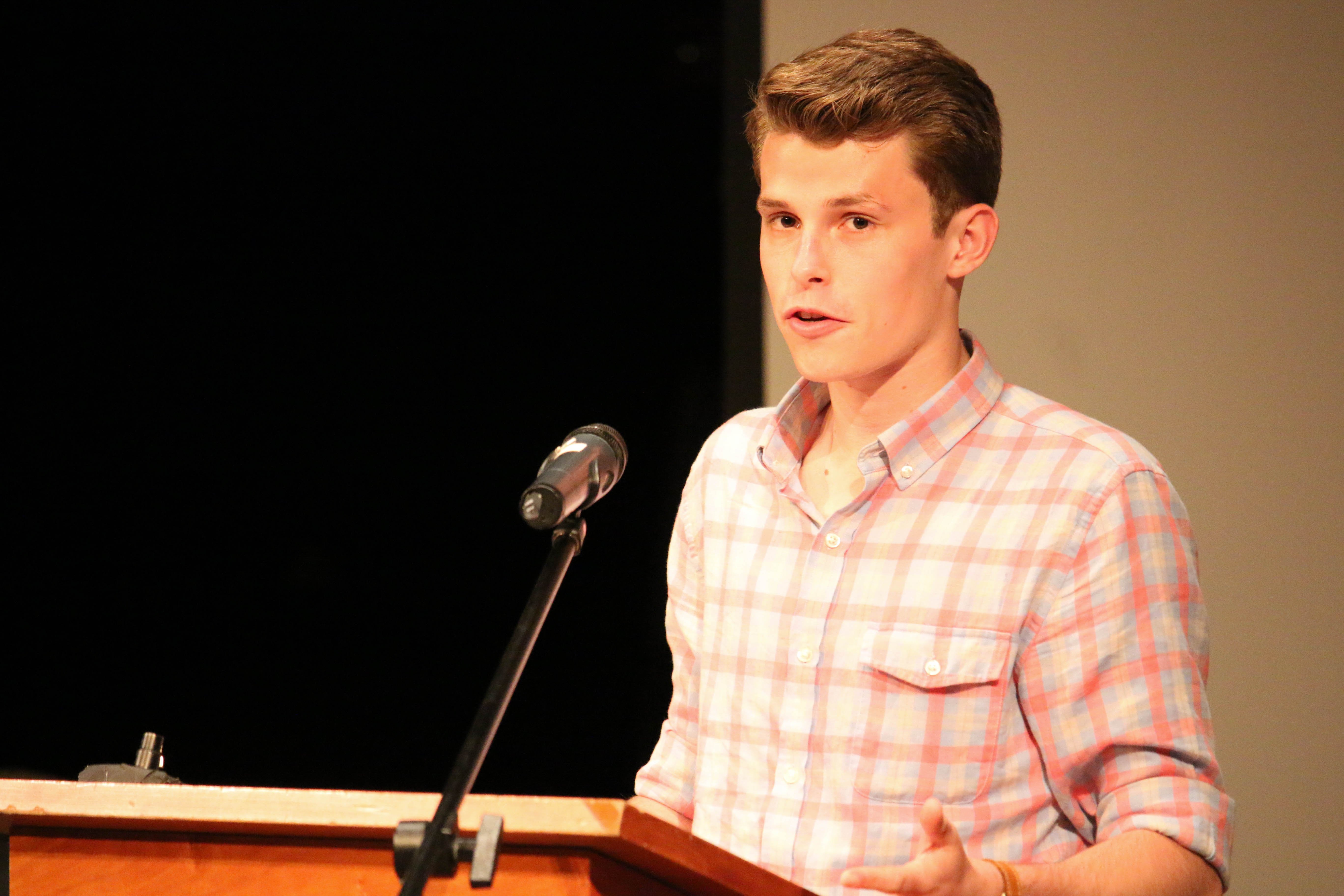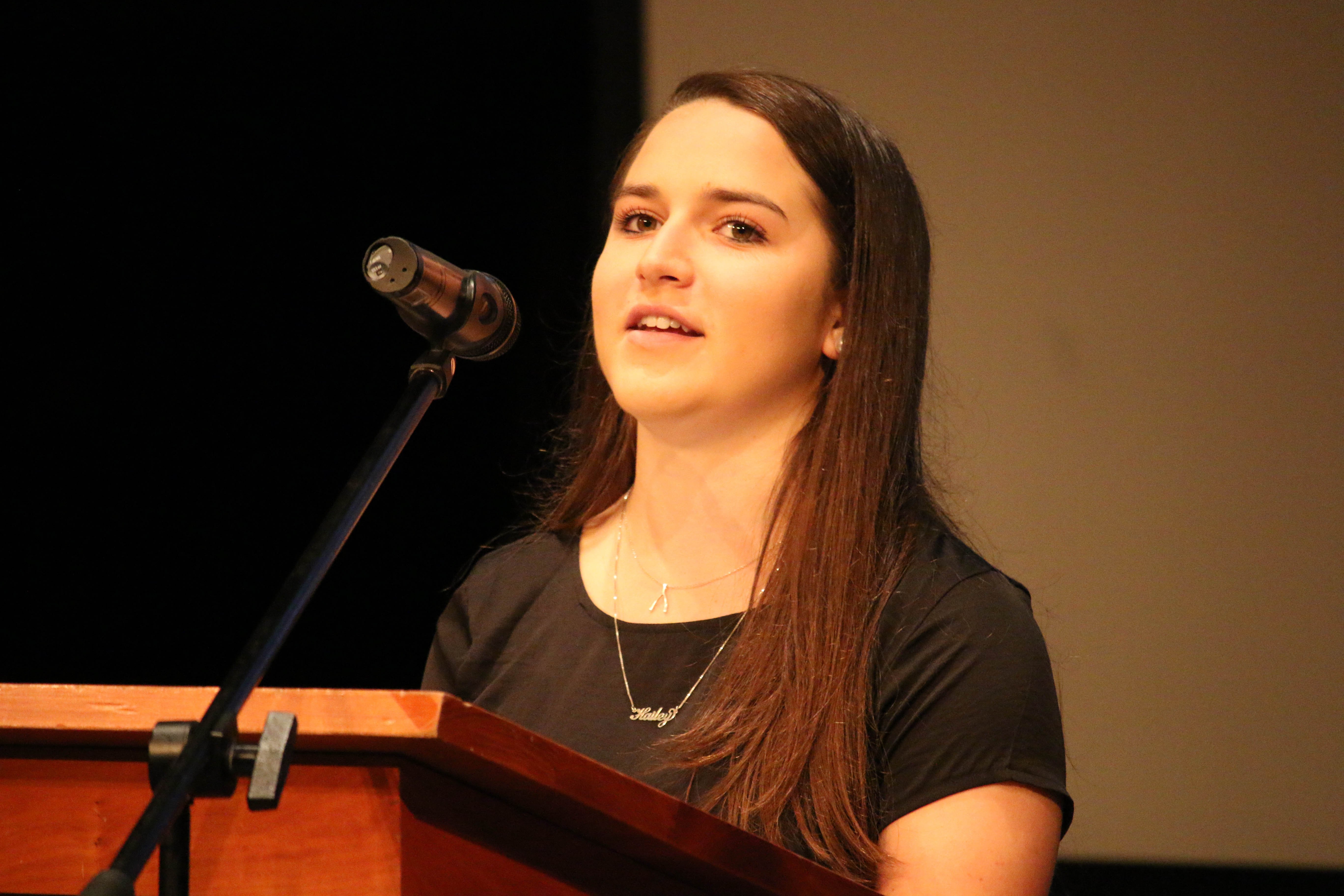 During Steve Wilkins tenure as Head of School, Proctor made a bold statement that every student could find success in the classroom with the right attitude and effort. It was not a new belief among Proctor's faculty (just read alumni profiles like THIS one), but it was a moonshot statement that put definitive language to a unique ethos within the prep school world. Weren't classrooms supposed to be filled with a bell curve of students? Weren't prep schools supposed to weed out those students who couldn't cut it? Of course some were going to find success, but every student? That is outlandish.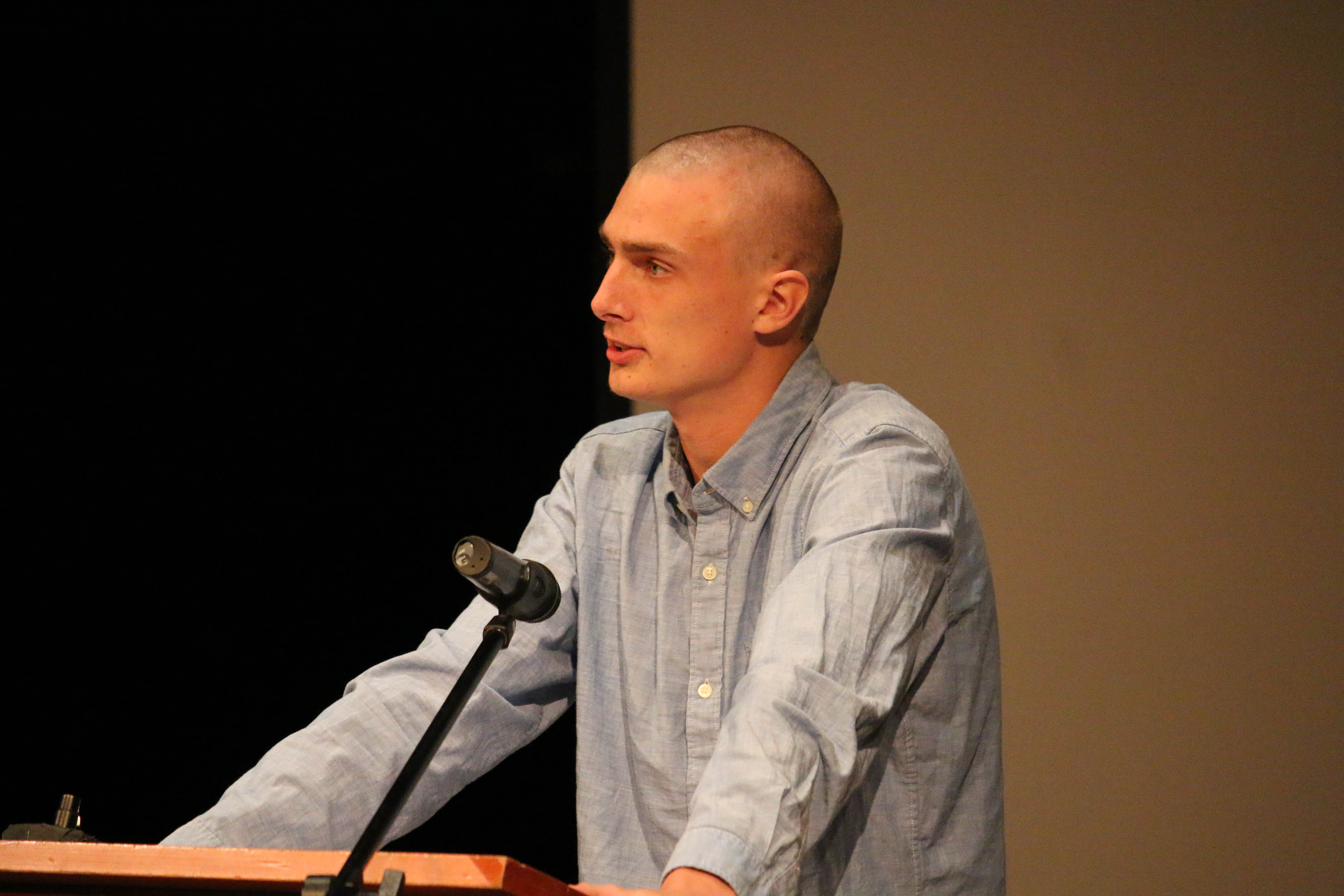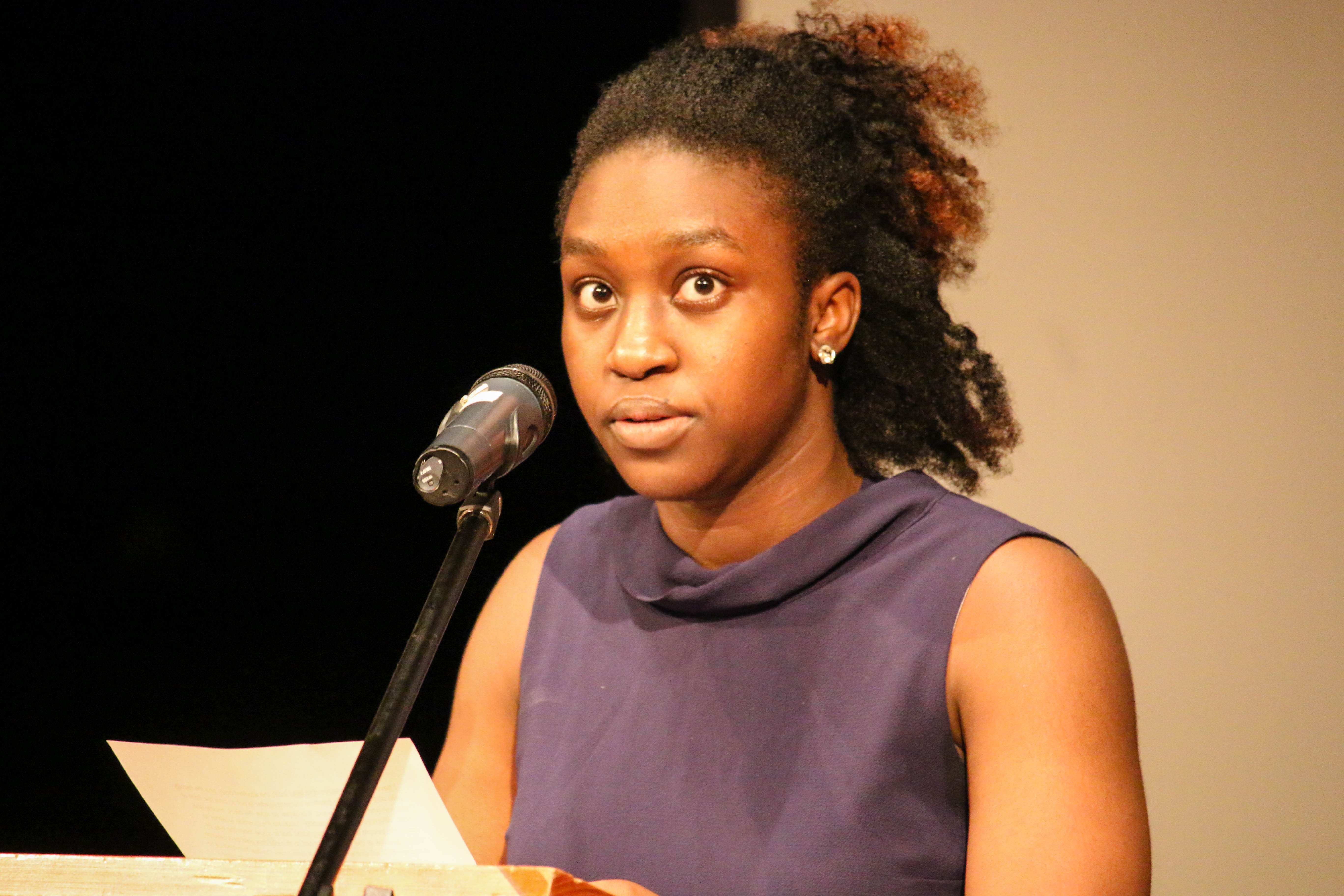 And yet today we continue to see Proctor's ethos in action as students come to understand themselves as individual learners, all while navigating an academic path unique to their passions and interests. Sure, some students command more of our attention, energy, and patience, but through the support of our Learning Skills program and the creativity of our faculty, no individual will ever be written off as hopeless. Every student has potential and we specialize in tapping into that potential unlike any other school.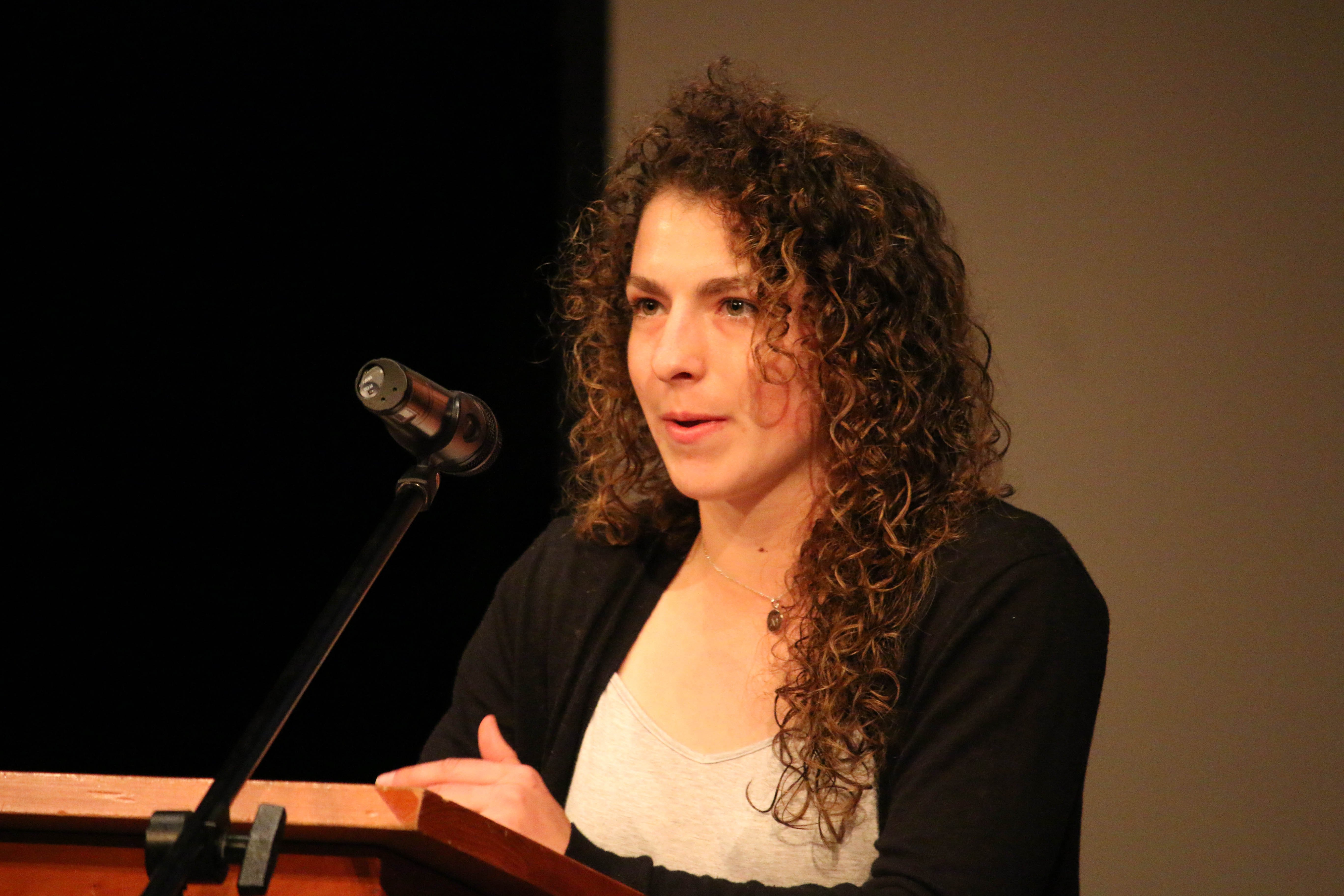 Rarely is the path to a position of leadership smooth. Natural born leaders do not exist, but instead are encouraged to develop leadership traits by those around them throughout their lives; peers, teachers, parents. At Proctor, it is this intentional culture of support, we believe to be instrumental in the individual leadership journeys of our students regardless of the leadership role they are playing (team captain, dorm leader, Coffee House manager, class representative, or School Leader). Whether you spent time listening to Friday's School Leader speeches or talking with our Board of Trustees this past weekend, the same themes of leadership were present: individual growth and leadership development can only occur within a culture of support where someone believes in you, gives you an opportunity to succeed, and guides you through the adversity you will inevitably face as a leader.
The culture of support that allows each student a path to success at Proctor is the same culture that allows us to have a diverse slate of candidates for School Leader each year. There is no "typical" School Leader at Proctor; no prerequisite social status achieved, varsity sport played, or academic prowess held. Three of this year's candidates are first year students, three others are in Learning Skills. Each plays different sports, has different interests, has found leadership opportunities in different clubs, teams, or programs, and each has had a wholly unique Proctor experience. To remind all of us of the attributes we value in a School Leader, voting is conducting by evaluating each candidate's traits in key areas (communication, trust, honesty, reliability, etc), not by checking a single box next to someone's name. Walking away from Friday's speeches, we can all agree no matter who earns the most votes, Proctor's student body will be led by capable hands.