Spring Break on Proctor's campus is always quiet as faculty scatter to warmer climates, students disperse around the globe, and the overall pace for our staff lessens. But, never has it been quite the ghost town we are experiencing right now.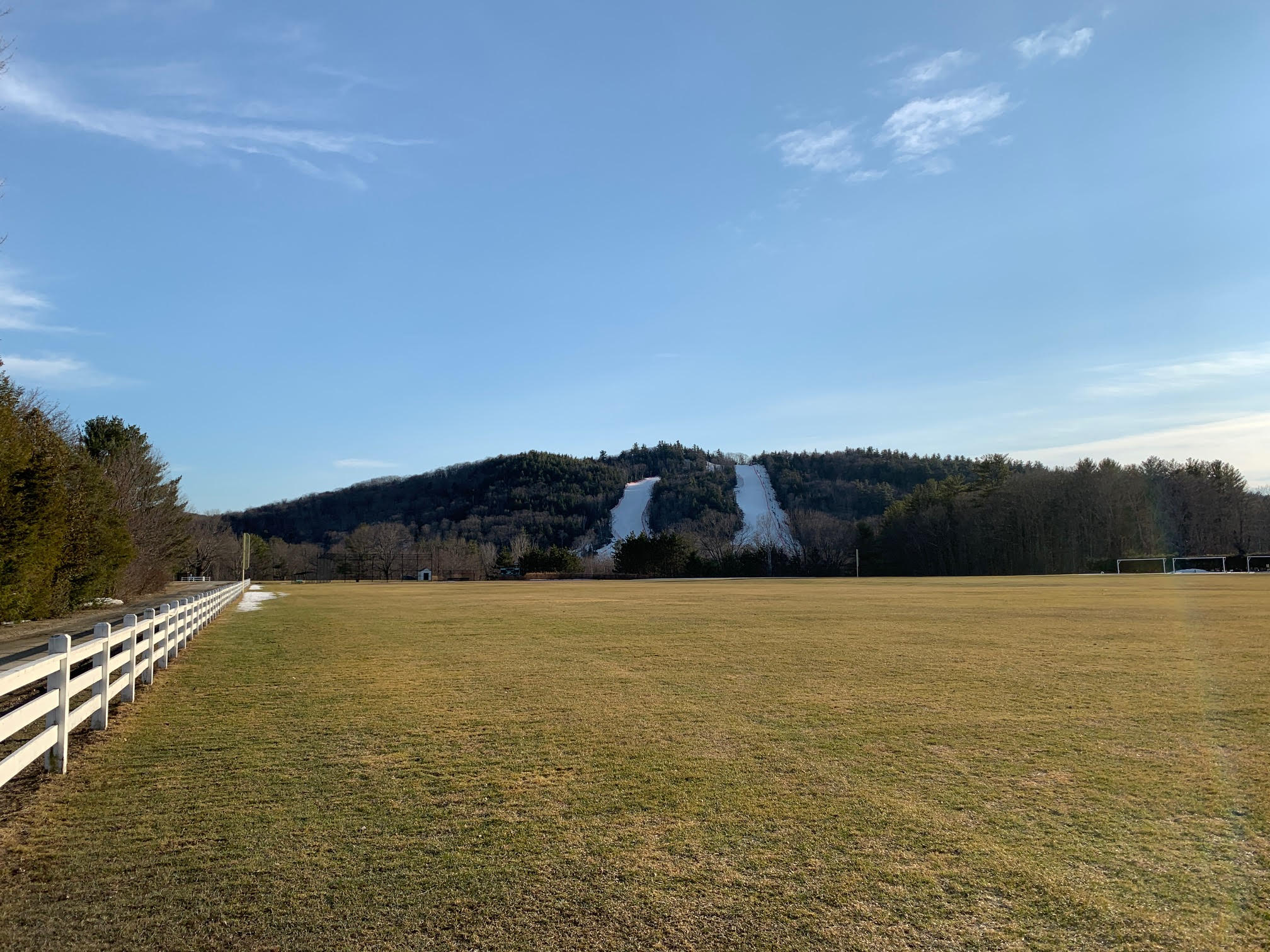 Like most schools around the country, last Thursday Proctor made the difficult decision to begin the spring trimester holding classes online while delaying students return to campus. We do not have a set date for a return, but are hoping to reconvene the community in the months ahead once it is safe to do so. (Read more about COVID-19 at Proctor here.) COVID-19 first crept into our lexicon in December as some far off virus impacting China - someone else's tragedy, not ours. And then gradually it came closer, until the past week when it effectively shut down Proctor along with much of the country.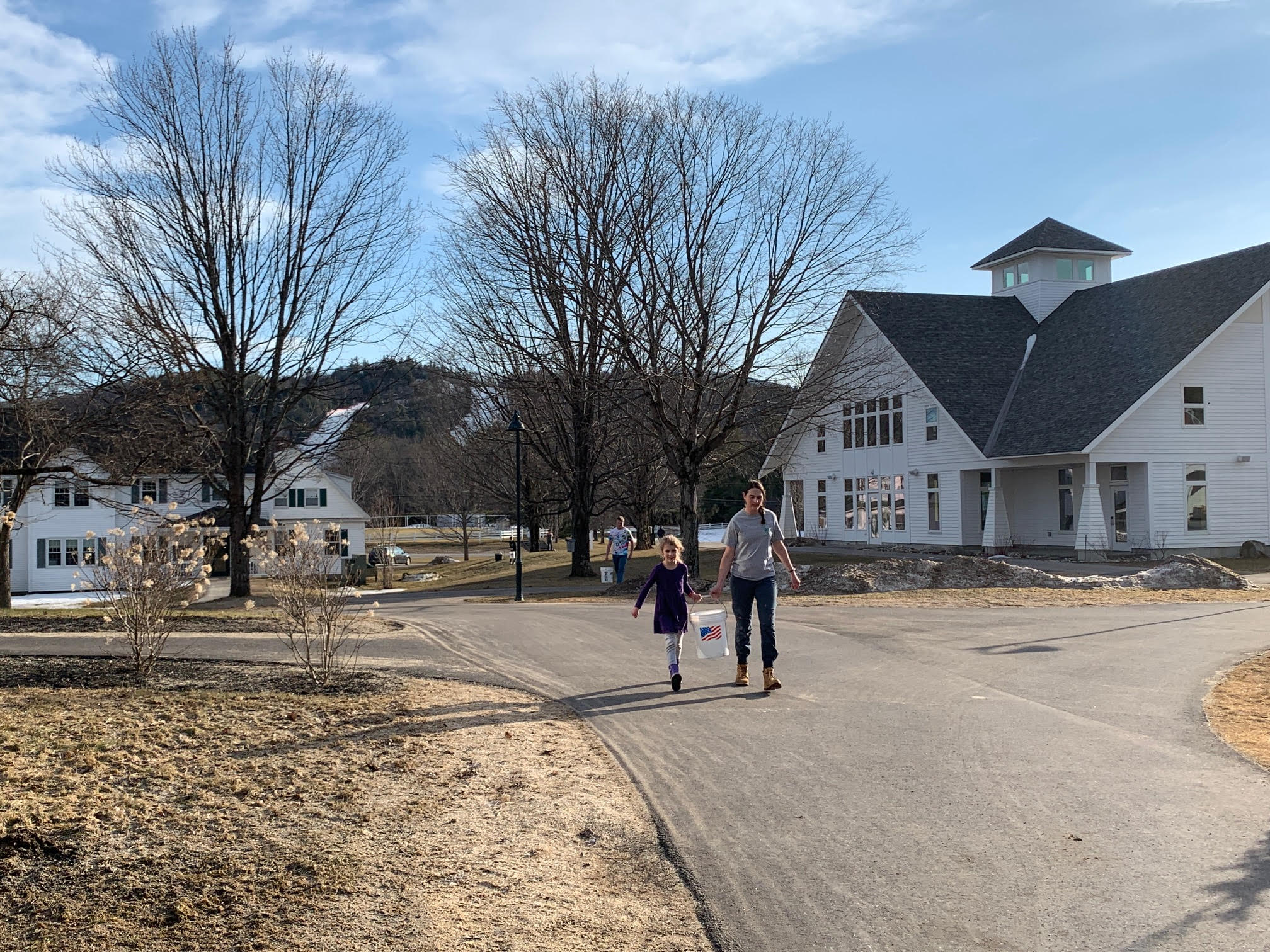 In THIS BLOG published in late January, I encouraged us to slow down, to take intentional time with family and friends and appreciate a slower pace to life. Little did I know that blog would foreshadow what will be a VERY slow next few weeks. In that blog I wrote, "Too often we slow down only when the brakes are applied to our life through tragedy or illness. Only then do we pause to reevaluate the priorities that have crept into our lives, priorities that may or may not reflect who we want to be. These priorities are evident in how we allocate our time and resources. There is no avoiding this. Inventory your past week. Where did you spend money? Time? Who are you investing in? Who are you not?"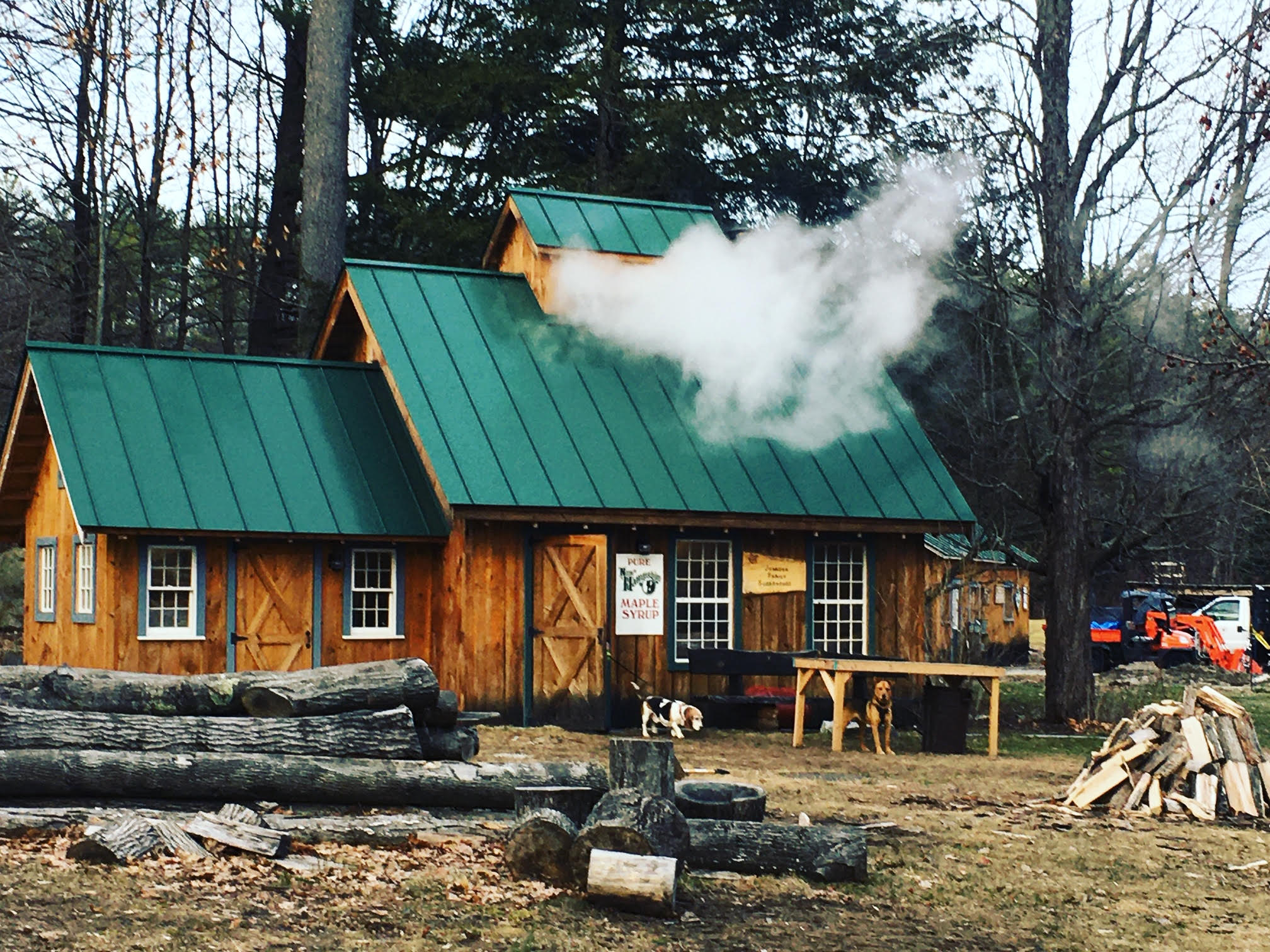 And this is where we find ourselves today. The brakes have been applied to our lives by an external factor, and we have a choice how we want to respond to it. These first few days of isolation have been wonderful - family hikes, cleaning out closets, and completing long overdue house projects. But the novelty will soon wear off. This idealized family time will probably devolve into something far less appealing. We will quickly face a new reality as educators when we begin online courses with our students on March 30. We have great tools in place and the technology to create dynamic conversations gathering students together digitally from around the globe. We have creative faculty working hard as we speak to start reimagining their courses. But how will we replace the human interaction, the relationships, that sit at the very heart of who we are as a school community?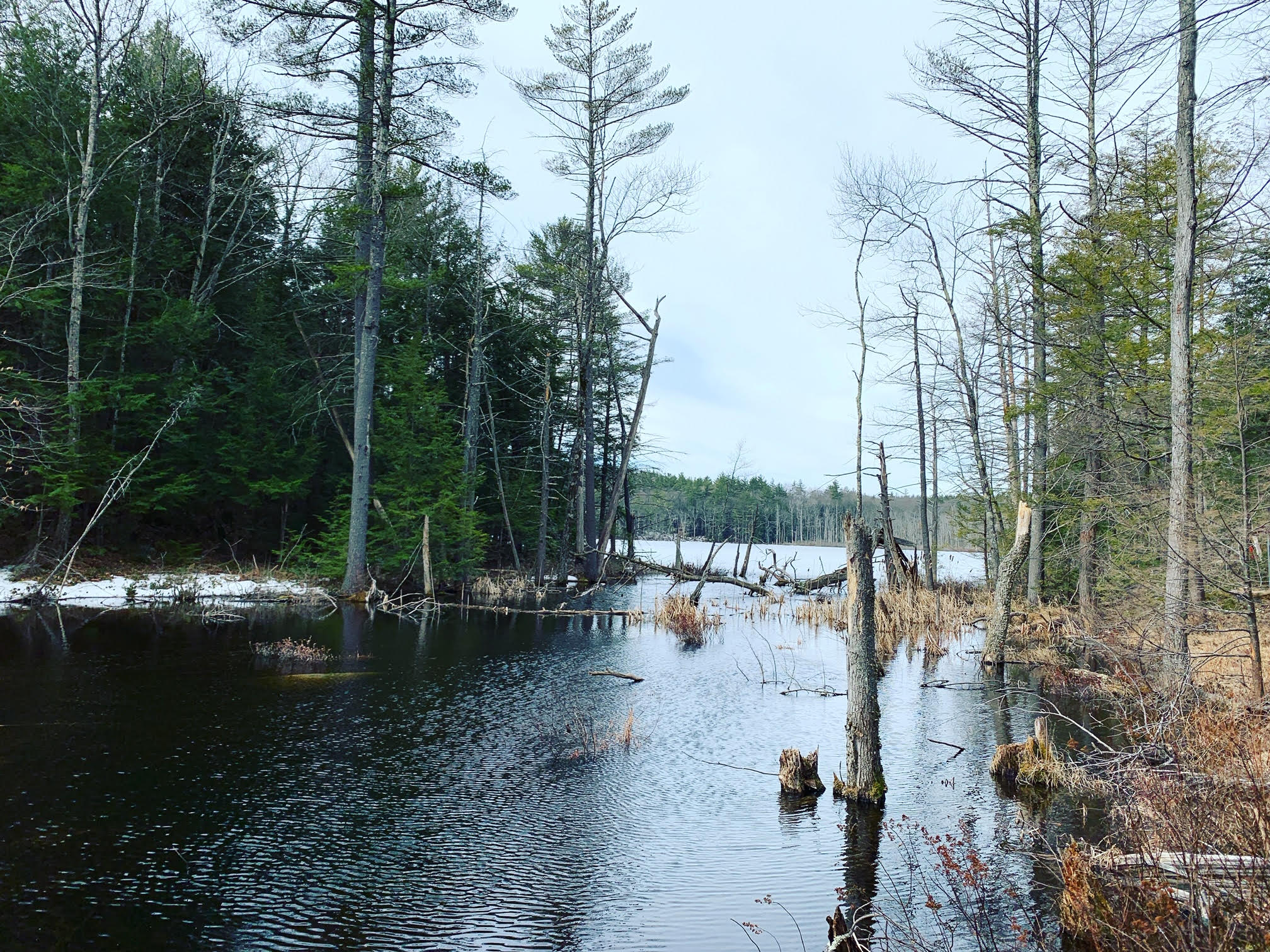 We have written often about this balance between individual and community, between choosing your own path and understanding your ability to help others. Our situation today (not just at Proctor, but as a nation, as a global community), is challenging us to define ourselves by more than what we are, and instead by who we are. In a recent opinion piece, John Avlon of CNN wrote, "Thankfully our scientific expertise has improved dramatically since those days [of the Spanish flu in 1918]. But in recent decades, we have lost our muscle memory in terms of something that is just as important in times of crisis: the balance between individualism and community. We have become accustomed to pursuing our individual self-interest at the expense of the common good. We are unaccustomed to shared sacrifice."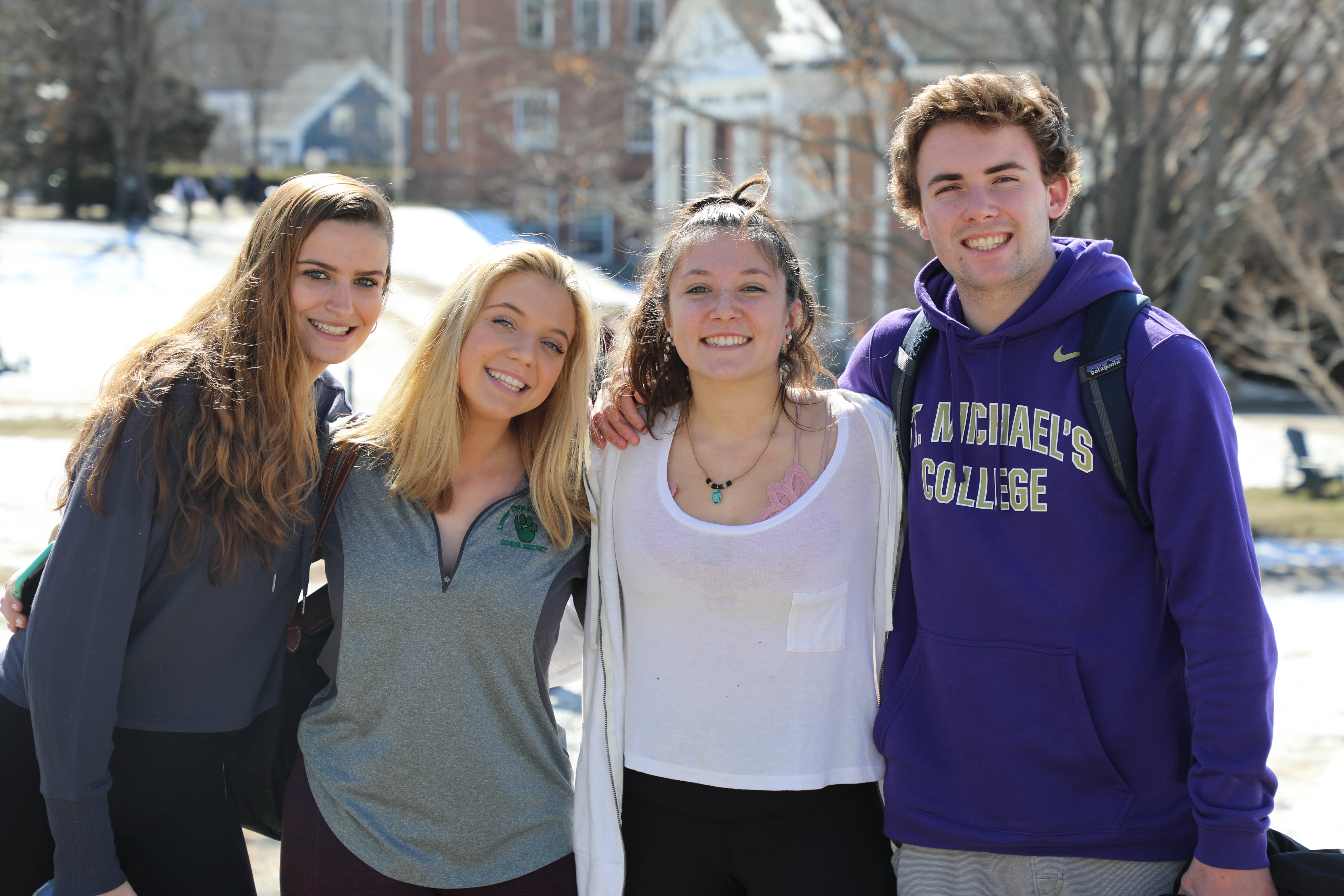 Our challenge today is not simply to survive mandated social distancing, but to intentionally define ourselves by how well we handle this unexpected turn of events. How well are we putting the greater needs of our community above our own? We can be sad for our students, especially those seniors whose final term at Proctor just won't be the same. We can mourn all that we feel has been lost. We can be nervous about our transition to online courses and advisory meetings. We can worry how in the world a virtual Revisit Day will have the same wow-factor as our on-campus Revisit Days usually would. We can feel unsettled by the financial implications a national lockdown will have on our families, businesses, and schools. We can even experience legitimate stress about finding toilet paper. But, we also must remember the good that surrounds us, the people who care for us, the students who energize us, the natural world that heals us. We will survive this spring. And as we do, we will be reminded the true power of the Proctor experience extends well beyond the physical walls of our classrooms and lines of the playing fields to human relationships that sustain no matter what obstacles try to get in the way.