We talk often to our students about their need to be flexible, agile in their approach to their learning and unexpected hurdles that may enter their lives. The rapidly changing landscape related to COVID-19 has allowed us to practice what we preach as we prepare to host Proctor's first Virtual Revisit Day experience on March 31 and April 7.
In addition to the awesome video experience linked in the image above (click there if you haven't yet!), our virtual revisit experience will consist of synchronous and asynchronous sessions, peer-to-peer conversations, and a customized track of discussions with the teachers, program directors, coaches, students, and parents who will impact your life as a Proctor family. Our ultimate goal is for each of our accepted students and their families to connect with this place we hope they choose to call home next year.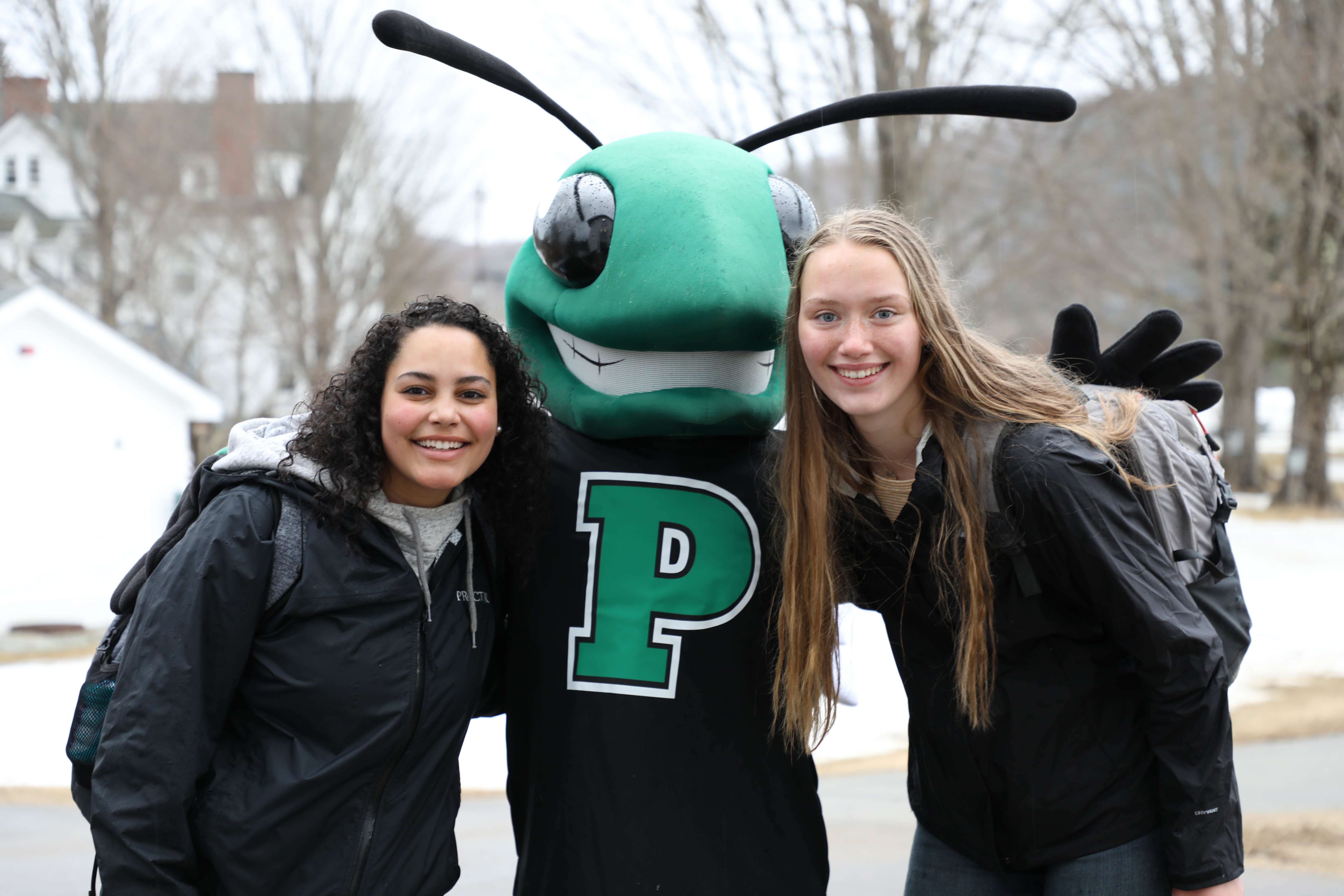 Traditionally, our on campus Revisit Days have a primary goal of connecting accepted students with our community. It is all about the intangible feel you get walking around campus, visiting classes, sitting in assembly, chatting with faculty and students in passing, at lunch, and during the afternoon activities fair. With students home and school suspended around the country, our goal of connection will remain the same, but will look a little different as we host virtual student panels, connect accepted students 1:1 with coaches, faculty, off-campus program directors, and our Head of School. Revisit Day will feel different, but we have no doubt it will still provide a powerful opportunity for accepted students to hear from our current students and faculty why they love Proctor!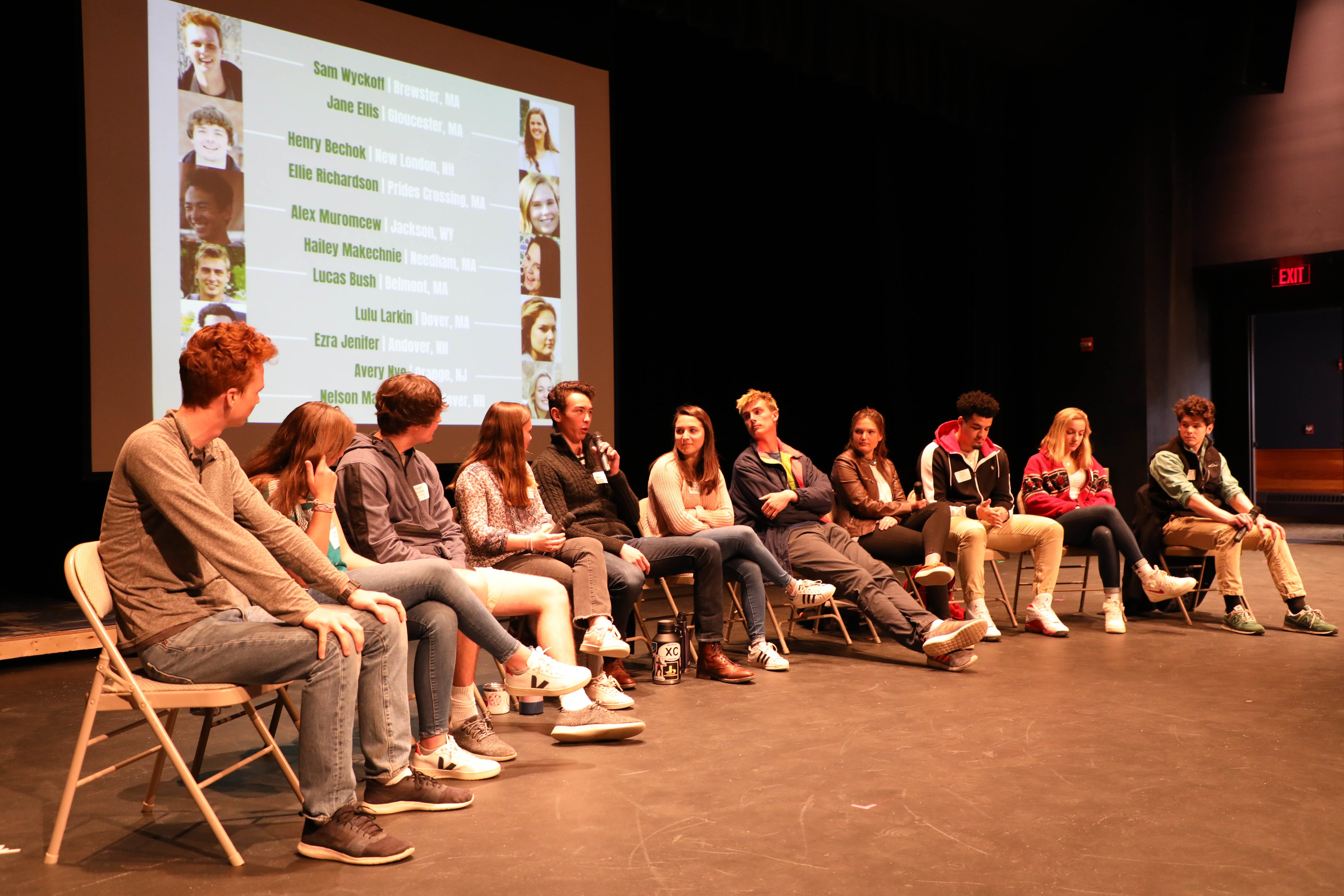 Our goal is to help families understand the value of being different, to see how we have intentionally chosen a different educational philosophy in order to deliver a unique experience that we believe is optimal for adolescents. Here are a few things for our accepted students to remember as they engage in virtual revisit days at schools around the country: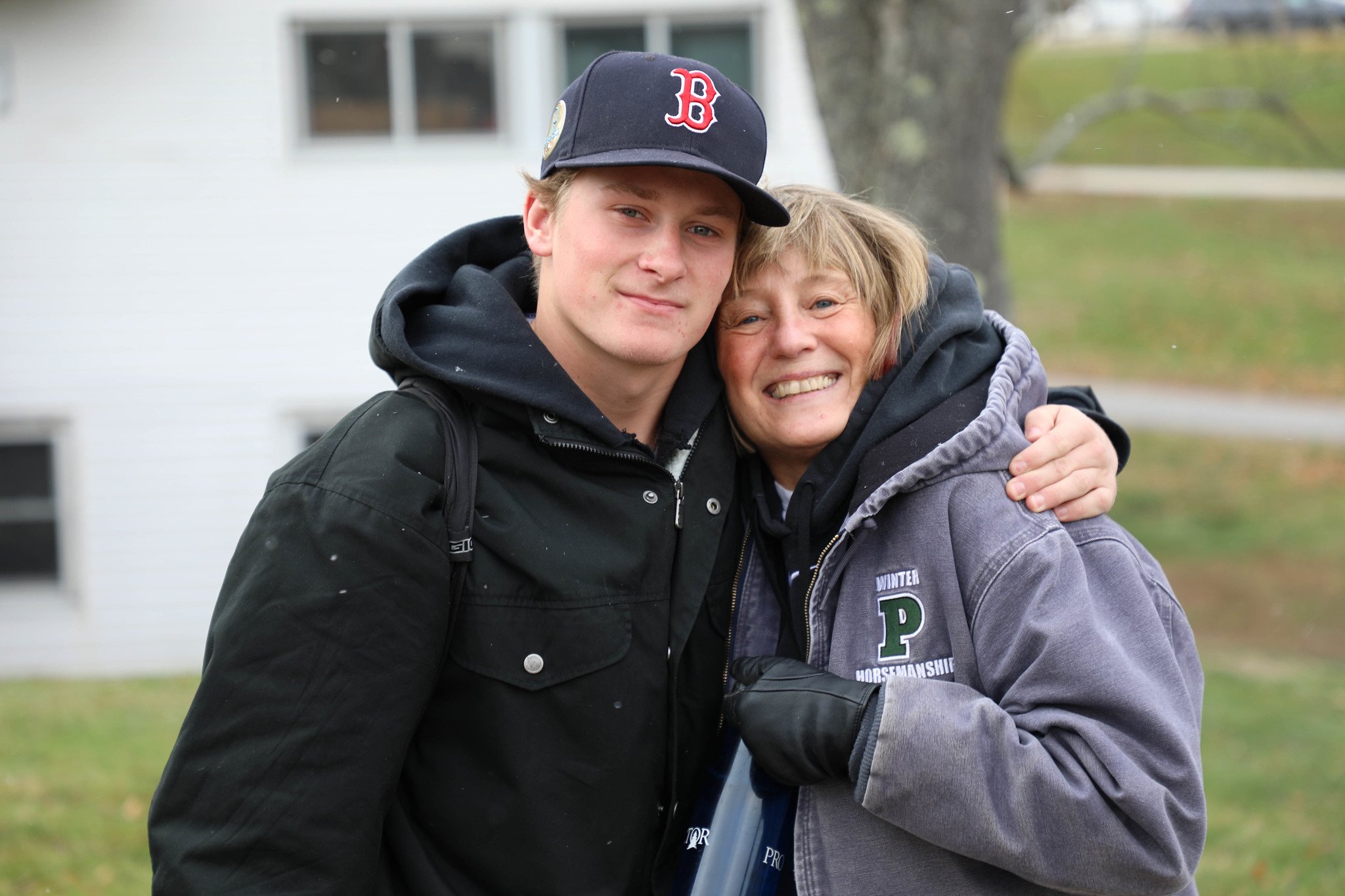 1) Don't try to compare Proctor to your other options. We're different. And that's ok.
You will find similarities among the other schools to which you have been accepted: the facilities, the people, the small class sizes, the sense of community. You will compare one to another. This school had a great science building, but that one had a better dining hall and the food was a bit better there. When you visit Proctor (even virtually like you will on this Revisit Day), set the comparisons aside. Do not expect to feel the same vibe as other schools. Maybe you will fall in love with Proctor's uniqueness. Maybe you won't. But we hope you feel the authenticity of our students and faculty as they share their love for Proctor with you. We believe deeply in who we are, and we will never, ever, apologize for the school we seek to be or the mission we pursue.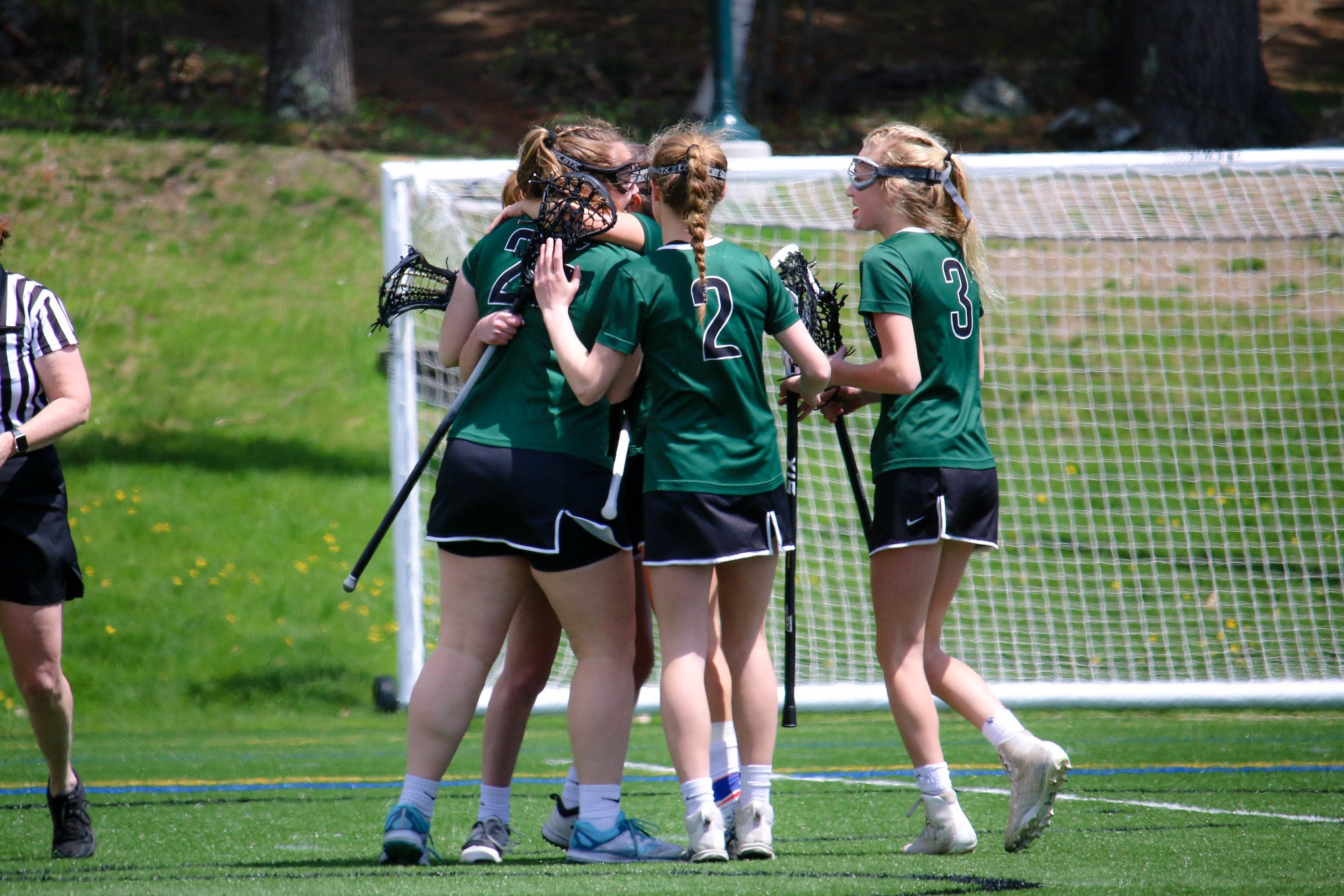 2) The whole of the school is what is important.
Every independent school offers remarkable programs (Proctor included). But as you virtually revisit schools, do not be blinded by shiny objects. Do not allow your attention to be solely focused on a singular program that interests you. When you dive into Proctor's Virtual Revisit Day, we encourage you to take it all in. Have as many conversations as you can through our virtual panels. Connect with other students on social media. Talk to faculty via Webex sessions. Engage with current parents who are eager to share their experience with you. Move beyond the show that every school (Proctor included) puts on for Revisit Day and dig into the heart of the school. Programs are what attract students to a school, but it is the whole of the school that determines the capacity for growth for each student. Take time to learn about the whole of the community you are joining. Two, three, four, twenty years down the road, you'll be thankful you did.
3) You can learn much from the historical evolution of a school. Ask about it!
Proctor is not the same school today as it was forty years ago. Our core remains constant, but as is the case with any school, we have evolved new programs and have grown in both physical plant and enrollment. It is important to learn about a school's history to understand how it will evolve in the future. Learn about the origins of Proctor's academic support program that has been part of the school's fabric since the 1950s and off-campus programs that are going on their fifth decade of immersing students in cultures around the globe. Learn about the rationale and origins of Proctor's first-name basis, small dorms, and Wilderness Orientation. There is a reason we have evolved into the unique place we are today, take time to learn about Proctor's history HERE, and know that everything we do from a pedagogical perspective is intentional.