As a coach, momentum is either your best friend or your worst enemy. If it's your team making a run, you hear fans cheering, watch as players dial in their focus, adrenaline rushing. If your team is on the unfortunate end of momentum, you pray for a referee's call to go in your favor, search for any stoppage of play, and then desperately call a timeout in hopes of allowing your team to regroup.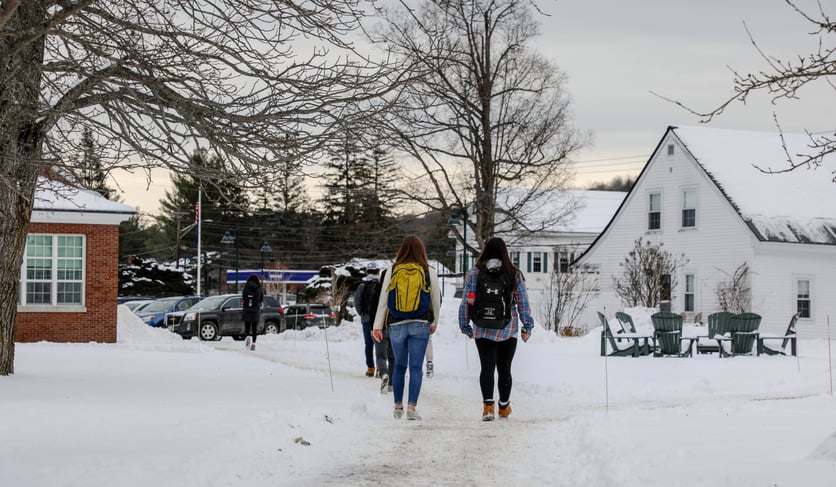 Great teams emerge from a timeout refocused and resolute in their determination to either rebuild the momentum they had prior or to alter their team's course moving forward. Today, we return to action after a timeout. Thanksgiving Break provided a much needed respite at the end of the Fall Term. Some of our students entered the break on a high, riding the momentum that came from feeling confident in their exams and hitting their stride academically. Others had the experience of a lifetime on Ocean Classroom and Proctor en Segovia. And still others were desperate for the opportunity to regroup after a challenging term.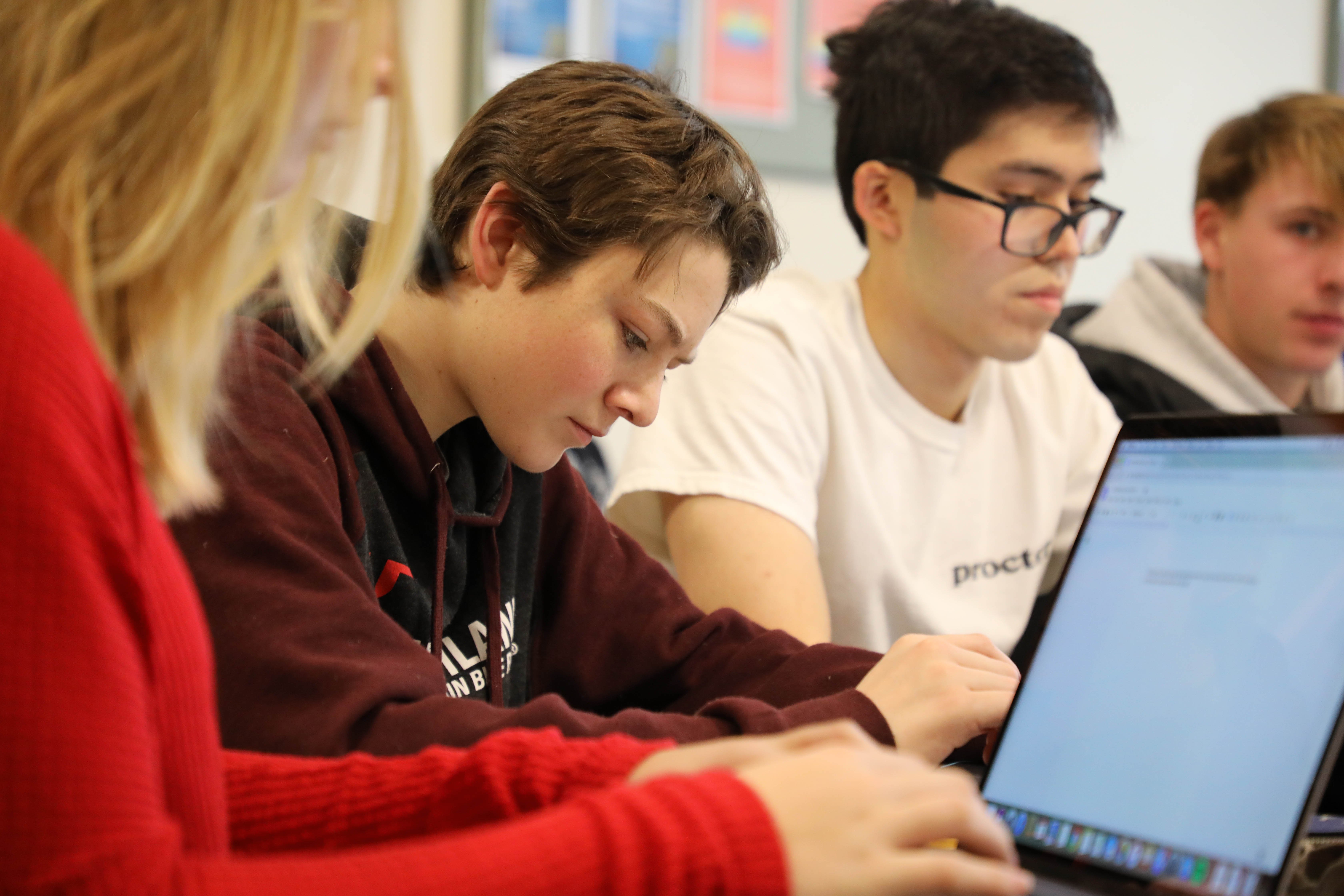 Operating on a trimester system with each term fully independent of the prior affords Proctor students the opportunity to truly start fresh. With 20% of the student body returning from or preparing for off-campus program each term, the transition between trimesters at Proctor is perhaps more amplified than most schools. Grade books are blank, attendance points reset to zero, and thirty "new" faces return to campus. We hit reset on community expectations like dress code, Boardingware, and technology use in classrooms. We recenter ourselves around who we want to be, and take the first steps toward being that person in the term ahead.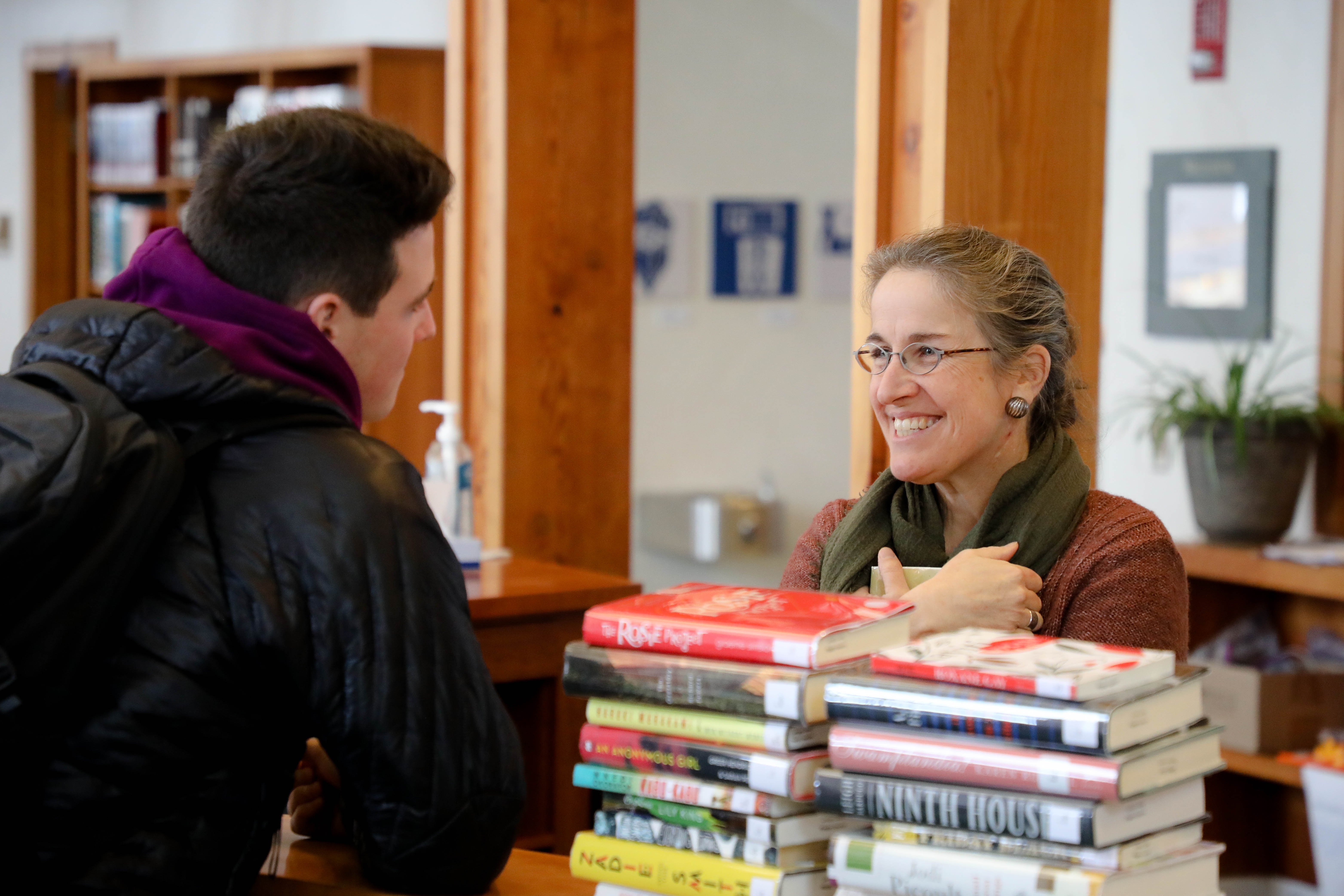 As we welcome Ocean Classroom and Proctor en Segovia students back to campus, we wait with anticipation for their impact on our community as they share their evolved world view. Each of these students took a giant step outside their comfort zone by studying abroad, and their transition back to campus carries a different kind of momentum into our community. It is a momentum built through sharing life-changing experiences with new best friends, a momentum that energizes our community and will spark more than a third of the student body to apply to take part in an off-campus program during the 2020-2021 school year (applications are due December 13 - don't forget!).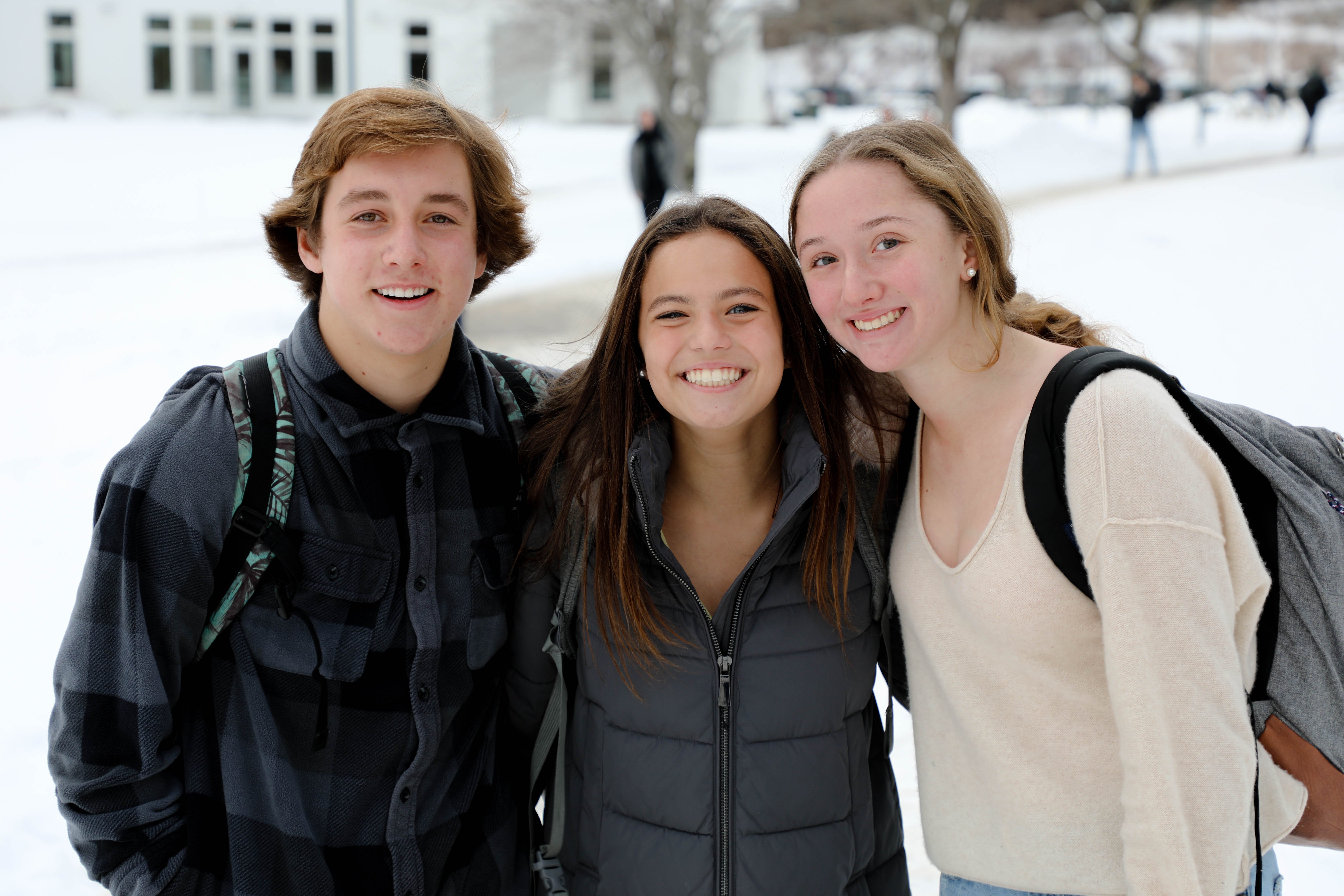 After two days of faculty professional development, we returned to class on a Wednesday. Due to our regular Wednesday schedule with early dismissal for games and races, there was no assembly to bring the community together and kick off the term with a focused message, but a quick look around the dining hall at lunch or the pathways between classes left little question as to the excitement on campus. Friends who had not seen each other since last May greeted each other with hugs. Faculty caught up with advisees and students after a well deserved break. There were loads of smiles. And when those around you are smiling, it's hard not to smile yourself.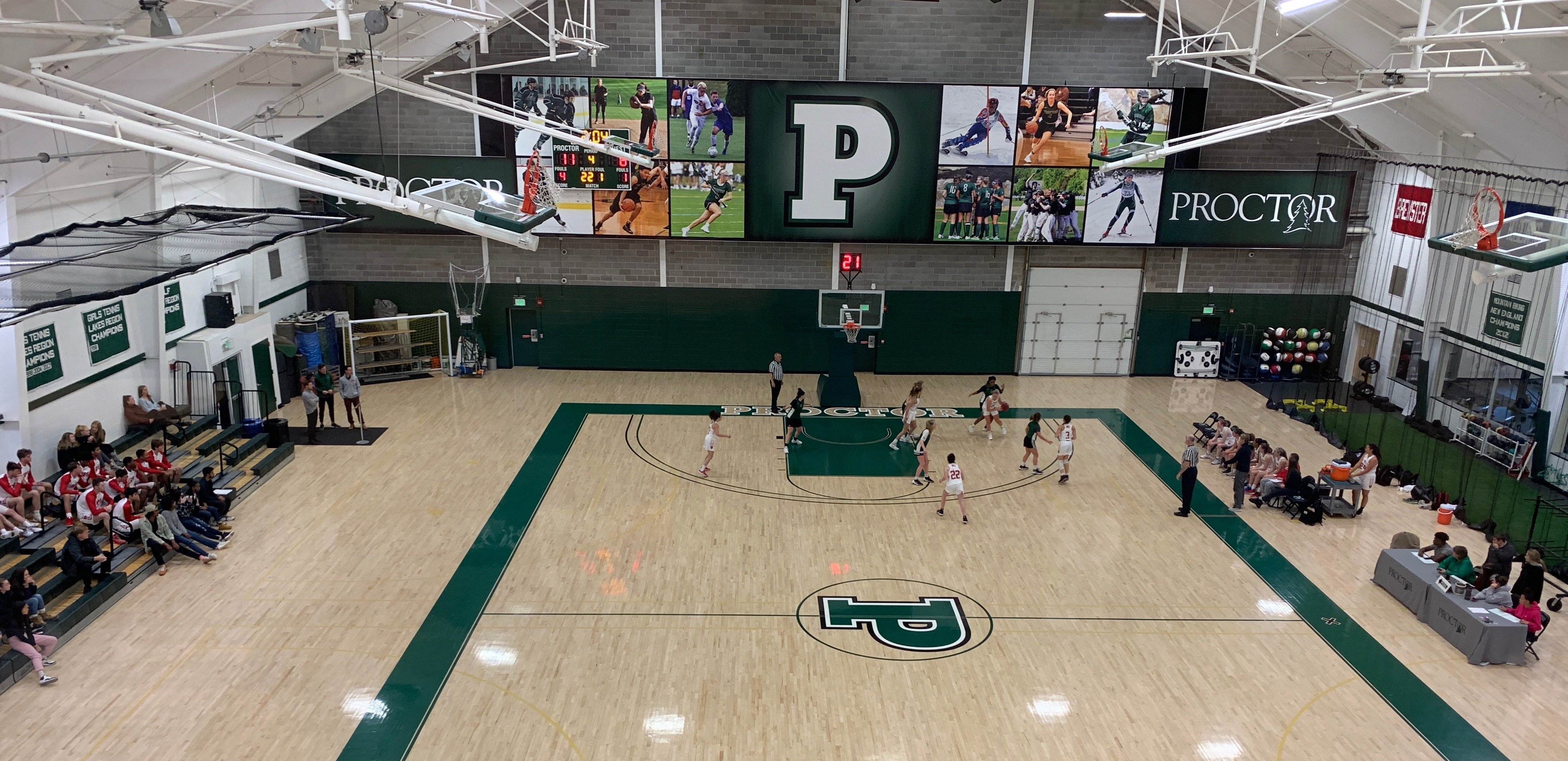 Winter sports teams had their first full practices (and a few scrimmages and games). The energy in the gym as both our varsity boys' and girls' basketball teams scrimmaged St. Paul's School was palpable. The optimism of the season ahead, new talent, new roles, and the realization that we are in this together for the next twelve weeks kept spirits high on the bench and in the stands. There will be highs and lows for our community as the term unfolds (there always are), and we will probably have to call a few timeouts along the way to regroup, but right now we are riding the momentum that comes with a new beginning and a fresh start. Here's to a great Winter Term!