We have a choice as an independent school:
Create a facade that we are a perfect school community in order to attract prospective families and hope they don't see our flaws too soon. OR
Present openly the challenges that accompany educating 370 adolescents in a boarding school setting within an incredibly competitive boarding school market.
Daily, we choose the latter.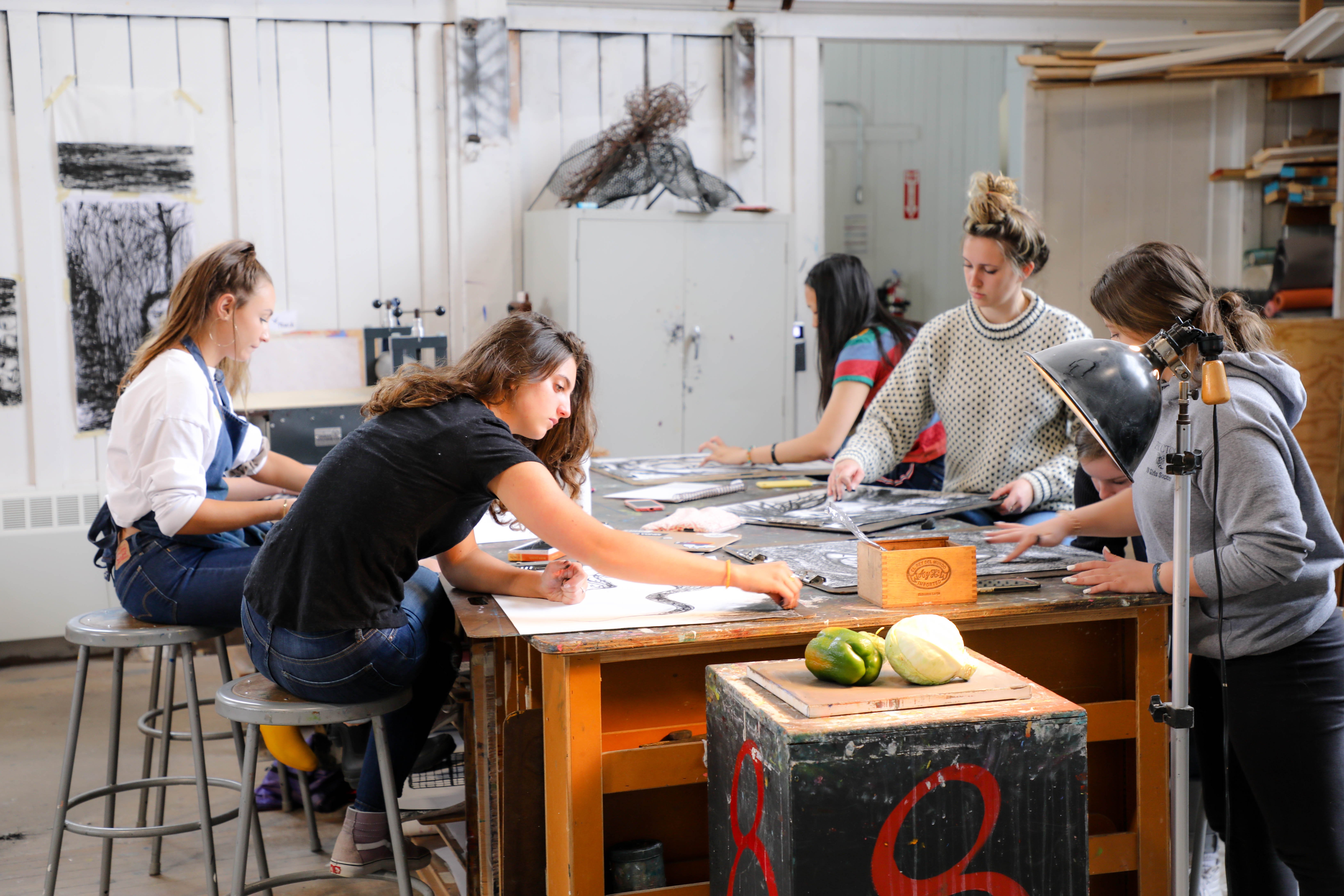 When an issue arises, we address the bump in the road head on, without spinning the story and pretending we are the only wart-free independent school in the nation. We do this because we value our long-term relationship with our families, and know that we cannot do our best work without a partnership among parents, students, and faculty founded in trust.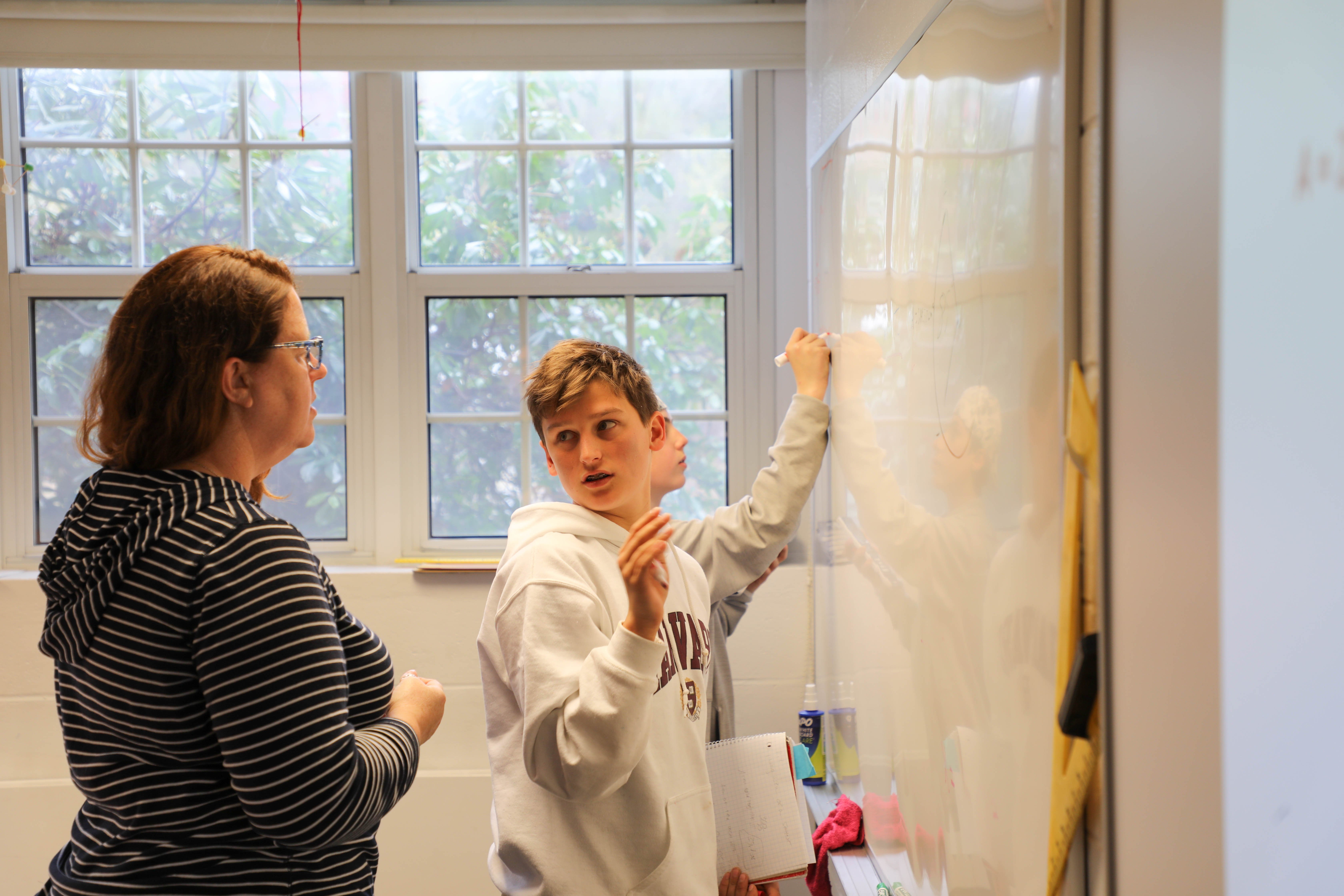 This approach rooted in our faculty/student relationships filters up to our Board of Trustees, as well, who spent Friday and Saturday on campus for their final set meetings of the 2019-2020 fiscal year. We welcomed six new members to the Board, and this new group received a crash course in the school's deep desire to nurture and sustain the soul of Proctor.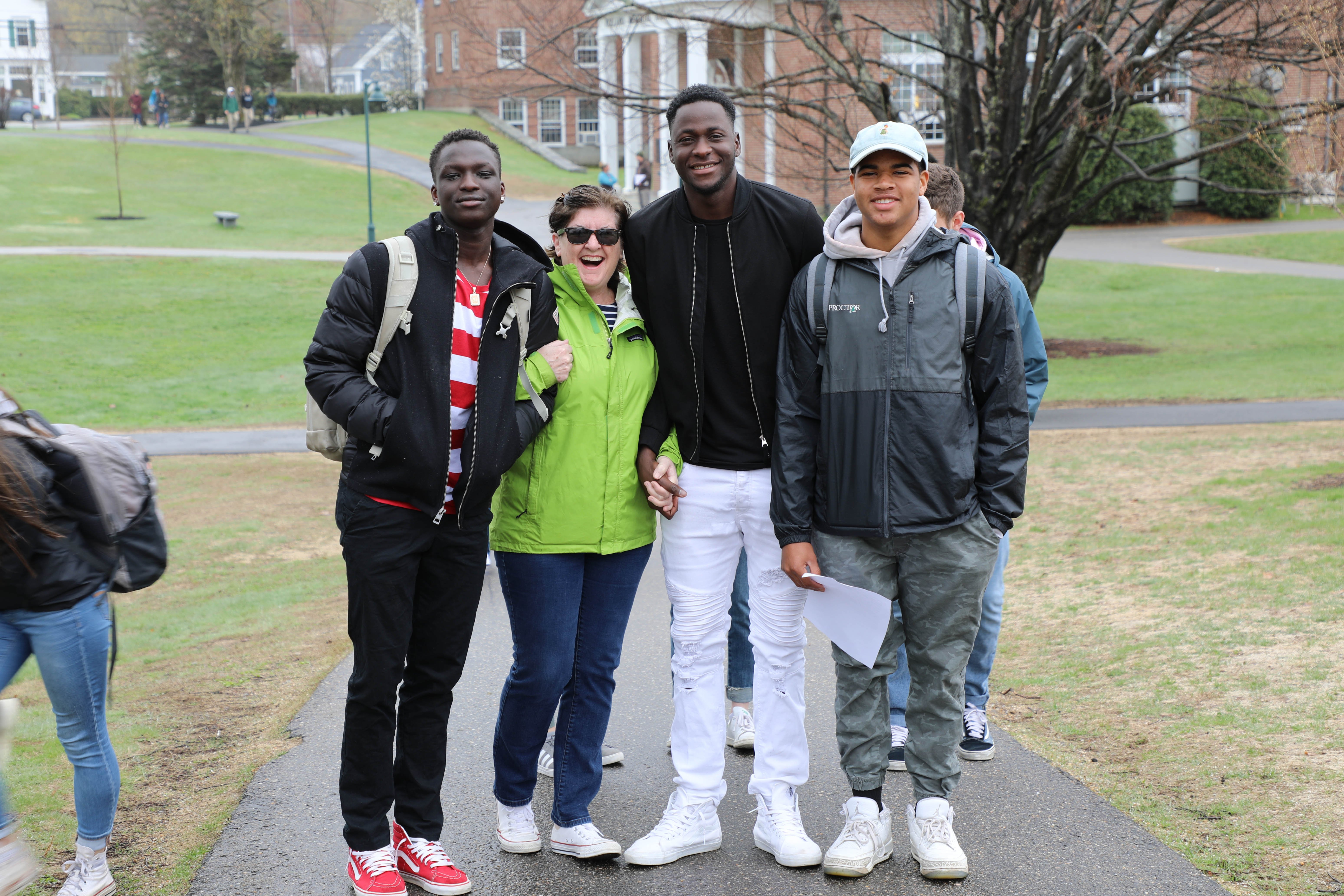 The last five years have seen unprecedented capital investment in Proctor's infrastructure. Through the $40M+ Campaign for Proctor, Proctor's Board of Trustees committed in 2014 to address the three largest building needs in Proctor's history: a new dining hall, a completely renovated fieldhouse/academic building, and the reconstruction of Maxwell Savage Hall. The projects (alongside other unplanned, but pretty awesome, evolutions like The Proctor Outdoor Center) have created an impressive flow of construction vehicles, architects, and committed donor dollars to campus. The institutional momentum is palpable. The buildings beautiful. But the day to day impact of construction filters into the lives of students, faculty, and staff in unintended ways. When one of our School Leader candidates noted in her speech during Friday's assembly that she feels Proctor's focus has shifted too much toward its outward appearance, we took notice. Is the soul of Proctor in tact? Or have we lost our way?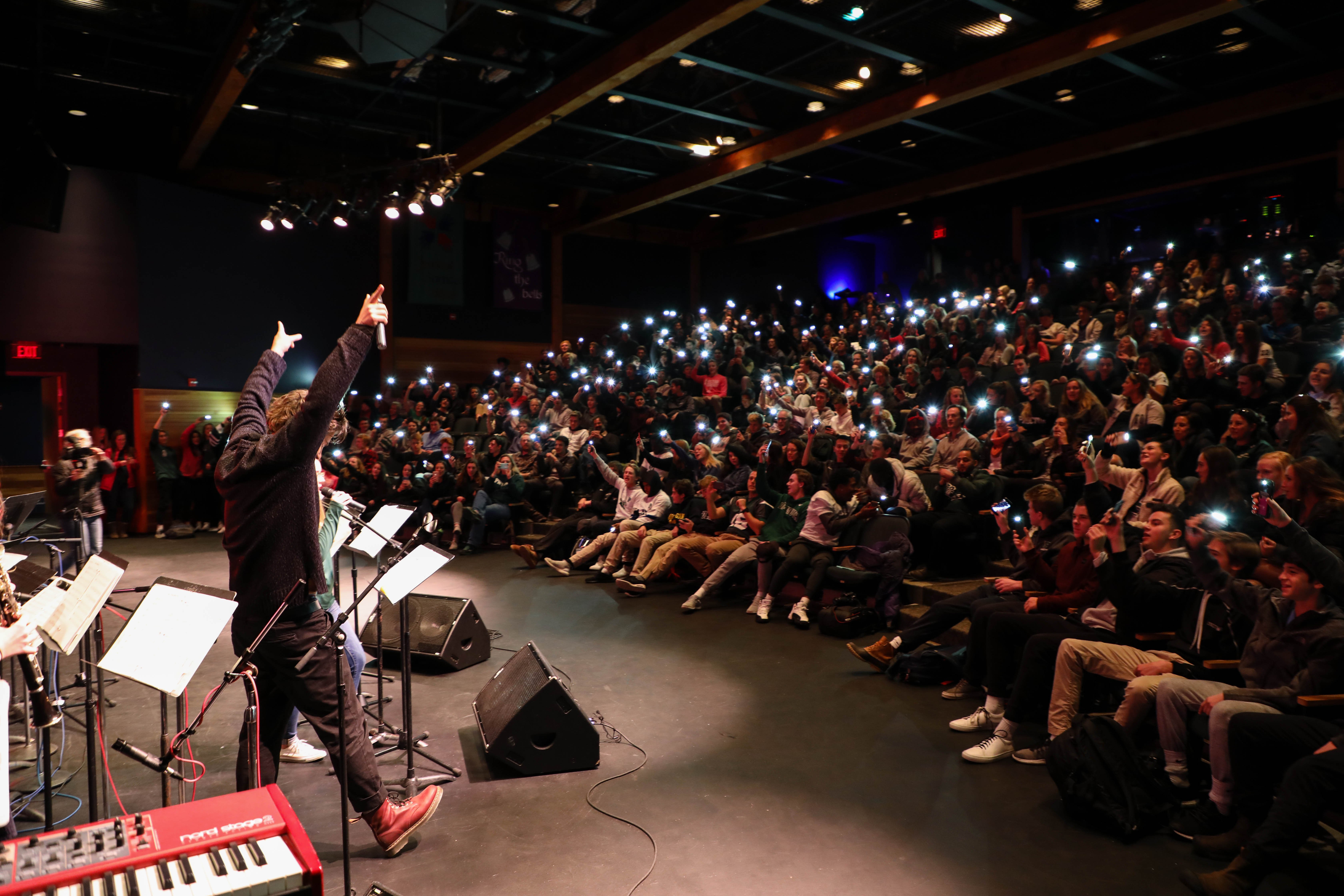 Our Board members happened to be in assembly when this student raised her genuine concern, and Matt Nathanson '91 brought the question directly to the board room table later that day: Are we losing track of our soul for the sake of building buildings? The ensuing hour long conversation by the Board simultaneously affirmed our commitment to the final building project within The Campaign for Proctor (Maxwell Savage Hall) and refocused our need to nurture the soul of Proctor. We know these infrastructure projects are critical. We love the new spaces around campus. We know buildings help facilitate learning experiences and attract new families to Proctor. But we also know buildings will never define a students' experience (Mark Johnson '97 fondly reflected on his makeshift dorm room on the haphazardly enclosed porch of Thoreau House with minimal heat as the best year in the dorm he had at Proctor). It is the people who surround you who define your Proctor experience, not the physical space in which those friendships are nurtured. As Board members shared their own stories, the realization that investing in infrastructure need not be mutually exclusive from soul nurturing relationship building. Doug Windsor '71, P'14, '16 closed the conversation by saying, "This is the most important conversation we have had as a board in a long, long time time."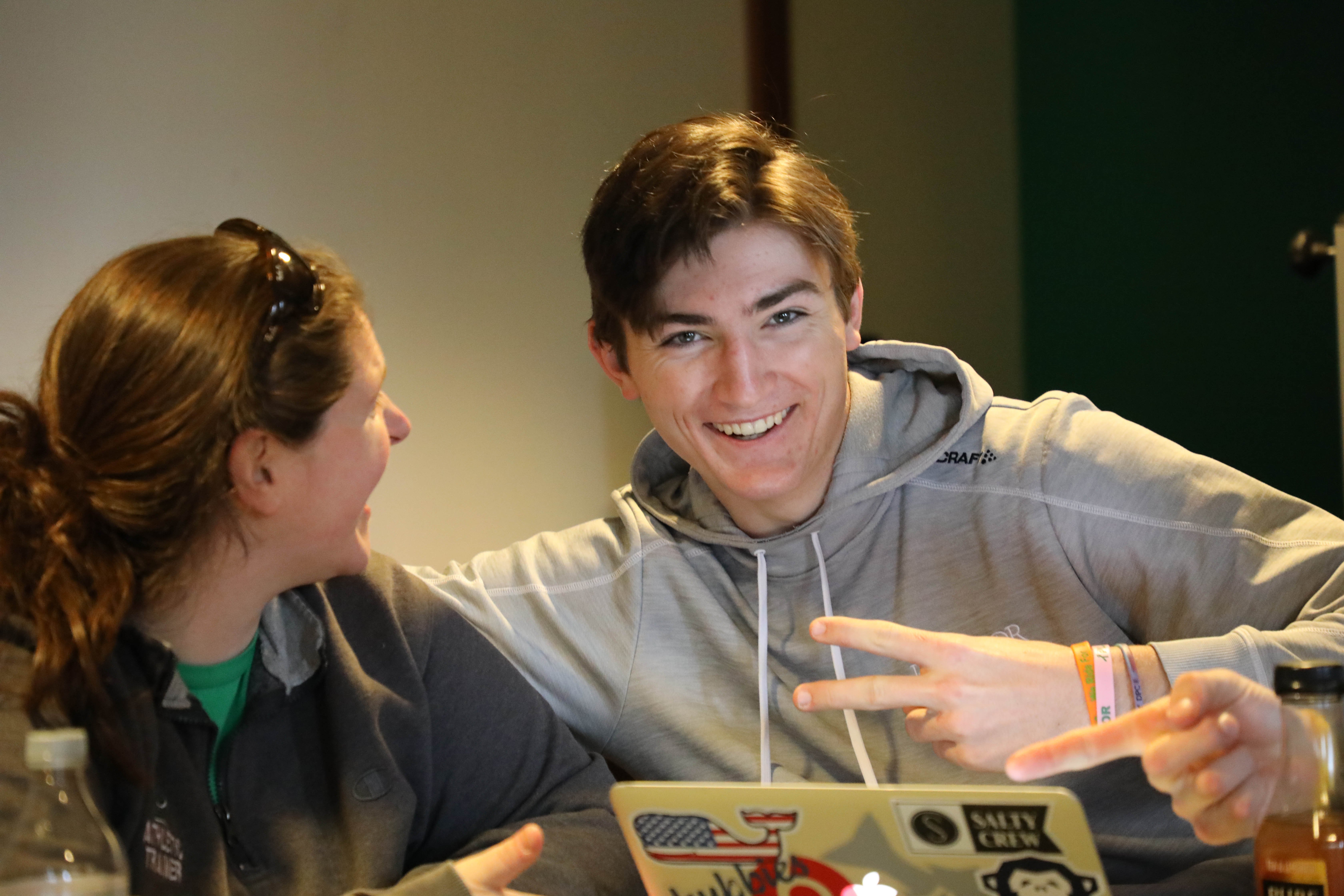 So why is this? Why is an appropriately contentious boardroom conversation around building projects and the soul of Proctor the most important conversation of the weekend? Why was it more critical than hammering out the details for the 2019-2020 budget? More important than admission numbers or academic initiatives? More important than fundraising numbers? Simple: it was honest. It showed the value of the trust that is only built from honest dialogue and differing opinions. When we are able to operate in that place of true honesty, not superficial, painted-on-the-top-of-core-values honesty, but real honesty, we will move forward as a school. People spoke from their heart, just as that School Leader candidate did, without fear of being cut off or judged, or silenced. They shared their experience within the context of our collective experience, and it reminded us why honesty is so important to the fabric of this community.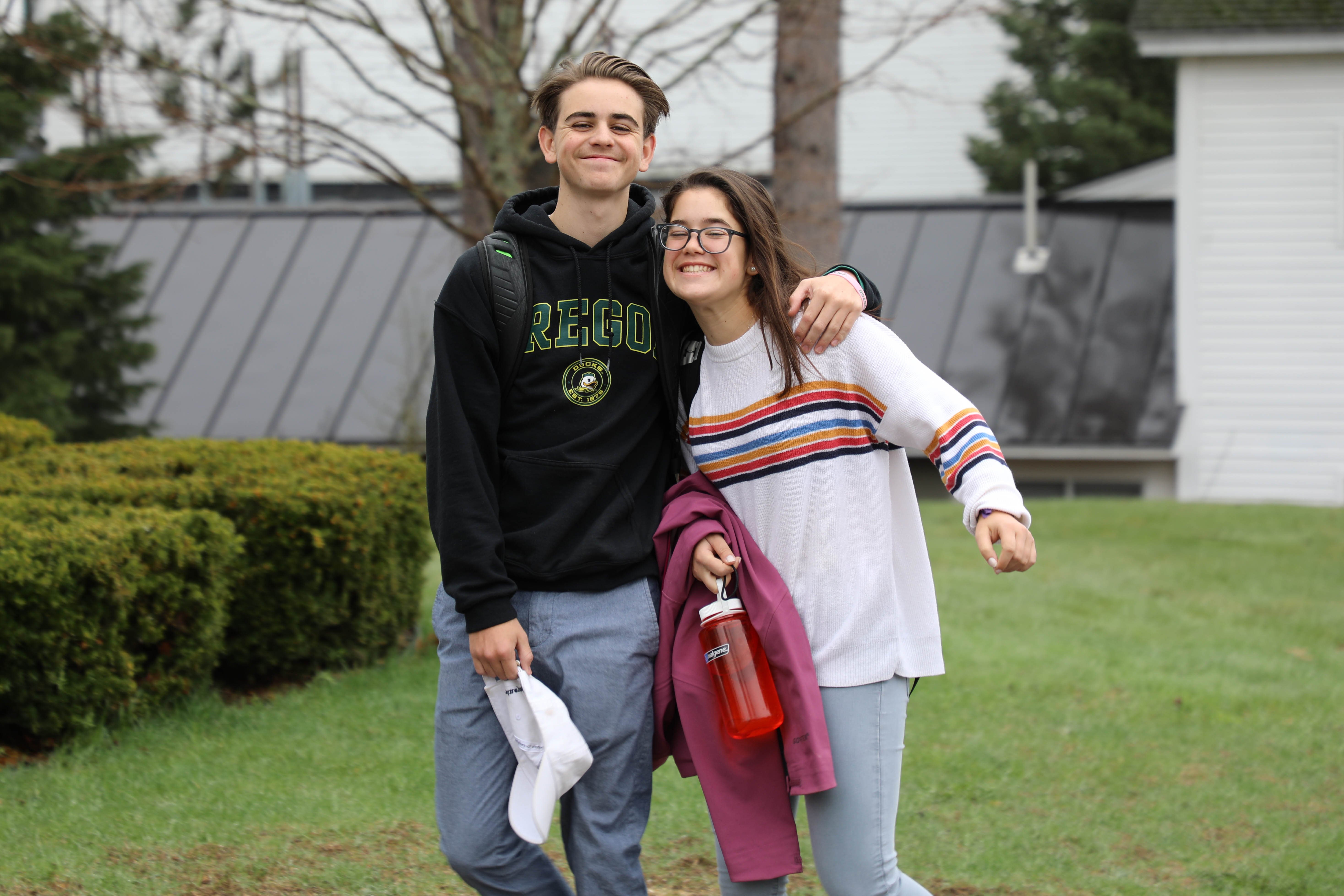 We must encourage each other to operate in this realm of honesty throughout every layer of our school: with our students, with our colleagues, with parents. We will not move forward by simply being cordial or superficially cheerful as we tiptoe around the hard conversations we know to be necessary. We have to throw all our frustrations and hopes and challenges and dreams on the table, and dig in to the never ending work of making Proctor a better school. We have to be honest with ourselves and with each other. As Mariana Alessandri writes, "Profound human connection and communion – in other words, love – has no use for forced cheer, and is often sabotaged by false faces. If we want to love better and seek true happiness and friendship, it's time to cultivate honesty instead of cheer."