My 106 classmates and I have just a few days remaining in our Proctor experience. Collectively, our families will have paid almost $20 million in tuition to Proctor over the past four years. Staggering, I know. Before beginning my communications internship with Scott Allemby I had little exposure to the financial model of independent schools like Proctor Academy. I thought our school must have money to burn and I know my classmates share that assumption.

My work in the communications, admissions, and development offices during senior project has opened my eyes and I have begun to appreciate the role of community involvement and giving in providing students with a unique and transformative education.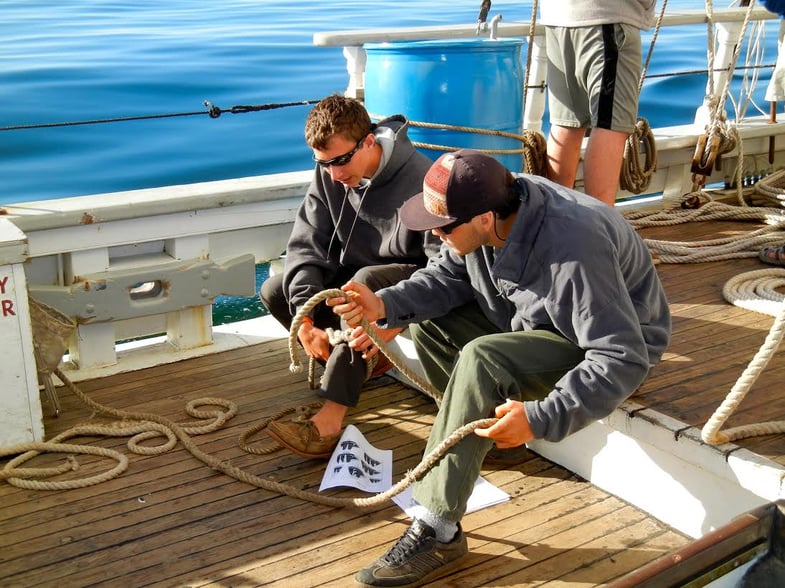 I've learned that each year tuition only covers about ninety percent of Proctor's operating costs. To make up this gap and advance the school's mission, Proctor relies on support from alumni, parents, parents of alumni and friends of the school in three main categories: The Proctor Fund, Endowment and The Campaign for Proctor. The Proctor Fund is an annual campaign which bridges the $1.5 million dollar gap between tuition and the school's total costs. Without this fund (which supports people, programs and place), Proctor would be stripped of the experiential opportunities and individualized approach to academics which define our identity.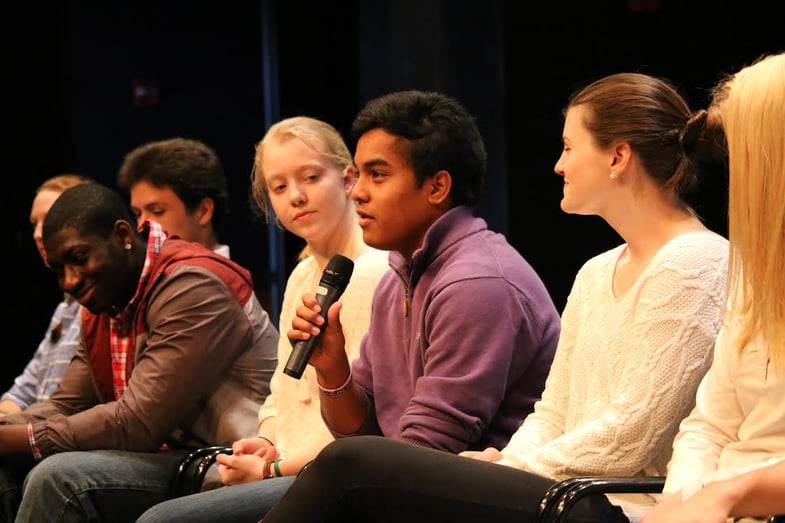 While The Proctor Fund helps yearly operating expenses, Proctor's $24 million dollar endowment draws upon investment earnings to help fund professional development for faculty and financial aid opportunities for students. These funds ensure the Proctor community will continue to be infused with the broad perspectives of a diverse student body and faculty for years to come.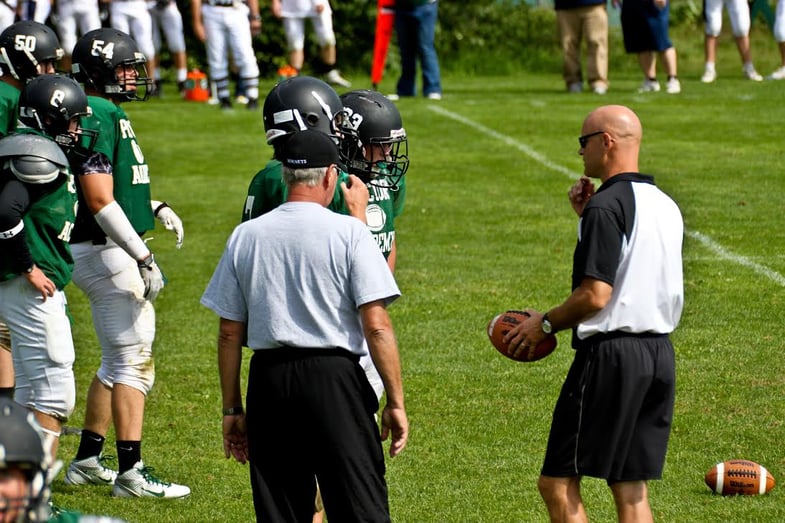 As students, we have benefited tremendously from building projects over the past four years. We have seen numerous additions to campus including the Farrell Field Complex, Sally B Dormitory, and enhancements to the Proctor Ski Area.
Moving forward, The Campaign for Proctor will support the construction and renovation of campus facilities, grow the endowment, and strengthen educational programs. Future projects such as a sustainable dining hall will transform the experience of future Proctor students, just as improvements over the past four years have for me.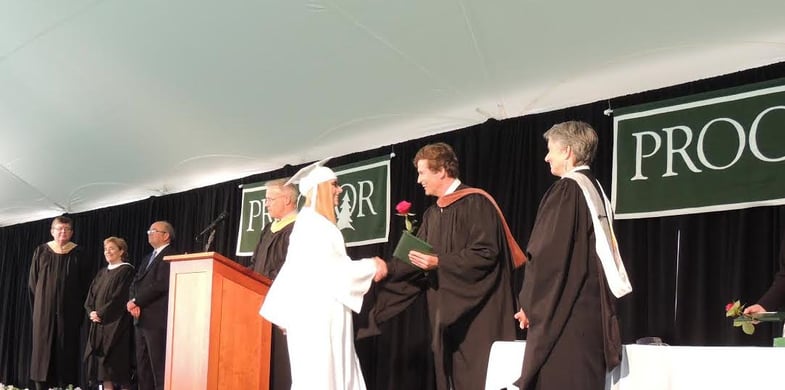 In three days, the rest of the Class of 2015 (myself included) will walk across the stage at graduation ushering in a new chapter of our Proctor experience as engaged alums. It is essential that our class, when reflecting back on the transformative power of our Proctor experiences, help foster a culture of engagement that will further advance Proctor's educational model that operates at the intersection of individualized academics and experiential opportunities within a strong, nurturing community.