Saturday evening, Proctor celebrated one of its most unique facilities: The Proctor Ski Area. For decades, Proctor's love of skiing has fueled the development of one of the finest privately-owned and operated ski areas by an independent school in the nation. As hundreds of local community members drove down Blackwater Lane Saturday afternoon, we were reminded just how special this place is!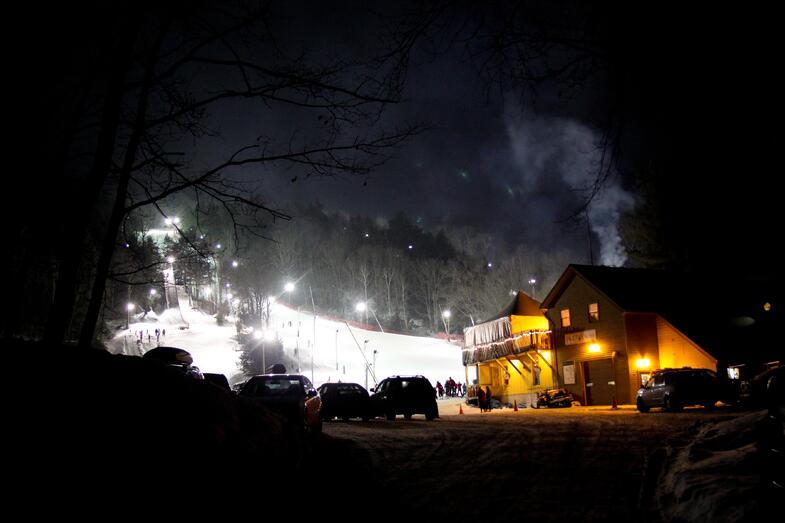 The day began with an open Nordic ski on the brand new Bill Paine '51 Nordic Center trails. Even Proctor alum and two-time Olympian Carl Van Loan '98 came to check out the new trails!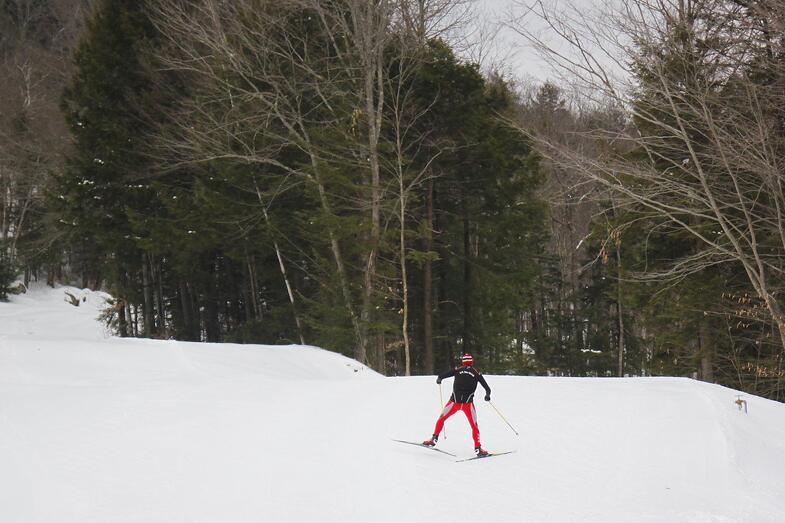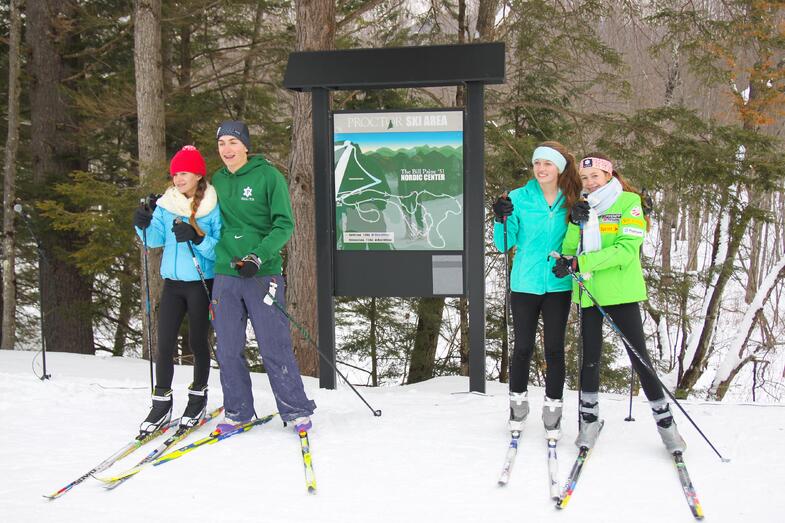 A ribbon cutting ceremony for the new facility followed the open ski. Above, members of the Paine family gather around the new signage on the Nordic trails. Below, Head of School, Mike Henriques, shares remarks with all who gathered to celebrate the new trails.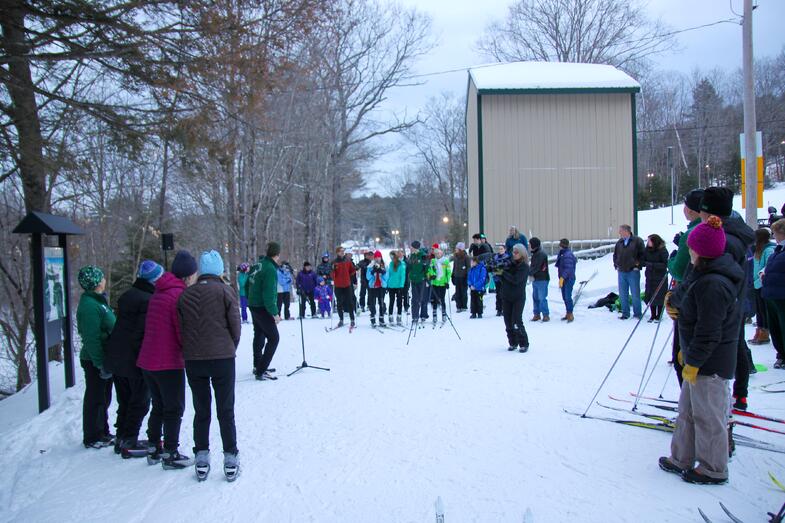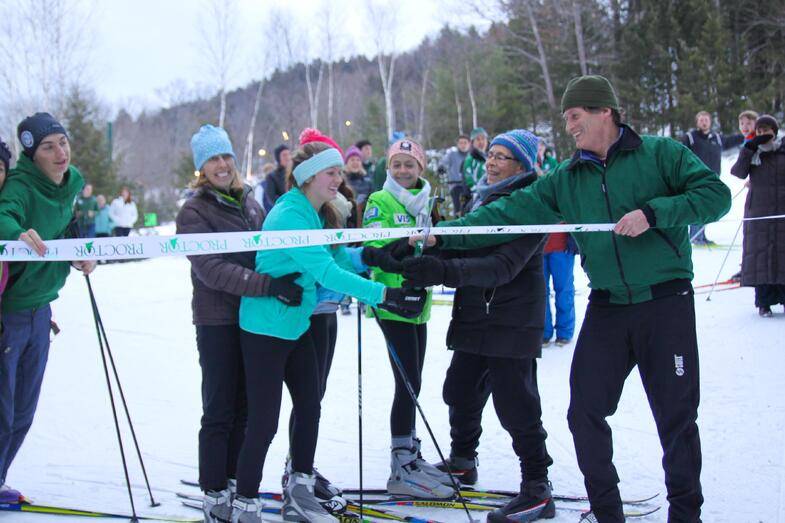 The festivities continued well into the evening. Students enjoyed a gently falling snow, as did everyone else who came out!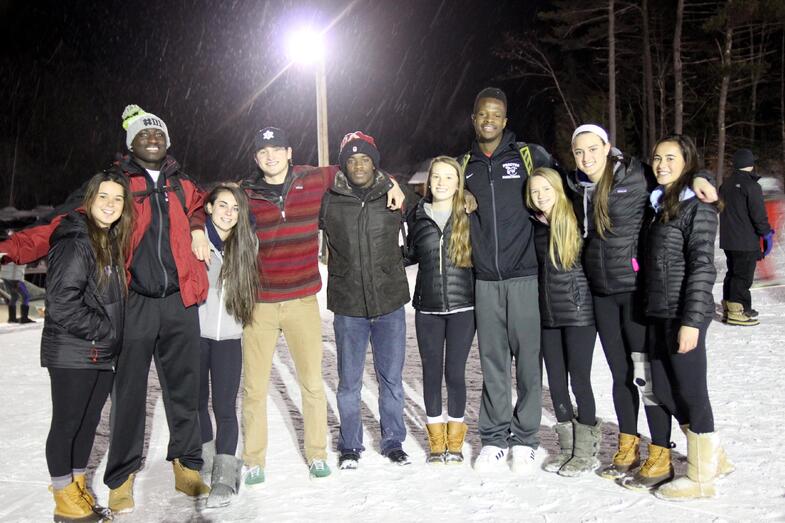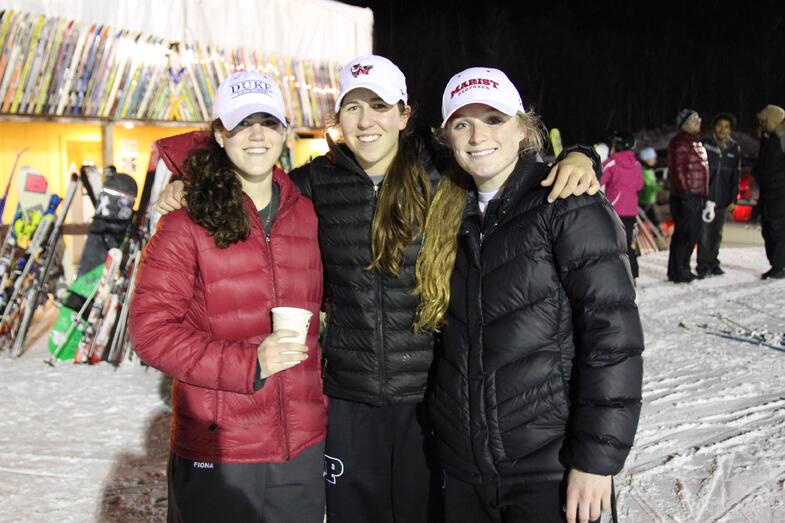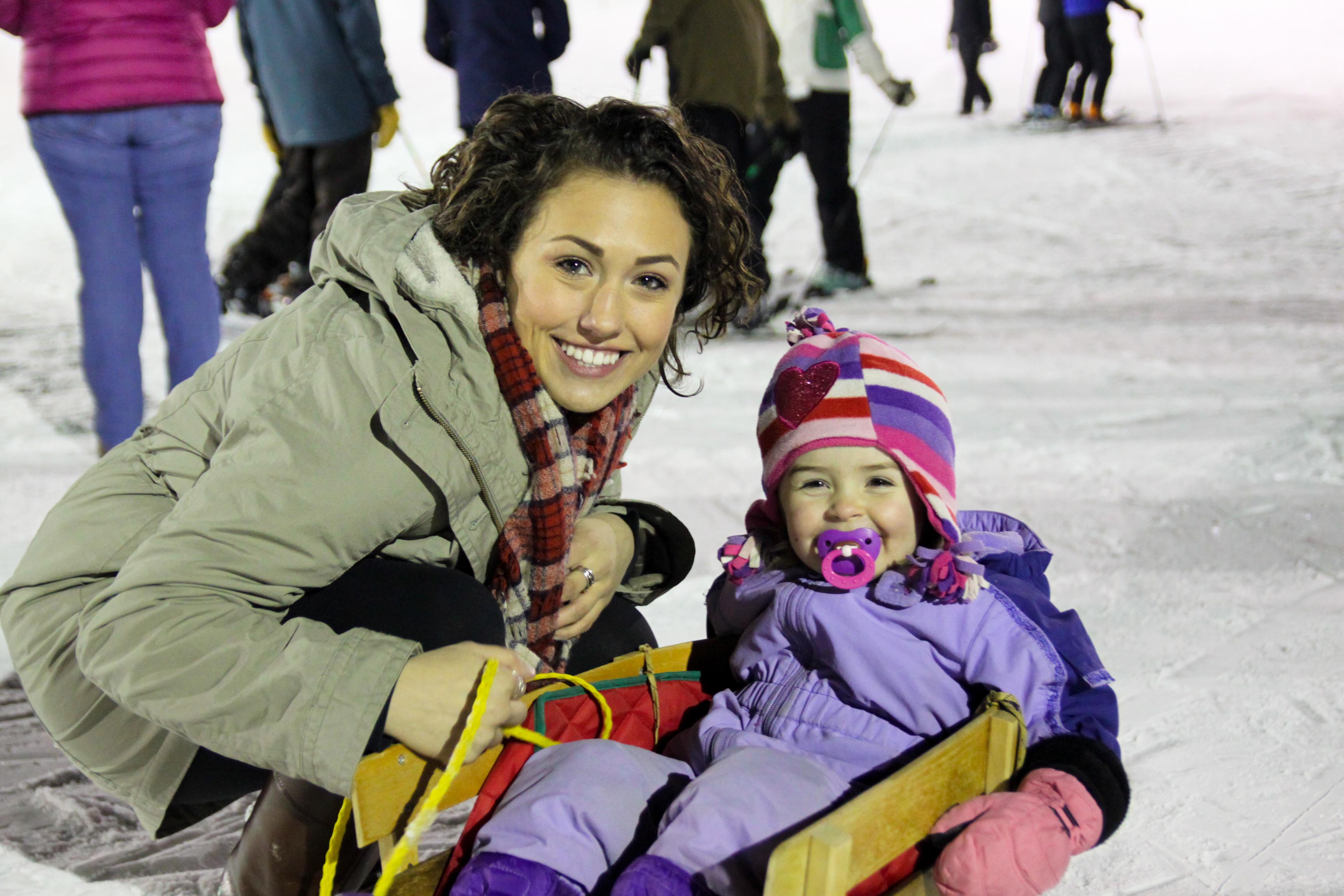 Over the past five years, enhancements made to the Proctor Ski Area have earned it numerous accolades, including Ski Magazine's Golden Eagle Award for Environmental Excellence!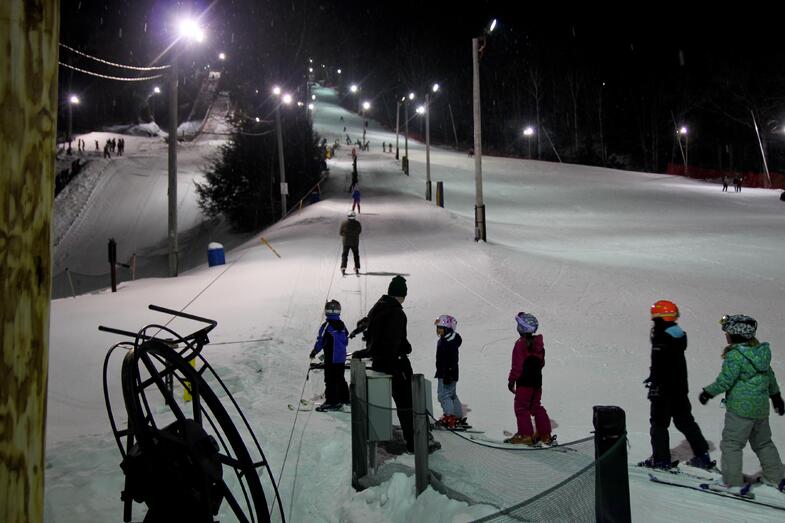 A number of alums made an appearance as well, including Josh Dunne '91 and his sons!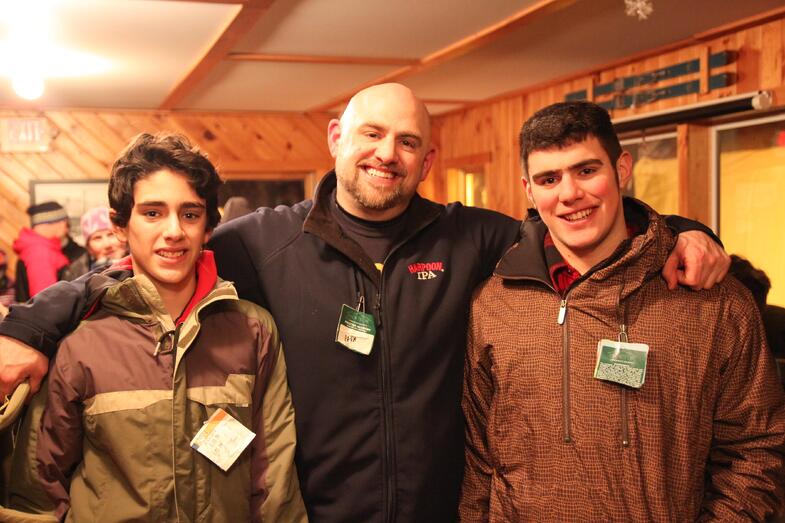 Of course the celebration would not have been complete without the annual torch light parade! Check out this awesome GoPro footage thanks to Craig Lehman!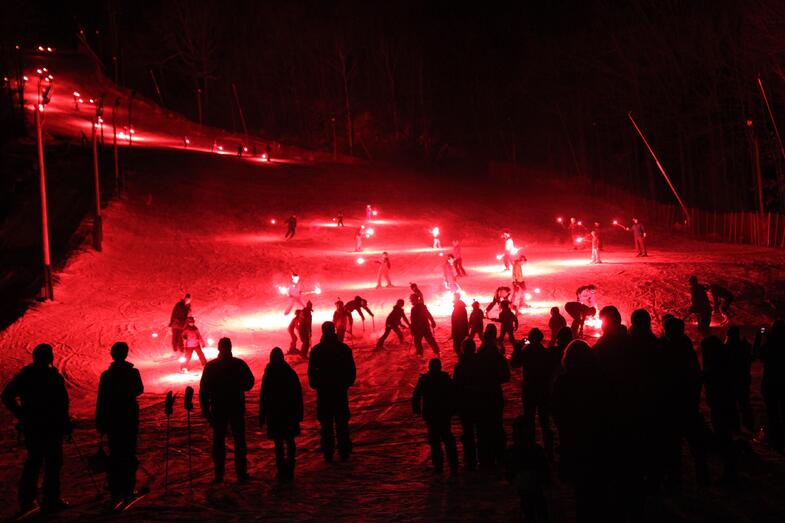 Thank you to everyone who came out and made Saturday such a special day!