The end of each term provides an opportunity to see the collective brilliance of Proctor's artists. The weekend of February 13 and 14, Proctor's theater department staged To Kill a Mockingbird and did an outstanding job! This past weekend the end of term Art Show preceded a monologue performance by Proctor's acting class and the Jazz/Rock Ensemble performance in the Wise Center.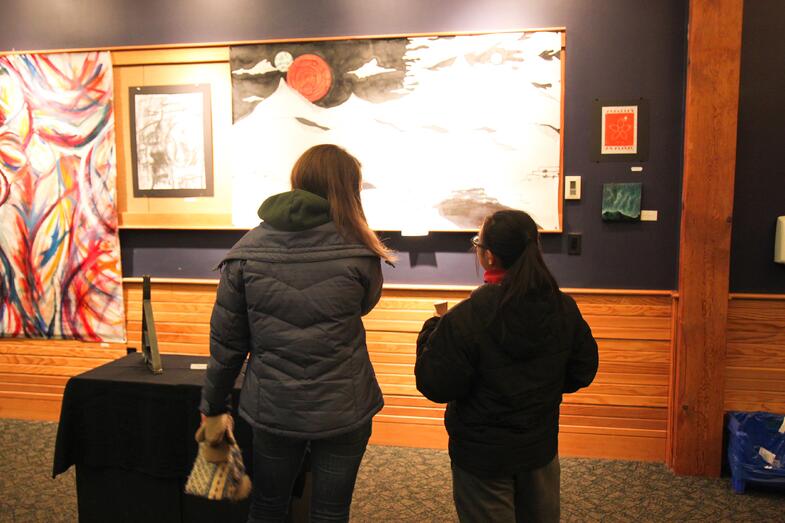 As always, the artistic talent of our students amazed all in attendance.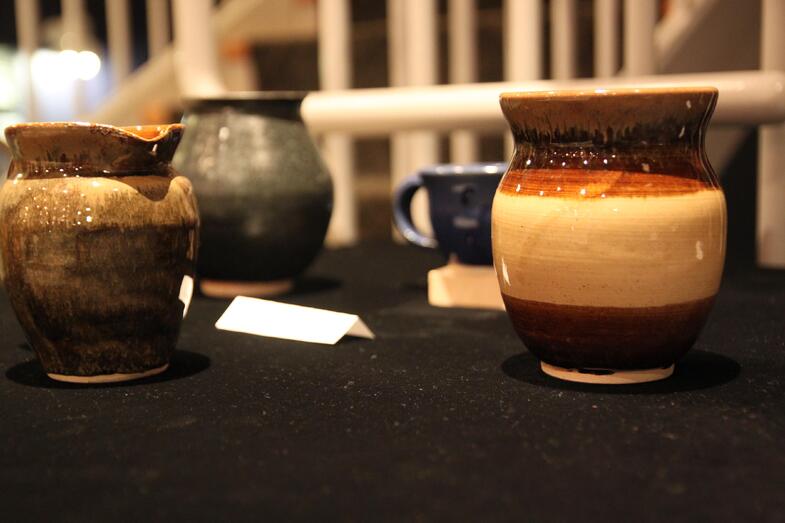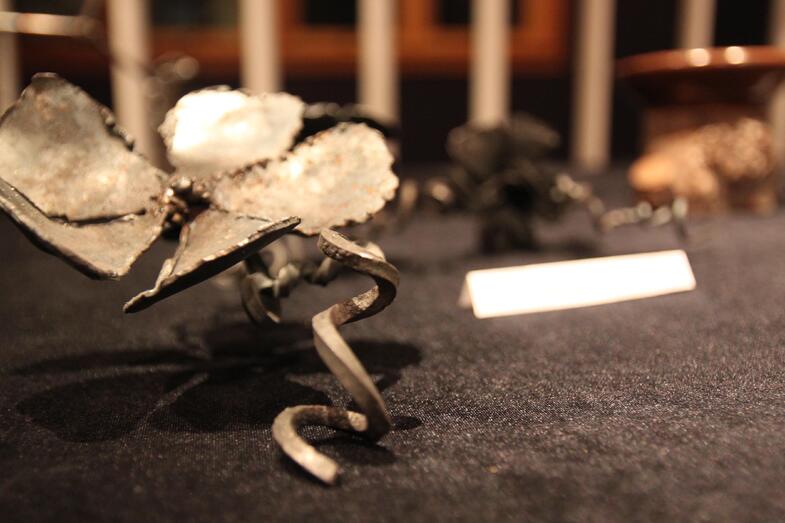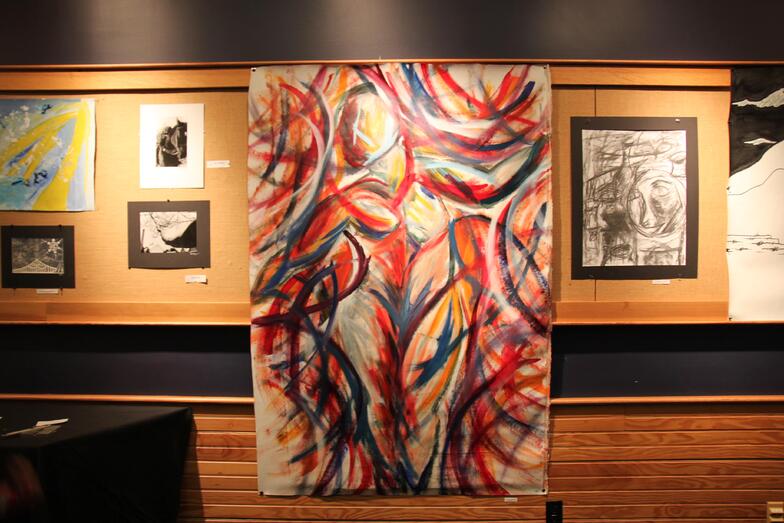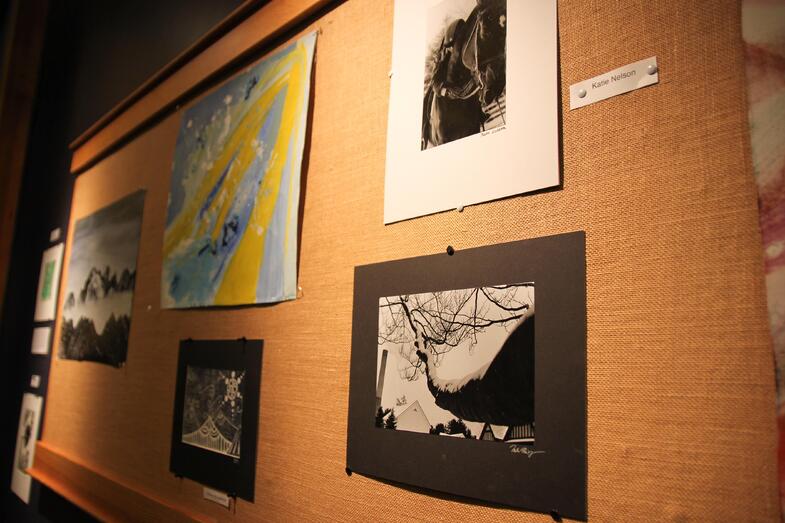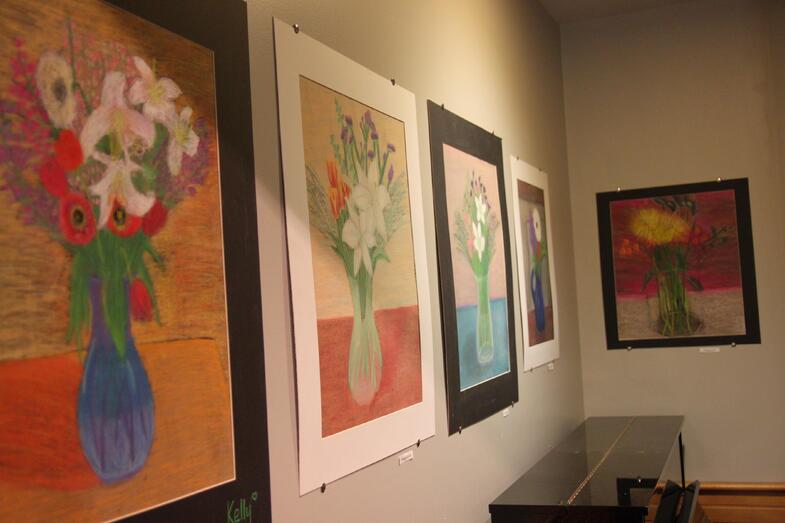 Unlike many other endeavors in today's society, the arts are a lesson in delayed gratification. Sometimes a project will take a whole term, or even a whole year, to complete. An artist may see minimal day-to-day progress, but over the course of an entire term, a beautiful work evolves.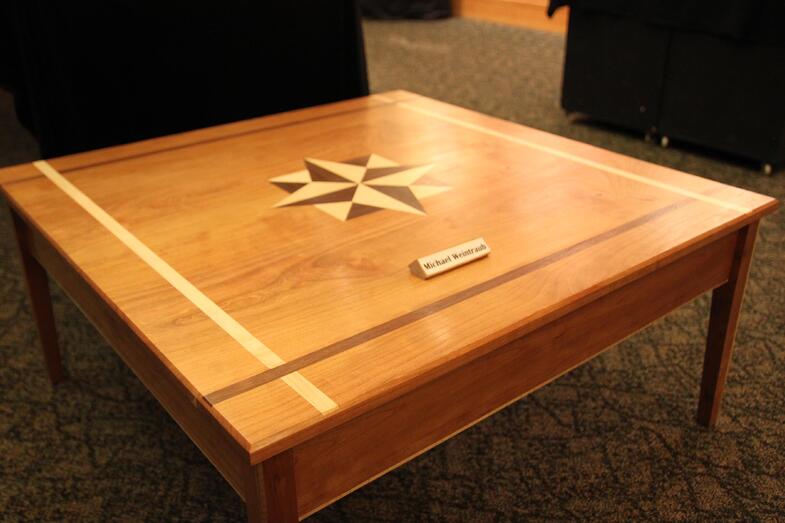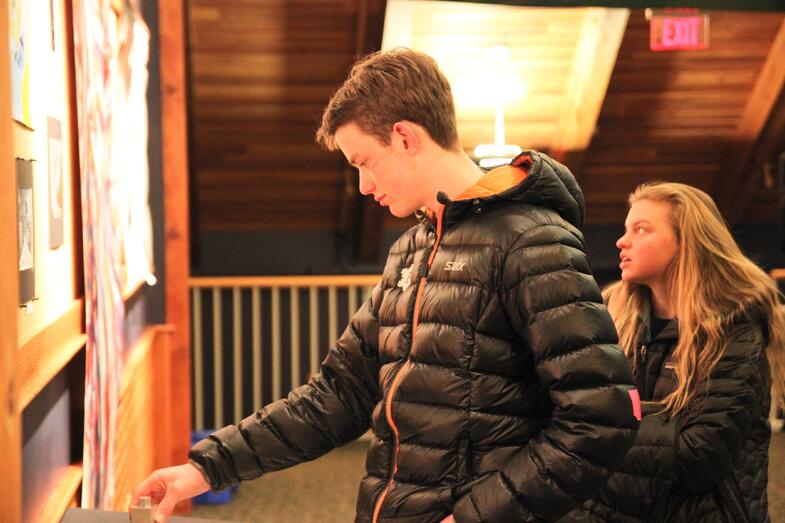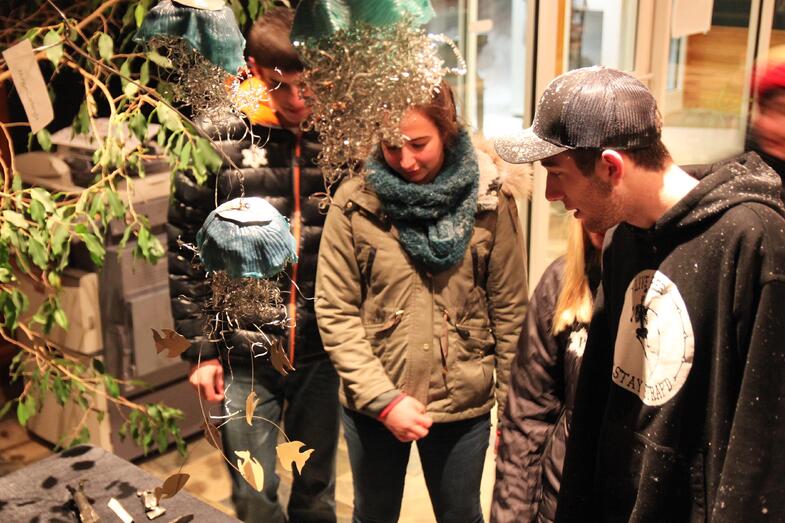 It is this appreciation for long-term goals that makes the end of term arts extravaganza so special. You can see the pride swell in each student as peers comment on artwork. Students carry themselves differently as they walk on stage to sing in front of the crowd. Characters on stage take on a personality and life of their own.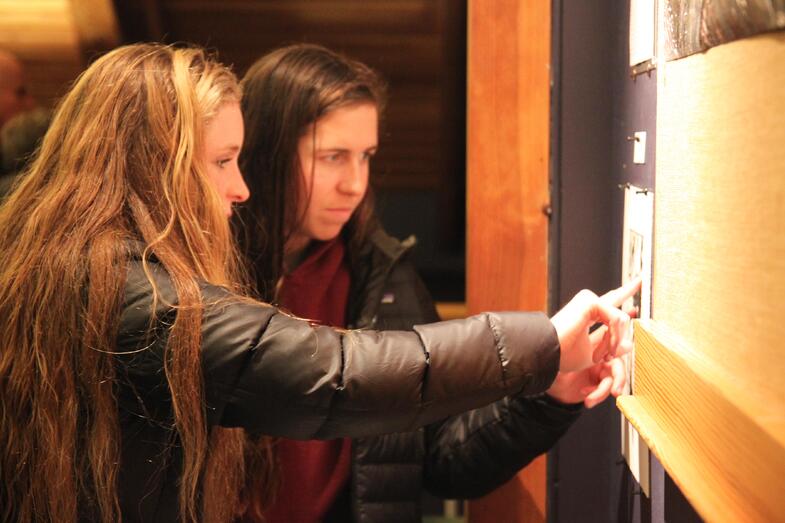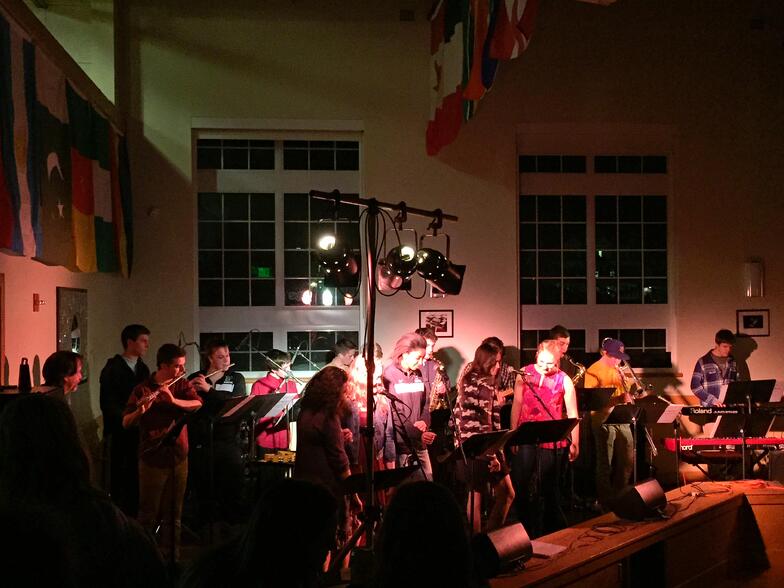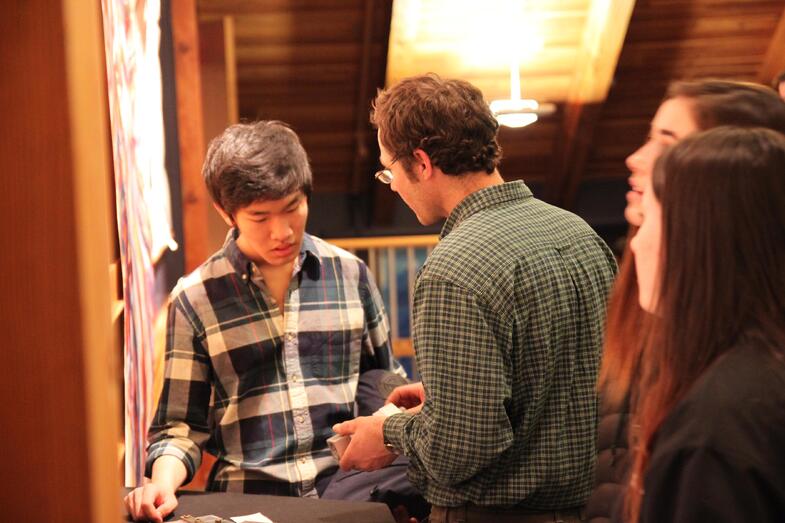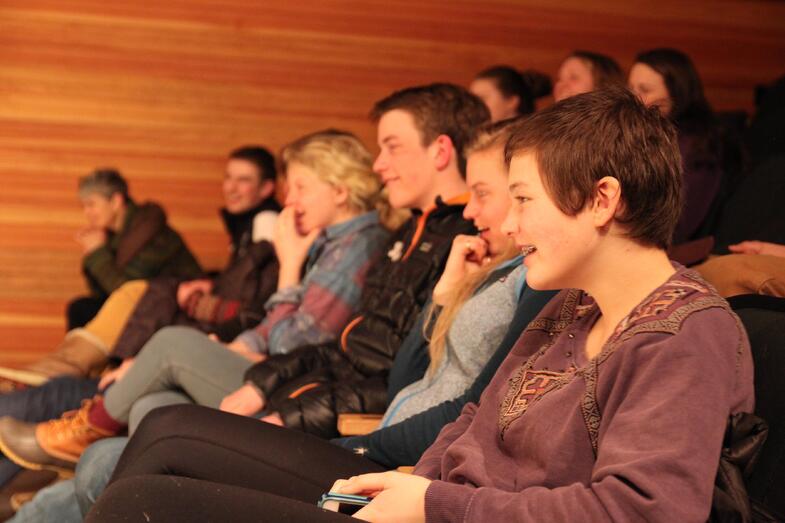 As so many different programs at Proctor accomplish, the arts provide an opportunity for passions to be discovered and talents to be put on display for the entire community to appreciate. We cannot underestimate the impact this process has on the collective self-worth of our community. We are a community filled with varying talents. It is good to appreciate and recognize each of those unqiue abilities. This weekend did that for all of us at Proctor and we are refreshed because of it!