Proctor's girls' varsity basketball team has earned a NEPSAC Tournament bid for the fifth straight year. The two time defending Class C champions will host #7 Brewster Academy on Wednesday, February 28th for a first round quarterfinal game. As the team prepares for their third match-up with Brewster of the season, they know they are in for a battle as the two teams split during the regular season, each winning on the opposing team's home court.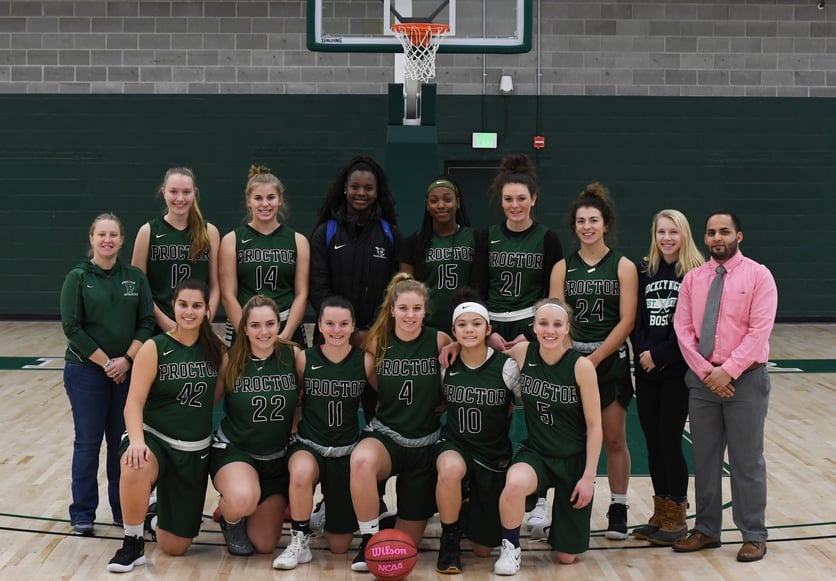 After graduating just one senior last season (2,000 point scorer Amanda Torres/University of New Hampshire women's basketball), head coach Junior De La Hoz and assistant coach Lindsay Brown '01 knew their core group would of returning players would keep them in games and give them a chance to make a run at a third straight title. Sage Fletcher '18 (captain), Katelyn Barton '18, Allie Rylander '18, Angelique Ngalakulondi '19, and Mikala Eacrett '19 have been a part of both championship runs in 2016 and 2017, and know exactly what it takes to face the best NEPSAC has to offer. Sophomore Essence McClean and junior Julia Royal both were contributors to last season's title, while newcomers Steph Davis '20, Maddy Brayshaw '21, Victoria Morales '21, Ashley Fletcher '21, and Ali Power '20 have made a huge impact this season and add significant depth to an already talented roster.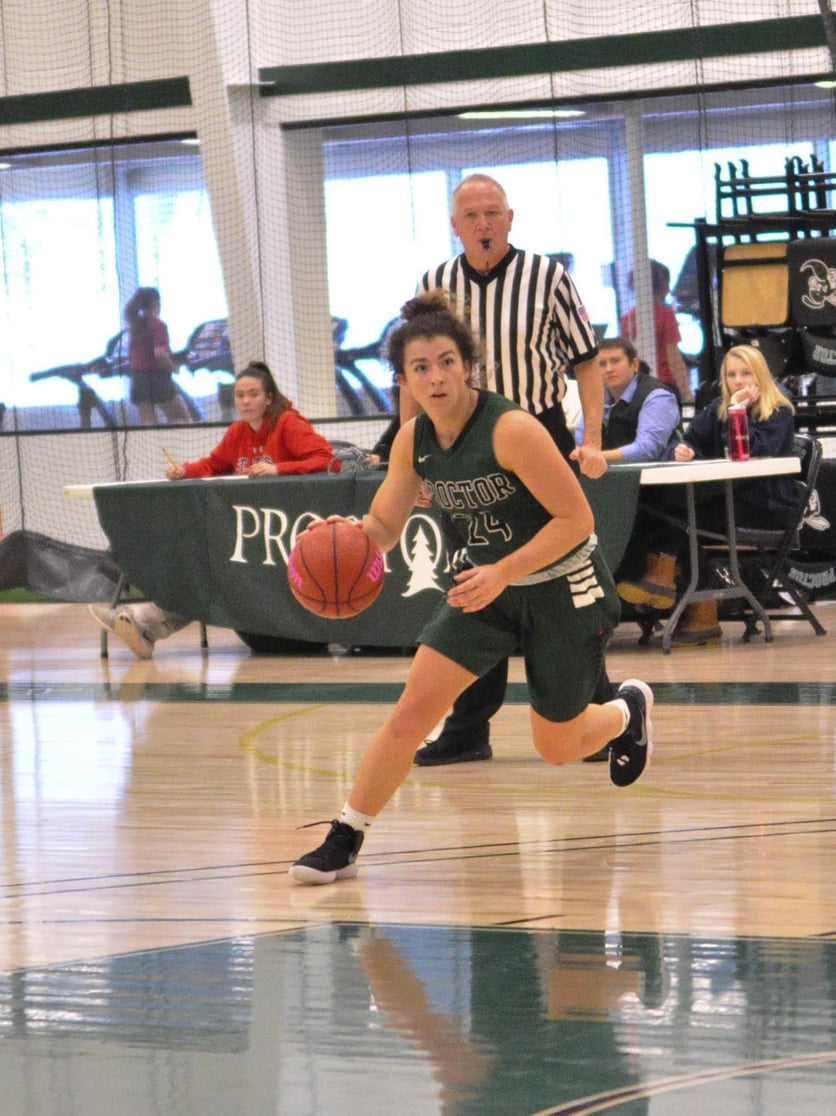 While the team's roster has shifted considerably, the depth of experience and leadership has allowed the team to navigate occasionally turbulent waters throughout the season. Injuries and other issues have rarely allowed for a consistent starting five, but De La Hoz has been able to consistently turn to his veterans on the bench for steady support. Just as Sage Fletcher and Katelyn Barton hit huge shots in last year's championship win over St. Andrew's School, both have stepped in whenever needed to make plays this season. Fletcher's quiet, steady leadership style as team captain has proven invaluable as young players adjust to the level of play in NEPSAC and team expectations. As playoffs approach, the roster is finally back at full strength and will look to gel at the right time.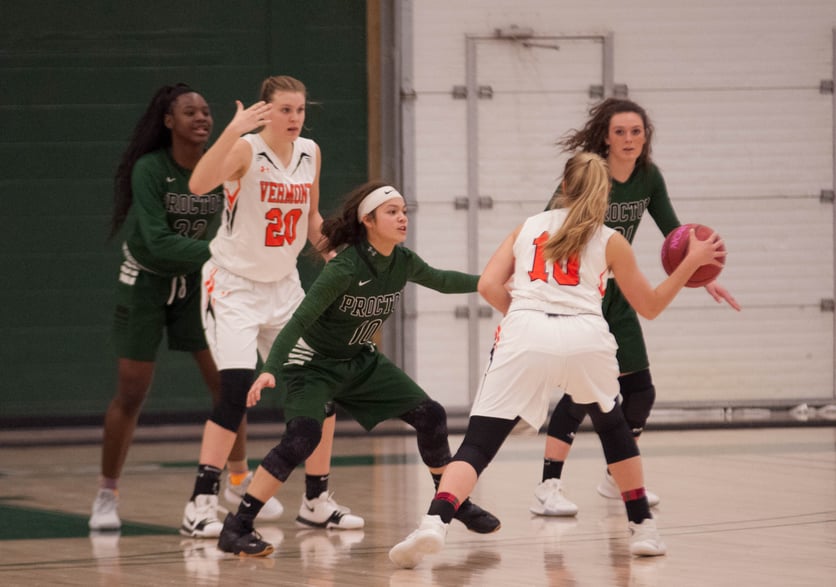 In their first round opponent, the Hornets will face one of the best shooters in New England, Sophie Tougas '20, and a sizable front court that did significant damage to Proctor in an early season loss to the Bobcats. De La Hoz knows his team will need to push pace, as it has thrived in transition all season. Ngalakulondi runs the court as well as any big in the league, and the three guard combination of Eacrett, Morales, and Brayshaw puts multiple ball handlers on the court looking to push the ball for easy baskets. Add in the hot outside shooting of McClain and Davis, and the Hornets become a very difficult team to defend.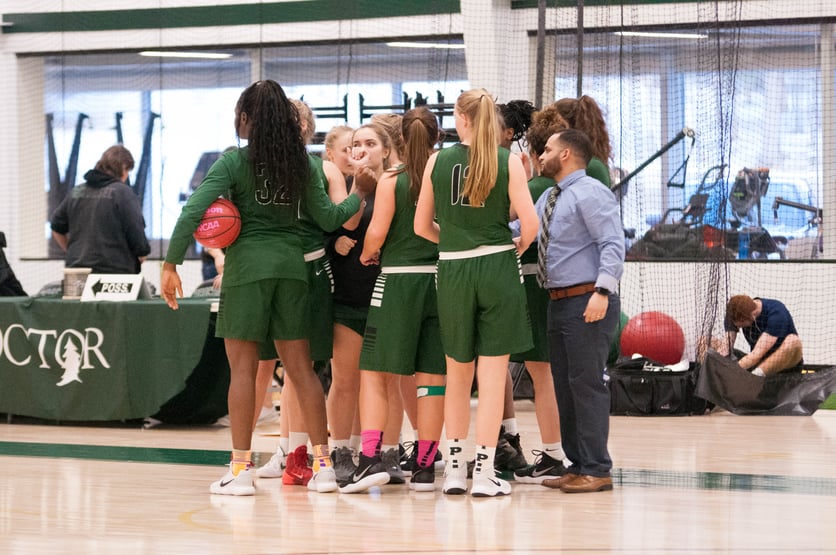 The tip will go up at 3:00 PM Wednesday, and we hope to pack the gym in support of the girls as they begin yet another march toward a championship. Be sure to tune in live via Livestream if you cannot make the game.