Known as the school on skis throughout the 1940s and 1950s, Proctor's commitment to snow sports has never been more prominent than it is today. Across all on-snow programs, the quality of coaching, access to a privately owned and operated training/race venue, and flexibility of support within Proctor's academic curriculum has opened doors to experiences past generations of Proctor students could only dream of having at their fingertips.
Over the past two decades, Proctor's USSA/FIS program has grown considerably under the program leadership of David and Morgan Salathe to a record 43 athletes during the 2018-2019 season. The remarkable stability of Proctor's entire coaching staff is notable in an industry known for turnover. With seven full-time coaches (David and Morgan Salathe, Jason Nelson, Craig Leaman, Ashleigh Bolton, Mike Fairbrother, and Sean Wheeler) dedicated to the 43 skiers, Proctor is able to provide a unique experience where athletes are able to engage in elite level ski training and racing while simultaneously engaging in Proctor's dynamic academic curriculum as full-time students. This winter, Proctor's skiers also had the opportunity to work consistently with former US Ski Team head coach Phil McNichol on both the technical and psychological aspects of ski racing. The result? A synergy of high level academics and ski training no other ski academy or prep school is able to offer.
We can talk about the success of Proctor's program, but we know that results (both in the classroom and on the ski hill) are far more powerful than mere words. Consider these results from this winter:
Proctor U16s win the Tecnica Cup - Best U16 team in New Hampshire
Proctor wins Macomber Cup Team Award - Best overall team in New Hampshire
45+ Podiums for Proctor skiers
22 members of the team earned Head's List or Honor Roll during Winter Trimester
9 Proctor U16s qualified for Eastern Championships (most ever for Proctor)
7 Proctor skiers qualified for National Championships
4 Proctor U16s qualified for U16 National Championships (most ever for Proctor)
4 USSA/FIS skiers inducted into National Honor Society from Class of 2019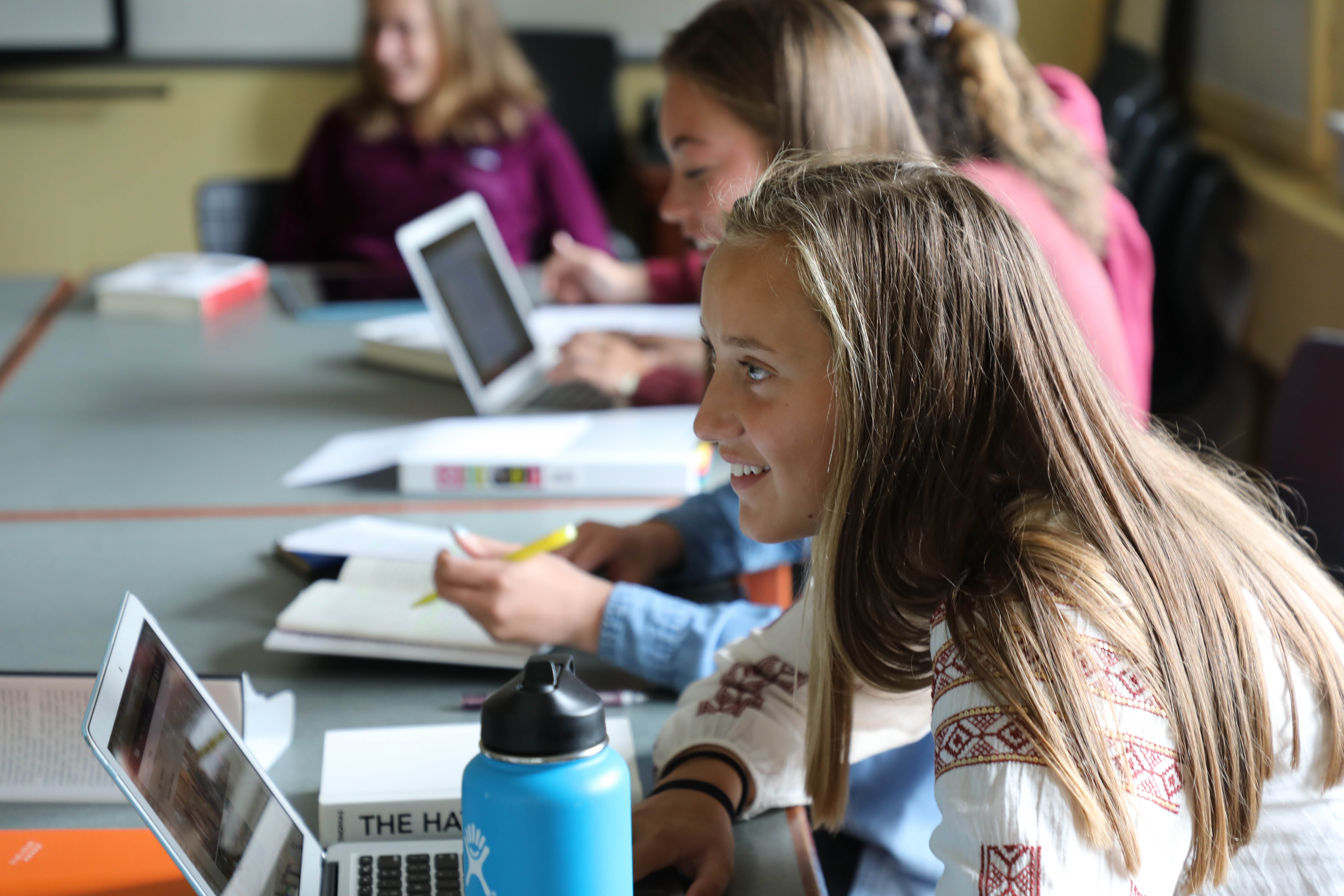 While Proctor has never seen results like this on the ski hill, they are not a surprise to those who spend time with Proctor's coaches and skiers, or who have had the opportunity to see the Proctor Ski Area in action. Proctor's partnership with US Ski and Snowboard as one of seven High Performance Clubs in the United States has elevated the training resources available to Proctor's coaching staff, including all seven USSA/FIS coaches earning their "Stop the Bleed" certification this winter. When combined with a truly elite on-campus training venue like the Proctor Ski Area and parallel momentum in Proctor's Nordic and Freeski/Snowboard programs, Proctor's silver level certification by US Ski and Snowboard speaks to the institutional support of Proctor's snow sport athletes across disciplines.
With the final competition of the season taking place last week (April 19), Proctor's USSA/FIS skiers wrap up the longest consecutive running season in our history (5 months and 4 days). With more training days and use by local college and high school teams than ever before, the Proctor Ski Area remained opened for a remarkable four months of training this winter. Thank you to Proctor Ski Area manager Garry George '78 and his crew for making the best racing surface on Earth!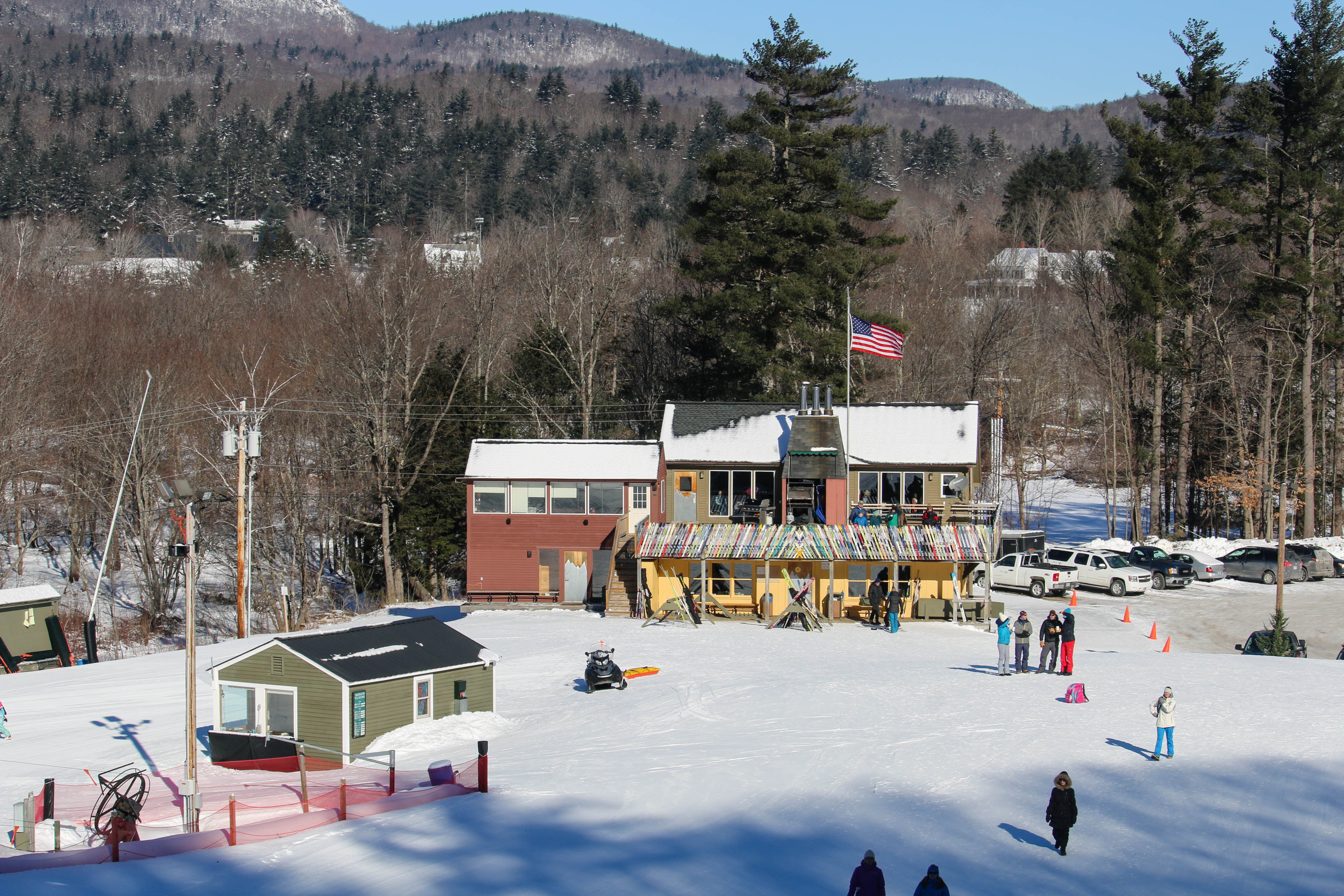 As soon as the school year ends, USSA/FIS skiers will kick off their 2019-2020 season with the first of four pre-season training trips to Mammoth, California from May 28 - June 8. The team's late summer training trip to Chile (August 15 - 30) will precede most skiers taking part in fall sports. If there is one image that sums up what it is like to be a Proctor snow sport athlete, it is the one below. Competing at a high level on hill AND maintaining a full academic schedule prepares students for the next level, and we are so thankful for the coaches, teachers, parents, and students themselves who are committed to making Proctor's model work.