While the winter athletic season is not officially over (hockey and basketball teams continue their quests for a NEPSAC title and USSA/FIS skiers continue to race until late March), we recognize the collective work of coaches, students, and the athletic department as we transition out of the winter season. Hosting and traveling to over 300 different games/races/competitions, running daily practices, coordinating buses for fifteen different teams, and sharing scores and highlights from various programs requires considerable effort by Proctor's athletic department, not to mention our coaches and athletes.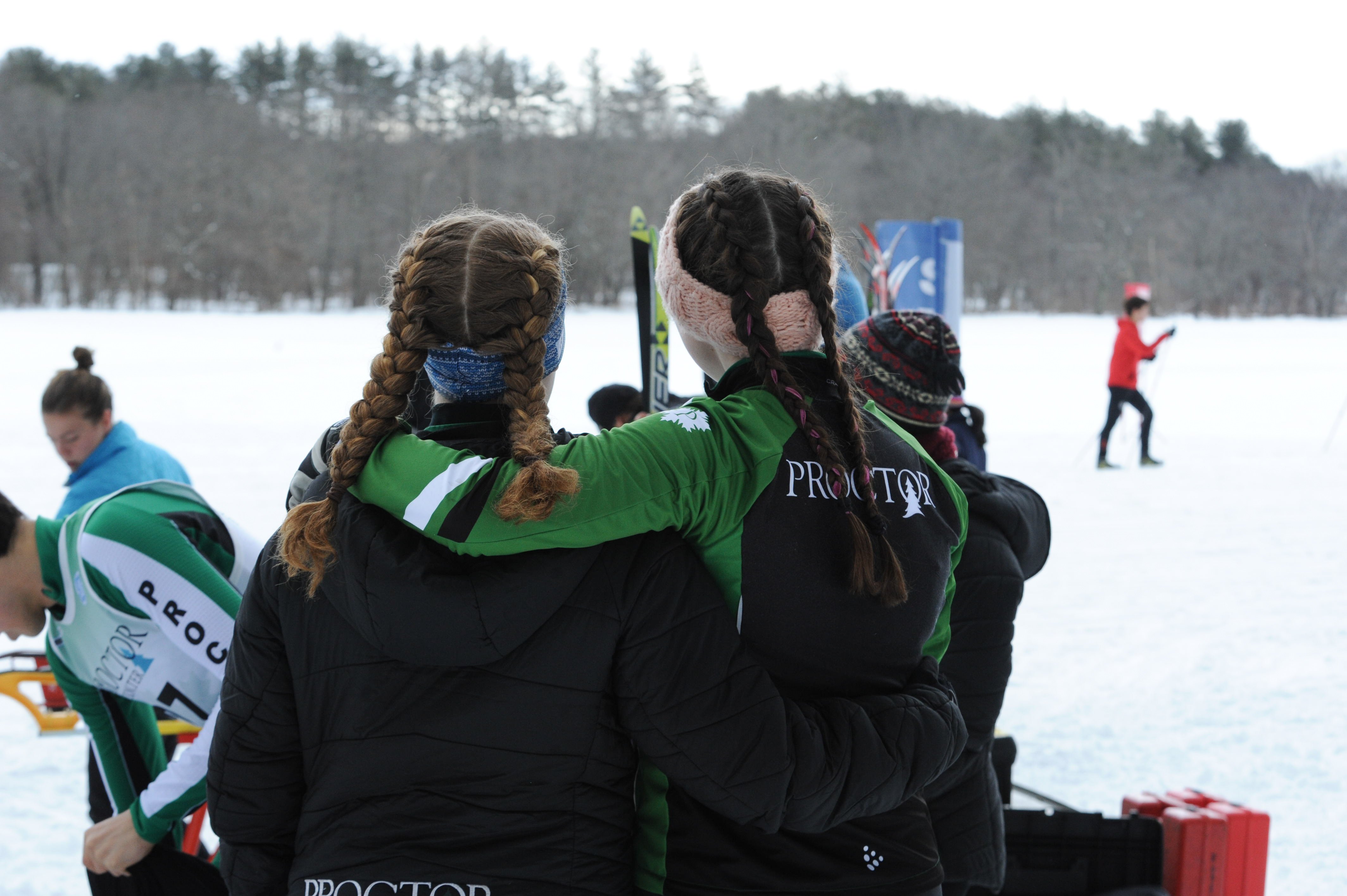 Photo credit: Mary Gettens '19
So why do we allocate so much time, energy, and resource into our afternoon program? Why do we care about success on the hill, court, or ice? Earlier this winter, we shared words of wisdom written by JV girls' hockey coach Karl Methven in a post-game writeup on our website:
One of the small posters on our bulletin board says, "It's not about you. It's about us." We believe a player's job is to work hard to get better and to help her teammates get better. We expect selfless dedication to team. Consistent with that is the 'healthy scratch.' Today we had 5 healthy, more-experienced players sitting out to give others a chance to play. But in our system these scratched players have an important role, especially at away games. Their job is noise. Their job is to inject energy into the players with raucous enthusiasm. Today's crew, including Nadia, Grace, Lexie and Sarah, set a new standard. Nice job, ladies! It made a difference.
The lessons learned at all levels of competition are why we believe in the power of sport to teach life lessons. Read more about this philosophy of "us" over "you" HERE.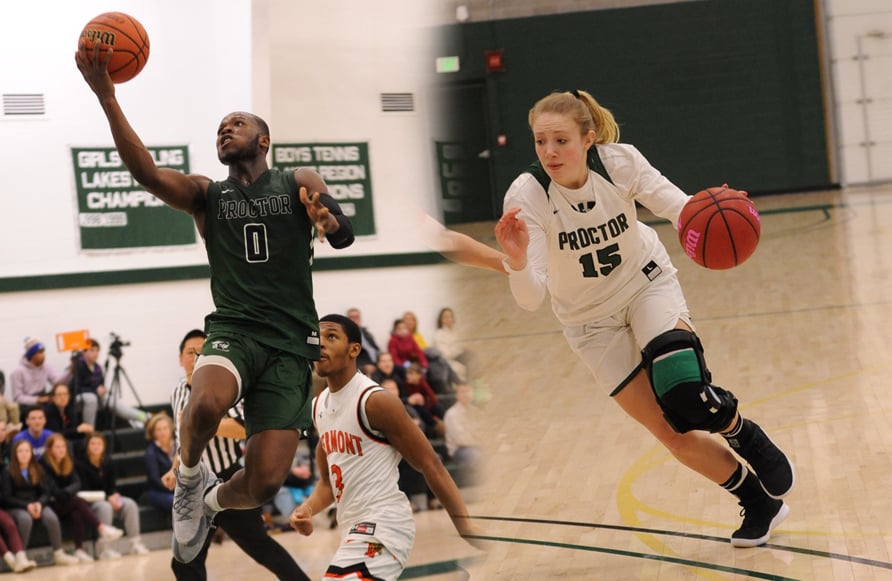 Photo credit: Mary Gettens '19
Marvin Award Recipients
Below we share the achievements of this winter's Marvin Award winners, given each term to a first year male and female Proctor student whose ability, leadership, and impact on his or her program made a significant impact on their team. Individual team award recipients are also listed below. Congratulations to everyone on a fantastic winter season!
Anna Davis '20 - Girls' Varsity Basketball
Anna Davis could not receive higher praise from Junior and me. While not an outspoken leader, her actions are all one needs to observe the positive impacts she has on an entire team. Her teammates will tell you she is a great listener, her coaches will tell you she works tirelessly. Her teachers will tell you she is consistent and achieves at the highest level. Never afraid to stay late and help others with their shot, Anna is a giver to all. It's not just her personality that makes her a prime Marvin winner, she contributes on the court. Girls Varsity is having one its best seasons in the history of the program (21-6). The only part of the team that has changed since last year, is Anna. She is the difference maker.
Terrell Brown '19 - Boys' Varsity Basketball
There are many forms of leadership. Terrell Brown multi-faceted leader. His example of complete mental, emotional and physical commitment is inspirational. By virtue of his presence, he elevates the intensity, commitment as well as the level of performance of his teammates by example. He is a vocal leader. He celebrates his teammate's successes by showering them with praise. He is willing to offer criticism when appropriate -- and always with a suggestion for improvement.
If you have seen Terrell on the court this winter, you know he possesses the mentality of a warrior. He is a fierce, yet fair competitor. You know that he is a skilled athlete who has averaged 15 points, 5 rebounds, 3 assists, and 2 steals per game. If you have not seen Terrell on the basketball court, you have, undoubtedly, seen him on the stage in the role of Jake in Sweat, or sharing his thoughts about identity and expressing himself through poetry.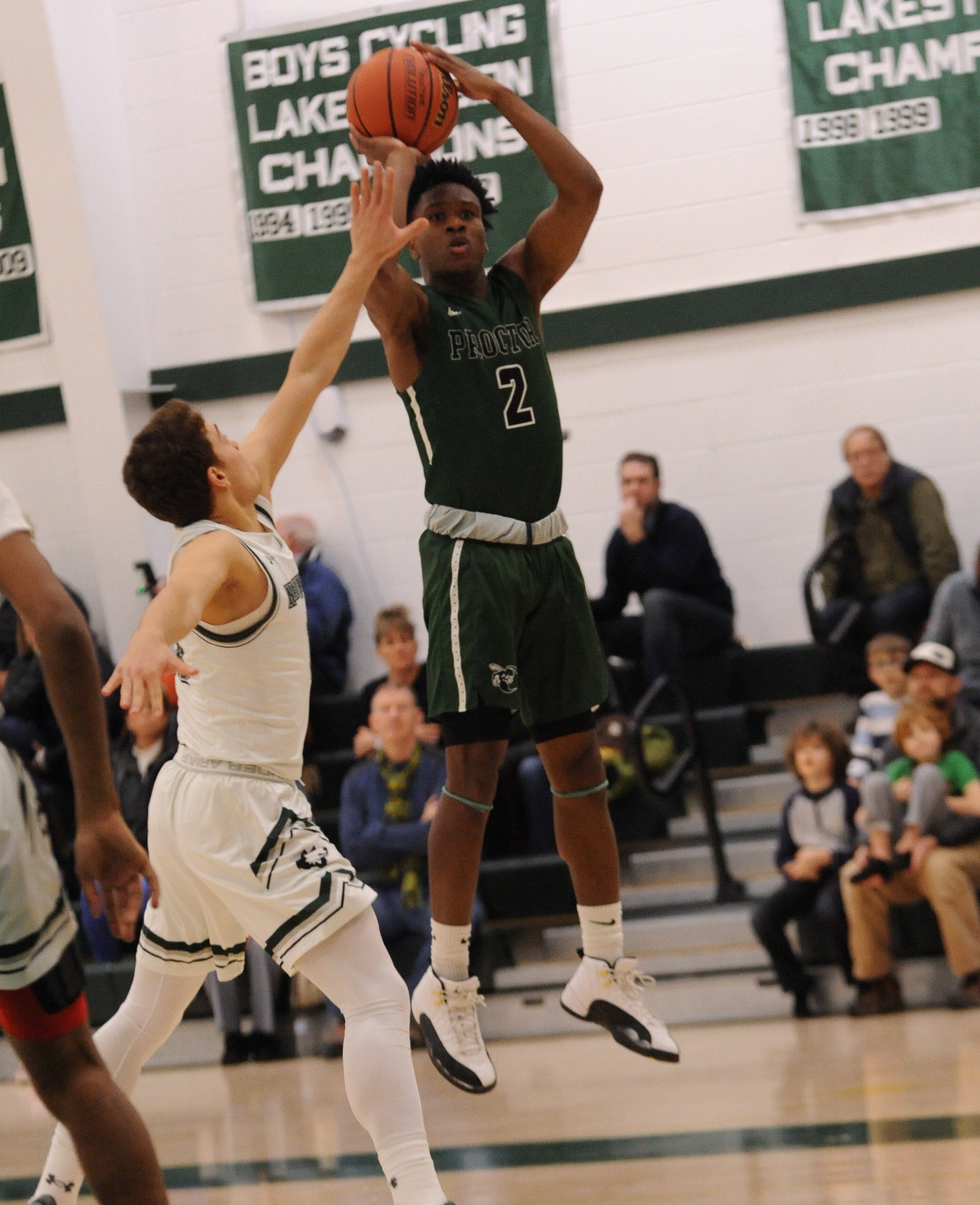 Photo credit: Mary Gettens '19
Boys' Varsity Basketball
Most Outstanding Player – Bol Akot '20
Coaches' Award – Mykel Derring '19
Boys' JV Basketball
Hall of Fame Award – DJ Rankins '19
Coaches' Award – Henry Bechok '19
Sportsmanship Award – Parker Wright '20
Hustle Award – Foster Ames '20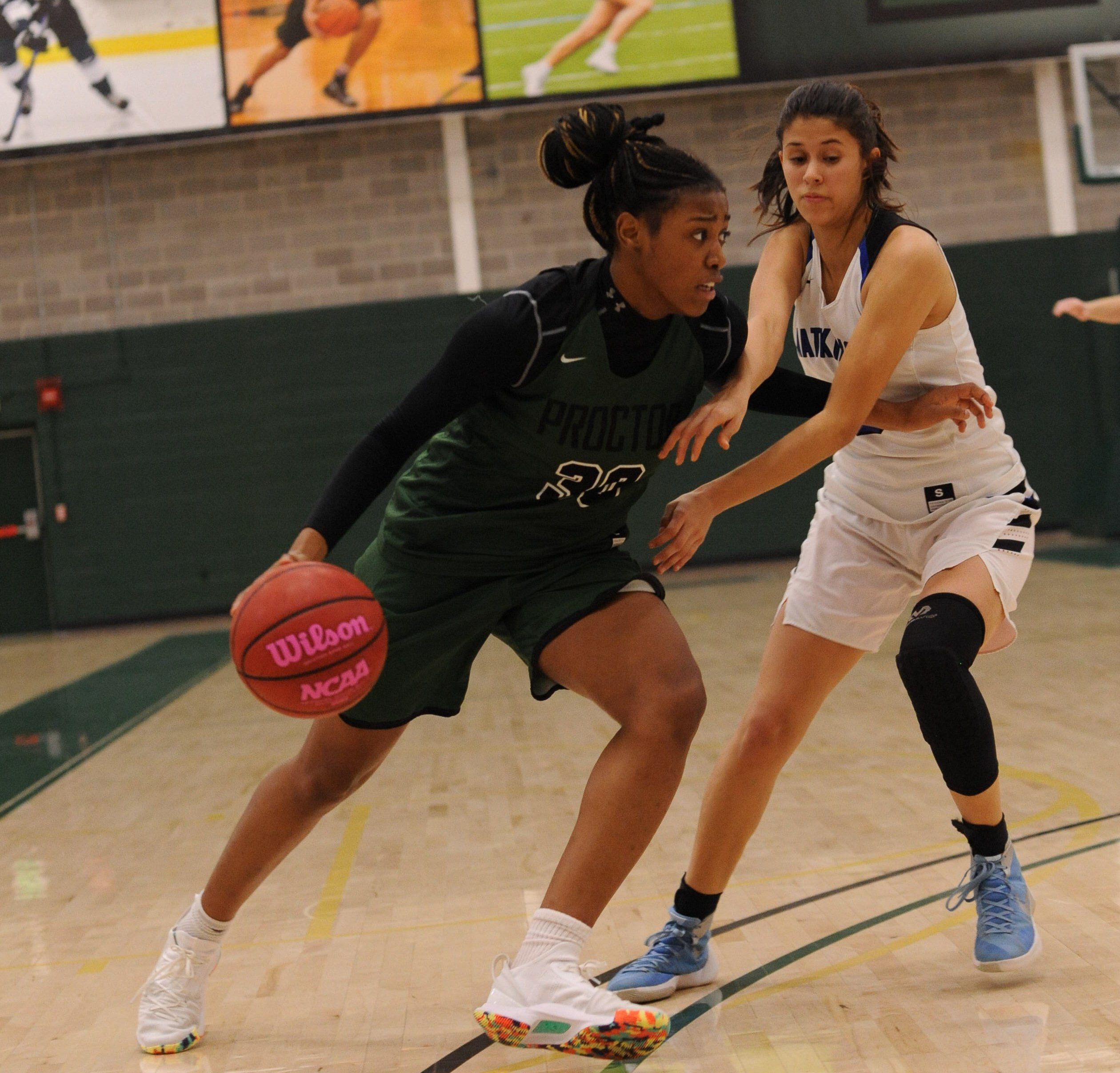 Photo credit: Mary Gettens '19
Girls' Varsity Basketball
Most Improved Player – Essence McClain '20
Girls' JV Basketball
Most Valuable Player – Anya Jewell '20
Coaches' Award – Lily Menard '22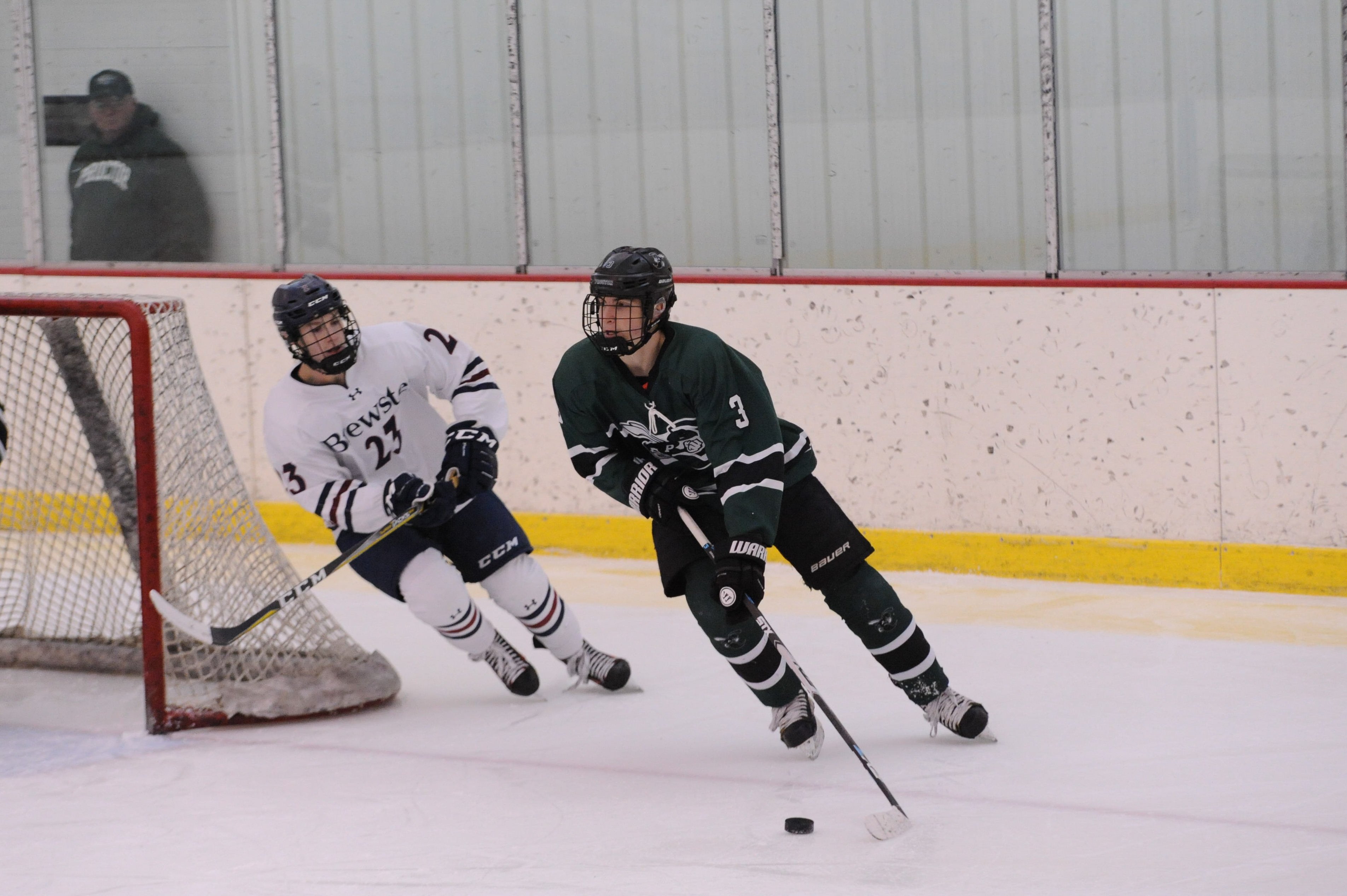 Photo credit: Mary Gettens '19
Boys' Varsity Hockey
Most Valuable Player – Myles Abbate '19, Kevin Craig '19
Wright Hockey Award – Nate Chickering '20
Boys' JV Hockey
Coaches' Award – Ian Dennison '20
Most Improved Player – Jack Newton '19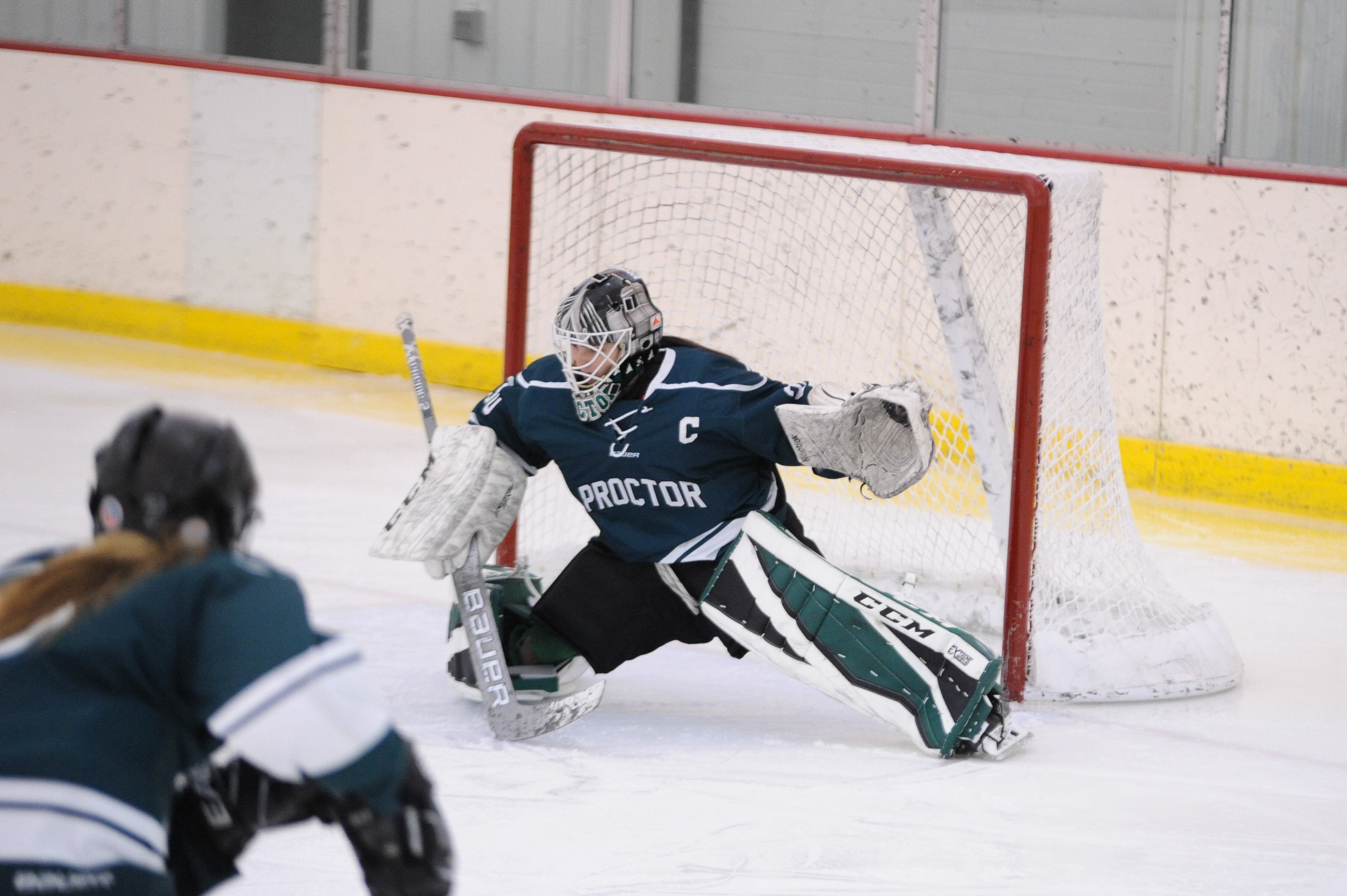 Photo credit: Mary Gettens '19
Girls' Varsity Hockey
Defensive MVP – Marina Mirabella '19
Coaches' Award – Sophie Weintraub '19
Wright Hockey Award – Kara Baird '20
Girls' JV Hockey
Coaches' Award – Torie Ball '21, Hannah Stowe '21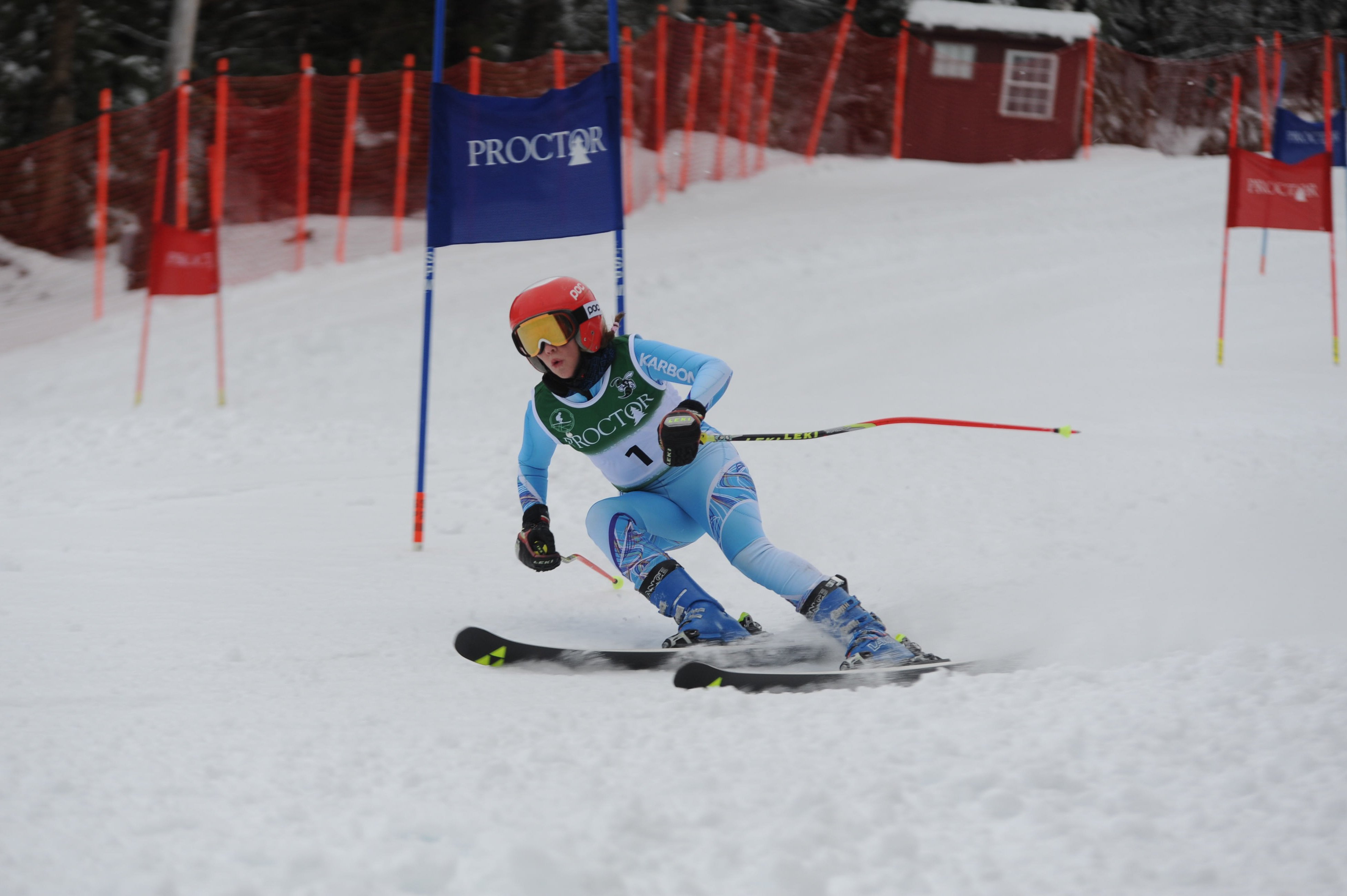 Photo credit: Mary Gettens '19
USSA/FIS Skiing
Watson Coaches' Award - Ellie Richardson '19
Alpine Skiing
Coaches' Award – River de Vink '22
Team Spirit Award – Bella Forrest '20
Most Valuable Skier– Audrey Colgin '19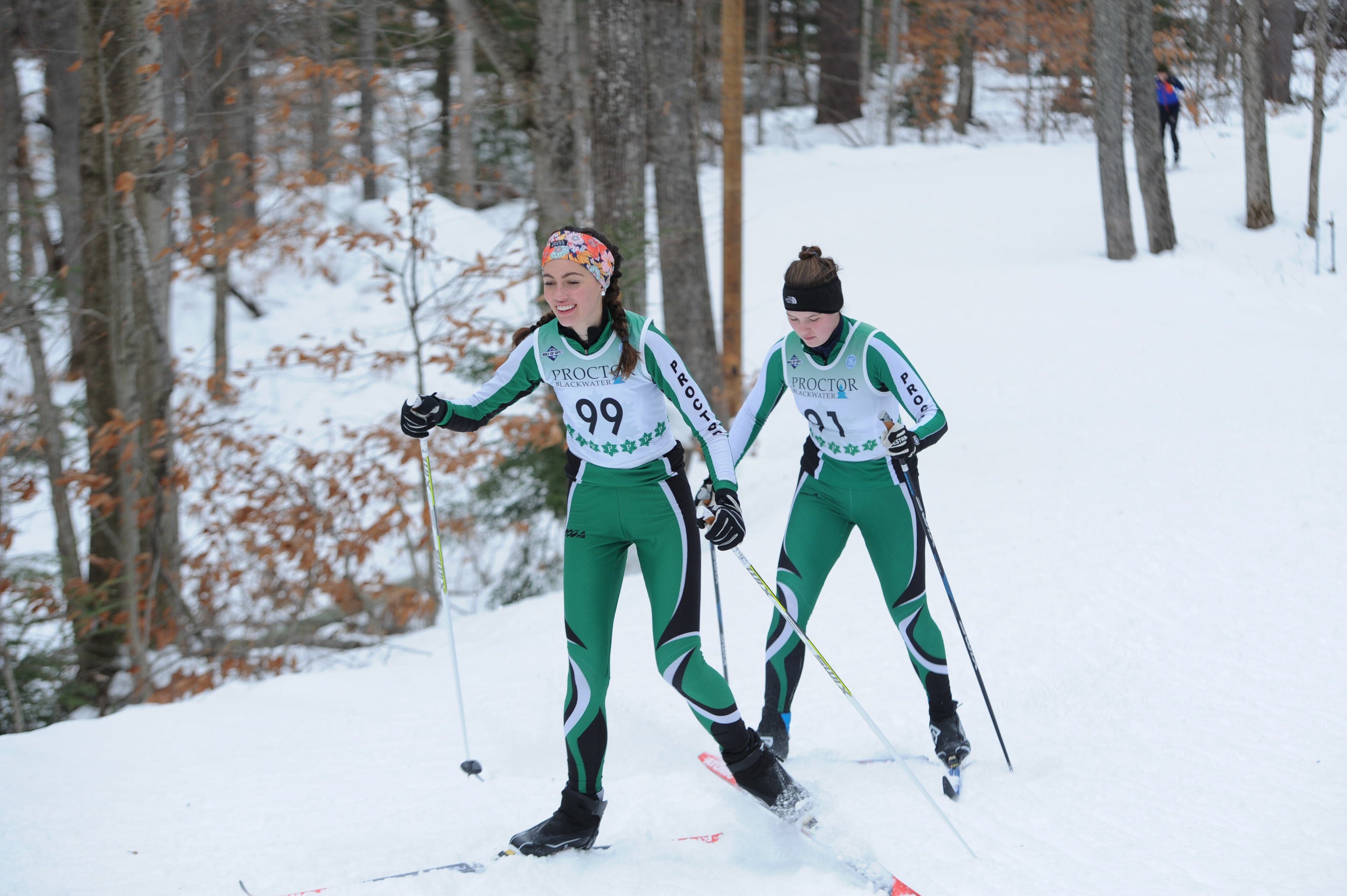 Photo credit: Mary Gettens '19
Nordic Skiing
Most Spirited – Ella Barney '22
Most Improved – Aubrey Ashby '21, Baxter Curry '21
Freeskiing
Link to the Future – Carter Crocker '21
Most Valuable Skier – Will Kingston '19
Snowboarding
MVP – Eric Nemirovsky '19
Coaches' Award – Joey Briggs '19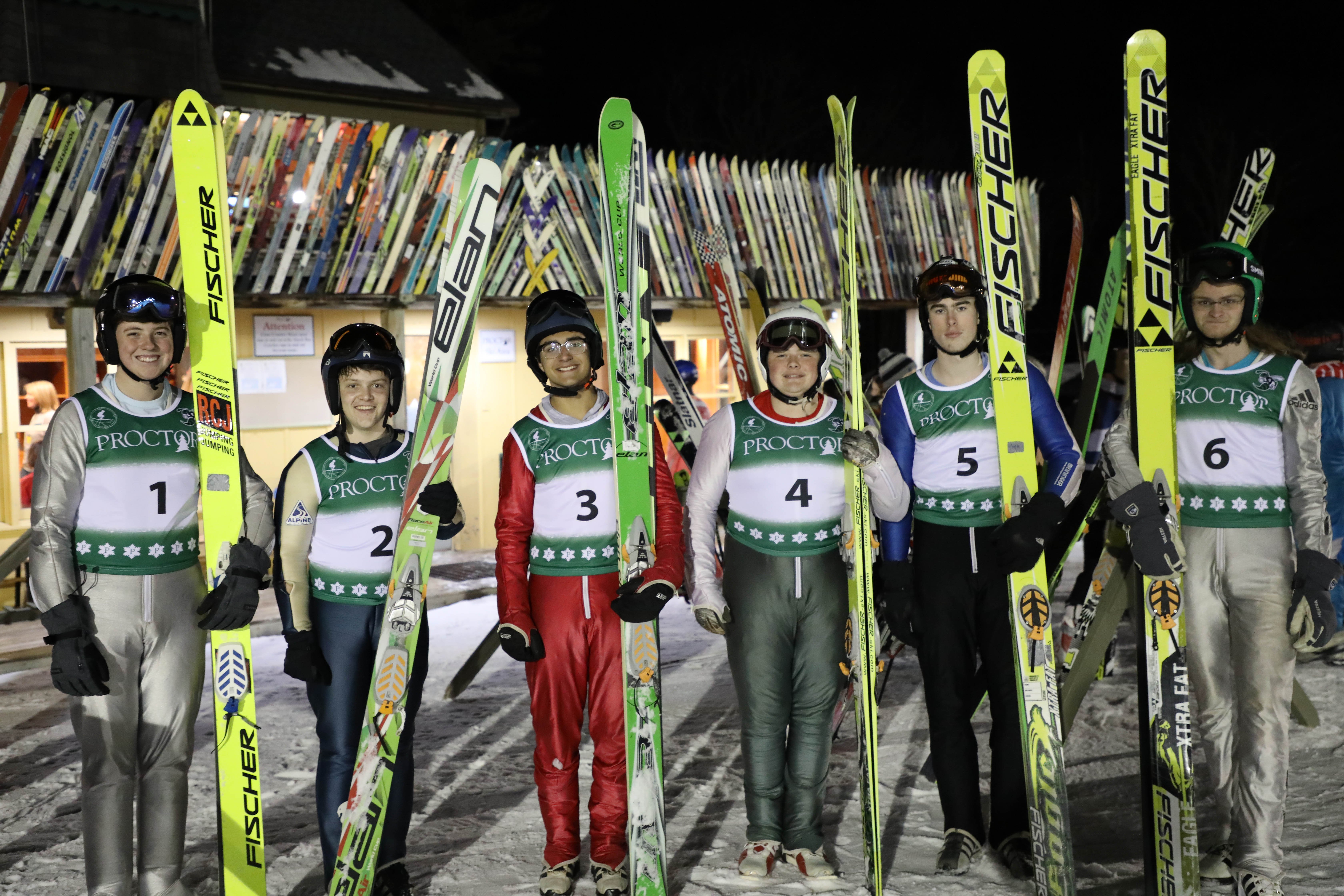 Ski Jumping
Most Valuable Skier – Peter Koumrian '20
Coaches' Award – Patrick Duffy '22