Much of the country enjoys a federal holiday on the second Monday of October each fall. Operating independently of a regular federal holiday schedule, Proctor does not observe Columbus Day. Instead, we have chosen to acknowledge the 'discovery' of America by European explorers by recognizing and bringing awareness to the culture and beliefs of the indigenous peoples of this great land. Sunday's indigenous peoples celebration at the Proctor tipi reminds us of the importance of continuously bringing different perspectives into the Proctor community.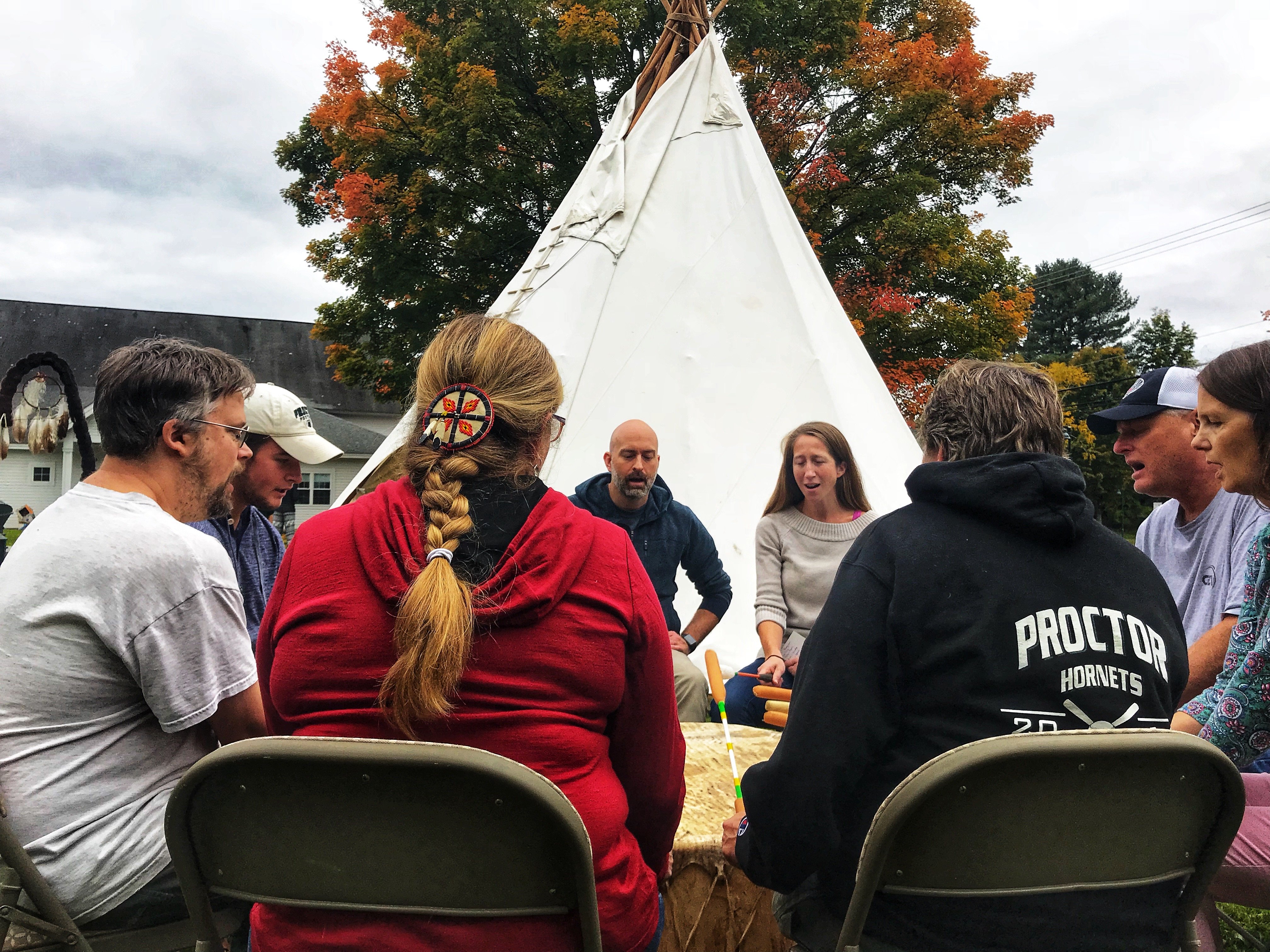 Diversity at Proctor embodies our community's varied experiences, identities, and perspectives. Our commitment is to engage in dialogue with one another and to recognize the courage it takes to share those stories. As a community we intentionally provide spaces that instill comfort and support for these conversations. We strive to recognize, embrace, and encourage all differences, to learn empathy and show compassion for those differences, and we understand this to be an ongoing endeavor. We believe that learning from the experiences of a multiplicity of perspectives deeply enriches all and renders us better persons. We also recognize that from our seats of privilege and comfort in a predominantly white, upper class boarding school in rural New Hampshire, understanding the realities of the experience of others requires intentionality and institutional commitment.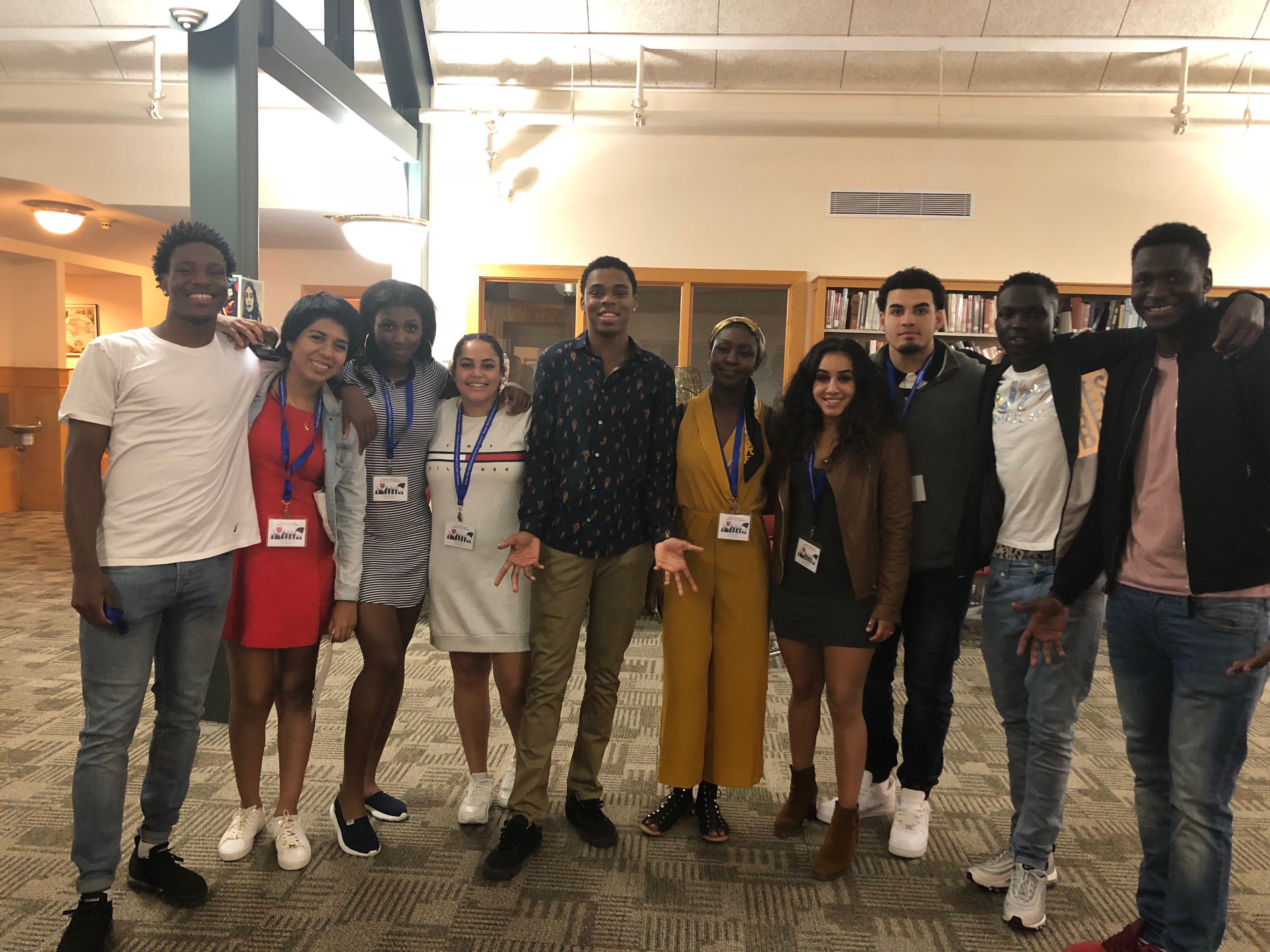 Members of Proctor's Diversity Club attended a Students of Color Conference and Dance at Holderness School last weekend.

Proctor's off-campus programs, including summer service trips to Guatemala and South Dakota, trimesters on Ocean Classroom and Mountain Classroom, and study abroad opportunities in Spain, Costa Rica, and Europe, demonstrate that Proctor deeply values experiences that allow our students to understand and learn from people different than themselves. While 80% (yes 80%!) of students will study off campus at some point, it remains essential for Proctor to provide similar encounters with multiple perspectives on campus through the creation of an intentionally diverse and inclusive community. It is also critical for our faculty and staff to engage in diversity training in order to best serve and connect with our diverse student body.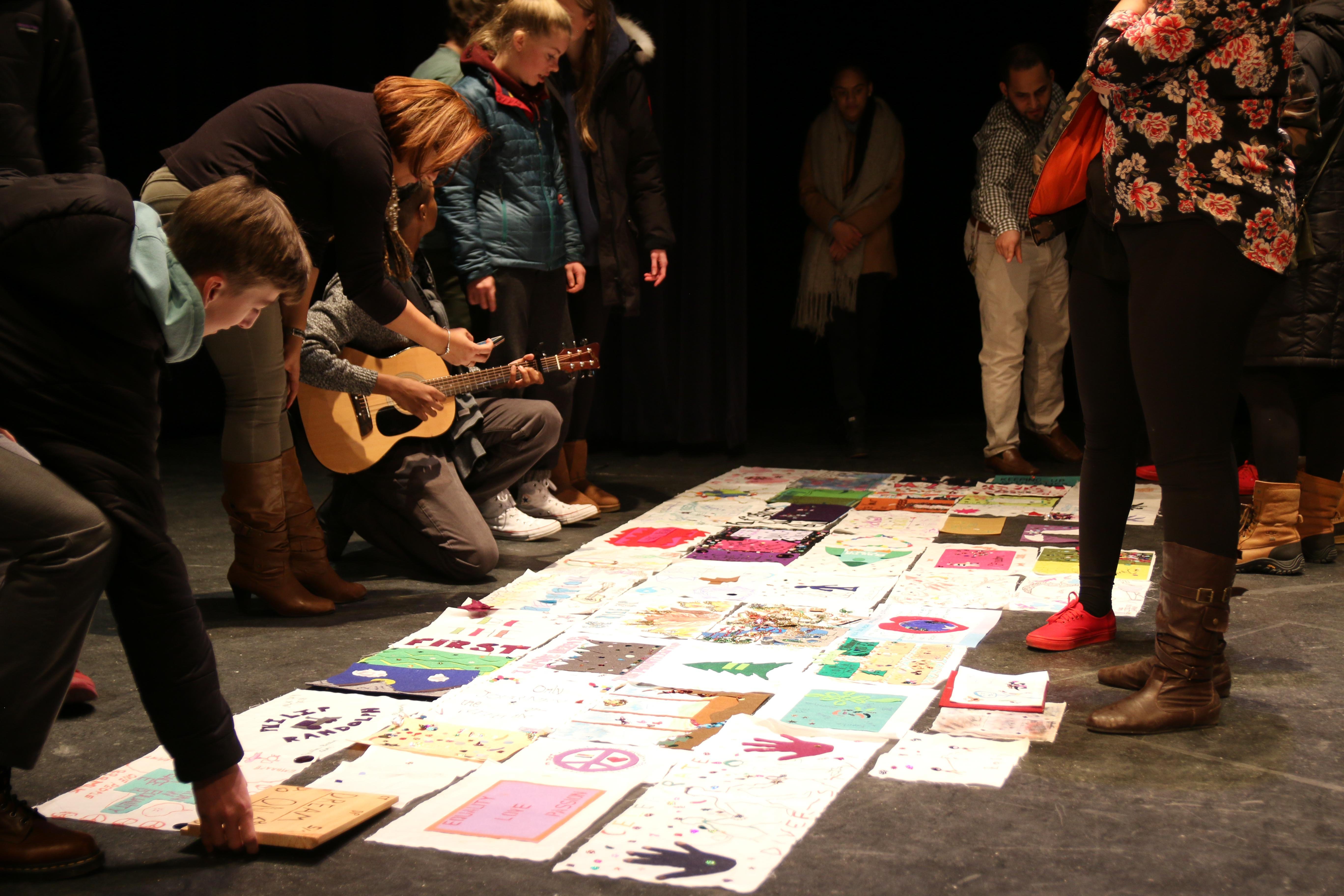 Last year, faculty members Fiona Mills and Junior De La Hoz launched SEED training for a group of Proctor's faculty and staff. The National SEED Project is a peer-led professional development program that creates conversational communities to drive personal, organizational, and societal change toward greater equity and diversity. Monthly trainings seek to connect participants to their own lives and experiences, and to society at large by acknowledging systems of oppression, power, and privilege. Last year, current faculty/staff members Peter Southworth, Ellie Moore, Caroline Murphy, Kara Kidder, Robin Mayer, Terry Stoecker, Dan Mori '83, Brooke Haynes, Karin Clough, and Lauren Cole-Johnson took part in Proctor's SEED program, and this year a new group has begun training this fall with the goal of having all faculty SEED trained within the next five years. Read more about SEED here!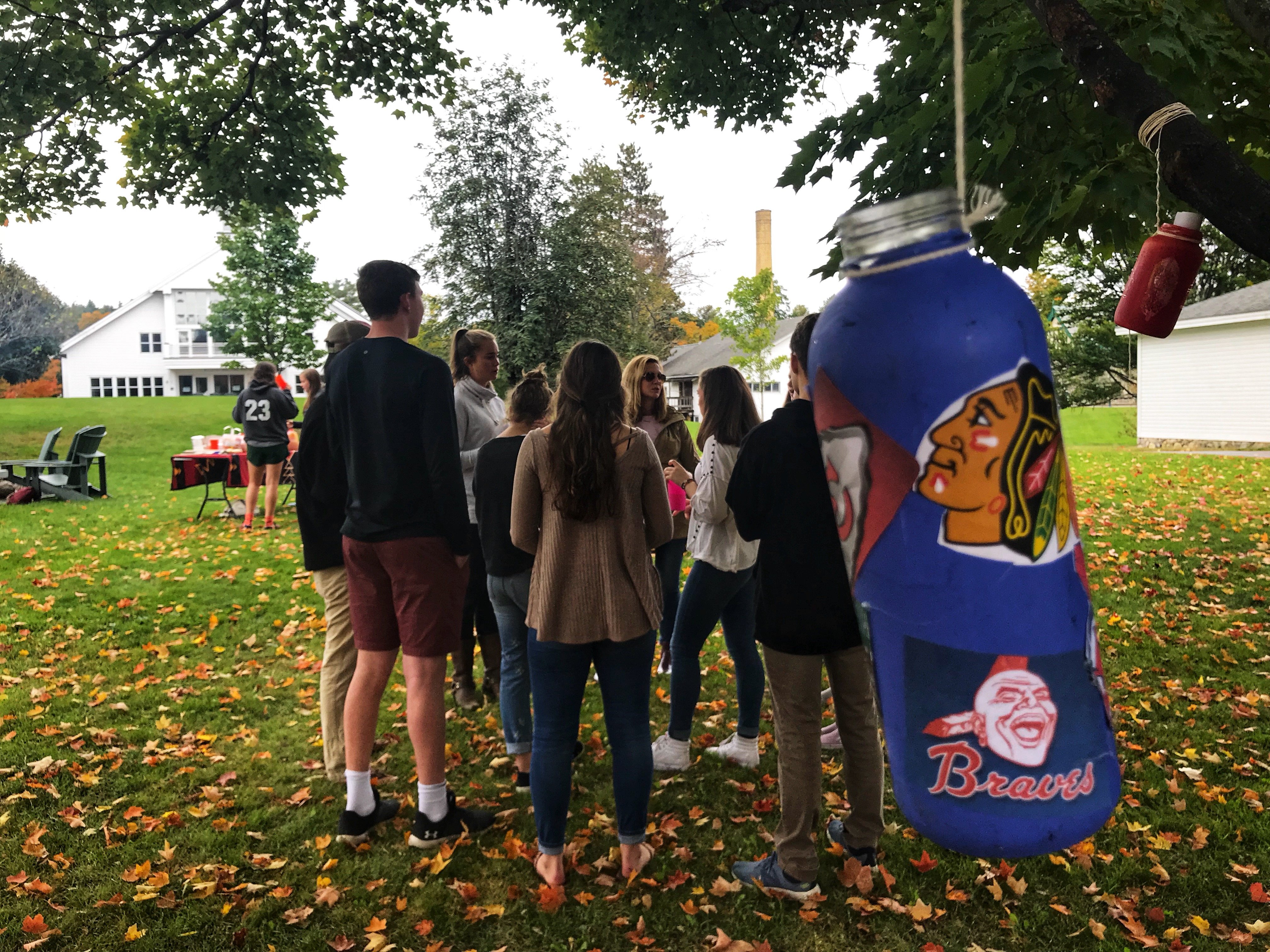 Initiatives like SEED training, in conjunction with community events like yesterday's indigenous people celebration, Martin Luther King, Jr. Day, and on-going guest speakers like Robert Azzi, Alex Myers, and Derrick Gay provide invaluable educational opportunities for our community. However, independent schools like Proctor have much at stake in the development of inclusive communities if we are to adhere to what is best for the public good rather than inwardly focusing on providing advantages to a select group who can afford them. We are excited about the important work happening at Proctor in this realm as we pursue more than a simple window dressing of inclusion. We know diversity, inclusion, and equity must become infused in our core values, not only because doing so is institutional best practice, but because doing so will provide our students (and faculty/staff) with deeper, richer academic and personal experiences.