The constant pressure of social comparisons and curating our own digital reality weighs on us. As we work to build a healthy environment for adolescents to thrive, we must look beyond seeing technology as a cause of anxiety and instead view it as a symptom of the underlying struggle so many of us face today: true connection and meaning.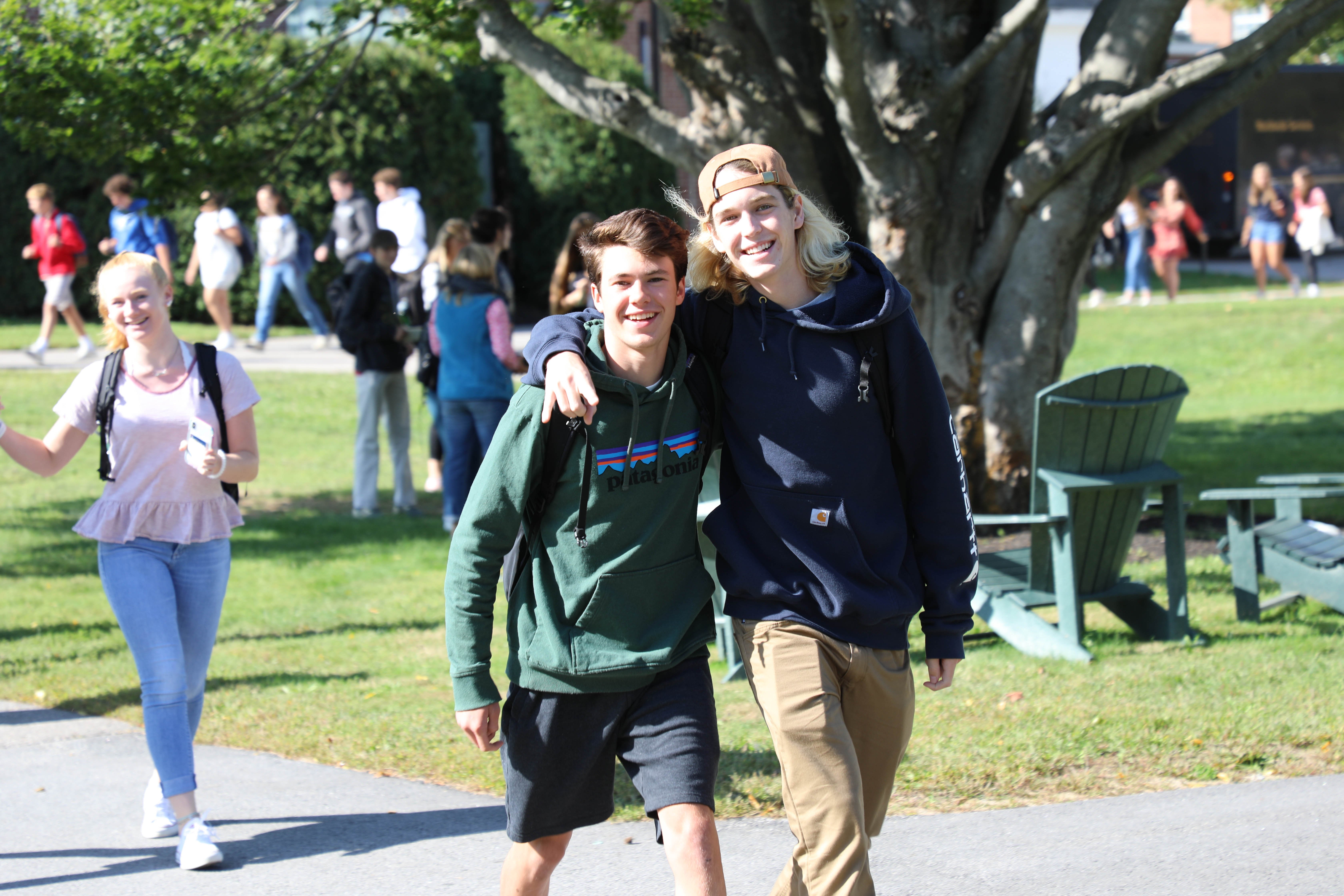 The energy on campus over the past three weeks has matched the meteorological perfection that is September in New Hampshire. New students, faculty, and staff settle into the rhythm of the year and begin to see opportunities to shape the 2019-2020 version of Proctor. An institutional focus on wellness has pulsed throughout the community since opening year faculty meetings. Open discussions with students and faculty about the impacts of vaping and e-cigarettes on our adolescents, sharing the benefits of yoga and mindfulness practices, eliminating our technology use in public spaces like the meeting house and dining hall, and intentionally connecting new students with returning students through mentoring relationships have made a difference.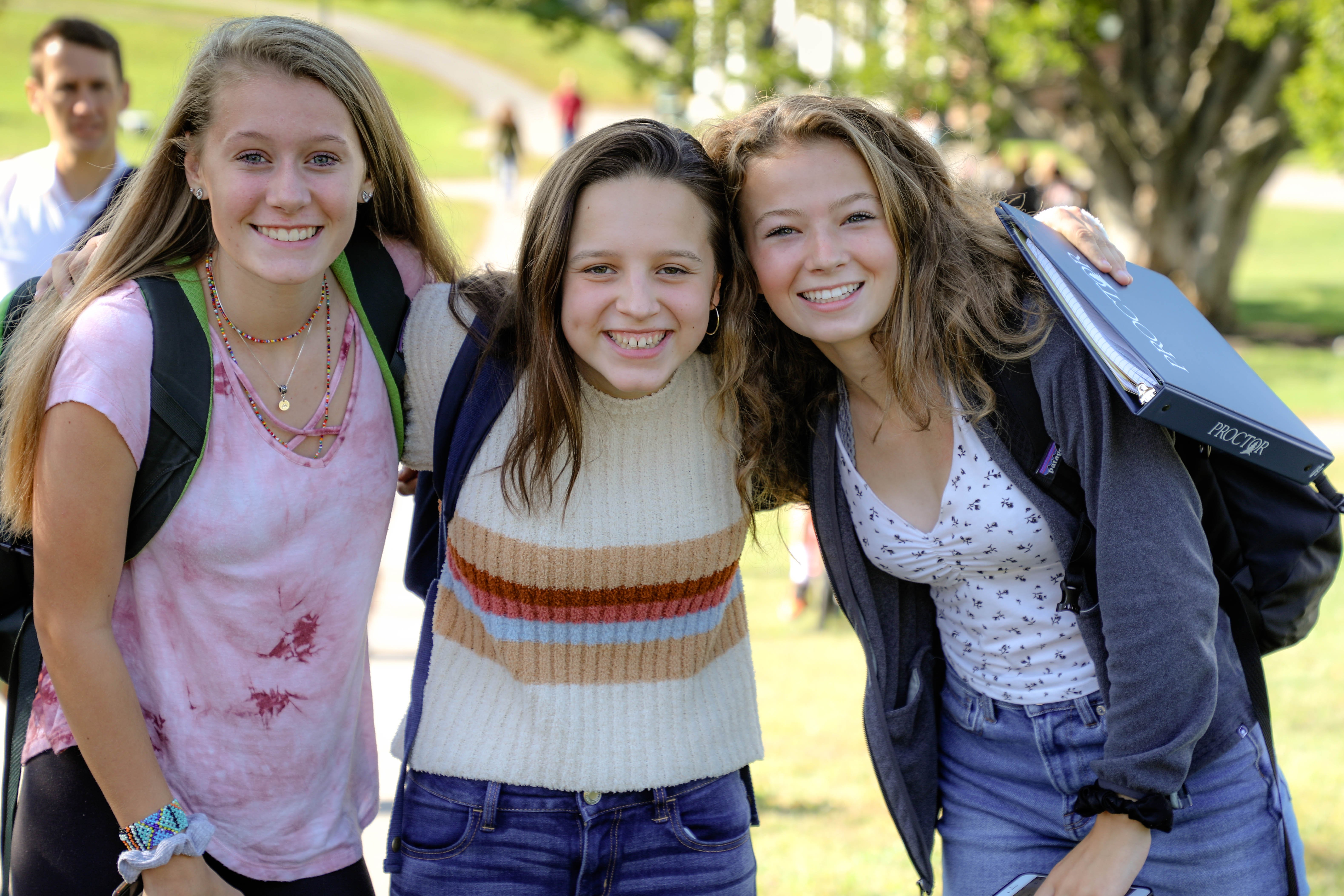 These layered conversations as a whole community in assembly, in advisories, in dormitories, and on teams give license to our student body to engage honestly with these issues, to really explore the intersection of technology, substance, and anxiety in their own lives and those of their peers. Technology - society's failed attempt at enhancing interpersonal connection - may bridge geographical gaps with family and friends, but leaves us on a never-ending quest for meaning as we get lost in a web of superficial relationships . All the while, we continue to neglect the time we need to find ourselves and our place within our communities.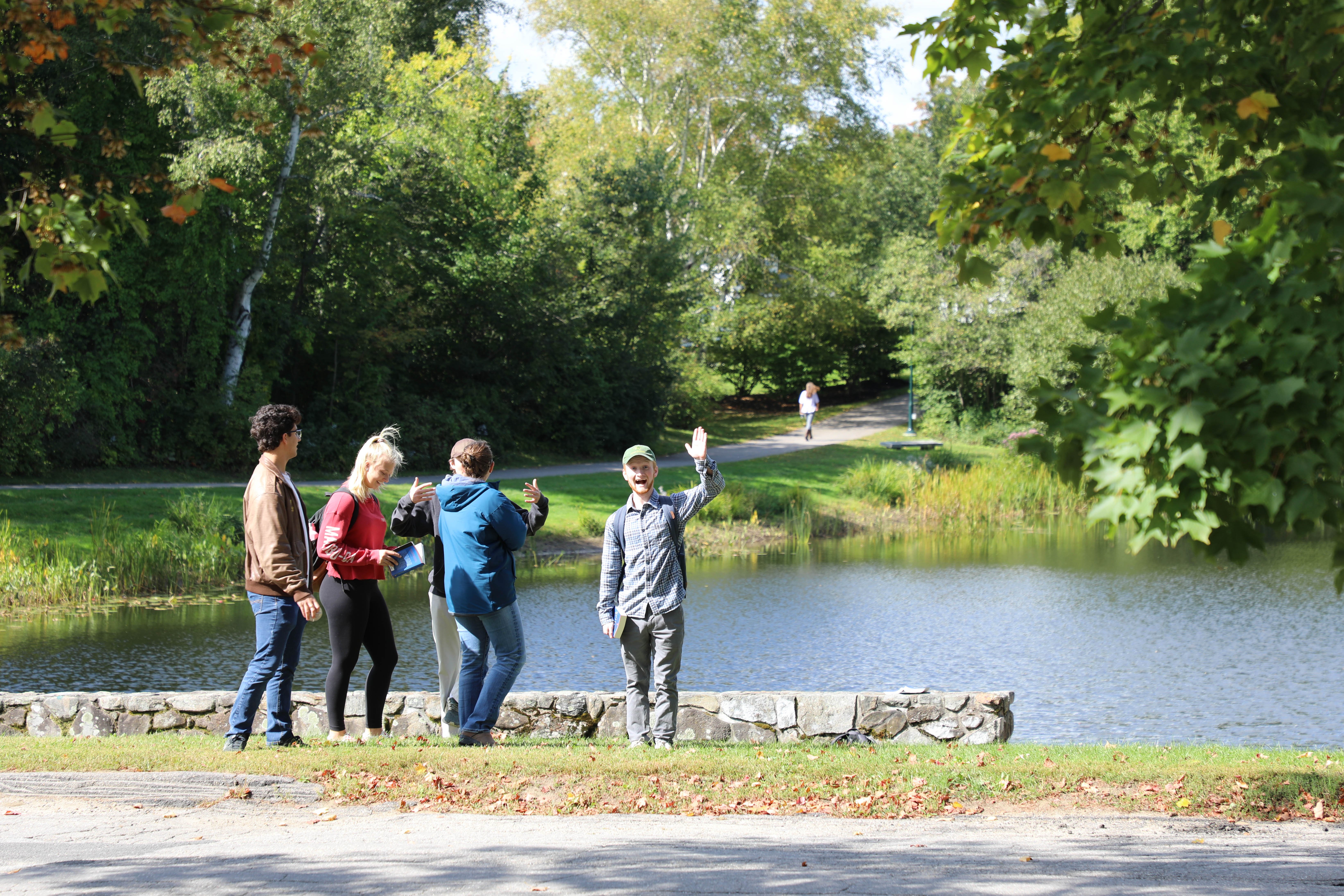 Making sense of the world isn't easy. We all struggle to find meaning and purpose in our lives. We question the decisions we make, the vocation we chose, the life we seek to provide our children. As we question, we fall prey to the manipulation of media, advertising, and social comparison. We count likes, "friends", views, and comments as external validation of our internal narrative. As adults, we often feel ill-equipped to combat the barrage of stimuli we face, let alone guide our students through their own battles.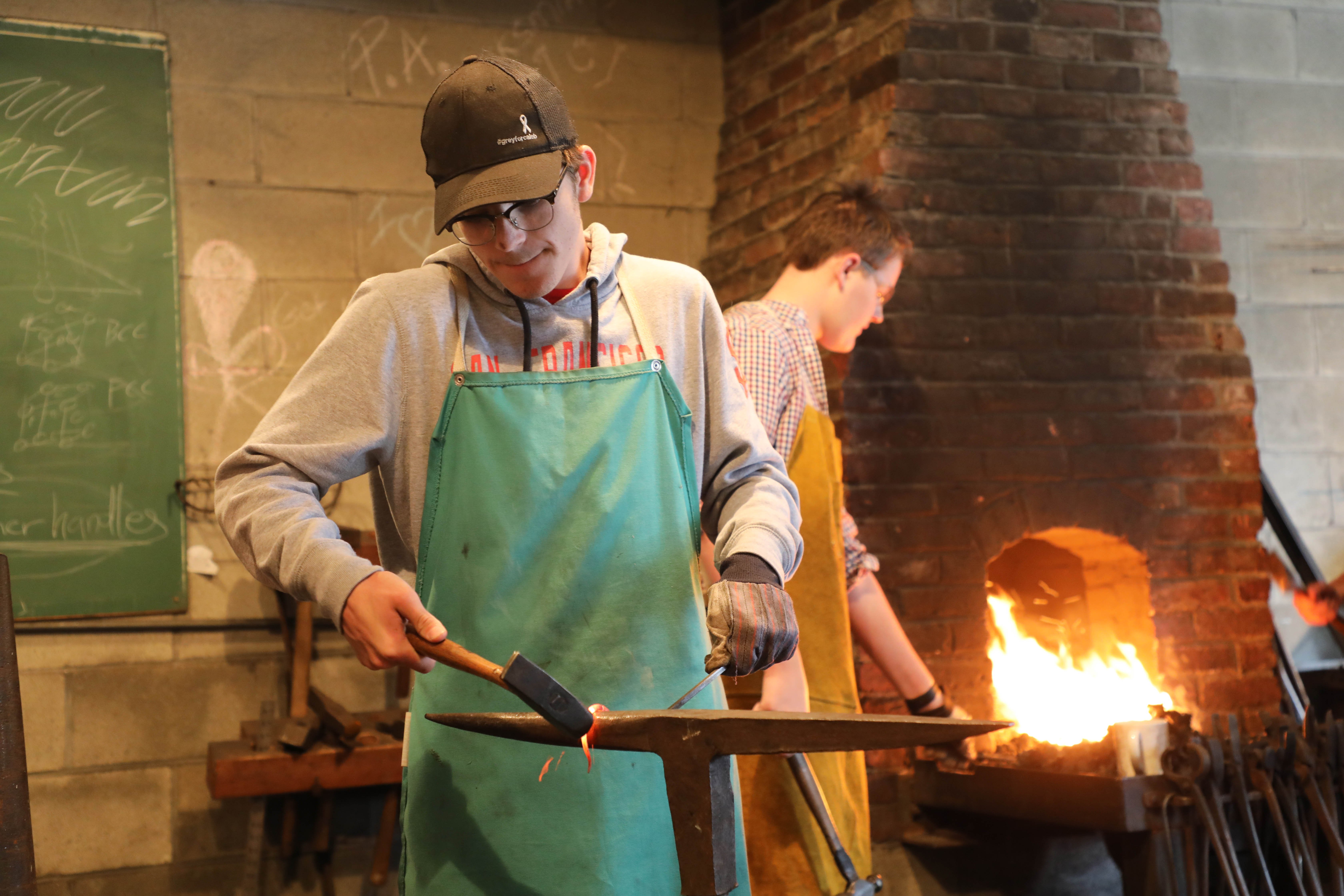 When we ask students why they chose Proctor, we receive a list of programs: Learning Skills, skiing, Ocean Classroom, Proctor en Segovia, social entrepreneurship, mountain biking, the list goes on and on. What we really know, however, is the intangibles of community that undergird our programs are what draws families to Proctor. Programs are merely a feature of our school, a feature that will evolve and change over time based on demand and personnel. They do not define us, and never should. Instead it is the people, the relationships and connections made between students and the adults in their lives, that define us.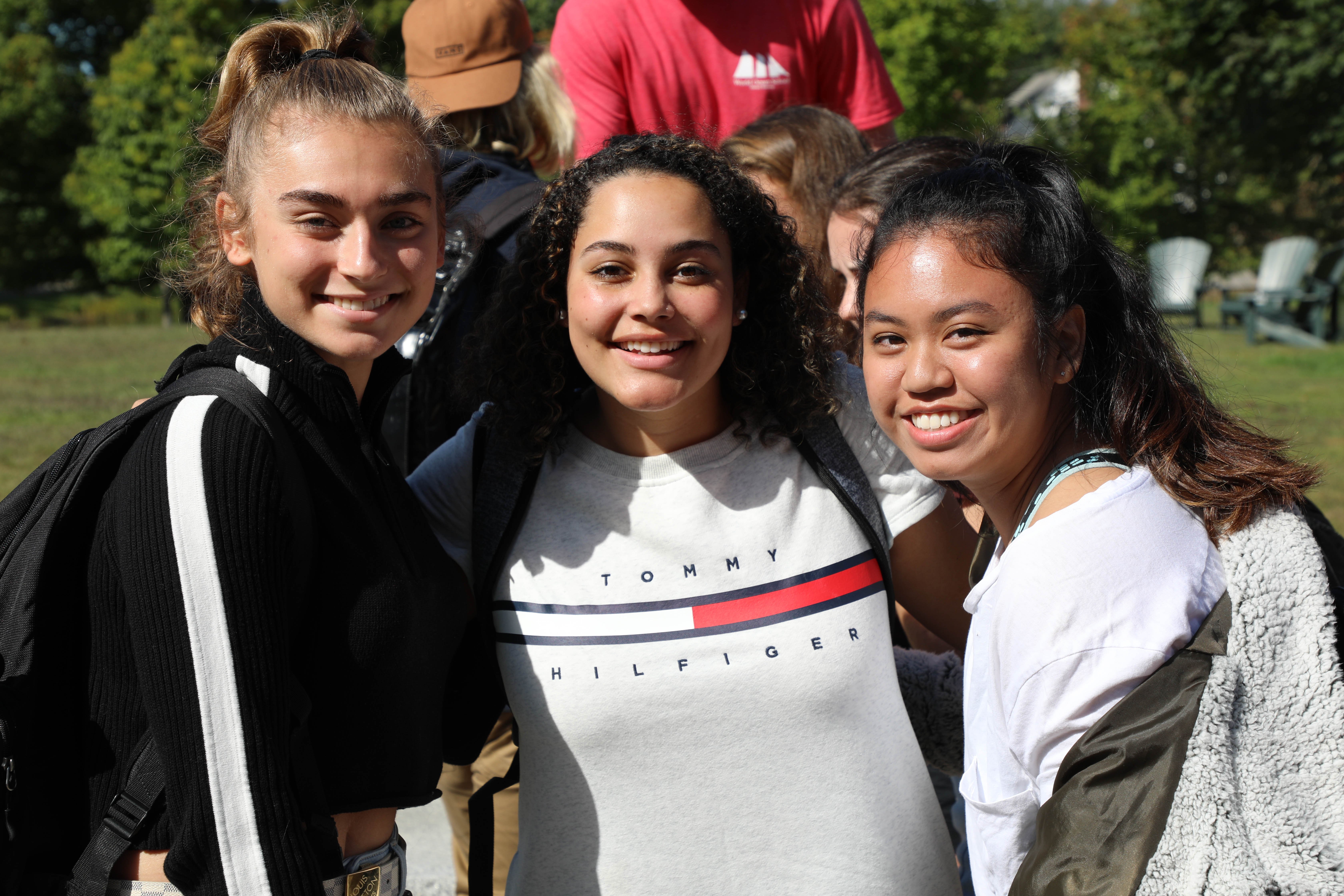 It is this sense of community and the resulting vulnerability that simultaneously unlocks learning and empowers students to, often for the first time in their lives, look inward at who they want to become. This is the magic that can happen when schools work toward solving an underlying issue (connection), rather than simply looking for a remedy to a symptom (technology). We are still figuring it out, but we think we might be onto something!