Each July, Blackbaud K-12 hosts a user conference in Boston that draws educators from around the country together to discuss technology, learning, and the tools we use to help our students unlock their worlds around them. Last year's keynote speaker, Julie Lythcott-Hames, inspired THIS BLOG POST on how we need to help our parents raise adults, rather than children. Today's keynote by Dr. Natalie Nixon of Figure 8 Design Thinking sparked an inspired conversation on the future of learning in our society.
A native of Philadelphia, Dr. Nixon's diverse educational journey triggered her interest in studying the relationship between meaning and purpose, a sense of wonder, and the need to maintain rigor throughout the learning process. As Dr. Nixon discussed the tsunami of change currently hitting the world of higher education (for-profit universities and technology-enhanced alternative learning programs), the reality of a dated educational model rooted in an agrarian society of the 1800s and an unsustainable financial model (average student loan balance today is $37,000 while average annual wage for college graduates is $48,000) creates an opportunity to critically evaluate Proctor's educational model as a private boarding and day school.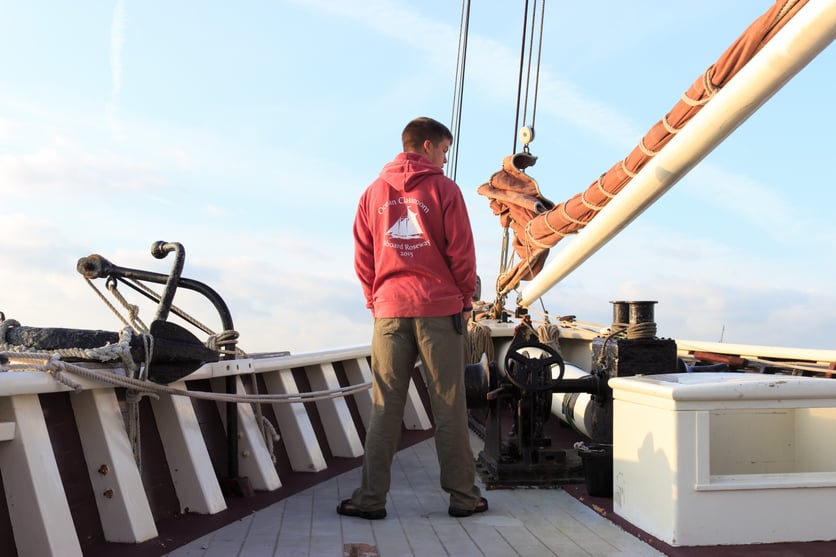 As Dr. Nixon discussed societal signals that this tsunami has arrived (including Malia Obama deferring her enrollment at Harvard to take a Gap Year and ING Bank doing away with job titles in favor of competency based tribes), the realization that Proctor remains on the leading edge of rethinking the educational process for our students by continuing to focus on how students learn. We know 18 year olds will not always want to go to college, that higher education will not always remain the locus of expertise, nor will it be the sole way to access a professional network. Instead, as Dr. Nixon implored, we need to shift our focus to fully understand our own crush on technology (are we actually using technology to adapt to the human condition, or to change it), the impact of silos (the assumption that depth of expertise is best), and the role of intuition in leadership and strategy.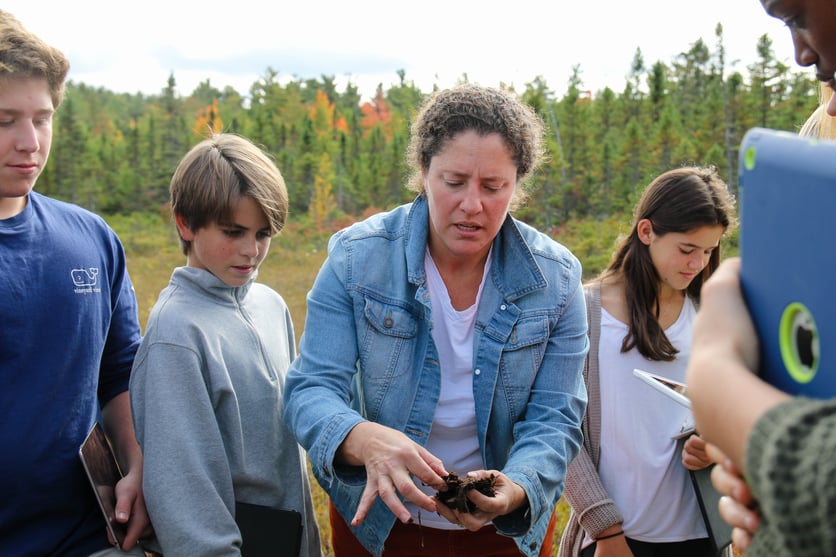 Referencing her passion for dance, Dr. Nixon culminated her keynote in a discussion of chaordic systems that utilize a combination of chaos and order to lead to elite performance. Understanding that play is perhaps the most powerful form of inquiry available to children (and even adults!), the development of a sense of wonder within each of our students must remain our primary goal as educators. When we grant students permission to daydream, to imagine, to invent, to propose ideas, all within a community of support and accountability, student investment in their own learning blossoms. At Proctor, we constantly see the byproduct of this chaordic balance in our students who seek proximity to their own learning and thrive on the school's deep commitment to experiential learning both on campus and off.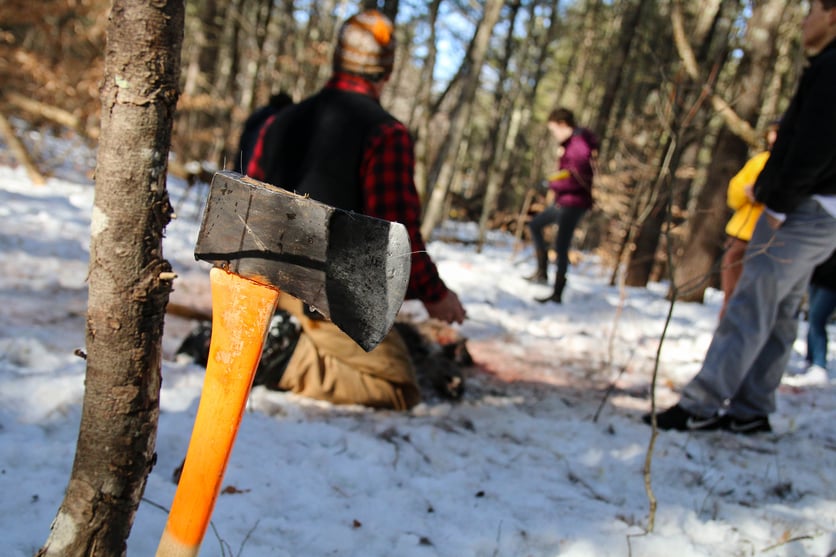 More than two decades ago, Proctor began talking about itself as the most supportive of the rigorous boarding schools and the most rigorous of the supportive boarding schools. We continue to believe this statement to be true, and while individual definitions of rigor and support are subjective in nature (and carry with them their own connotations), the core of Proctor's mission has never been more clear: Proctor students have the freedom to find and pursue their passions within a framework of accountability, support, and guidance that will inspire an uncommon sense of wonder necessary for learning today.