This past few months has had me reflecting on the past six months, particularly our good news and successes. That is what you might expect when you are at Proctor Academy where our hard work and effort does come with positive outcomes. Of course, we are not about just curating Instagram highlights. To be sure, our work comes with challenges, pitfalls, and even a few pratfalls. But in the main, we are a school that goes from strength to strength, incorporating feedback when we don't succeed, so that we can get better at what we do, which fits our mission and our motto, "living to learn, learning to live".
This past November, I put together a list of highlights for the Proctor Board of Trustees to remind them of all our efforts and wins. I'd like to share with you what I shared with them. To give you all a bit of background on how this list is organized, we divide ourselves into four quadrants on our administrative team–Student Experience, Teaching & Learning, Operations, and Advancement. Each team allows us to put the students and Proctor's Mission firmly at the center of all that we do. So, without further adieu, here are some of the highlights from the school year to date: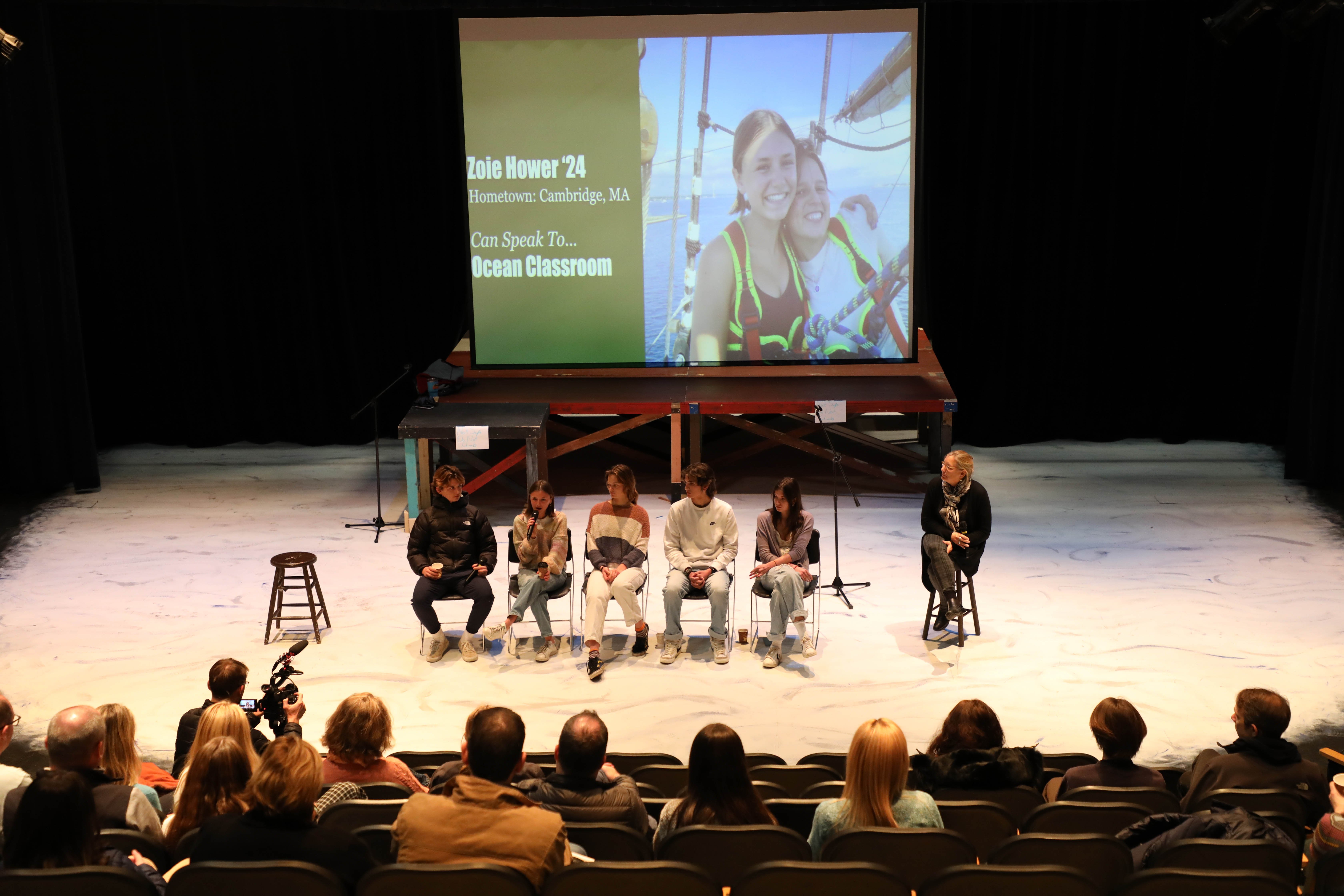 ADVANCEMENT:
Incorporates the Development, Admissions, and Communications Team's efforts:
OPERATIONS:
Like the work in Advancement, the efforts of dining services, housekeeping, security, facilities, maintenance, and the business office help us to support all of us at the school. They keep all of what we do running smoothly and looking good. Here are a few of their highlights from the first half of the year:
TEACHING AND LEARNING:
This team is made up of Academic Department Heads, Academic Departments, Learning Skills, Off-Campus Programs, and College Counseling. They make sure that the quality of our academic offerings stay attuned to the needs of current students and families, and that they prepare all of our students for the world they will inherit. The highlights of this team are as follows:
Student Experiences:
The Student Experience Team reflects our commitment and challenge to build upon the great work throughout Proctor's 175 year history. This team is made up of Athletics, Residential Life and Dorms, Advising, Wellness, Discipline, Clubs and Activities, Day Students, and the Health Center. Everything we do at the school supports the work of this committed and hardworking team. In the waning weeks of the year, we salute how much they work closely with students, parents, and each other to make the Proctor Magic come alive. Here are just a few of the highlights from the first half of the year: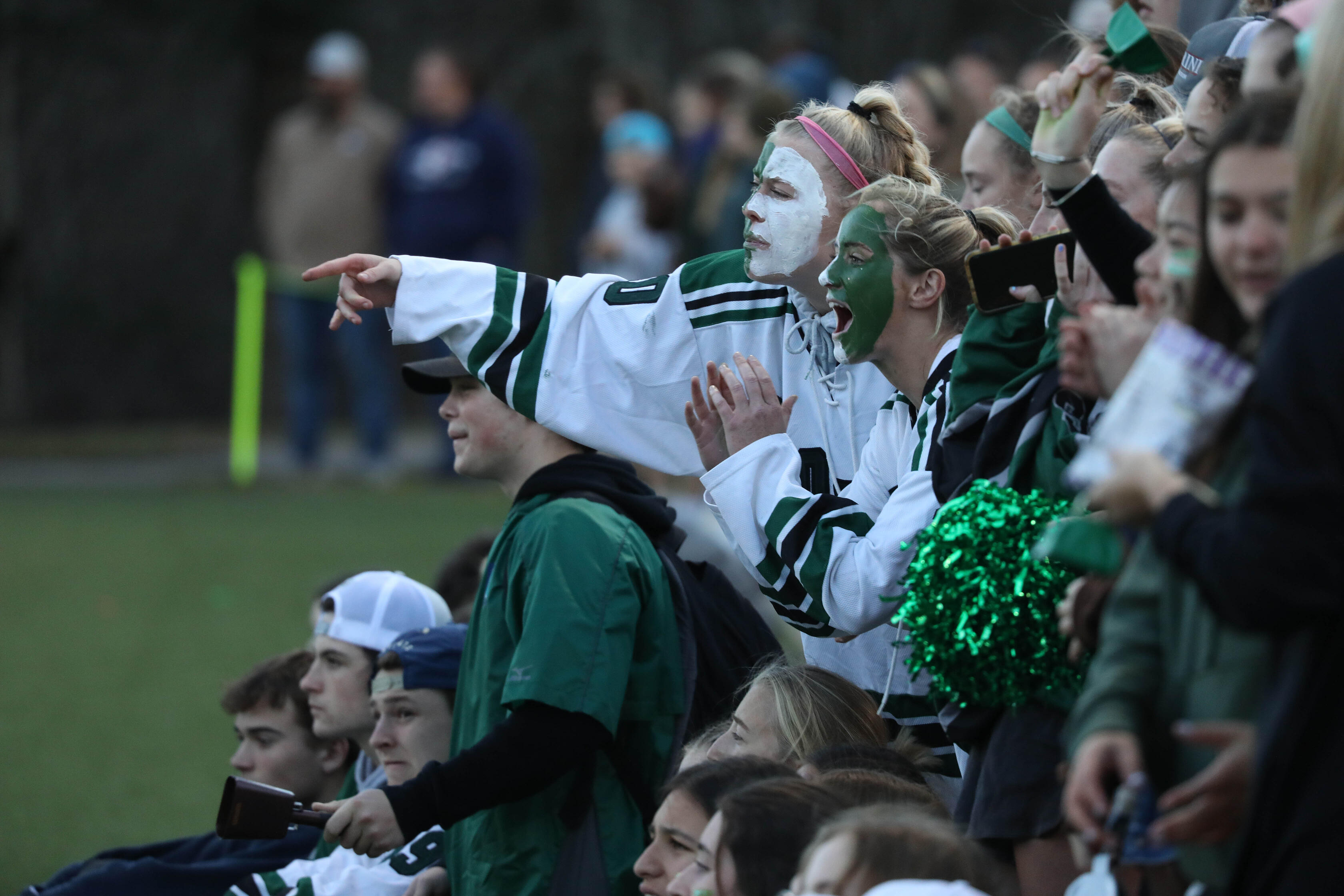 TWENTY PLUS ONE:
Powerful Student Spirit: You feel it everywhere, supported by every single human on our 2,500 acre campus; the spirit, vitality, life, kindness, and love for each other permeates everything that we do. Seeing what we do up close and personal only underscores our love of this place and the joyous work that we do throughout the school year. May it always be so!
Brian W. Thomas, Proctor Academy Head of School
Curated Listening:
For the young and old at heart, listen to a classic from THE classic performer that spanned more than seven decades of entertainment, Jimmy Durante singing "I'll Be Seeing You." Listen HERE.