The 4th of July in the town of Andover, New Hampshire looked a little different this year. Not just because COVID-19 canceled festivities on the Town Green, the parade through campus filled with local fire departments and scout troops, or fireworks over Carr Field, but because of a much needed reframing of our understanding of Independence Day in America.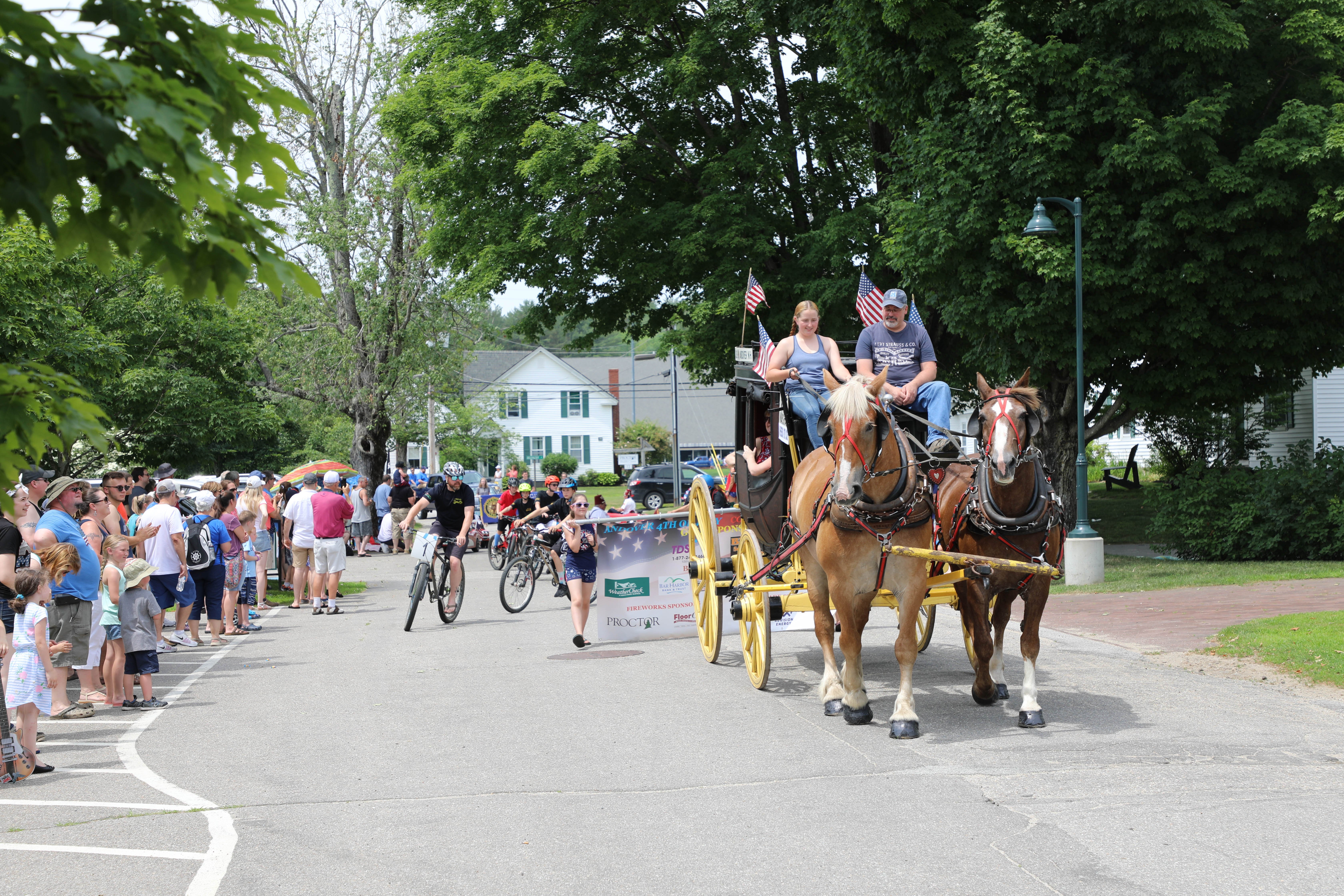 Two weeks ago, we shared THIS post celebrating Juneteenth, the liberation of the last American slaves in Texas years after they had officially been freed. Parallel celebrations of independence from tyranny, each catalyzing a vastly different narrative of how that freedom unfolded. And yet. for all of us, independence always walks hand in hand with responsibility, a responsibility to understand the origins of our freedom.
Often Independence Day celebrations focus on the ideals of freedom more than the realities of the responsibility that accompanies it. Depending on the color of our skin, socio-economic status, and access to education, the freedom we experience in our daily lives varies considerably, as does our responsibility to extend that freedom to others. In a polarized America, we must objectively look at our lives and the lives of those around us to identify any misalignment between our ideals and our actions as we seek to move closer to a collective experience that mirrors our beliefs.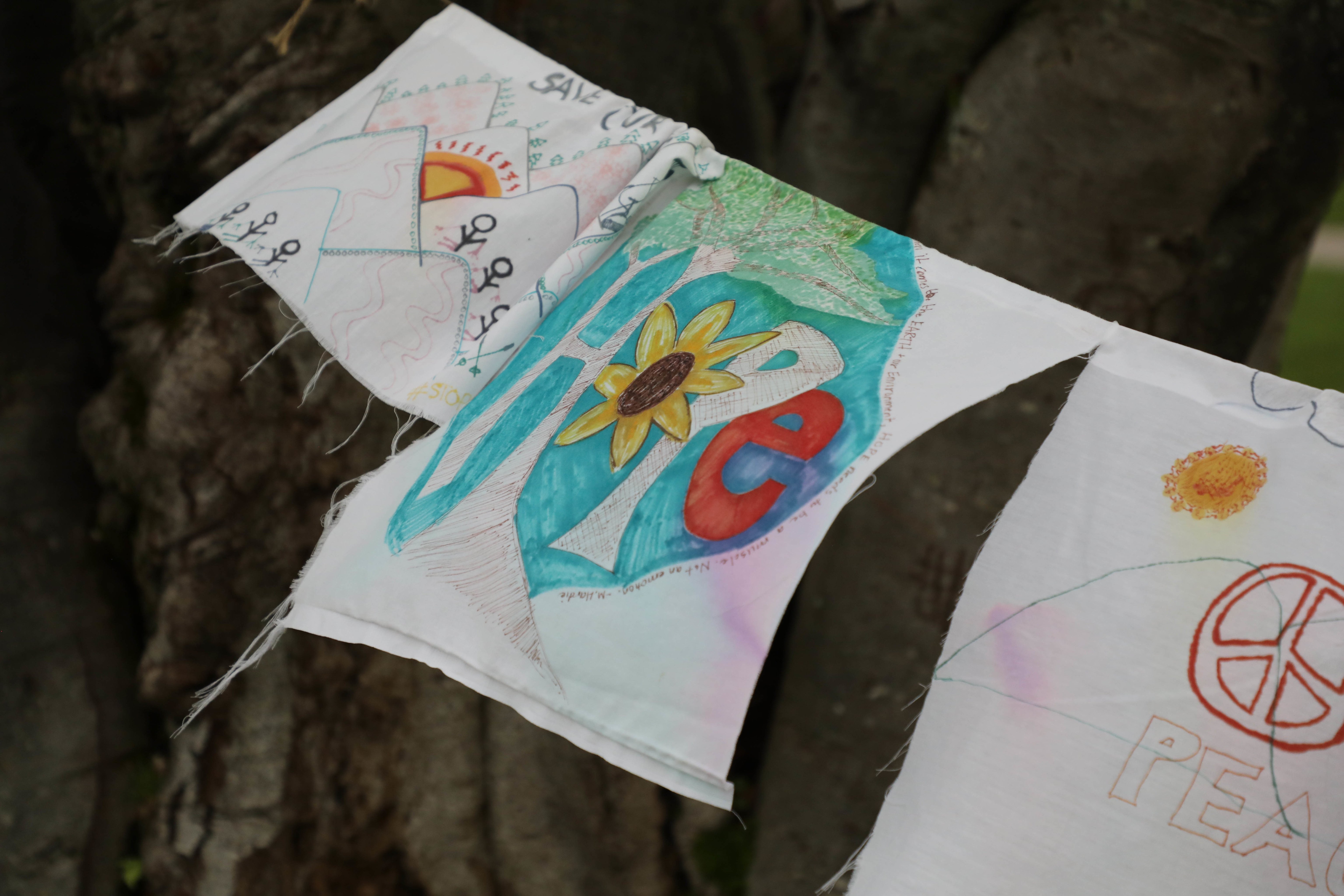 As an independent school, we can fall into the same pattern of idealizing the notion of our own independence. We love that we have a flexible curriculum, that we can change and evolve to adjust to new challenges on the fly. And yet with this independence comes a real responsibility to live the values on which our schools stand. Families choose independent schools, choose Proctor, because they believe in our values. We must be willing to actively support our students, alumni, faculty/staff, and parents in the pursuit of a more just world. The very independence we claim as our own is undermined if we fail to do so.