For the 48th consecutive year, Proctor Academy has kicked off the school year with a five day hiking and backpacking trip to the White Mountains of New Hampshire. As is the theme of so much we do at Proctor, small groups work best as eight students and two faculty allow for relationships to develop that are simply not possible in a larger setting. Tech free, shower free, and with no shortage of challenges, Wilderness Orientation pushes even the most confident of new student outside his or her comfort zone.
While we would be lying if we told you every student who stepped off the bus had a smile on his or her face, the vast majority did! We discussed in THIS recent post the value in allowing our students to stretch their wings, to experience discomfort, to be challenged, and the importance for us as parents to allow these experiences to happen. Undoubtedly, moments of anxiety fluttered into and out of our new parents lives over the last five days as they tried to trust our motto for Orientation: "no news is good news". But pictures tell a thousand words, and students return from Orientation with a confidence in themselves only a week in the woods with friends can build.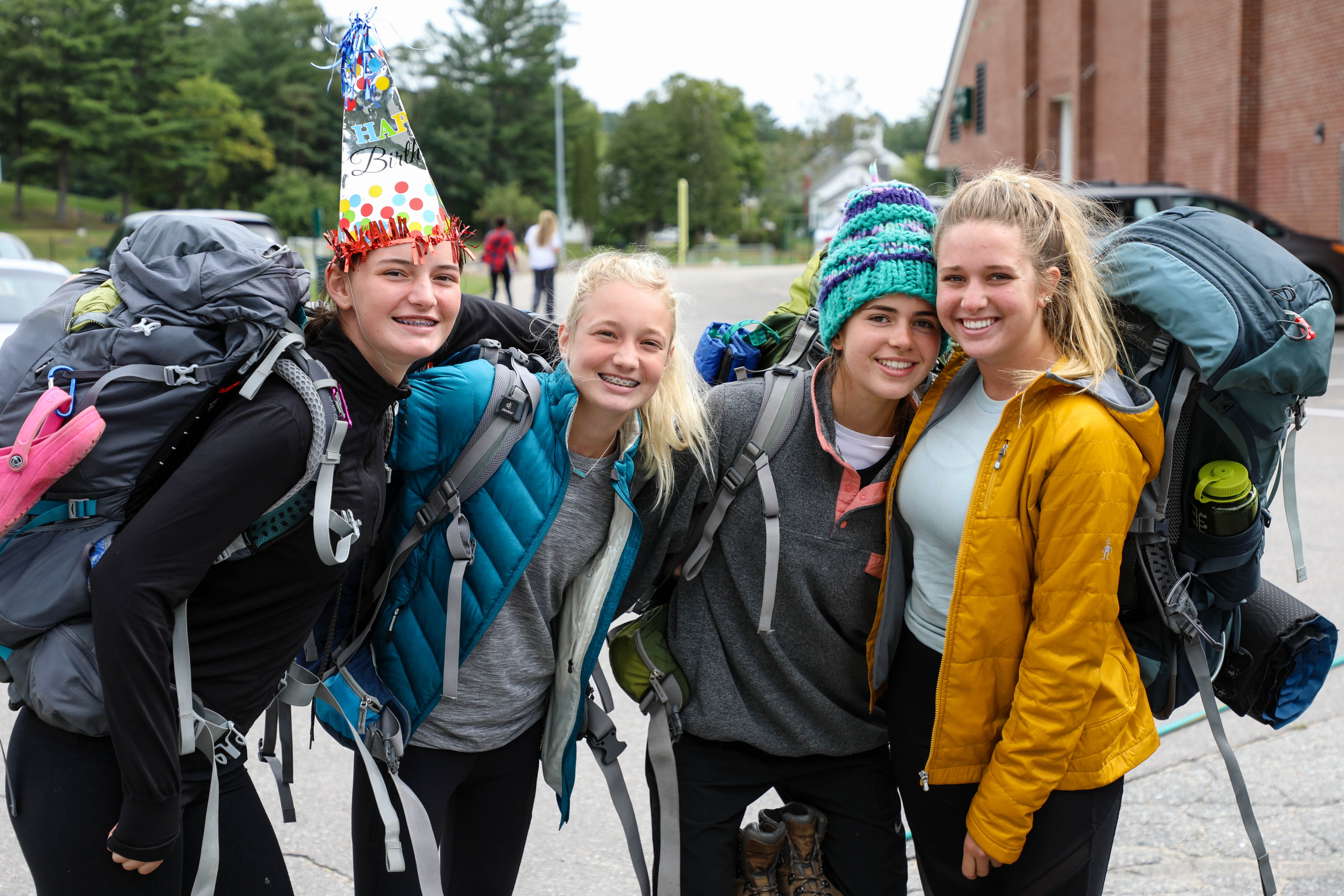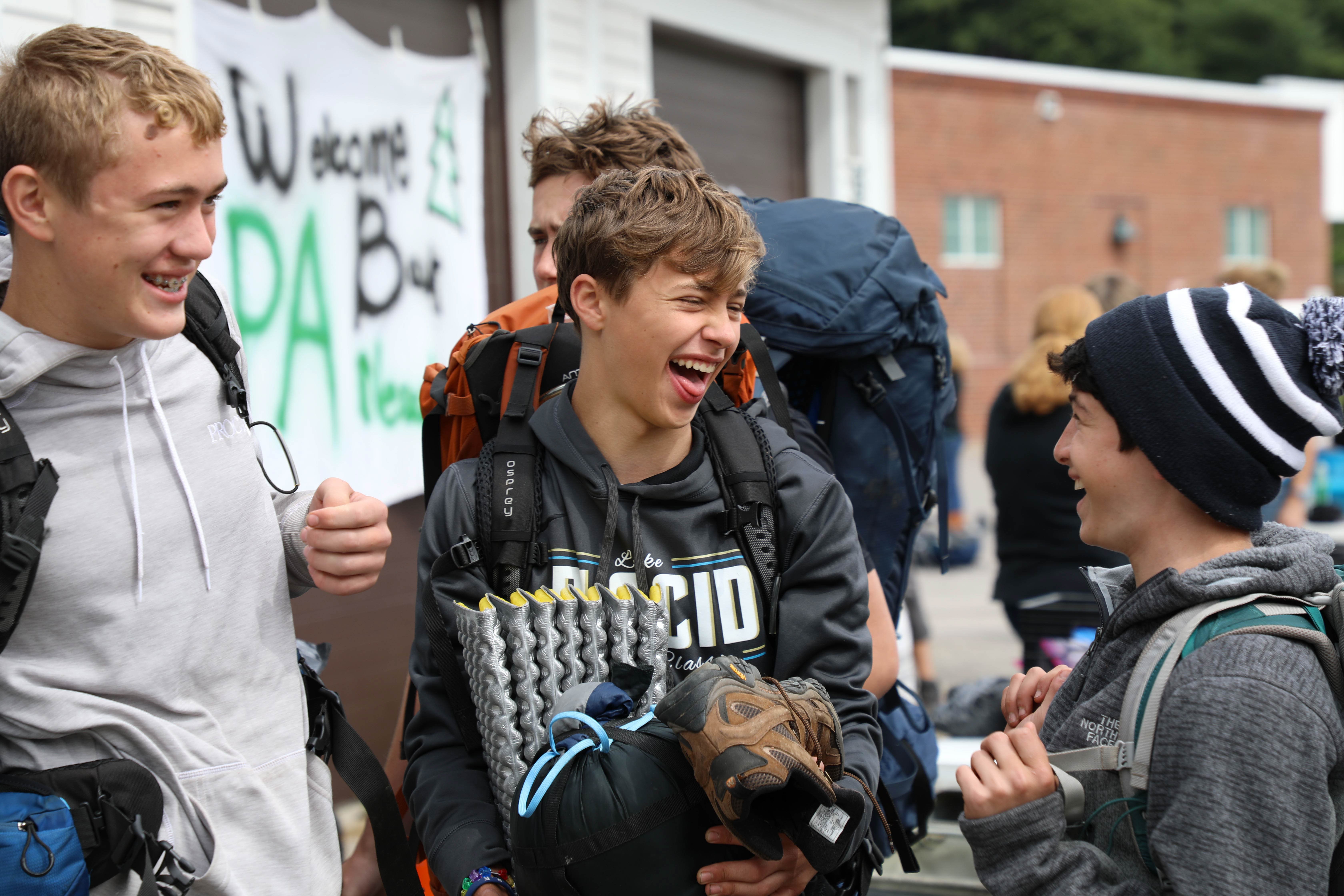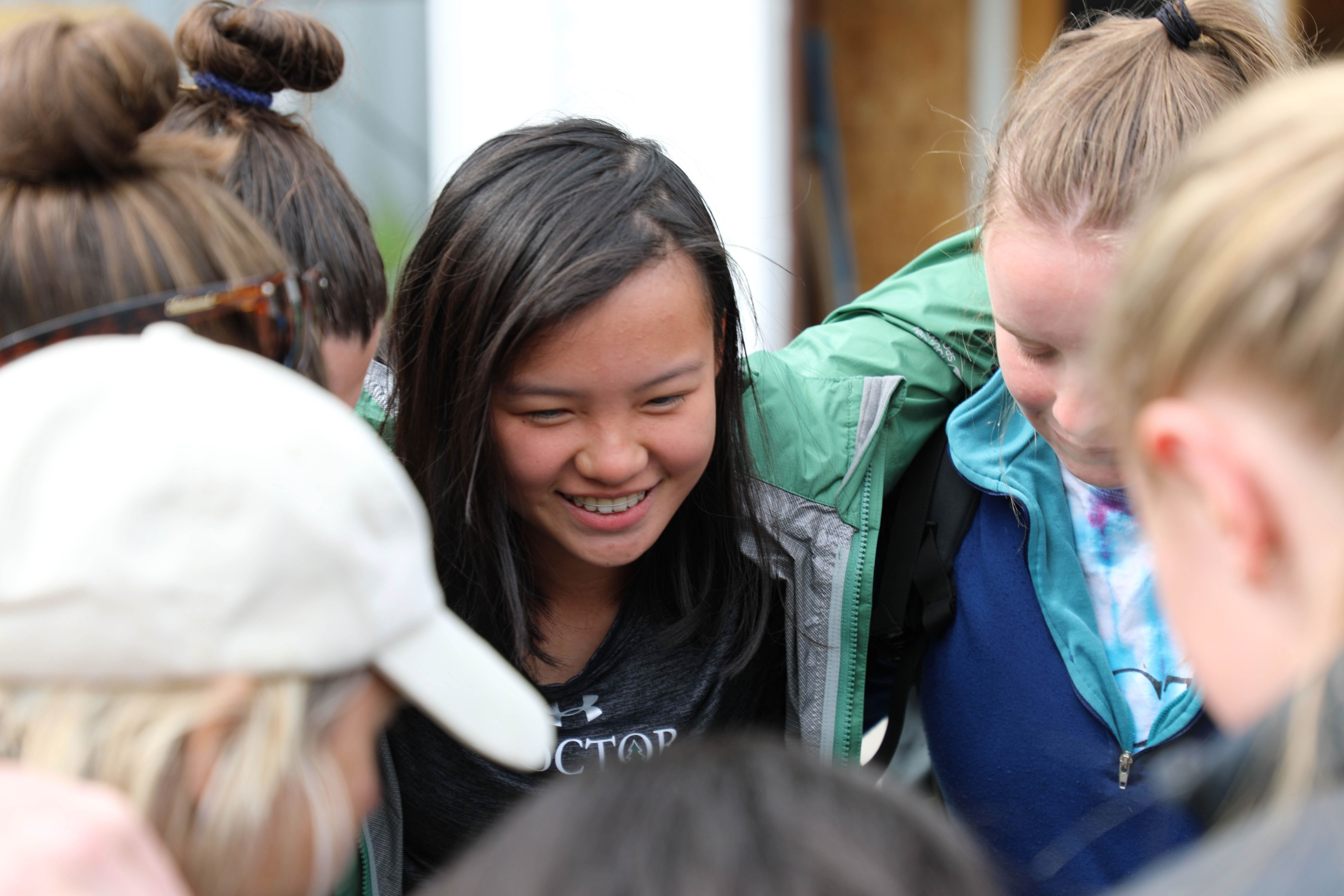 The smiles are real. And, no, our kids are not smiling just because they know a warm shower, wifi, and a cozy bed are waiting for them. Our kids are smiling because they conquered a fear. They hiked a peak they didn't think they could. They ate more pepperoni and gorp than they thought possible. They survived five days without SnapChat, Instagram, or Netflix. They did a hard thing.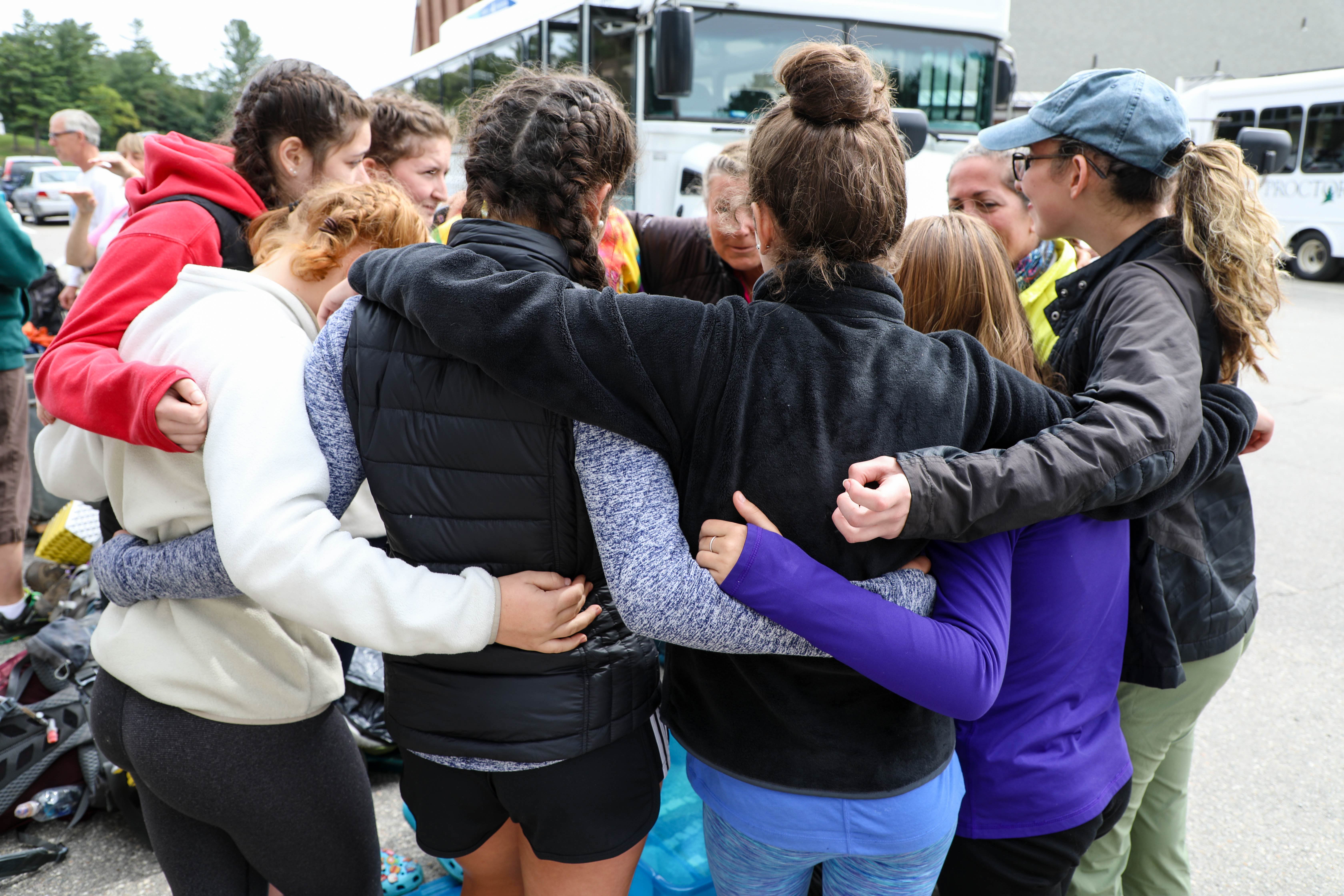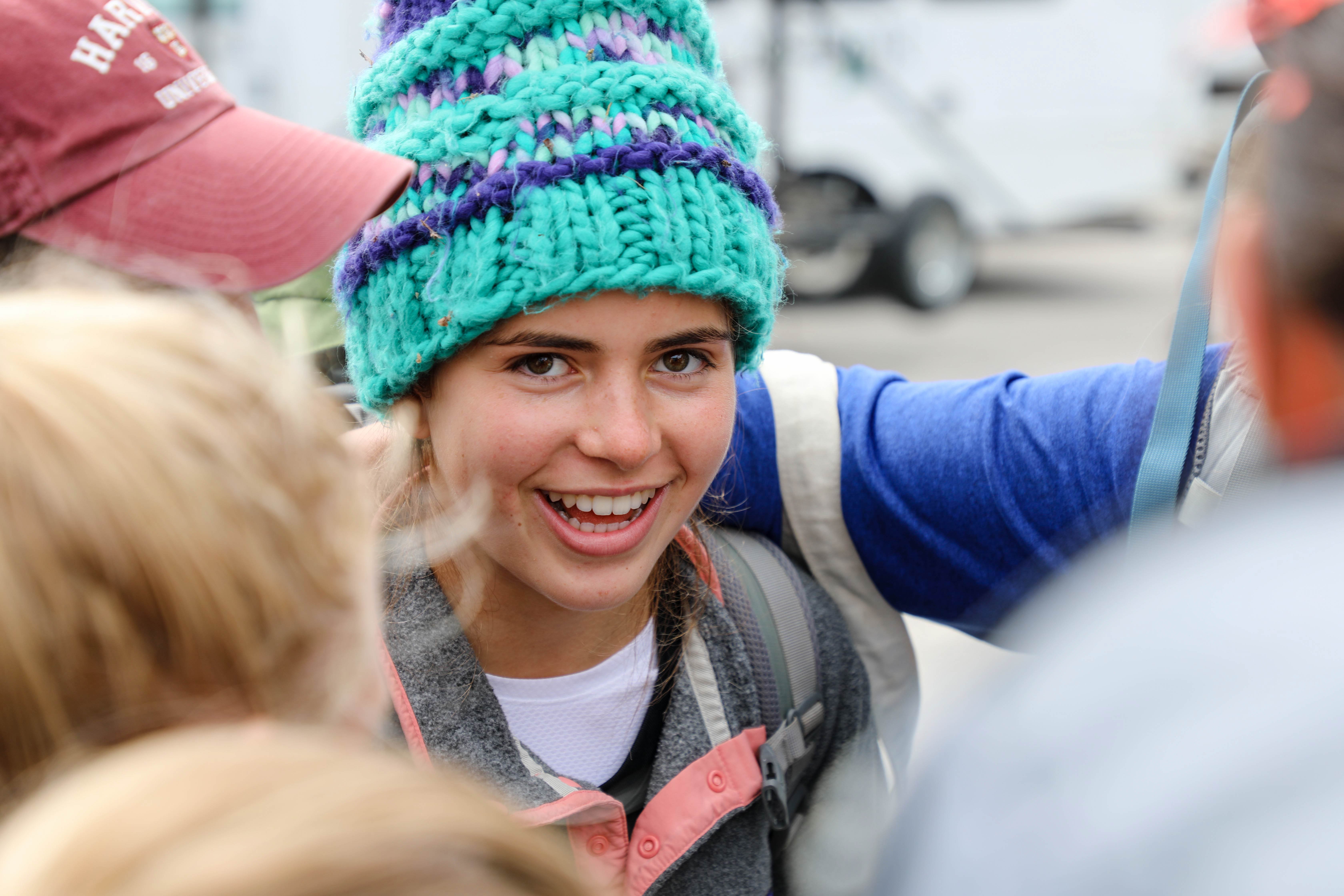 We are incredibly proud of the newest members of the Proctor family for their attitudes as they embarked upon and returned from Wilderness Orientation. Attitude really is everything here at Proctor.
We would be remiss if we did not acknowledge the commitment of Proctor's faculty who lead Wilderness Orientation each year. Leaving your family and the endless to-do lists before the start of the school year is no small feat. Thank you to each of our Orientation leaders for their dedication to this program, and to all those who helped support their efforts through logistics, food packing, gear organization, and clean-up as well.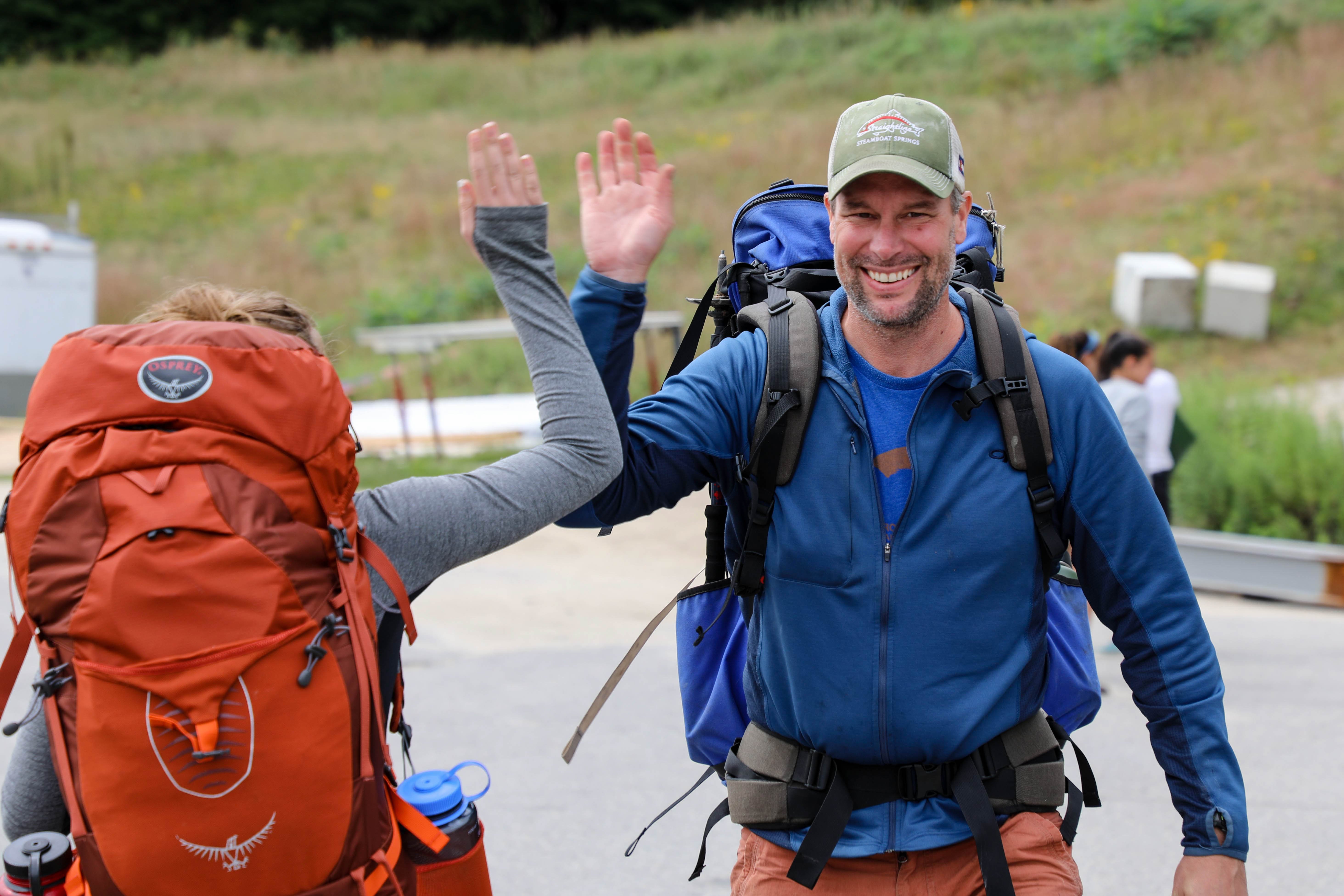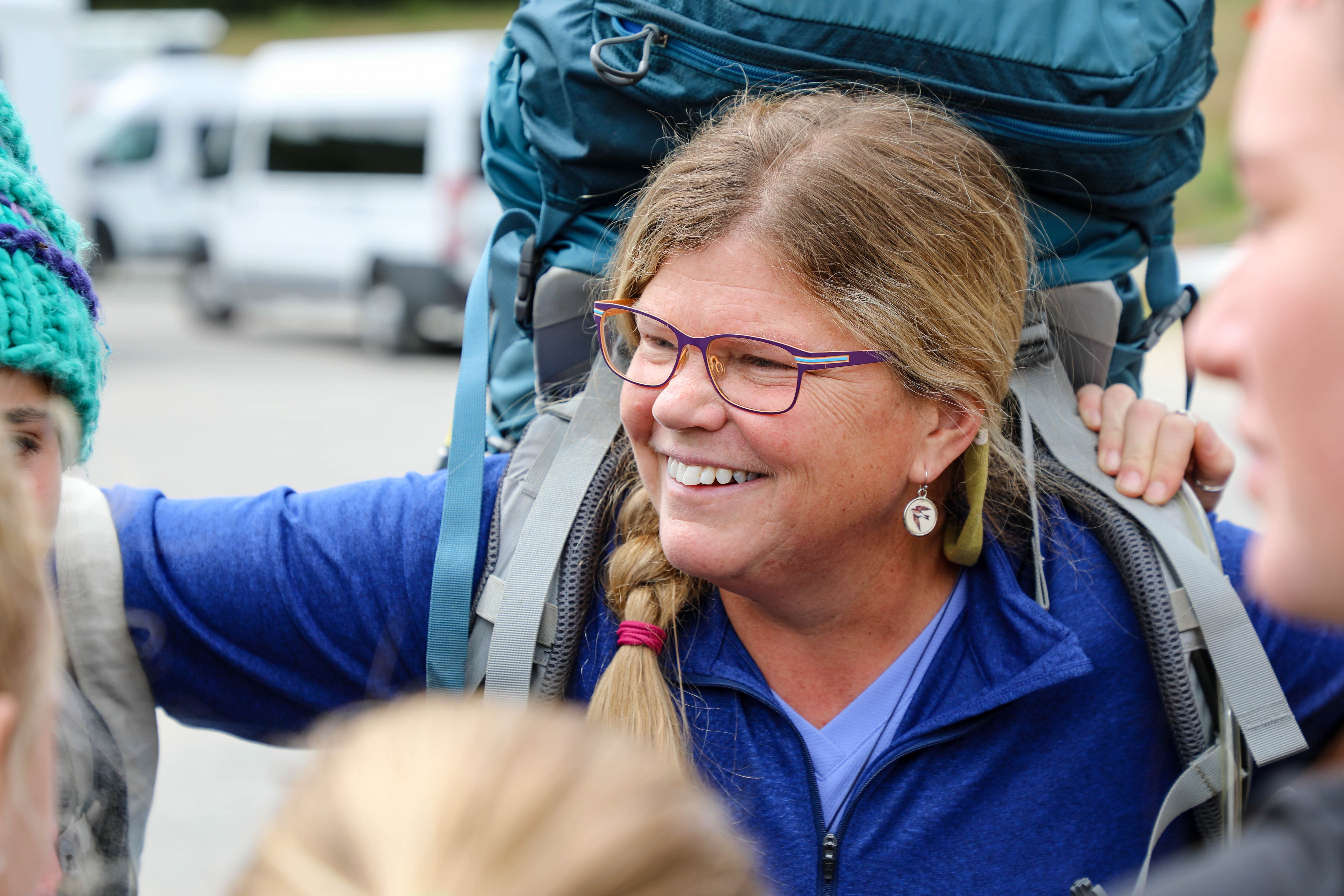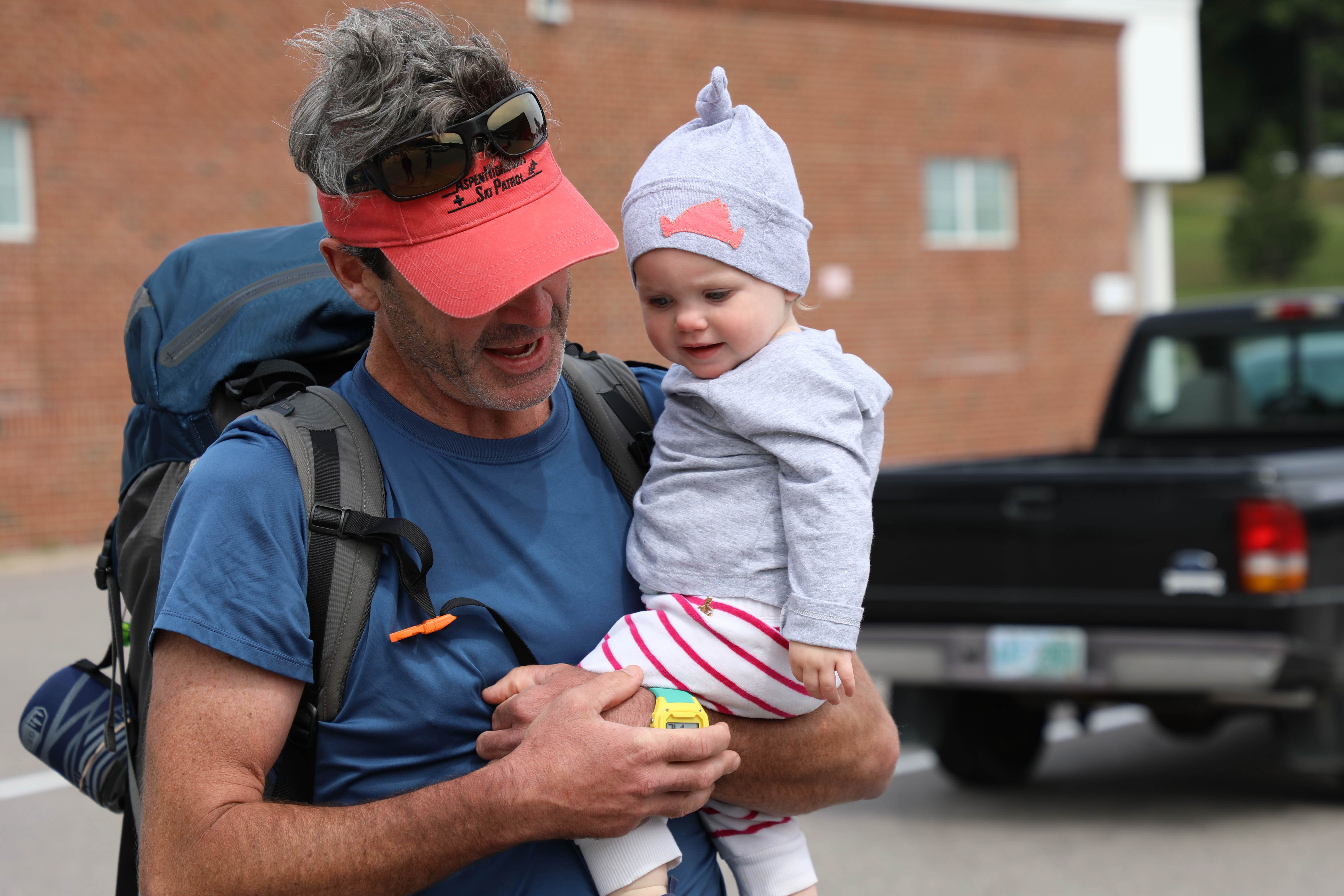 Now that everyone has showered, had a warm meal from the dining hall, and a good night's sleep in their beds, we are ready to kick off the 2018-2019 school year in earnest. Congratulations to everyone for completing Wilderness Orientation 2018!