Proctor Academy's spring athletic season has come to an end after unprecedented rain wrought havoc on game schedules all term. Despite early season snow and mid/late season rains, the Hornets buzzed to historic finishes in a number of different sports as varsity baseball, varsity boys' tennis, and varsity golf all entered their respective Lakes Region Tournaments on Wednesday with undefeated records. Varsity softball and boys' varsity lacrosse also had great seasons, posting an 8-3 record and 13-4 record, respectively.
While this spring's combined win/loss records for competitive sports finished well above .500, each coach would agree it was the development of individual athletes, not their winning records, that allowed their season to be considered a success. The individual growth witnessed across teams is testament to Proctor's Athletic Mission Statement, and underscores our emphasis on encouraging each of our student along their personal journey, both on the athletic fields and off. Thank you to all of our coaches, athletic department staff, and parent volunteers who helped make this spring's season a success (including Rich Tilton P'16, P'18 and Alice Johannen P'17 for sharing their photography with us all year!).
Each season, coaches nominate two students (one male and one one female) for the Marvin Award. The Marvin Award is given to a student who is new to Proctor and has made a considerable impact on his or her team through leadership, ability, and a positive attitude. This spring's Marvin Award Recipients are Jane Ellis '20 (Girls' Varsity Tennis) and Jaime Migoya '19 (Varsity Cycling). Read what their coaches had to say about their impact on their respective programs below.
Jaime Migoya '19 - Cycling
"Jaime is unbelievably strong on a bicycle. His work ethic is unparalleled. He is committed to an effective recovery regimen following rigorous rides. He is invested in nutrition, ensuring he adequately fuels his body for training and competition. He wins races. More impressive, though, is the way he interacts with teammates. Jaime is an excellent ambassador for cycling and for Proctor. He races really hard, but leaves his competitiveness on the bike. Off the bike he can be found chatting with riders from other schools. He speaks the same way to one of his A category teammates as he does to a first year rider, and for that reason new riders from teams throughout the league look up to him. An episode that epitomizes Jaime's concern for teammates occurred in the final 100 meters of our race at Gould. Chris Golden '20 collided into a rider who had fallen in front of him. Chris flew over his handle bars before crashing onto the road. Jaime was set up to make a solid final sprint and earn at least a Top 5 finish -- maybe even with the race -- but we will never know because as Jaime was sprinting past the crash, he saw his teammate hit the deck and, overcome with concern for Chris, turned around to make sure he was OK. That is a unique characteristic." - Drew Donaldson '92 - Cycling Coach
Jane Ellis '20 - Girls' Tennis
Since her debut on Proctor's hard courts, Jane has shown remarkable composure and courage under fire. As one of our top singles players, she's celebrated victory and suffered defeat with equal class and sportswomanship. Jane is the first one on the courts for practice in the afternoons. She works tirelessly to improve her individual game. By asking questions and incorporating coaching suggestions, Jane excels at both the mental and physical aspects of her sport. Her teammates love pairing with her for doubles. They know Jane will always give her best effort and encourage their play as well. It is a joy to welcome such a talent on the squad, particularly as a freshwoman! Her enthusiasm for the sport and cohesiveness with her teammates guarantee her success at Proctor Academy for years to come." - Melanie Maness - Girls' Varsity Tennis Coach
---
The following individuals were recognized by their teams on Thursday evening for their contributions to Proctor athletics: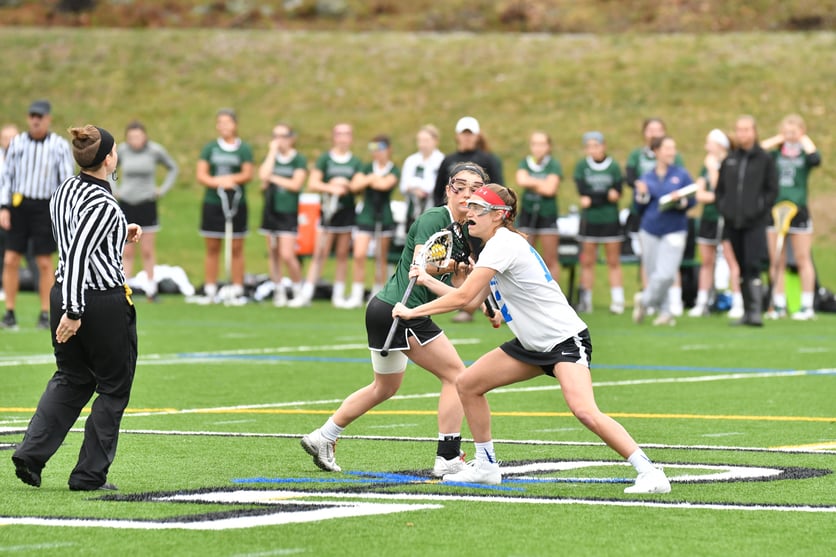 VARSITY GIRLS' LACROSSE
TEAMMATE AWARD: Julia Royal '19
HORNET AWARD: Makena Gorman '17
JV GIRLS' LACROSSE
COACHES' AWARD: Maria Humphrey '20
MOST IMPROVED PLAYER: Marina Mirabella '19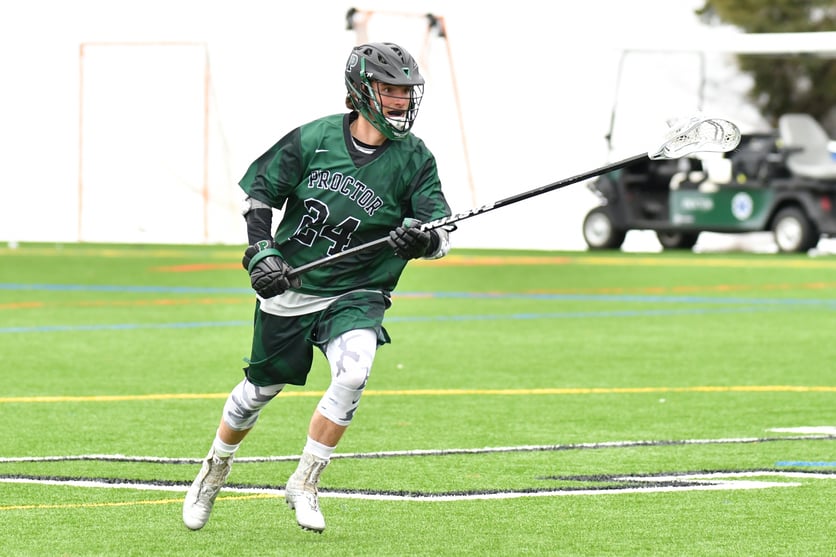 VARSITY BOYS' LACROSSE
UNSUNG HERO: Luke Weber '18
MOST IMPROVED PLAYER: Eamonn Healey '17
JV BOYS' LACROSSE
UNSUNG HERO AWARD: Jack Walker '19
LEADERSHIP AWARD: Griffin Del Prete '17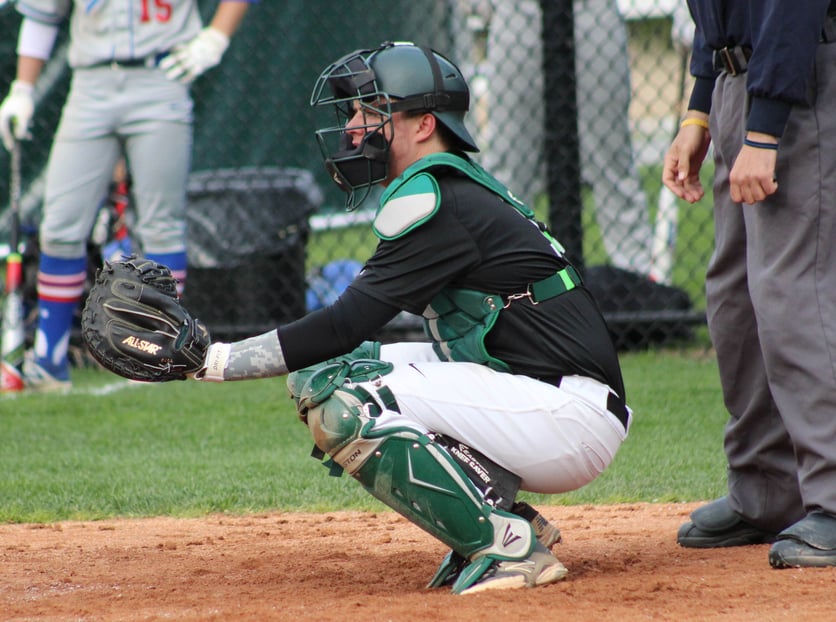 VARSITY BASEBALL
TEAM AWARD: Eric Bonewald '17
MOST VALUABLE PLAYER: Matt Braley '17
JV BASEBALL
MOST IMPROVED PLAYER: Rowan Moynihan '17
COACHES' AWARD: Scotty Lively '19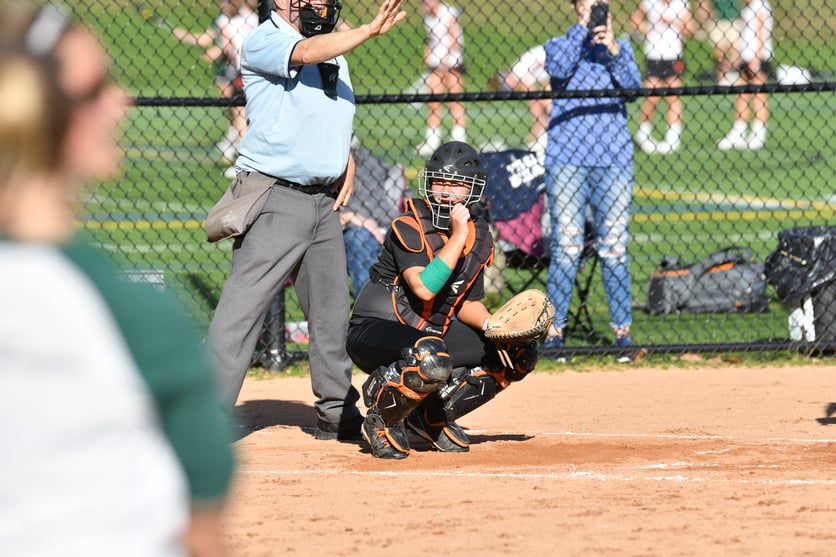 VARSITY SOFTBALL
COACHES' AWARD: Haley Parker '17
MOST VALUABLE PLAYER: Hannah French '19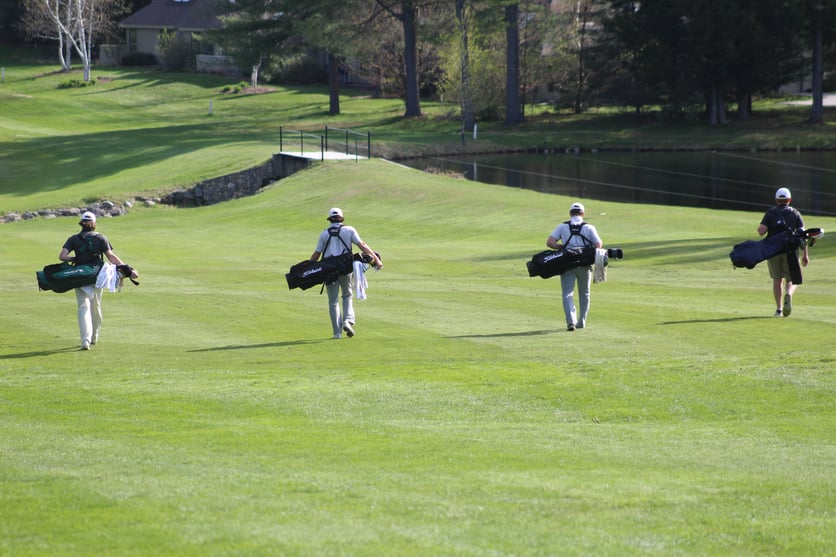 VARSITY GOLF
ROOKIE OF THE YEAR: Will Kingston '19
COACHES' AWARD: Teddy Ruppenstein '18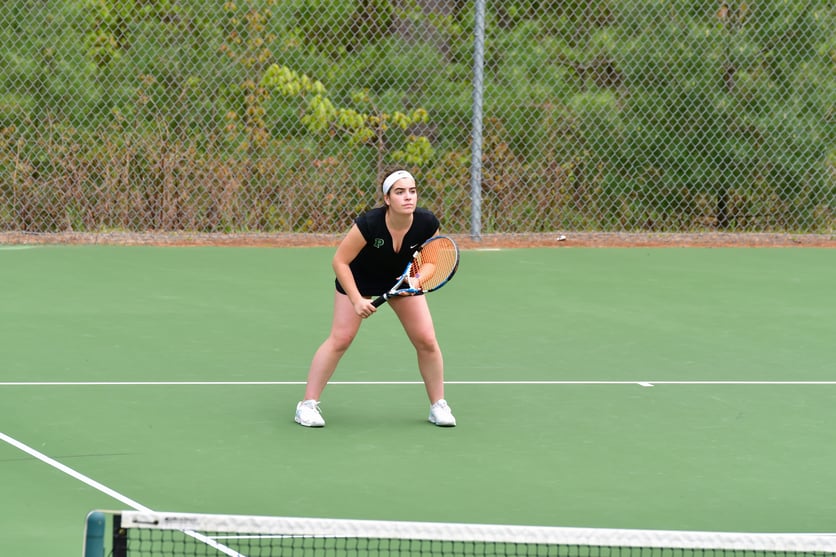 VARSITY GIRLS' TENNIS
MOST VALUABLE PLAYER: Caroline Ellis '17
MOST IMPROVED PLAYER: Carmen Gonzalez Aranguren '18
JV GIRLS' TENNIS
MOST VALUABLE PLAYER: Amanda Hinds '19
MOST IMPROVED PLAYER: Hao Zhou '20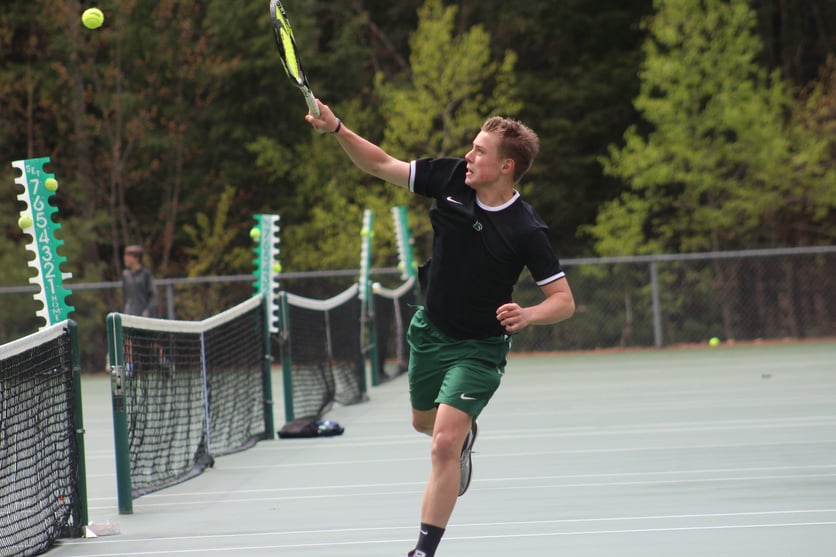 VARSITY BOYS' TENNIS
MOST VALUABLE PLAYER: Alessandro Mini '18
JV BOYS' TENNIS
TEAM SPIRIT AWARD: Joey Briggs '19
COACH'S AWARD: Patrick Lewis '19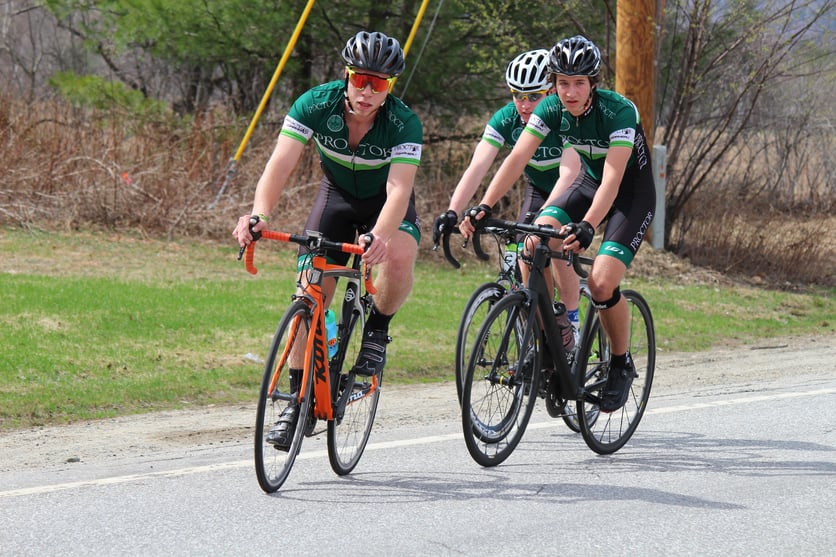 VARSITY CYCLING
LEADERSHIP AWARD – Scott Johannen '17
RIDERS' CHOICE AWARD – Jaime Migoya '19
KAYAK RACING
MVP – Cole Mosner '17
SPORTSMANSHIP – Ethan Slack '18