Traffic continues to flow down Route 11 to local lakes and mountain getaways, and daily admissions tours on campus provide a sense of normalcy. Our intense focus since June has been on developing a return to school plan that will allow us to safely and responsibly repopulate campus in September, a most abnormal way to spend our summer and one that has challenged us to think critically about every aspect of who we are and what we do as a school.
Seven weeks ago we celebrated the Class of 2020 with a virtual graduation. It seems like a lifetime ago as wave after wave of bad news greets us each morning. If we are not careful, we quickly become victims of doom scrolling, and an already anxious time becomes almost unbearable. Time spent on social media often elicits a physical reaction to the polarization of beliefs by "friends". We grasp for direction and a path forward through the blinding mid-summer storm of a pandemic sweeping our nation, racial injustice, an ensuing national election, and a desperate return to "normal". If these last five months has taught us anything, it is that we crave genuine, non-digital human connection, and know we are healthier when we find it.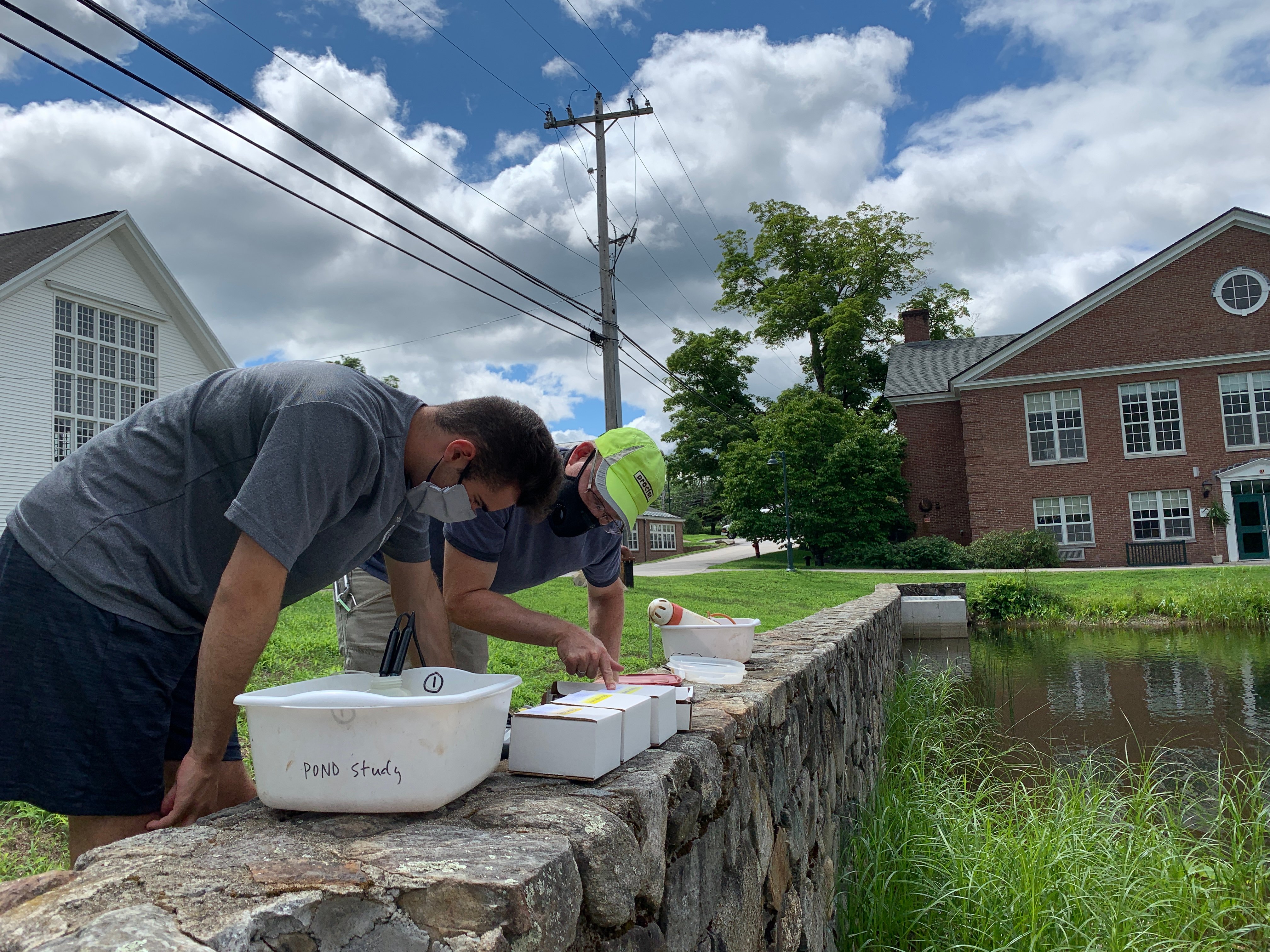 In the midst of this storm, generating content for Proctor has been especially challenging. Do we paint a picture of an idyllic campus in the middle of rural New Hampshire, surrounded by lakes and mountains (and low COVID-19 rates), and risk the appearance of being tone deaf to the racial injustice and pain impacting so many of our extended Proctor family? Do we focus on new initiatives like Proctor's evolving technology requirements or shift focus to the upcoming school year and the important role the advisor plays in each student's Proctor experience? Each blog post serves as a piece of our story, a glimpse into who we are or who we desire to be. Collectively they tell our story. Individually, their impact is lessened.
The marketing of a school is a strange occupation, one I did not know existed until ten years into my teaching career at independent schools. In a traditional marketing sense, marketing teams are asked to "sell" their school to customers, to elevate the good, brush over the bad, and convince families their school's educational model is superior to peer schools, and therefore worth significant investment. This approach to communicating with prospective families has never sat well with us at Proctor for one simple reason: each school that possesses a clear mission is doing good work. All of our schools are changing the lives of our students and providing a remarkable education. Yes, I believe wholeheartedly in the power of Proctor's educational model, but Proctor's excellence is not mutually exclusive to our peer's excellence.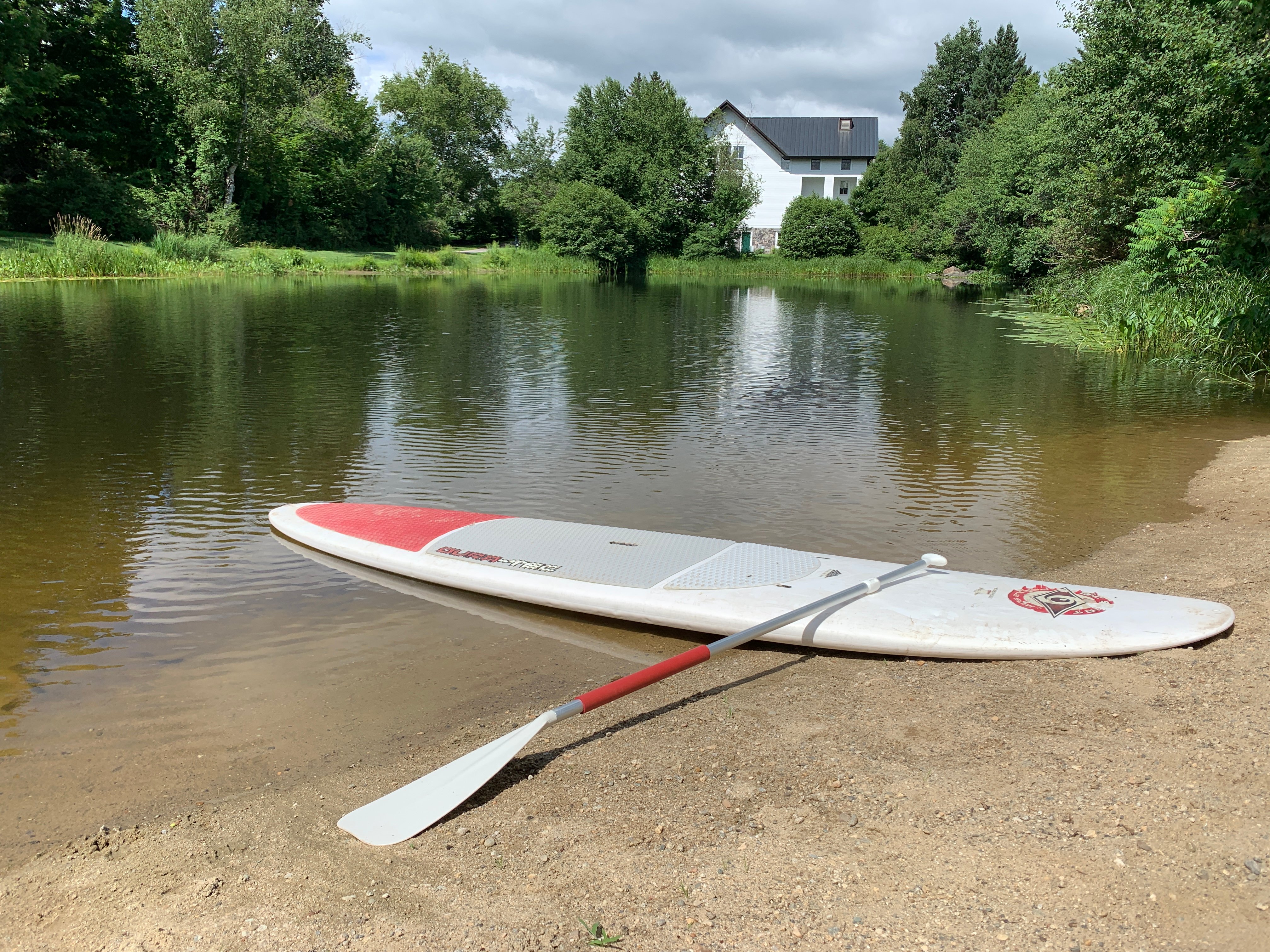 During this most challenging summer, the collaboration among independent schools in Northern New England has been powerful. Whether it is Heads of School spending hours each week coordinating return to school plans and holding each other accountable, Athletic Directors working together to evaluate the ability to return to interscholastic competition, or Health Directors sharing resources, testing options and planning protocols, our schools are stronger because of our shared commitment to the safety of our school communities.
On Friday, Proctor will release its Return to School Plan. The details of the plan will be unique to Proctor, but the underlying commitment to community health and safety will be shared by our peer schools across northern New England. As we know well from our work with students, and are reminded daily in our personal lives, we are strongest when we are surrounded by the support of those who care.