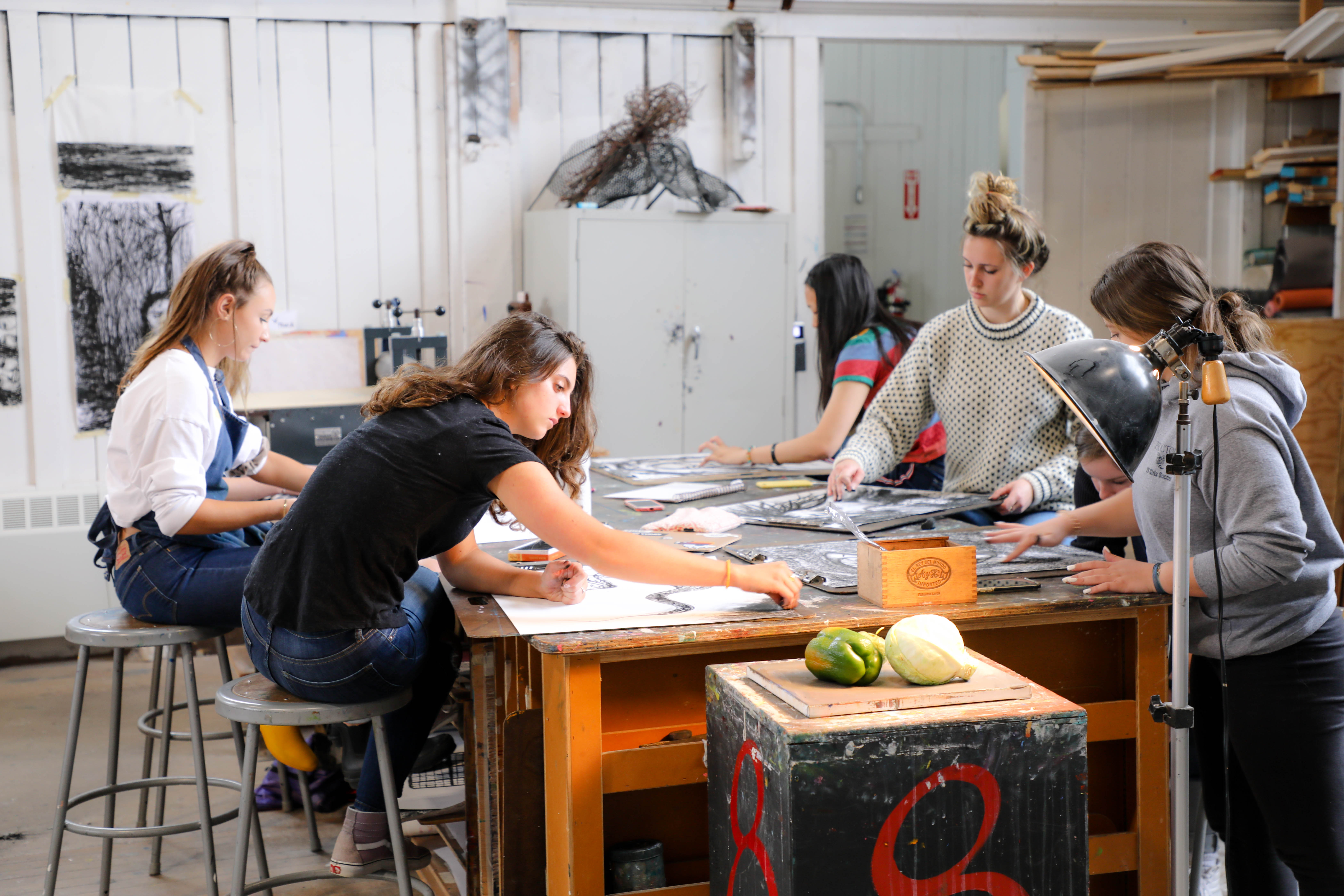 We have a choice as an independent school:
Create a facade that we are a perfect school community in order to attract prospective families and hope they don't see our flaws too soon. OR
Present openly the challenges that accompany educating 370 adolescents in a boarding school setting within an incredibly competitive boarding school market.
Daily, we choose the latter.