The past year was about as busy as a year can get for a school: a transition in leadership amidst navigating a global pandemic for a second consecutive year served as a backdrop for many of the normal highlights of the school year. As we look back at the ten most viewed blog posts of 2021, we remember just how dynamic life at Proctor is! Enjoy this window into the top ten posts of 2021!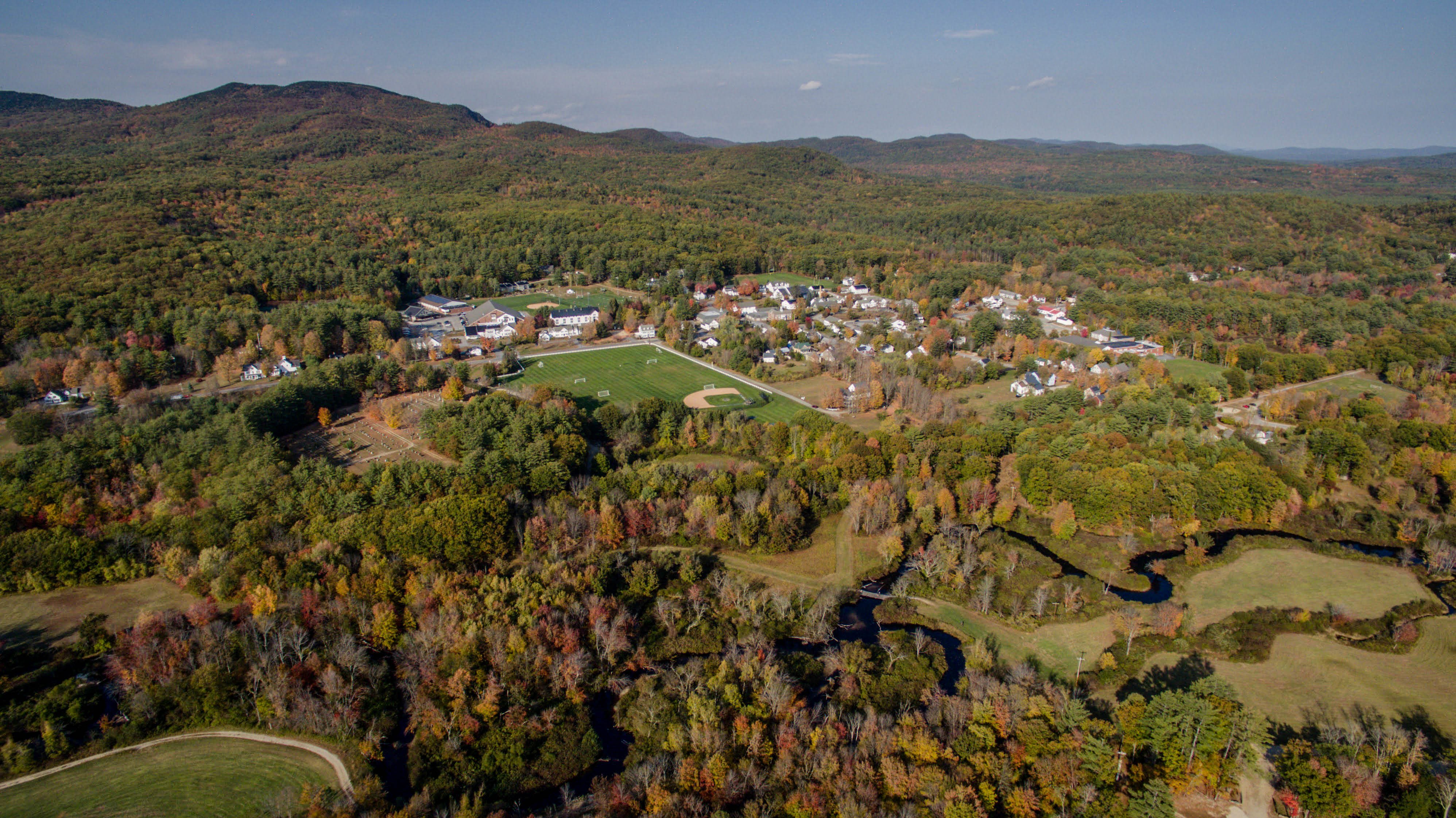 New Head of School Brian Thomas shares his first blog post as Head during this summer reflection about his drive from St. Louis to Andover, New Hampshire. Read Brian's post HERE.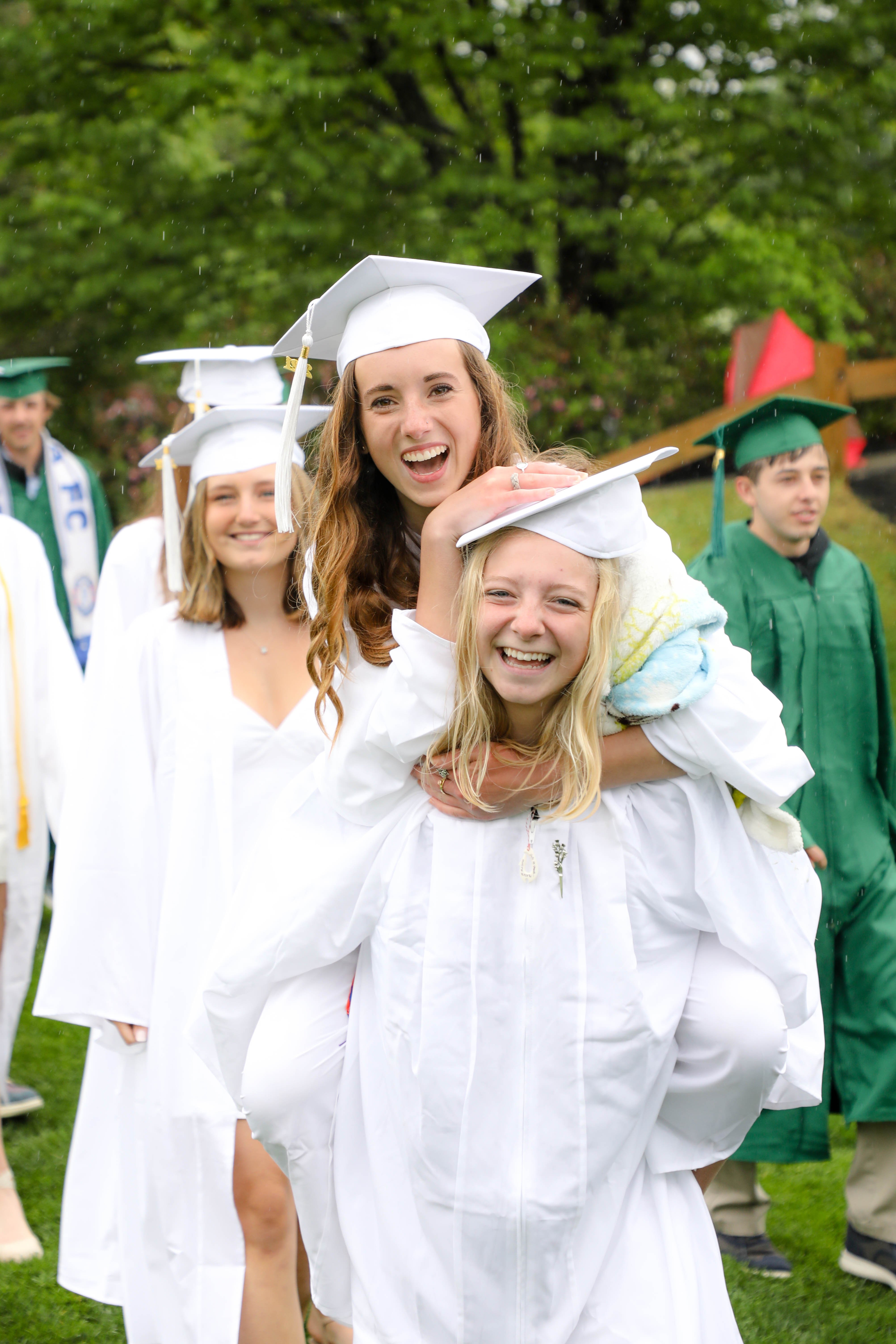 The Class of 2021 had probably the second most unique senior year of any Proctor class in the history of the school (Class of 2020 holds that honor!). This class was full of talented, unique, intelligent, and kind souls who made Proctor a better place during their time here. Read more about celebrating the Class of 2021 HERE.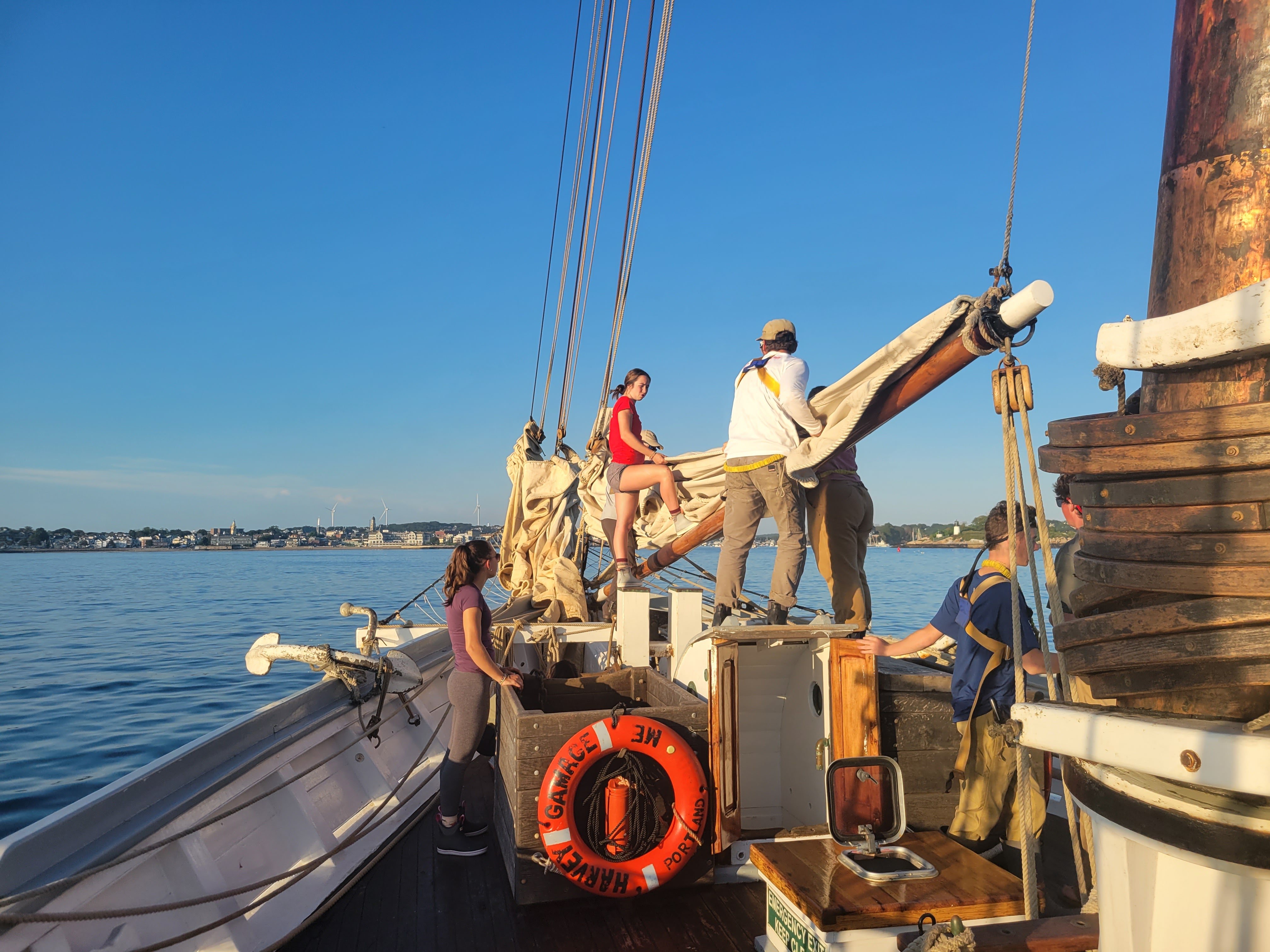 A last minute shift to the schooner Harvey Gamage and new partners Sailing Ships Maine made the launch of Ocean Classroom 2021 even more exciting than most years. The student crew launched from Boston Harbor in mid-September and had an adventure of a lifetime. Read more about Ocean Classroom 2021 setting sail HERE.
After a pilot winter Ocean Classroom program in 2021, Proctor announced an official launch of a new Winter Ocean Classroom program that will explore the history of racial justice and involuntary servitude throughout the south. Read more about this new program that is about to launch HERE.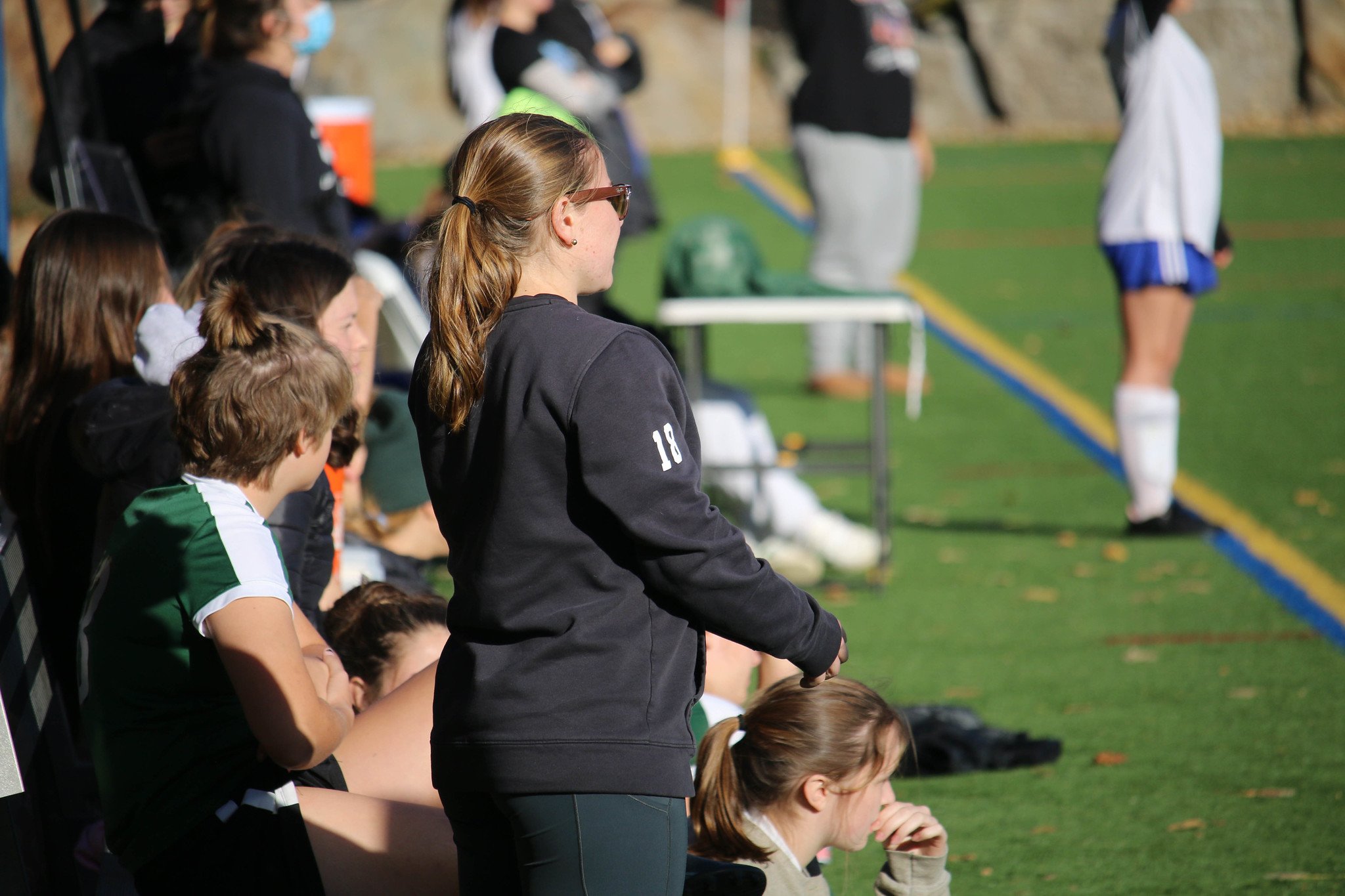 We know well it is the people who make Proctor, Proctor. Each fall, we welcome a talented, committed group of educators to our school community and this year was no different. Read more about Proctor's new faculty and staff for 2021-2022 HERE.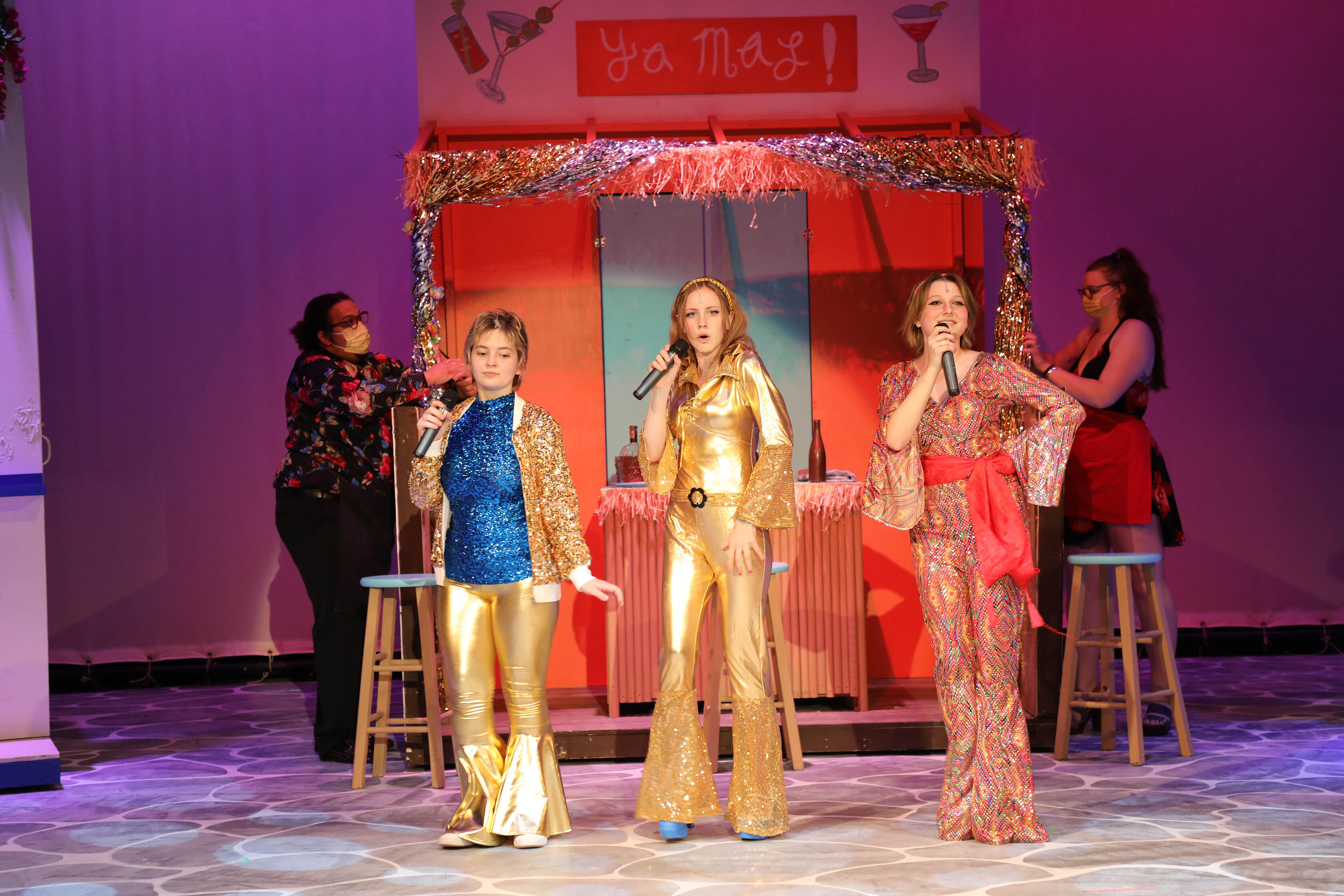 Thirty days. After bouncing in and out of quarantine and waiting for a full cast and crew to finally be available, Proctor's Drama Department had less than thirty days to rehearse for this spring's production of Mamma Mia!. But if you had the opportunity to watch the production live, odds are you would never know how compressed a rehearsal schedule this group navigated. The show was energetic, spunky, loud, funny, and clever, and as is always the case with Proctor's theater productions, a reminder of how talented our students and faculty are. Check out more highlights from Proctor's spring musical HERE.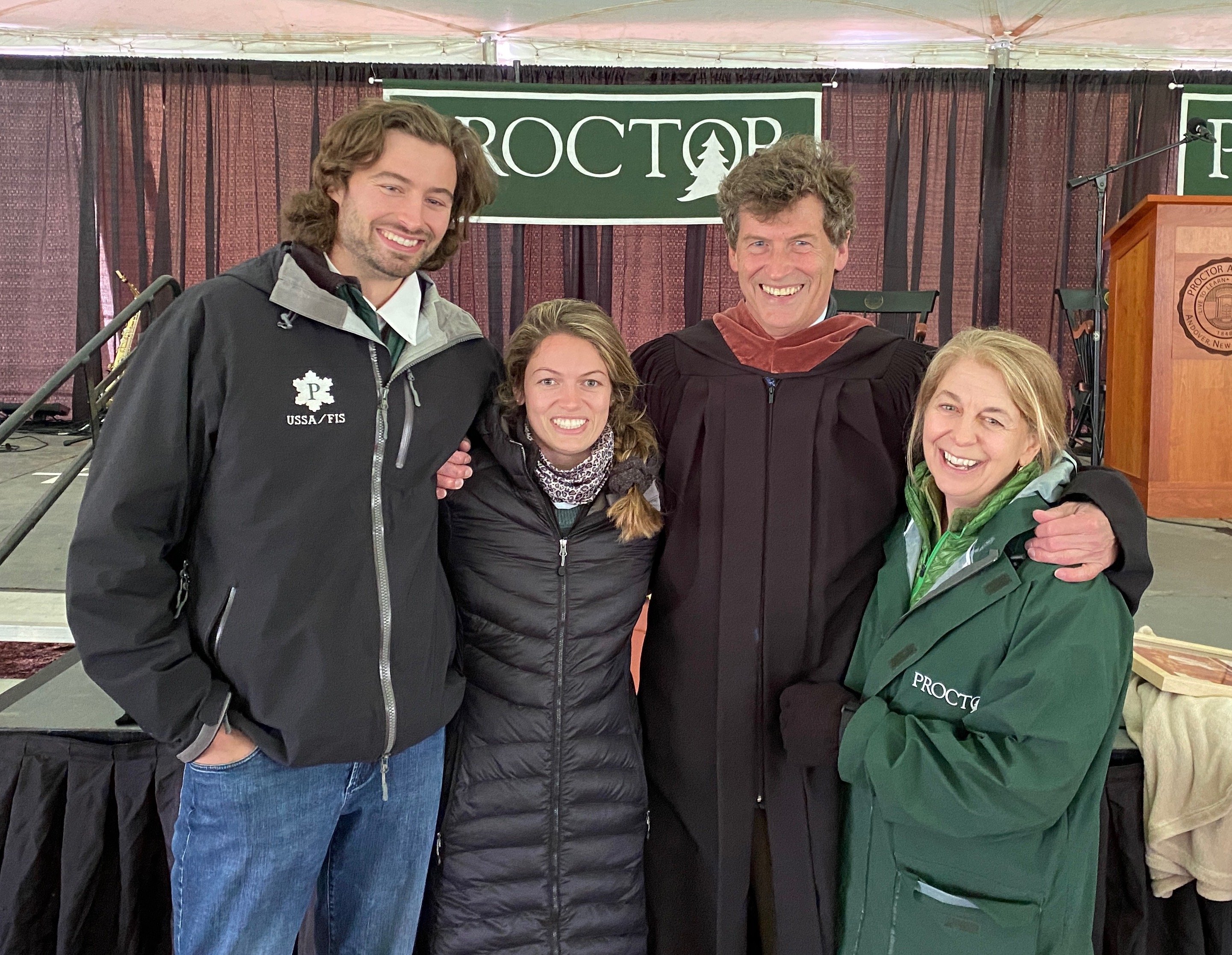 While many employees choose to make Proctor their home for their entire career, others spend a chapter of their life with us, leaving an indelible mark on our community. This year, we bid farewell to the following employees and thank them for their service to Proctor's mission. Each has made an impact in our community and will continue to do so in their next school community or professional adventure. Read more about our departing faculty and staff HERE.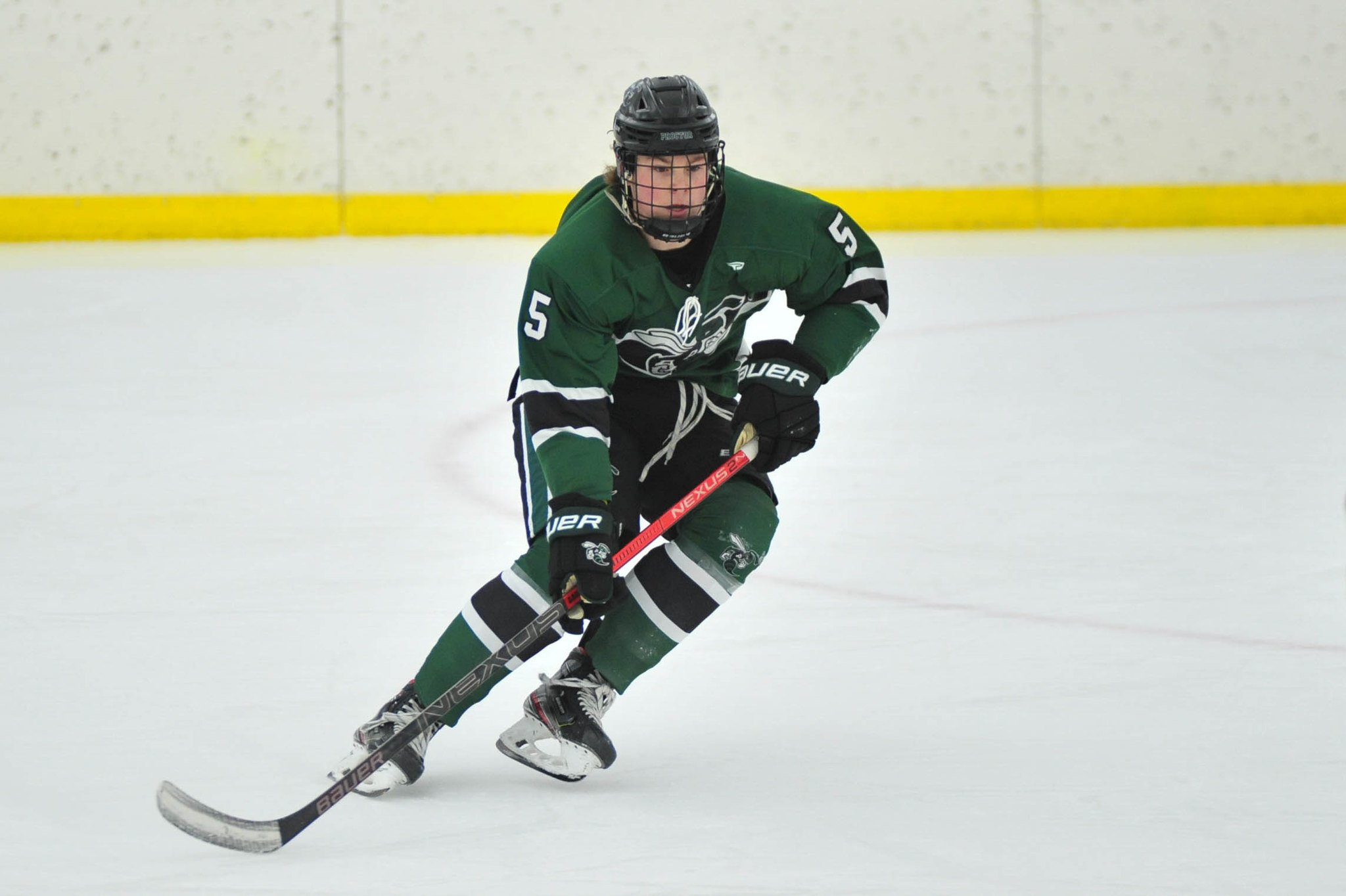 The Class of 2021 was filled with talented students, each of whom will pursue their passions in college, professionally, or during a gap year. Check out these members of the class who will either play competitive athletics next year or study a specific art discipline in college and be sure to follow their careers in the years to come. Read more about the art and athletic pursuits of the Class of 2021 HERE.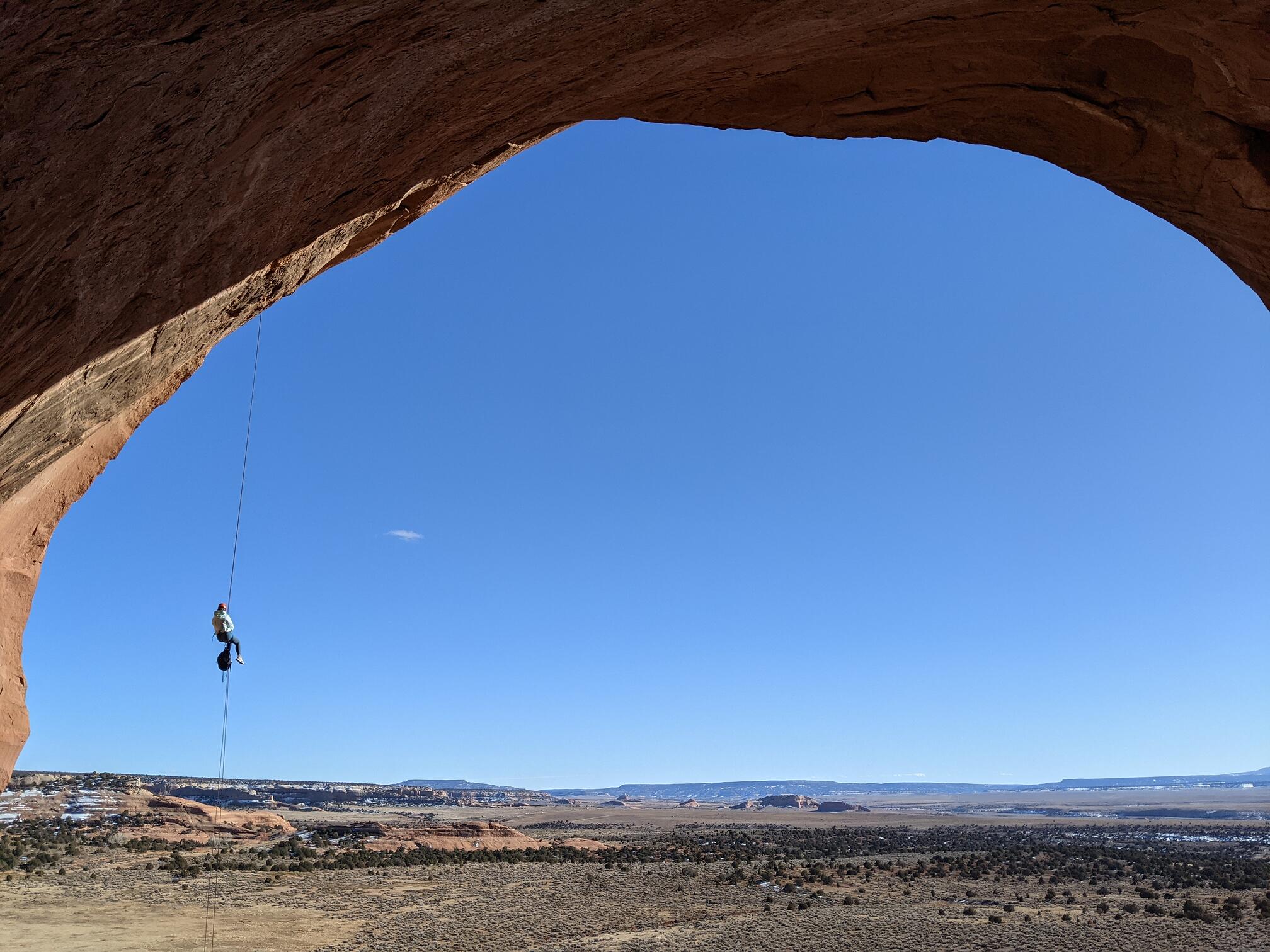 For the 49th consecutive year, Proctor's Mountain Classroom program operated a term-long adventure to ten students and two instructors throughout the American southwest. While the format of last winter's program was slightly modified for COVID-19, the impact remained the same. Read more about the most read Mountain Classroom blog post from last year HERE.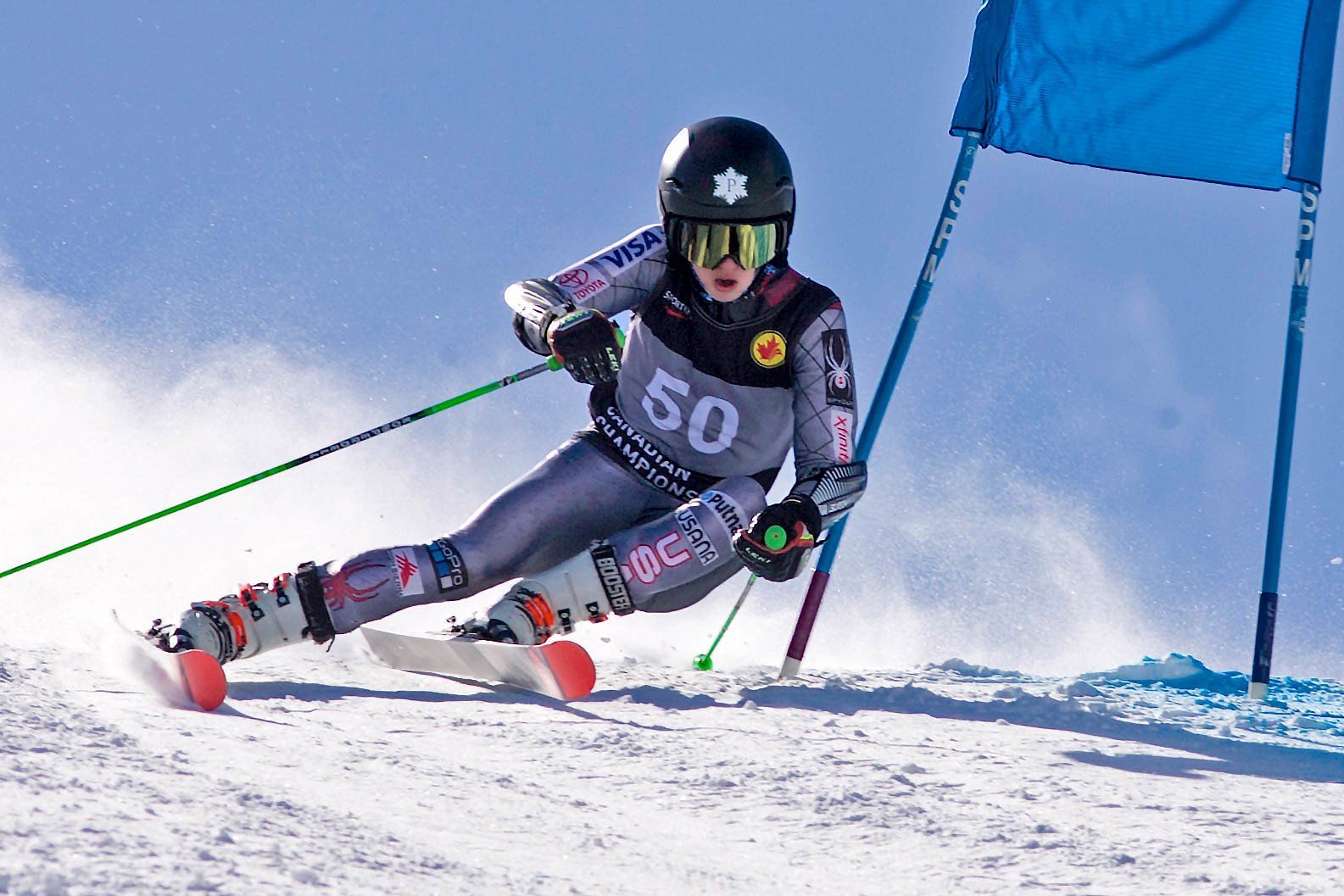 With 40 athletes in the program, a privately owned and operated FIS training/race venue on campus to run, three distinct programs (U19 boys, U19 girls, U16s) with coaches organizing individual training programs, races, and both on-snow and off-snow workouts, helping support students manage full academic loads and hosting a remarkable 20 USSA/FIS races at the Proctor Ski Area, all while managing Covid-19 protocols illustrates how this program can only operate when all of its components are firing on all cylinders. Read more about the remarkable season our USS/FIS skiers had last winter HERE.