As year-end reflections from 2020 start filling our social media feeds, we are reminded of just how much has transpired during the past 365 days. At Proctor, we experienced an amazing pre-Covid-19 winter term, the announcement of a Head of School transition, the rapid shift to remote learning in March, and our first virtual graduation, before a summer of social unrest, return to school planning, and the launch of a successful Fall Term on-campus in the midst of a global pandemic. Through it all, we have shared blog posts, videos, and updates of life on campus with the greater Proctor Family.
In a year filled with newsworthy posts, here are our Top 10 most read blog posts of 2020 in chronological order as we relive a few of the highlights and most trying moments of 2020.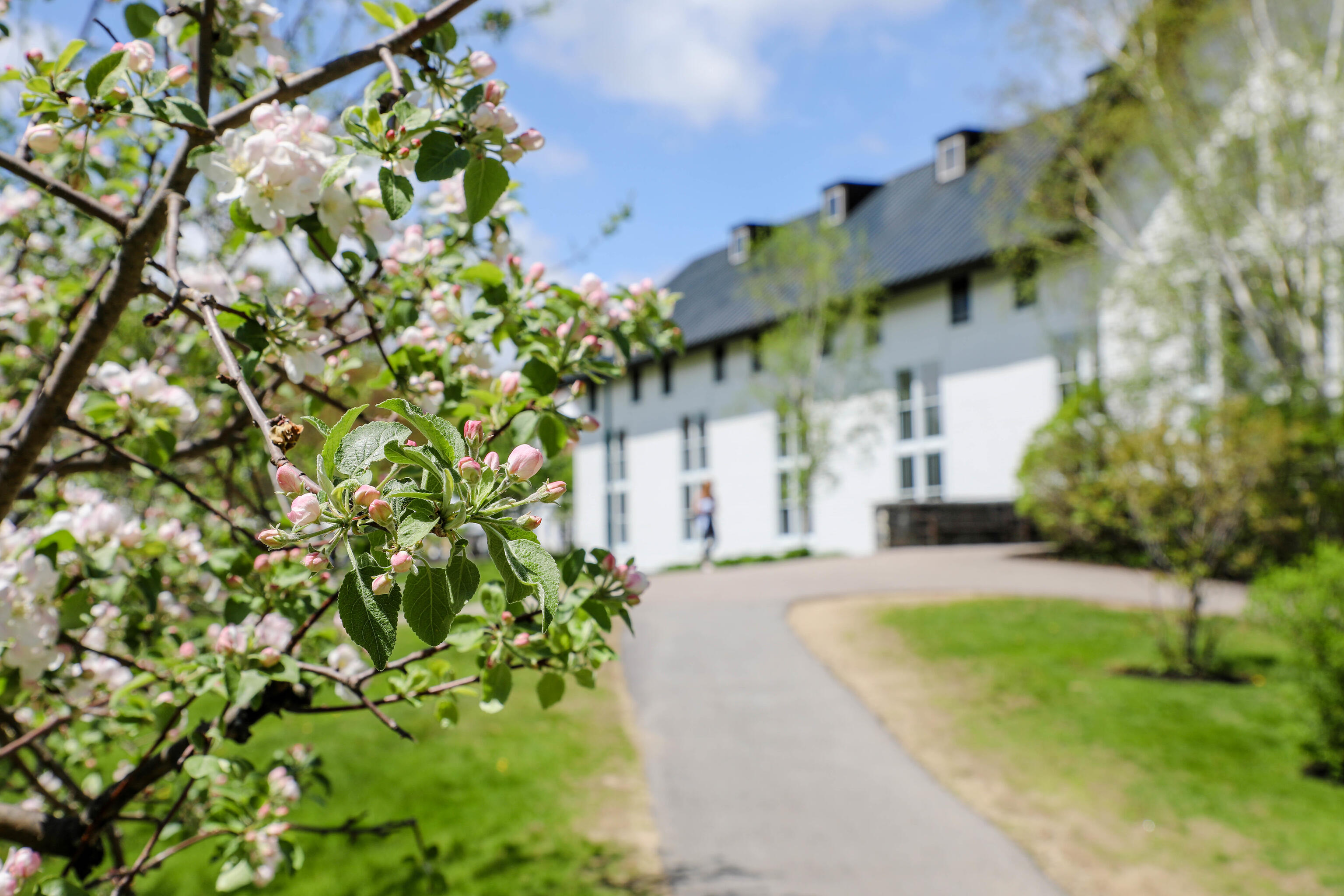 #1: Mike's Notes: Tending the Orchard
Proctor has only experienced three Head of School transitions in the last 50 years, and when Head of School Mike Henriques announced his retirement on January 10, 2020, the Proctor community immediately reflected on all Mike has done to help lead Proctor over the past sixteen years. Read Mike's retirement announcement HERE.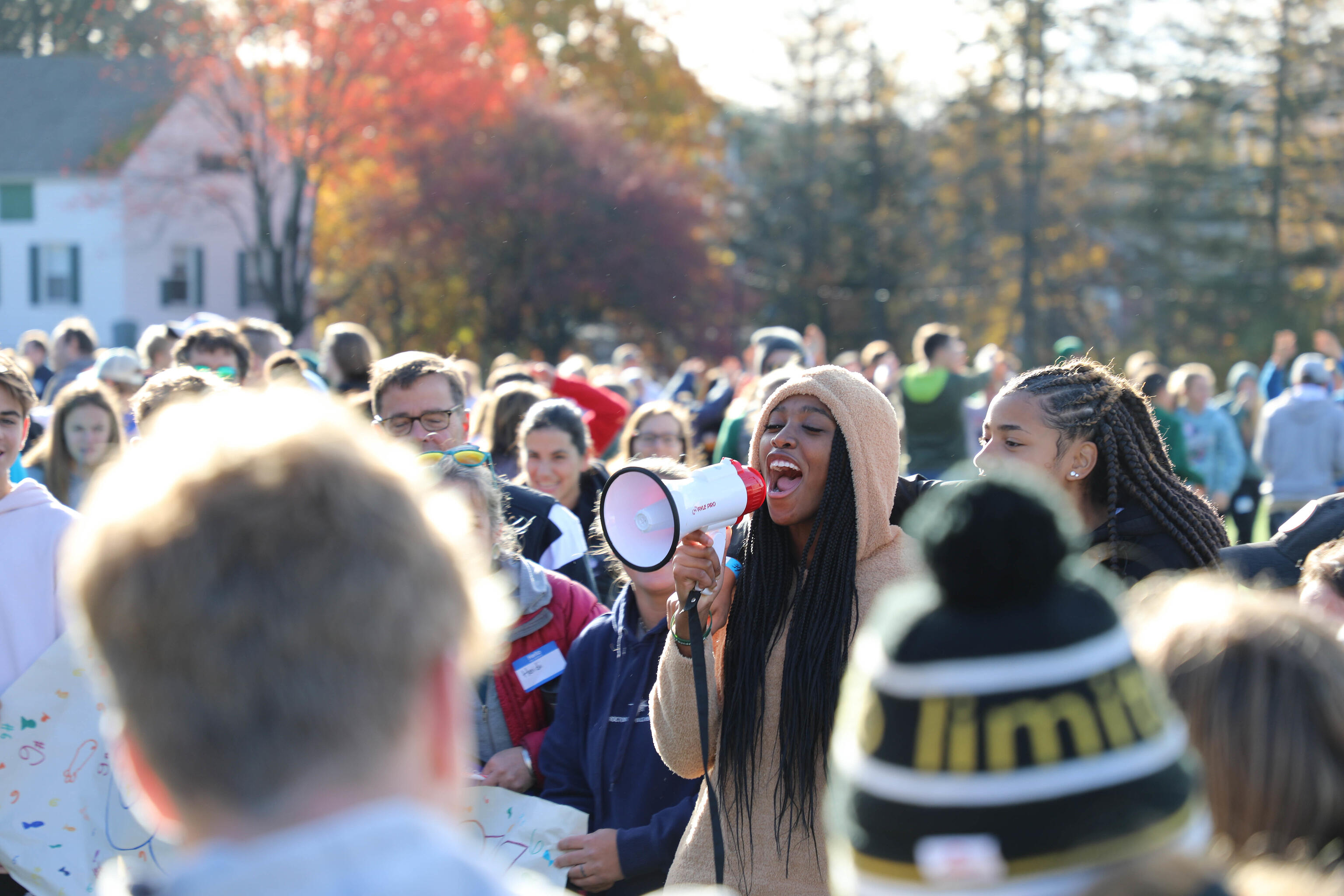 #2: Admissions Acceptances 2020
On March 9, 2020, as sap dripped feverishly into buckets around campus thanks to an uncharacteristically warm 60 degree day on campus, global stock markets plummeted as the United States began to lockdown, and the uncertainty in the air was palpable, we thought it quite appropriate to share a little good news: Proctor accepted a remarkable new group of students for the 2020-2021 school year. We have since seen these students thrive at Proctor since their arrival in September. Read more HERE.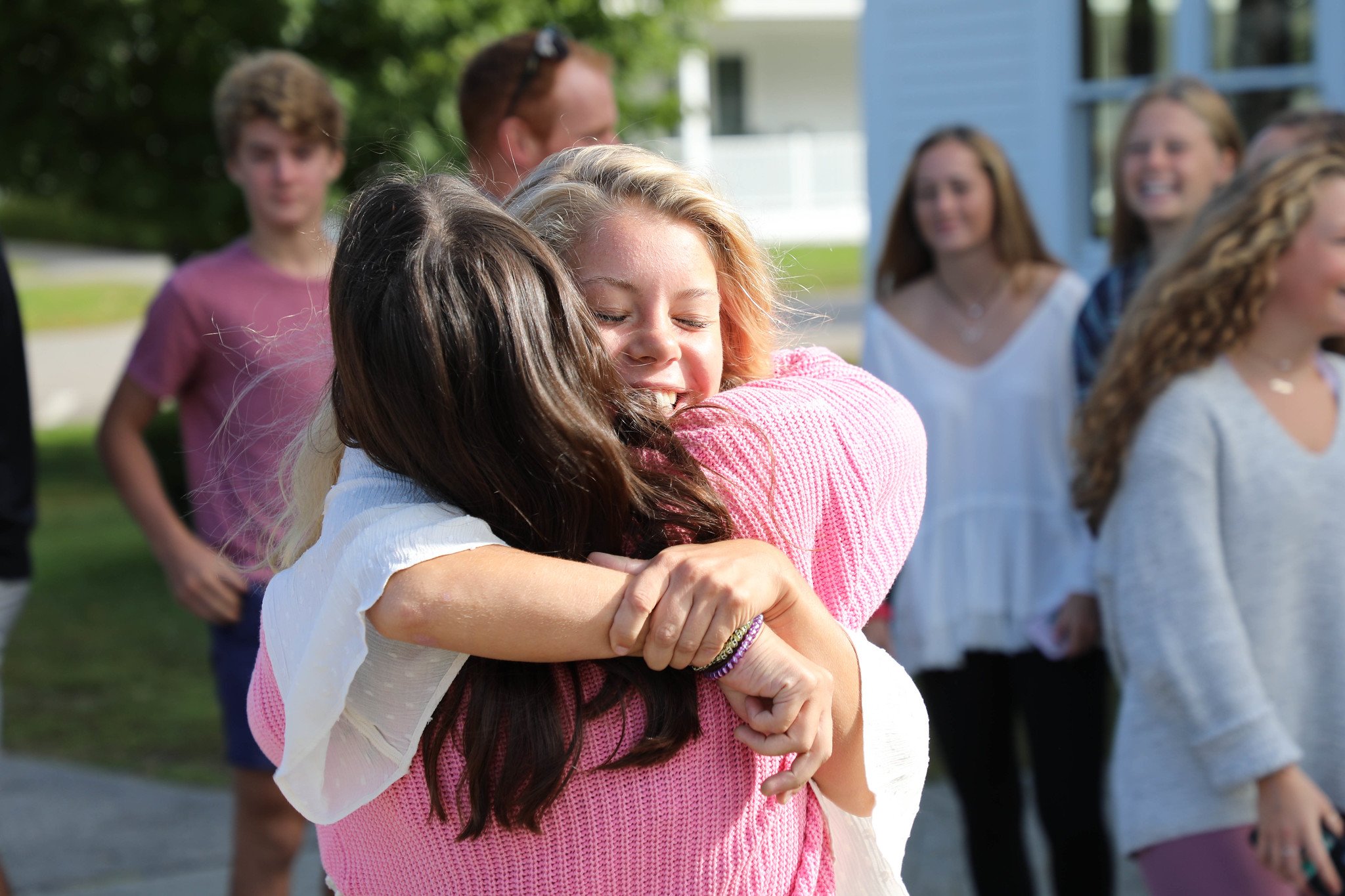 #3: Radical Acceptance and the Mental Health Journey Through Covid-19
In mid-April, 2020, Proctor's counseling team shared this powerful blog post discussing how we can best cope with our new circumstances and continue to maintain a strong connection to the Proctor community while being physically distant. This new narrative we faced is far from the one we imagined. The "supposed-tos" and "should-haves", "wanted tos" and all of the visuals that accompany the narrative are disrupted, and, for now, unattainable. Read THIS blog on the notion of radical acceptance in the midst of a pandemic.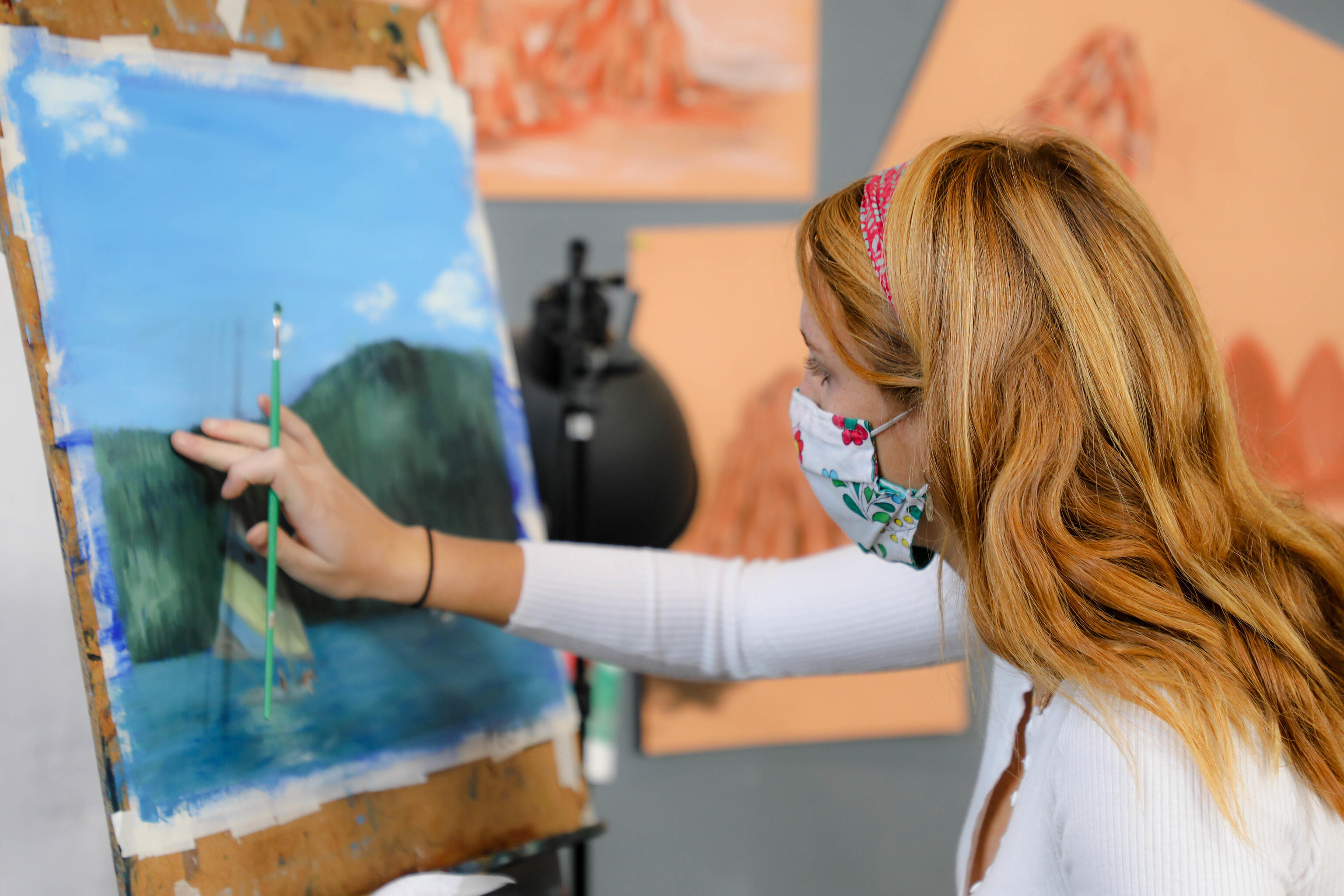 #4: Proctor Arts Virtual Spring Art Show
Never has the creation of art been more important in our students' lives. During a normal year, when our students stepped into the studio, the wood shop, the forge, or on the stage, they shed the invisible weight of adolescence and simply immersed themselves in the healing process of creating art. Proctor's Virtual End of Term Art Show last spring showcased the power of art in our students lives, even while studying remote last spring. Read more HERE.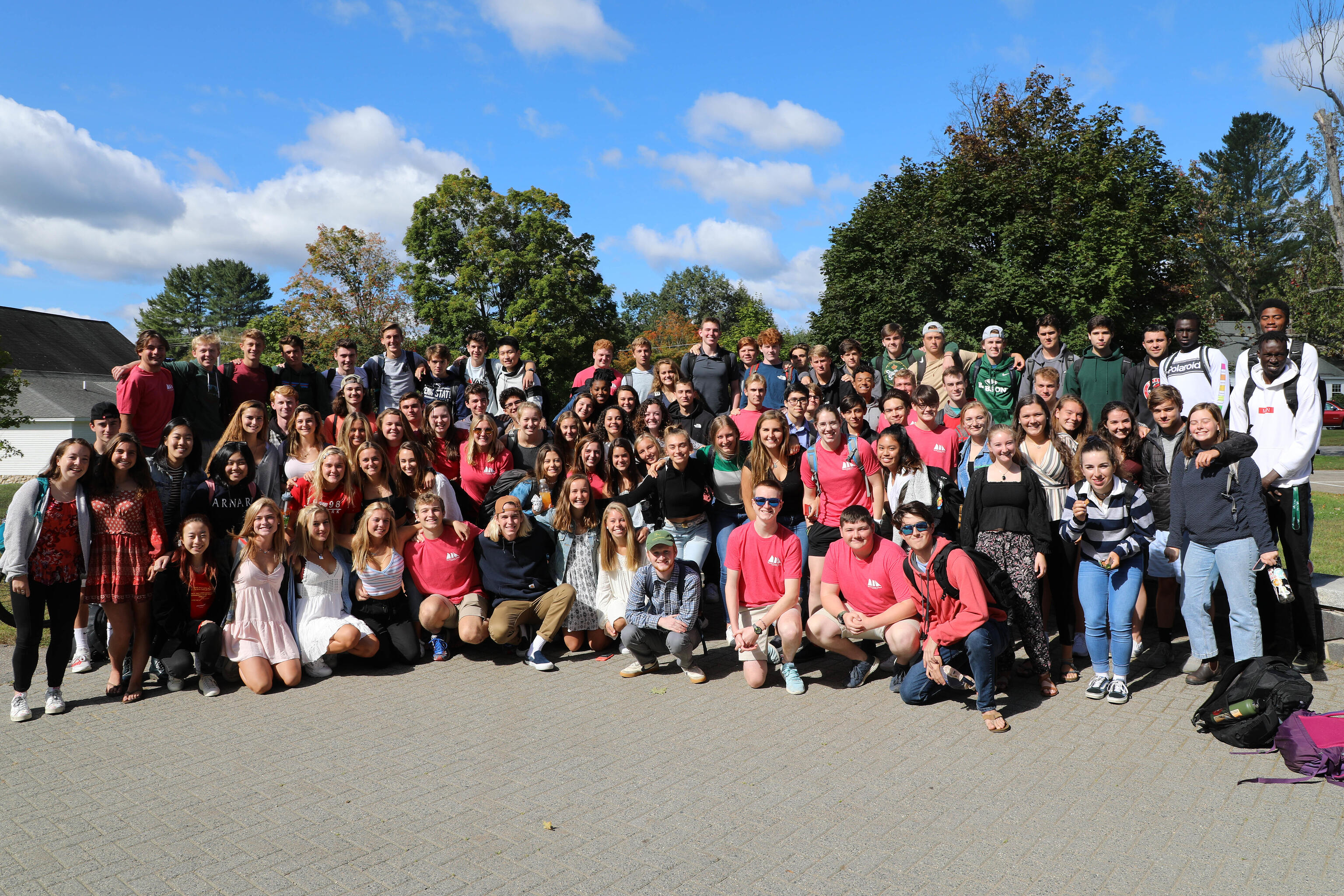 #5: Celebrating the Class of 2020
And just like that it was over. The planning, the preparations, the details, the mourning of what could have been had coronavirus not upended the lives of the Class of 2020. The raw emotions of a "normal" Proctor graduation were amplified as we watched members of the Class of 2020 graduate virtually from around the globe. Read this story HERE.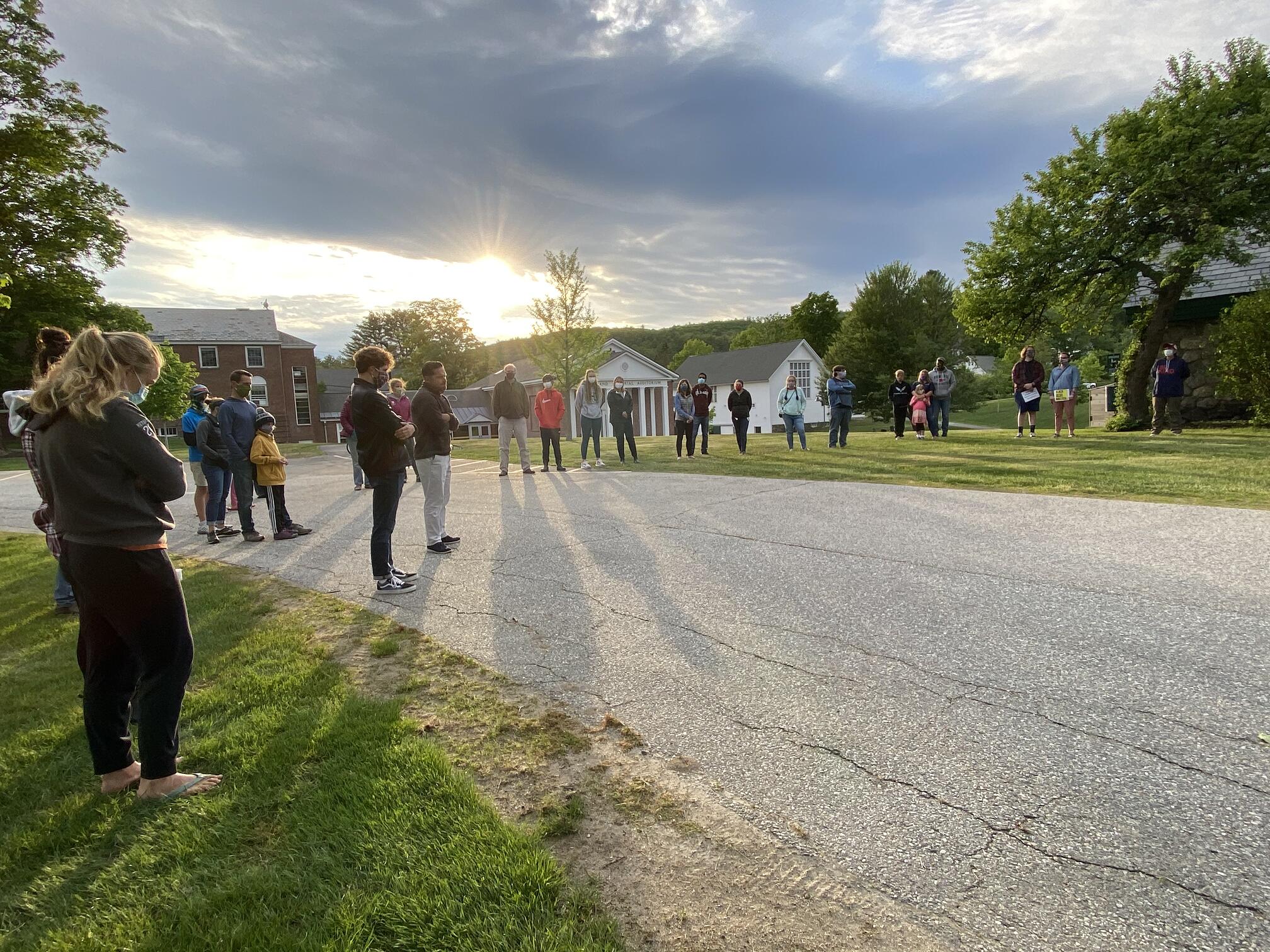 #6: Standing Against Injustice
Head of School Mike Henriques shared the following letter with the community on June 2, 2020 in the aftermath of George Floyd's murder and growing social unrest related to racial injustice across the country. This letter was one in a series of communications from school leadership to students, parents, alumni, and others in the Proctor family, recognizing the complexity of the issue of race and independent schools is one that requires on-going dialogue. Read Mike's letter HERE.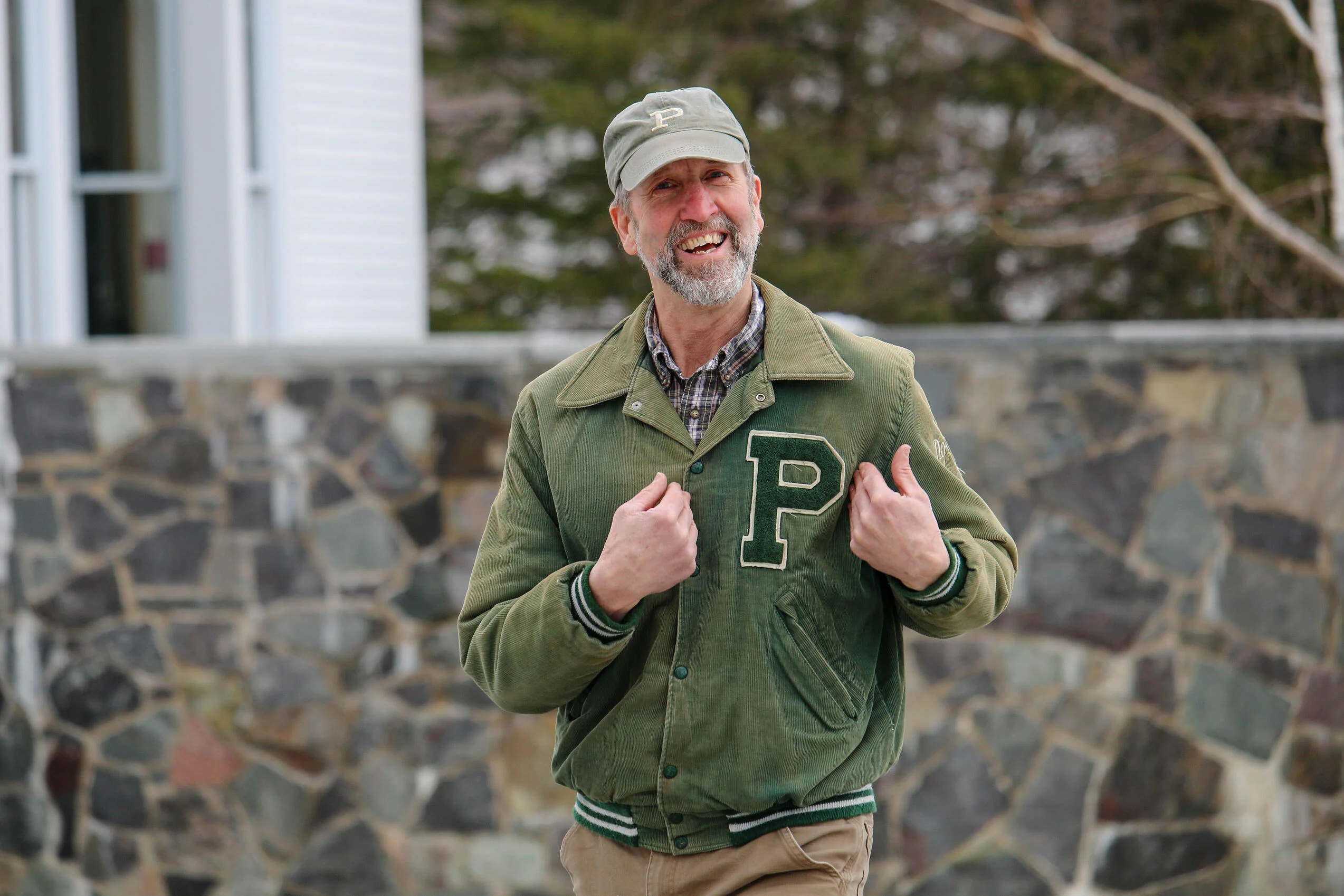 #7: A Tribute to Departing Faculty and Staff
We talk often about how it is the people that make Proctor such a kind, supportive, loving community. As we reached the final day of the 2019-2020 academic year, we bid farewell to eight talented faculty and staff who have dedicated a portion (or in some cases all) of their professional life to the Proctor community. Read more HERE.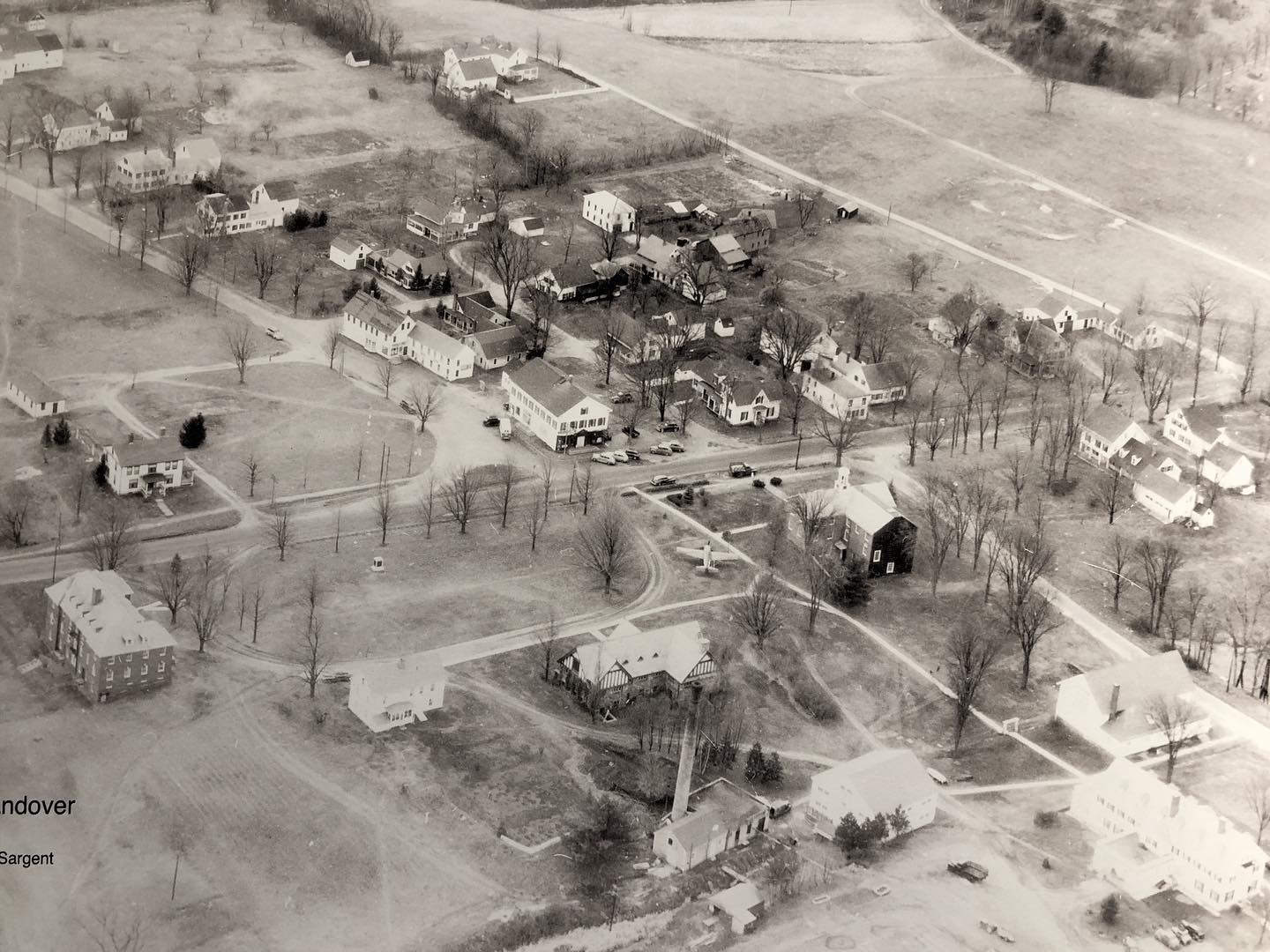 #8: The Context of Reopening and the Town of Andover
For nearly 175 years, Proctor Academy has played a central role in the day to day operations of the Town of Andover. Originally a town academy serving children of all ages, Proctor's evolution to a boarding school in the 1930s initiated growth in both physical plant and the seasonal population in town. Today, Proctor serves as the town's largest employer and annually welcomes students from more than 25 states and 13 countries to campus. Just as COVID-19 shifted each of our lives, the role Proctor played within the Town of Andover as it sought to reopen for the 2020-2021 school year also shifted. Read more from the late summer as Proctor shared its reopening plans HERE.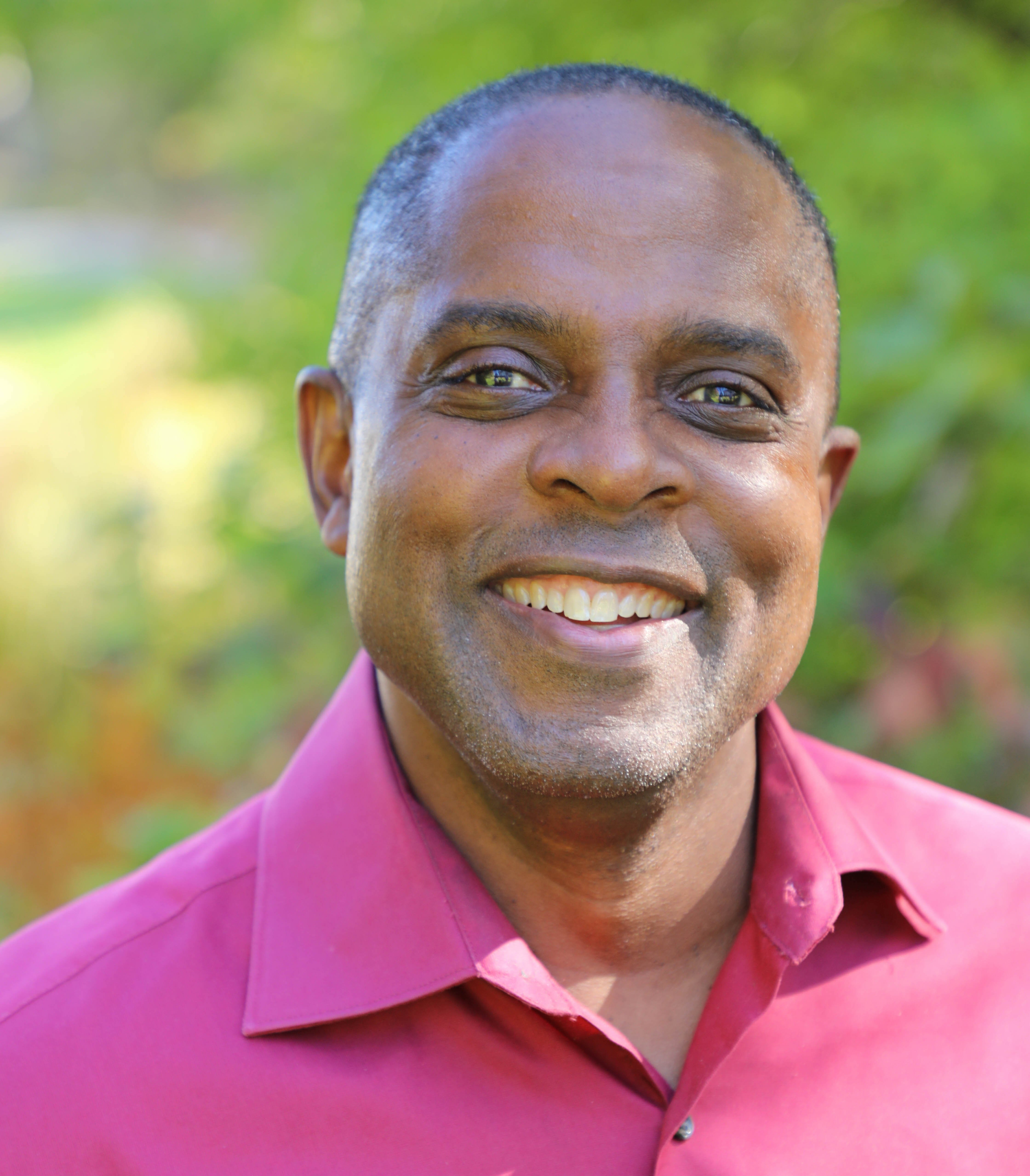 #9: Introducing Proctor's Next Head of School
On September 17, 2020, Proctor's Board of Trustees announced Brian Thomas as Proctor's next Head of School beginning July 1, 2021. A native of Robbins and Harvey, Illinois, Brian graduated from Yale University and Portland State University, and has spent thirty years in independent school education preparing for this opportunity to lead Proctor. Currently, Brian is the Assistant Head of School at Mary Institute and St. Louis Country Day School, a PreK-Grade 12 independent day school in St. Louis (MO) that serves more than 1,200 students. Read more about Brian HERE.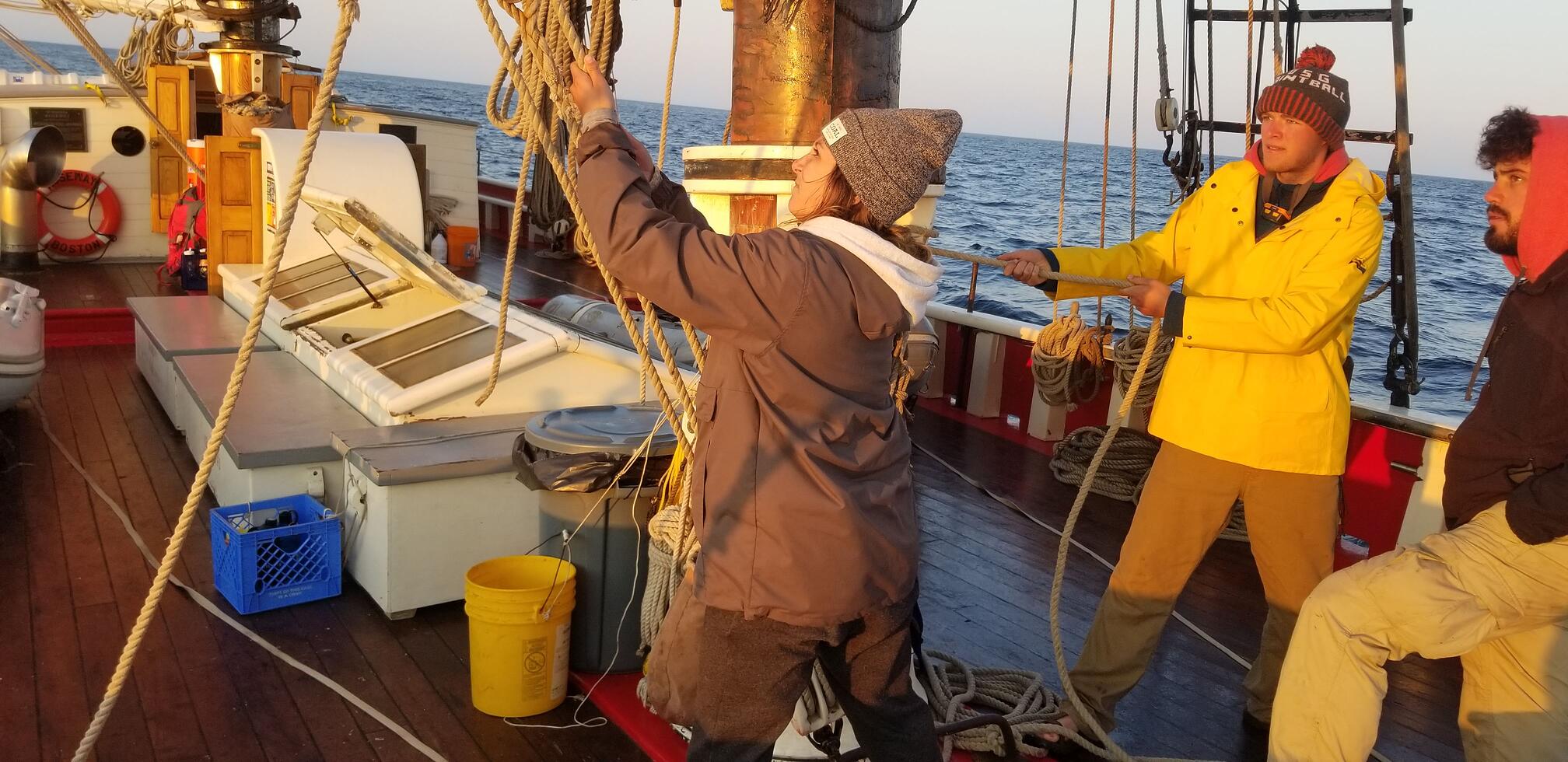 #10: Anchors Away: Ocean Classroom During a Pandemic
Few thought Proctor would be able to launch Ocean Classroom for a Fall Term at sea aboard the schooner Roseway, but program director Brooks Bicknell '77, the twenty-one Proctor students on OC20, the World Ocean School crew on Roseway made exceptional sacrifices to ensure a safe program. The result was a remarkably normal Ocean Classroom term. Read more HERE.